all over color sticks. i only own two, one by elf and another by boots (No7), but i do love the concept a lot. they are a multi-purpose product that can be used on eyes, lips, or cheeks. they come in a tube like applicator for easy storage and swiping application. they can apply frosty, matte, or dewy depending on the formula. on to the swatches!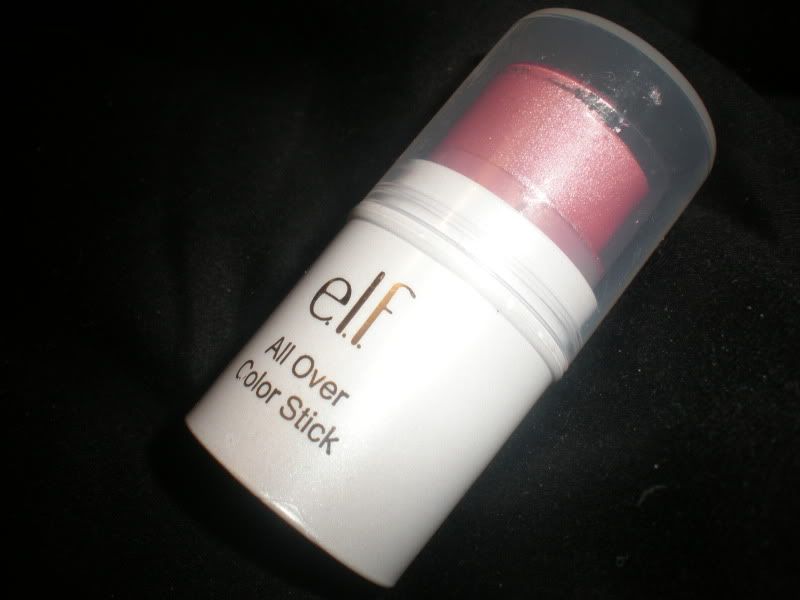 elf all over color stick in pink lemonade
pink lemonade is a frosty berry stained pink. if you dont like frost i would suggest to stay away from this color(see pic below). i dont mind it, i think its glowy and pretty but i wouldnt wear it everyday.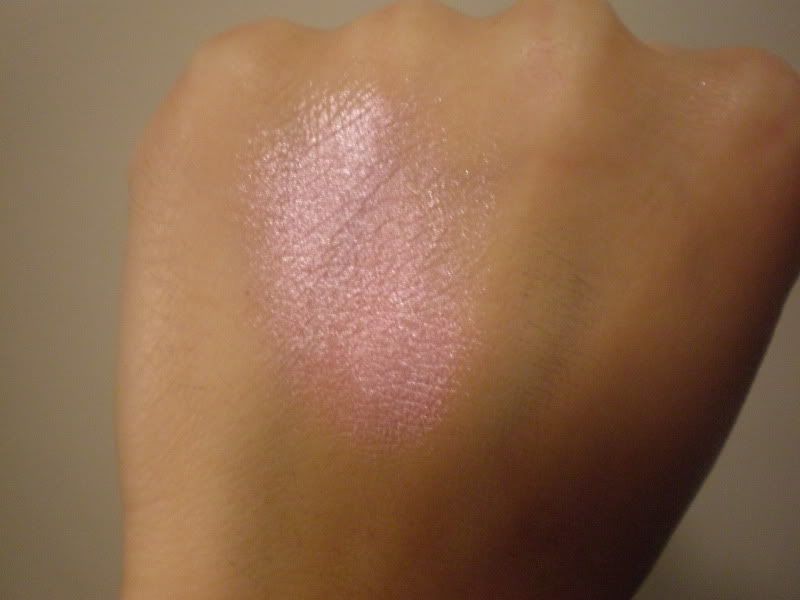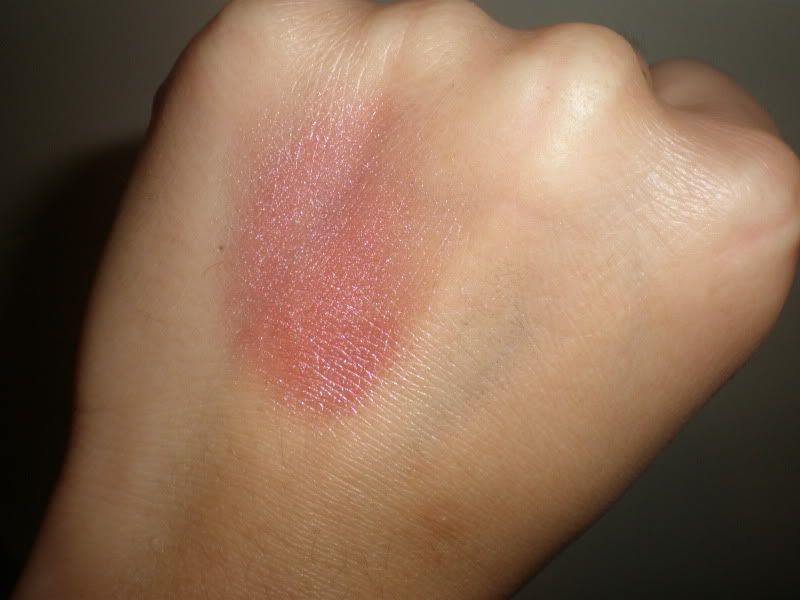 top-no flash; bottom-flash
as you can see when there is no flash, it is quite frosty swatched. but when worn, its not too crazy: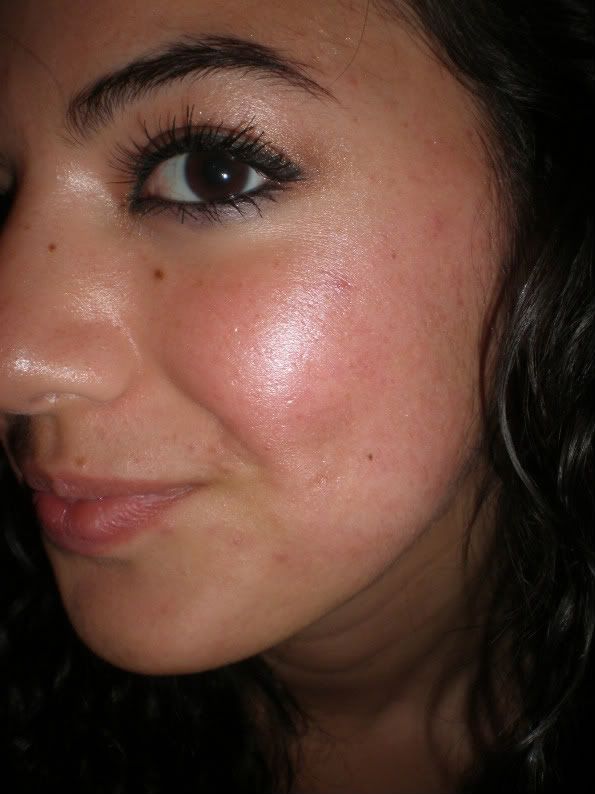 pink lemonade worn on cheek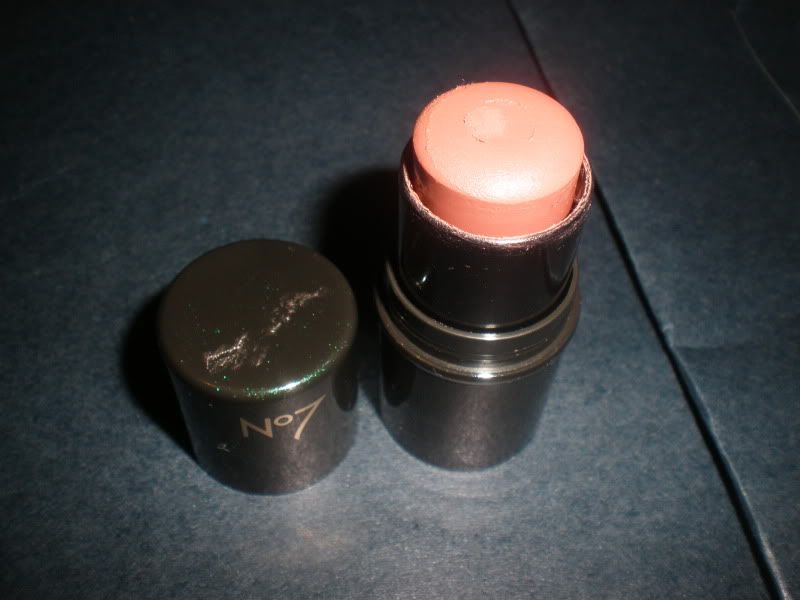 Boots No. 7 all over color in clove
clove is a hard color to describe. it is a browned pink rose infused with a bit of peach. it is NOT frosty, it is more of a satin, where it is a solid color that imparts a bit of a slight sheen to it. i really really like this color. it is super flattering on me. you guys know i love those pinky browns!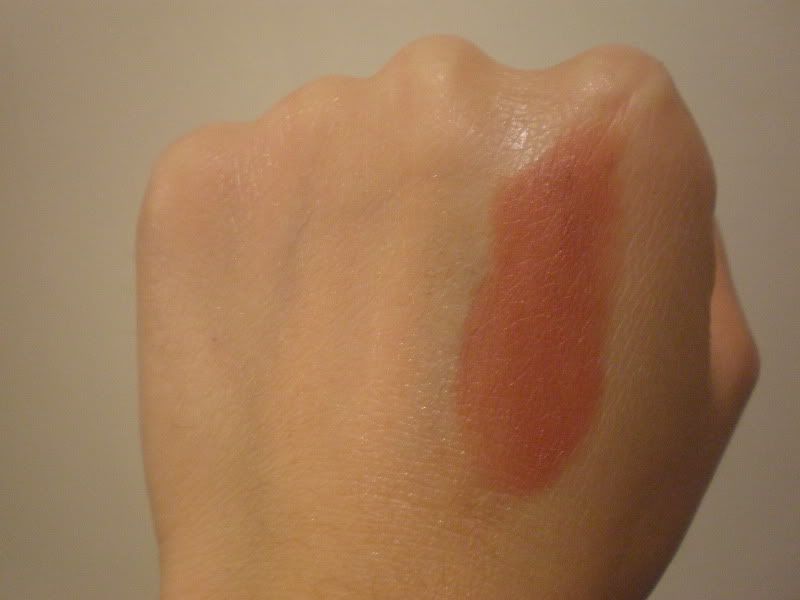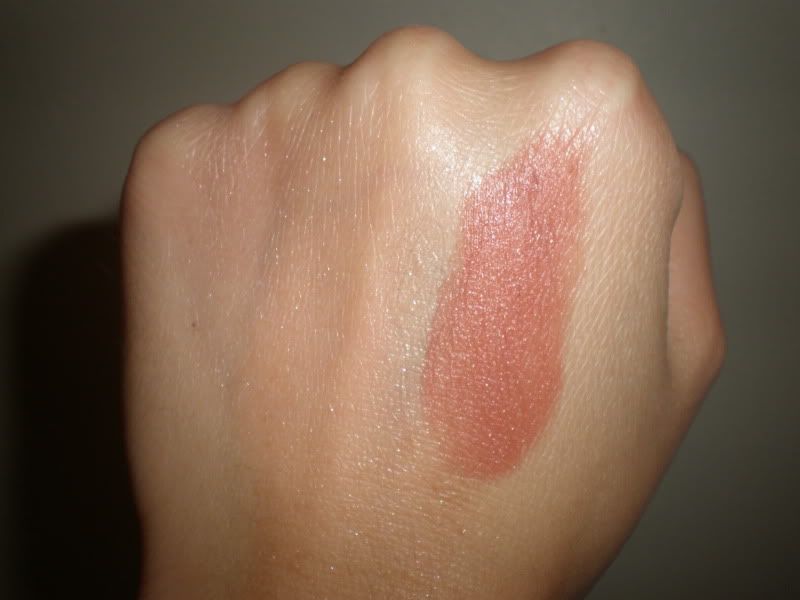 No.7 all over color in clove: top-no flash; bottom-flash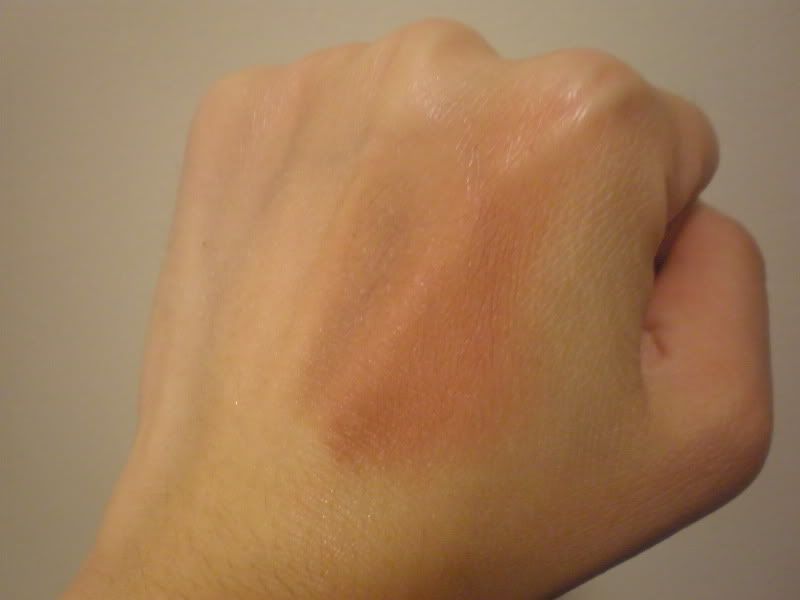 clove blended out: top-no flash; bottom-flash
i highly recommend trying all over color sticks. i think they are easy to use and both of the ones i own blend out very easily. i dont use my fingers, i follow the same pattern of application as i do with my
bobbi brown pot rouges
where i use a foundation brush to apply color and stippling brush to blend out.
i purchased the elf stick at a local store for only $1 and the No. 7 i purchased at target. it was on sale for only $4.
what all over color sticks do you love/own?