have you made it this far in my new york trip? here is
part 1
,
part 2
, and
part 3
if you arent up to date. i have one more post in me after this one...so the end is near!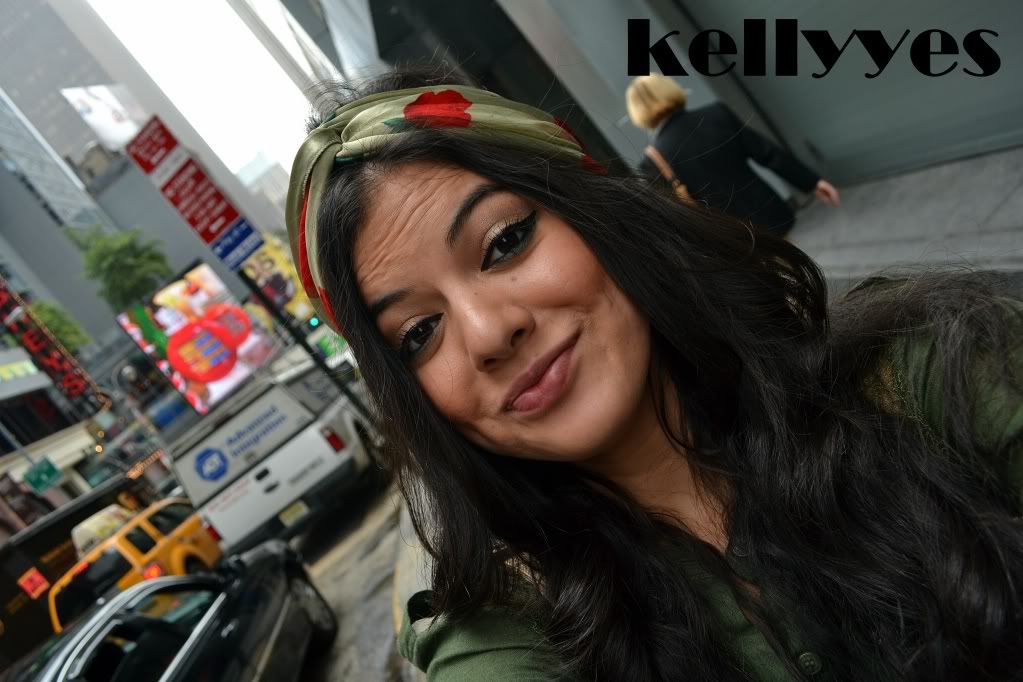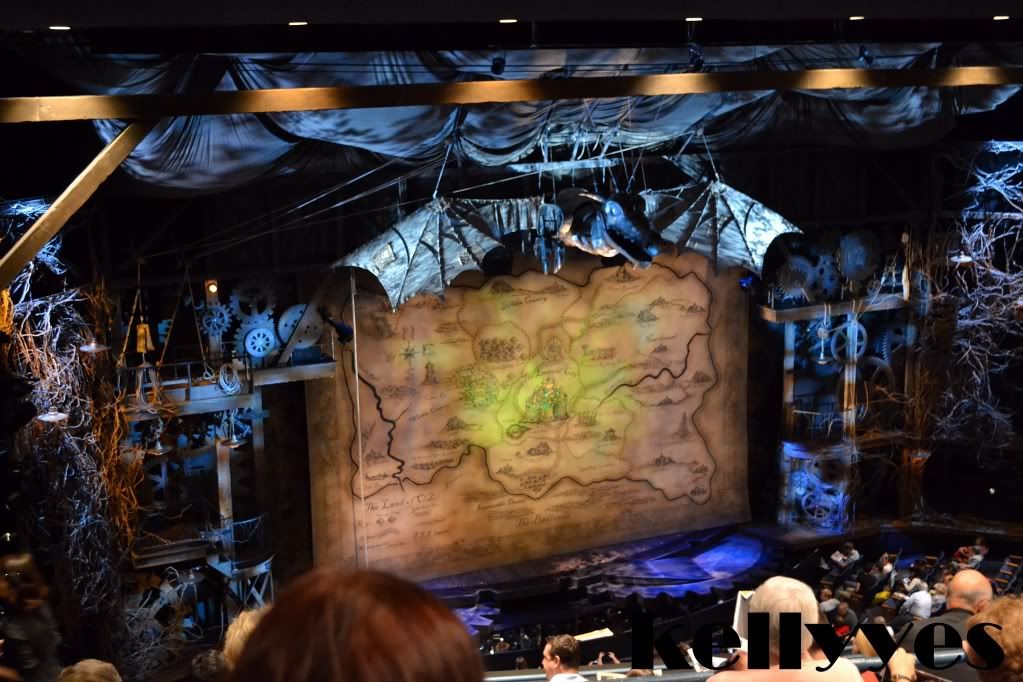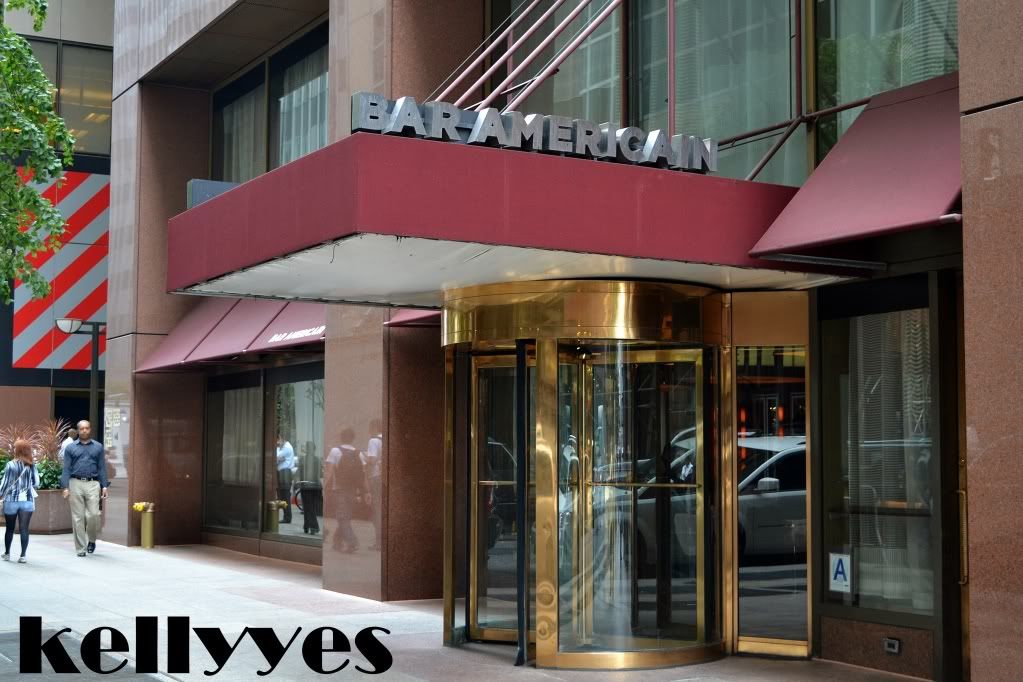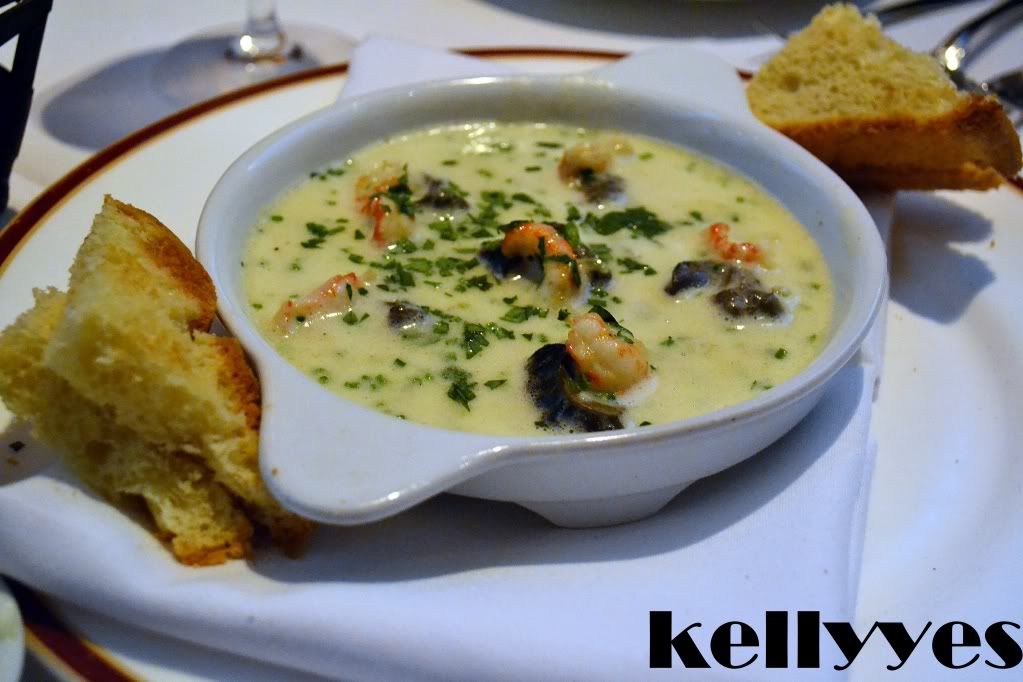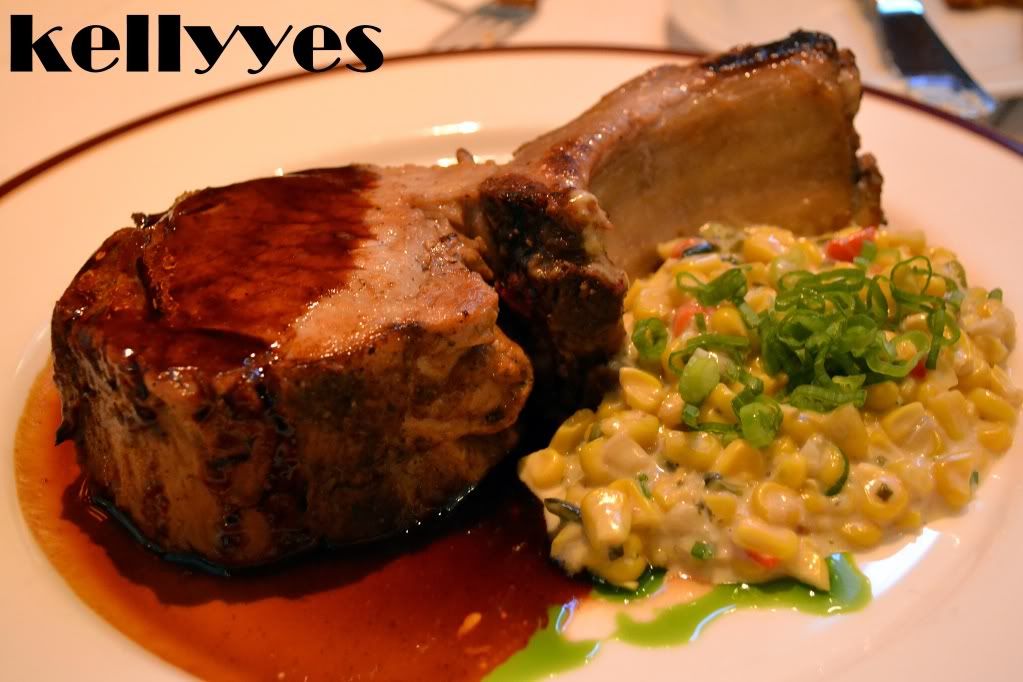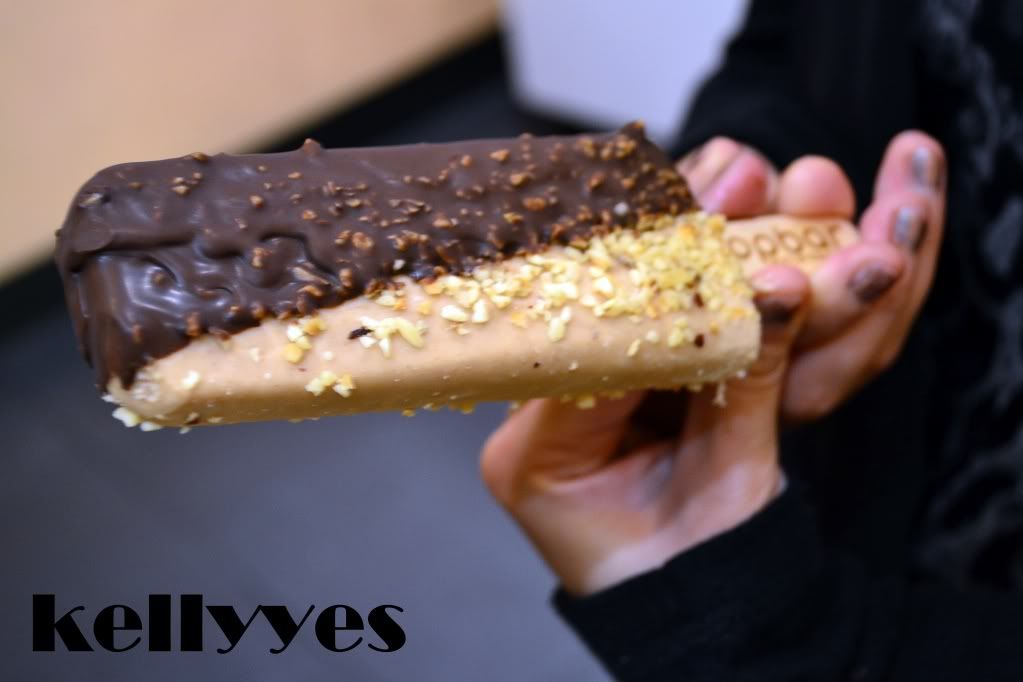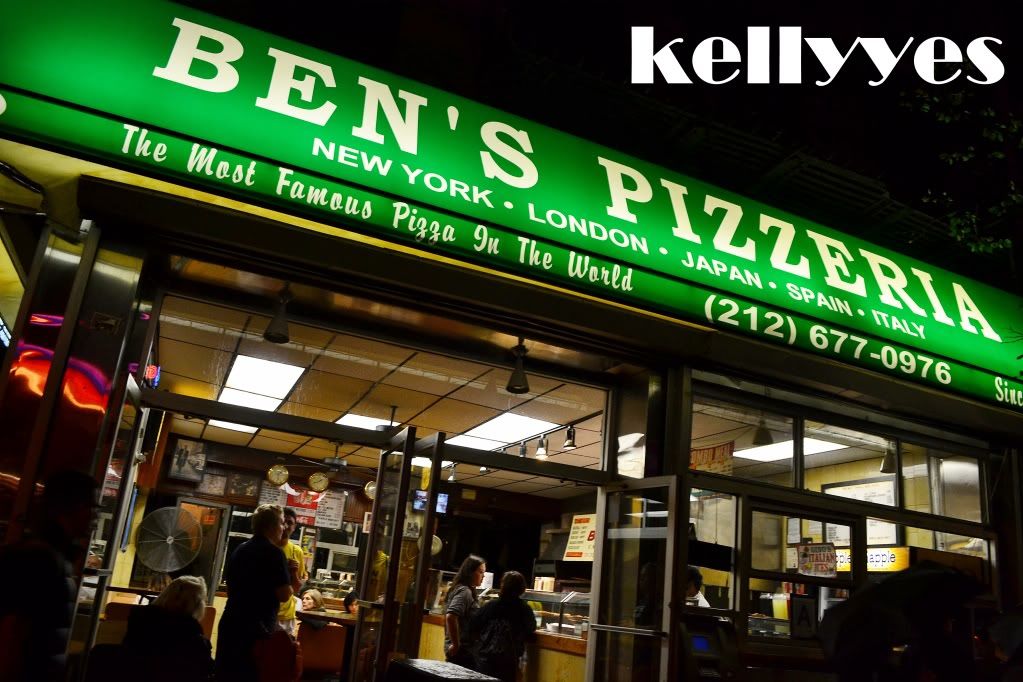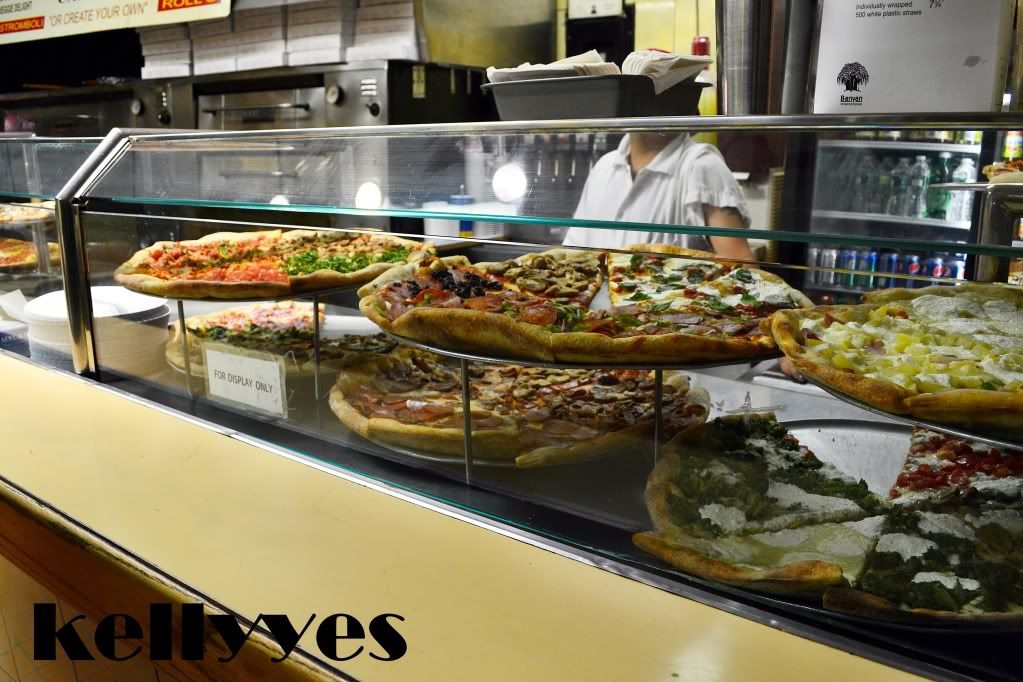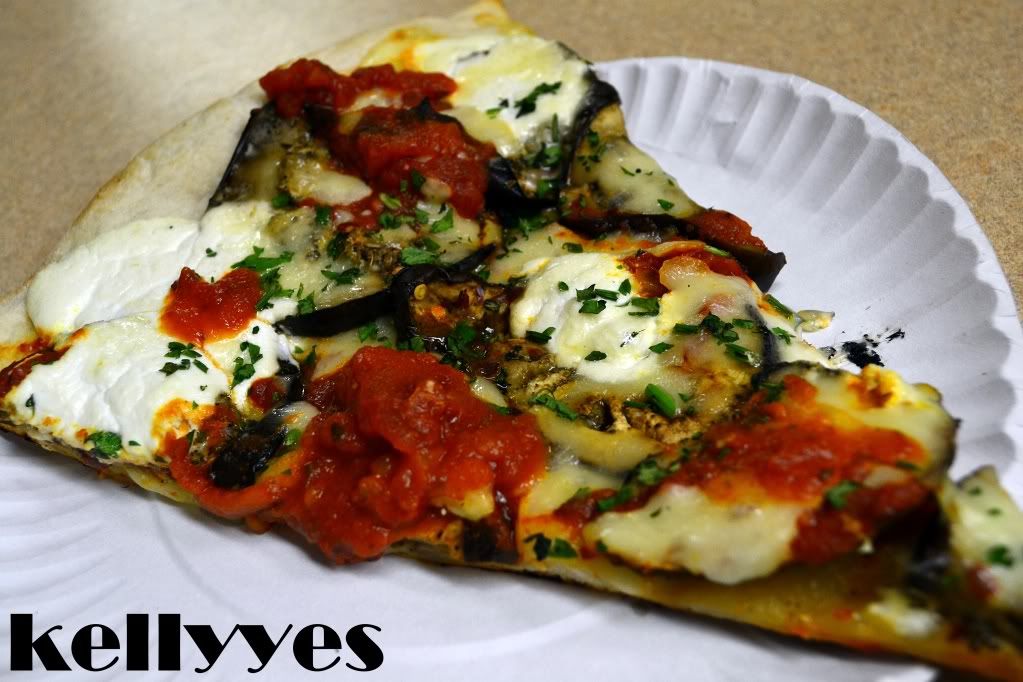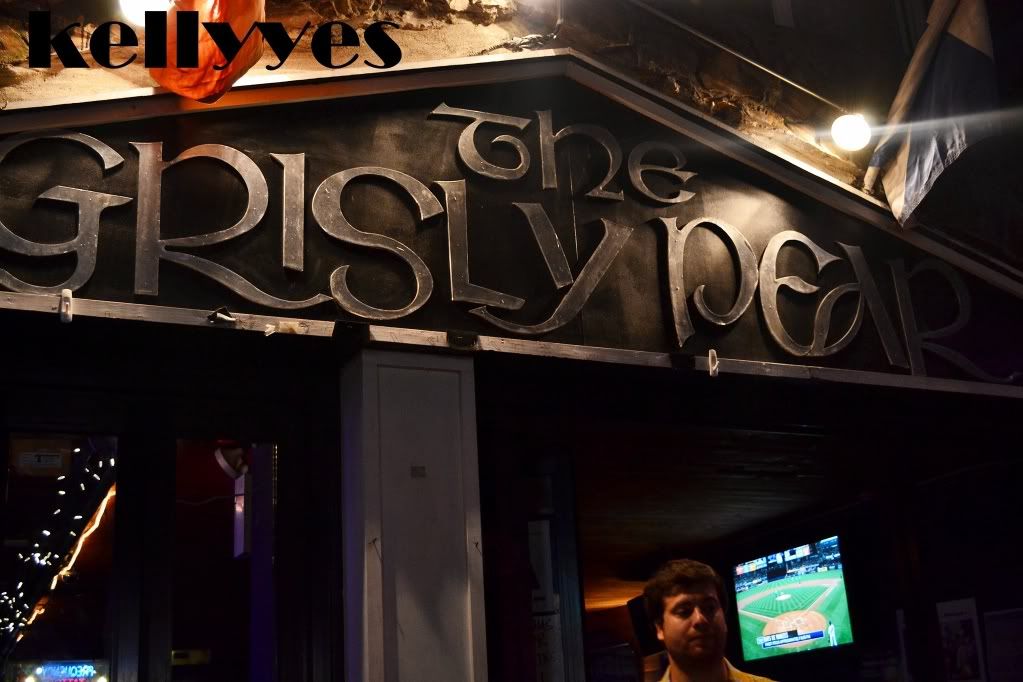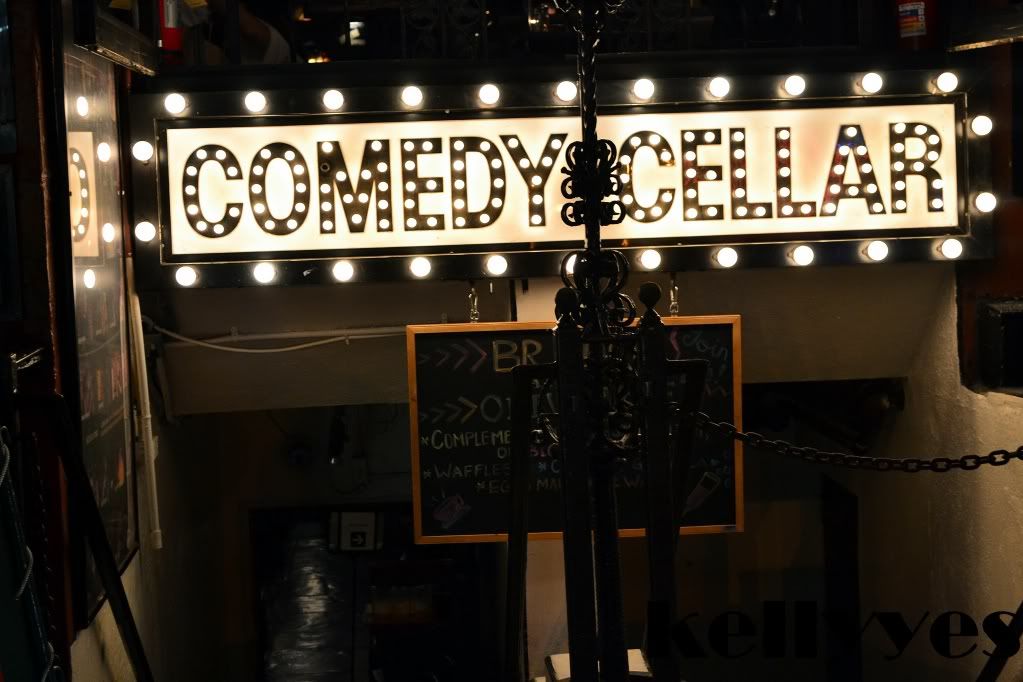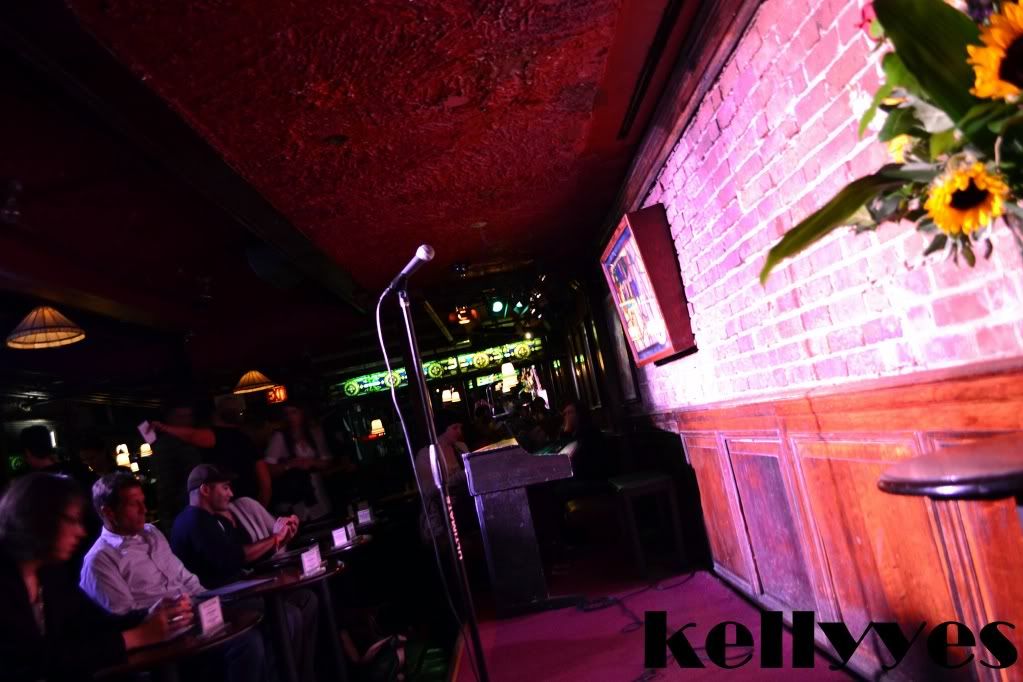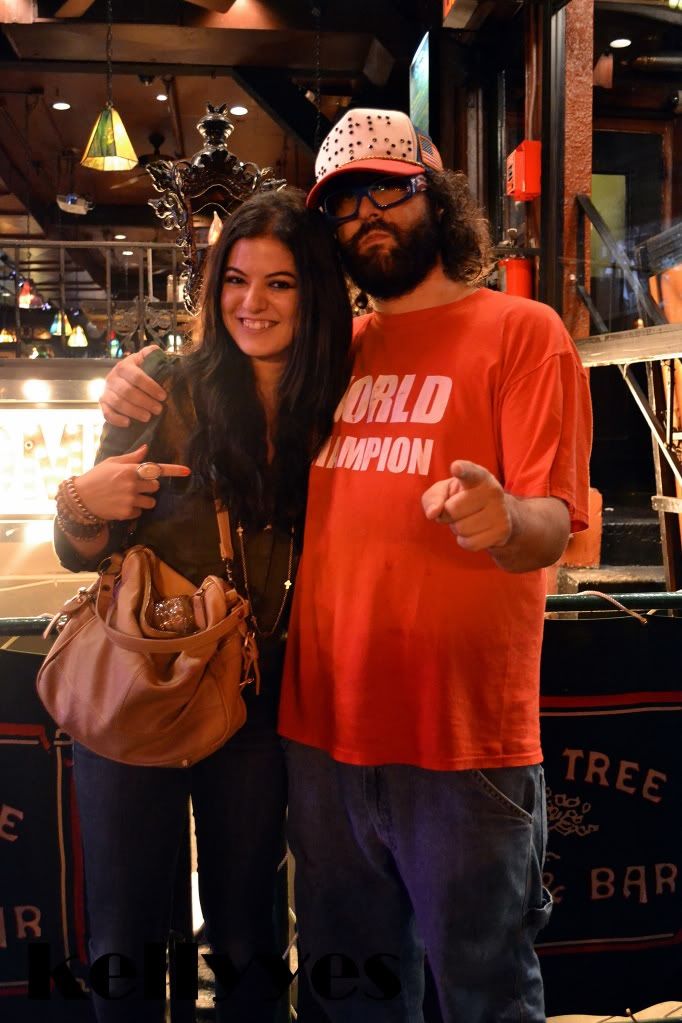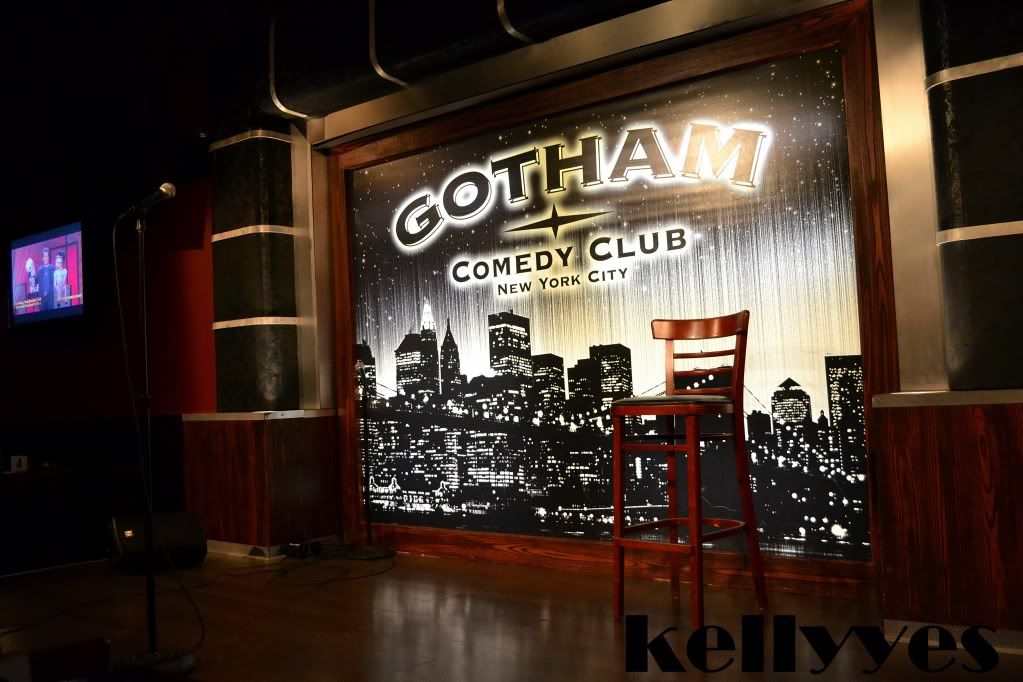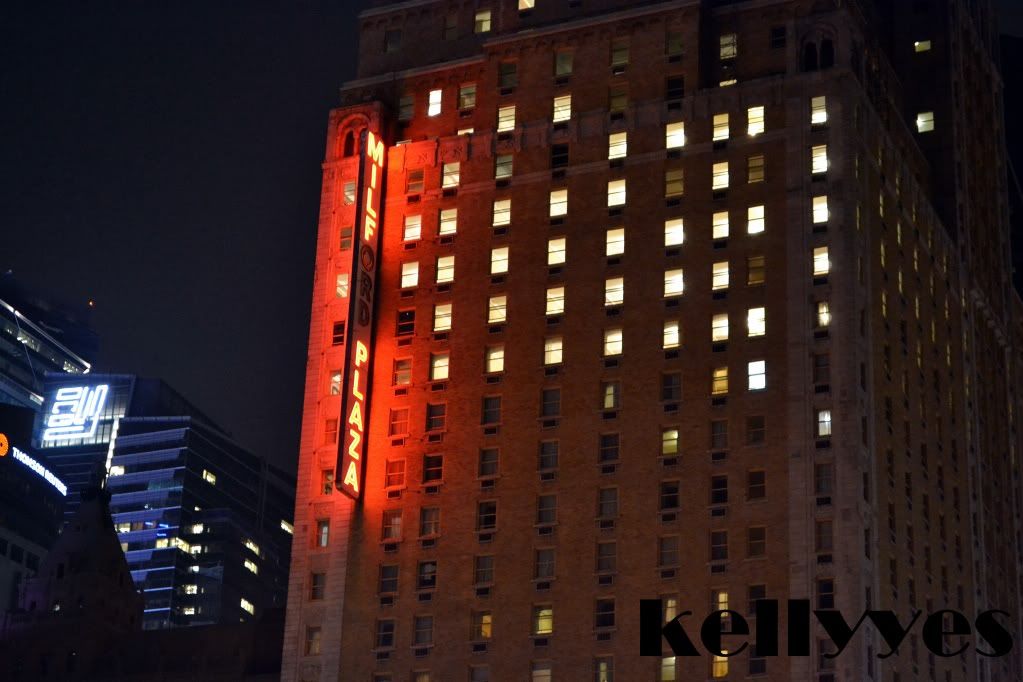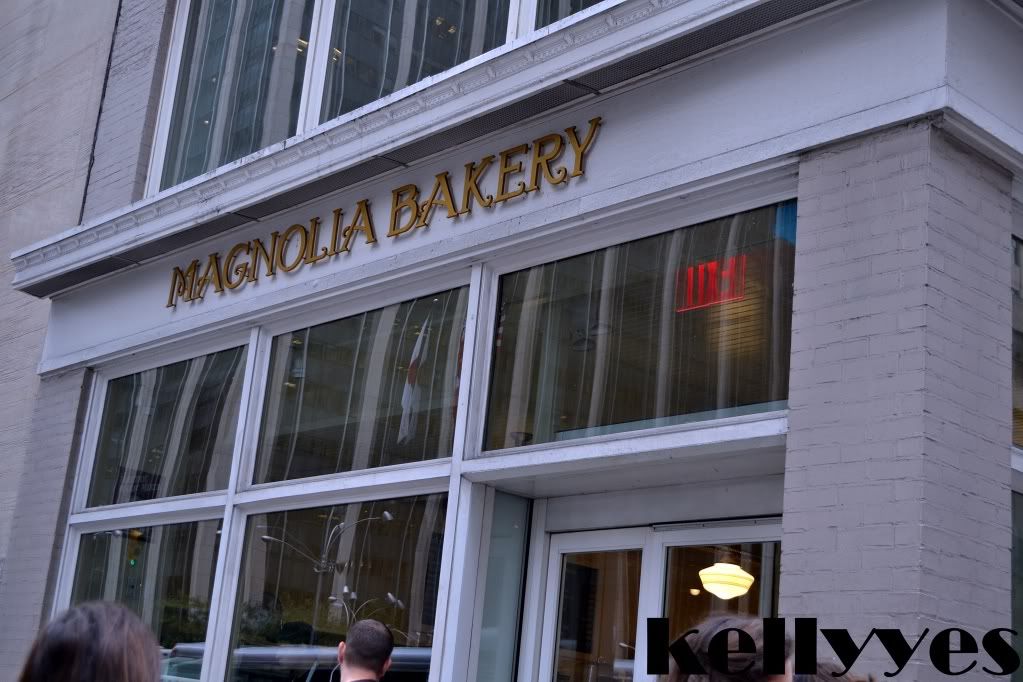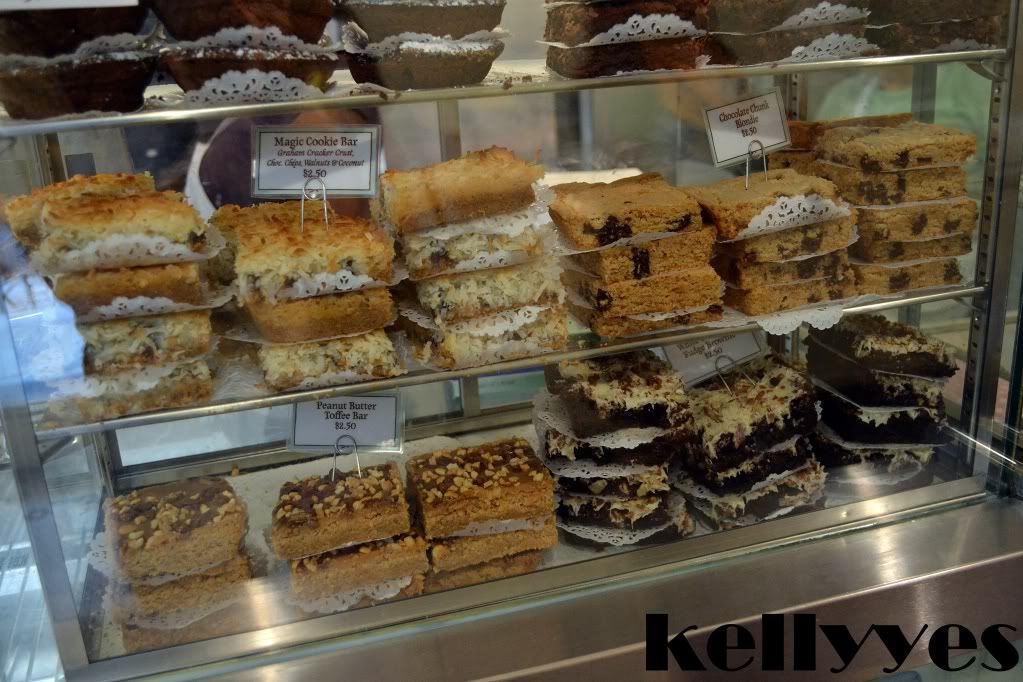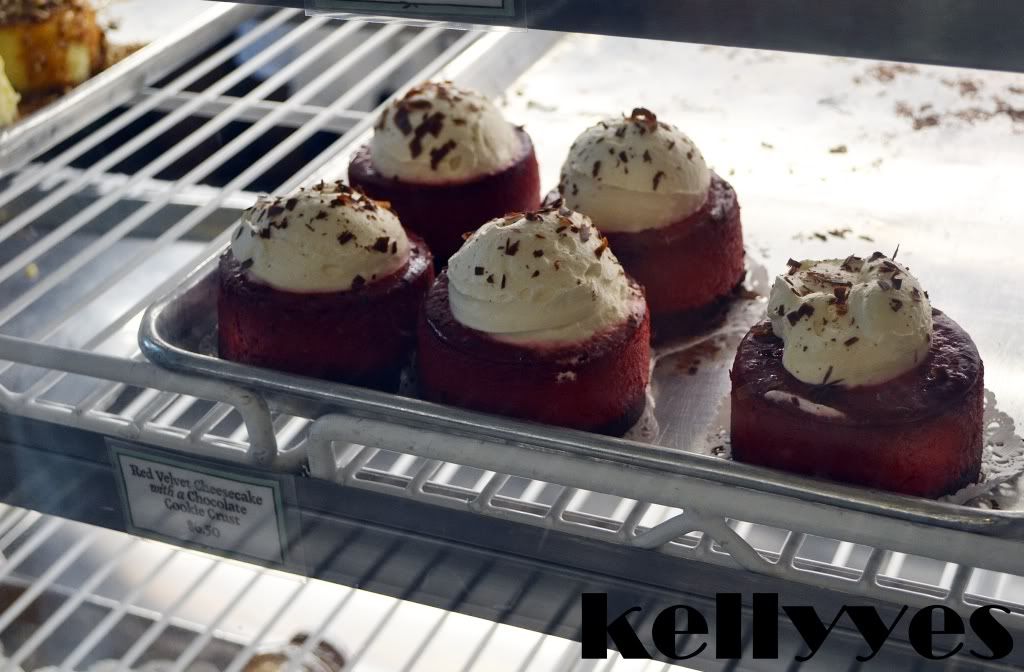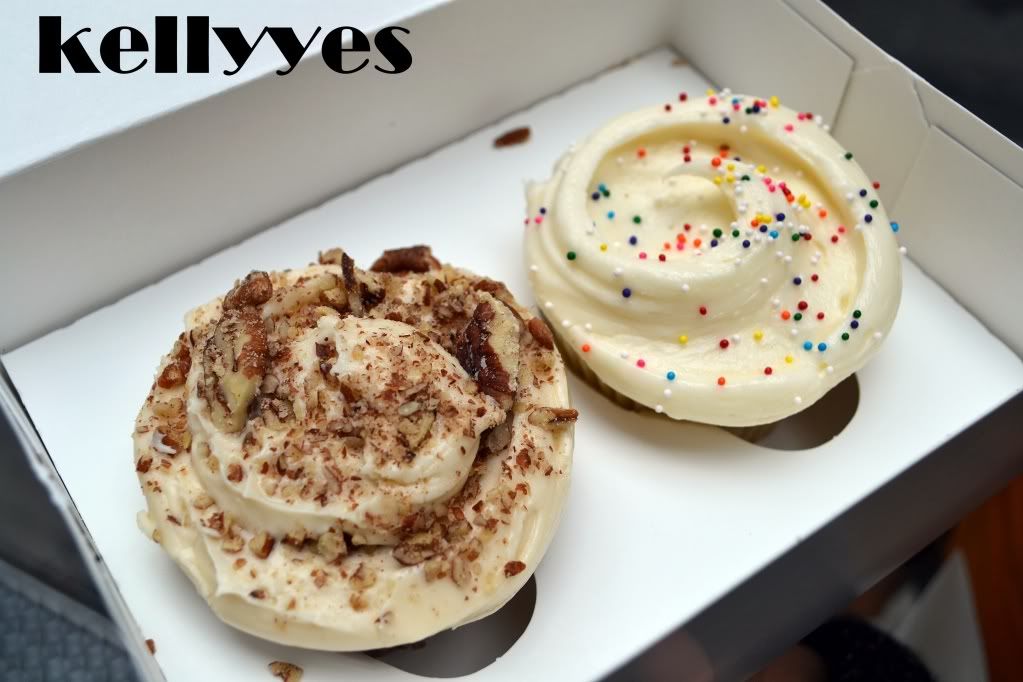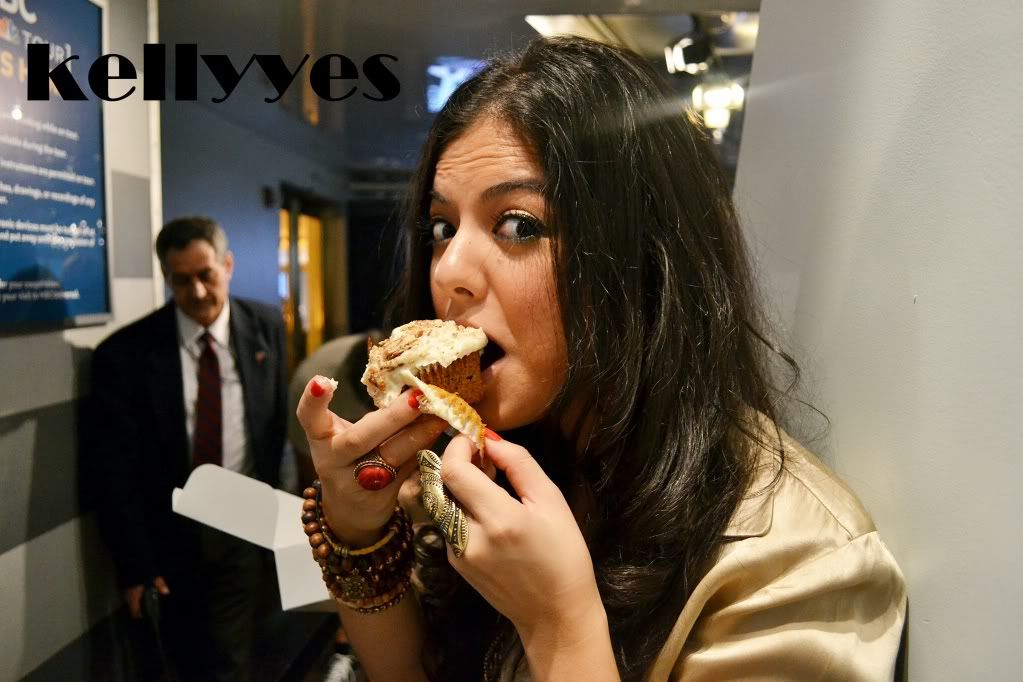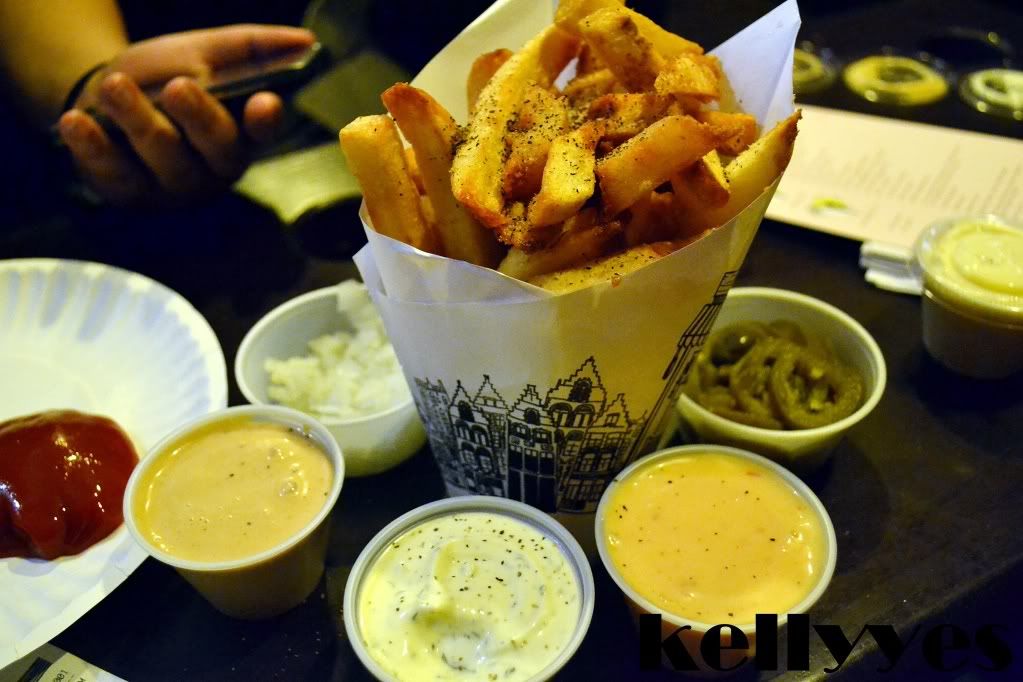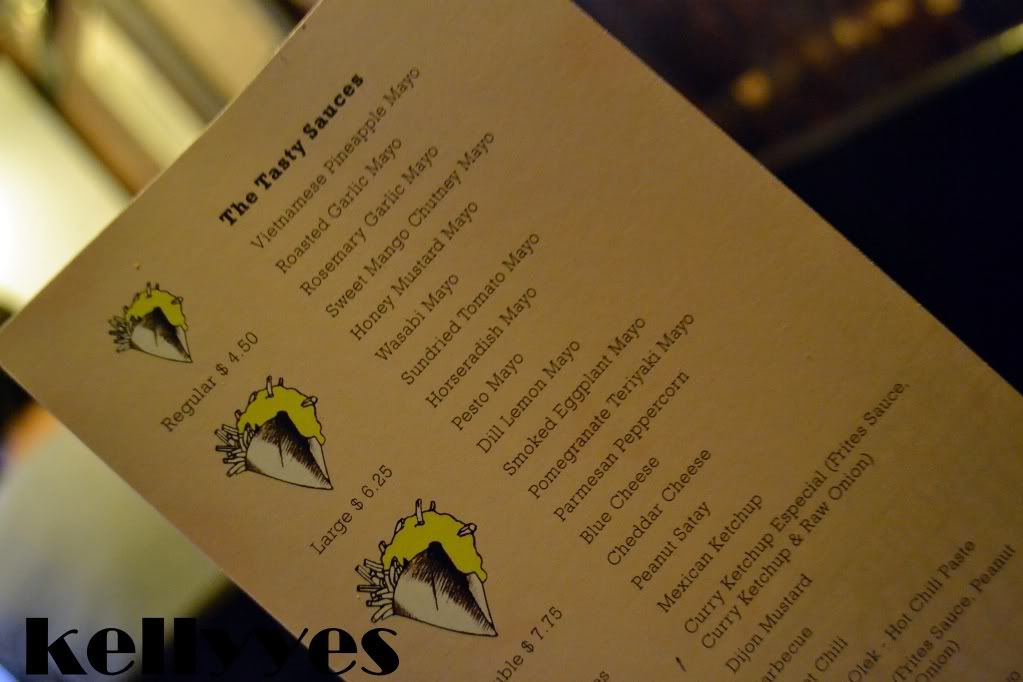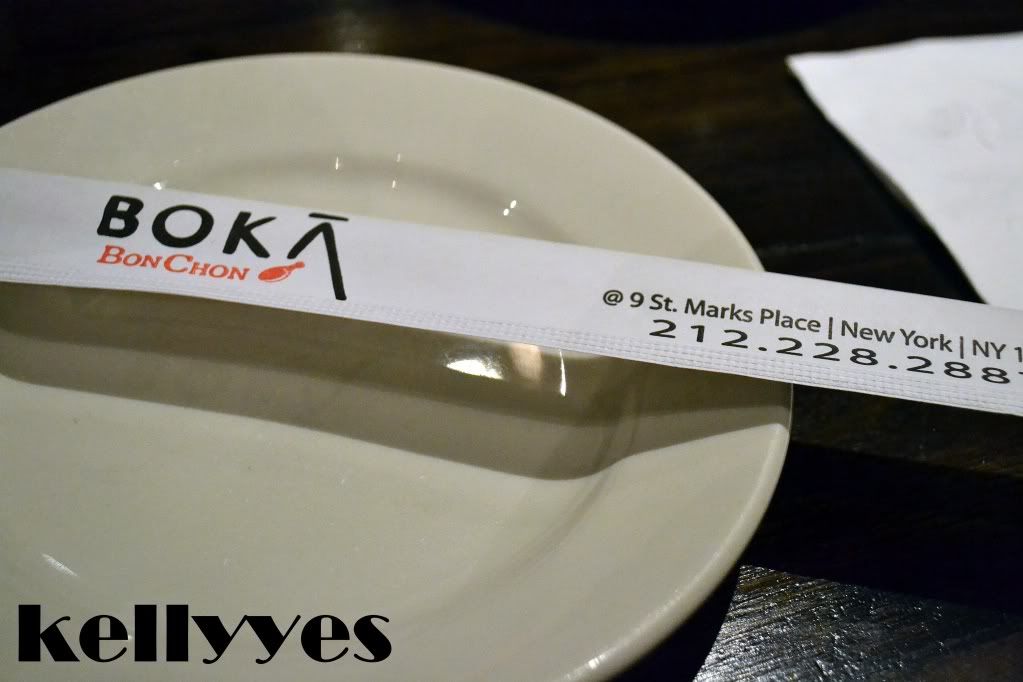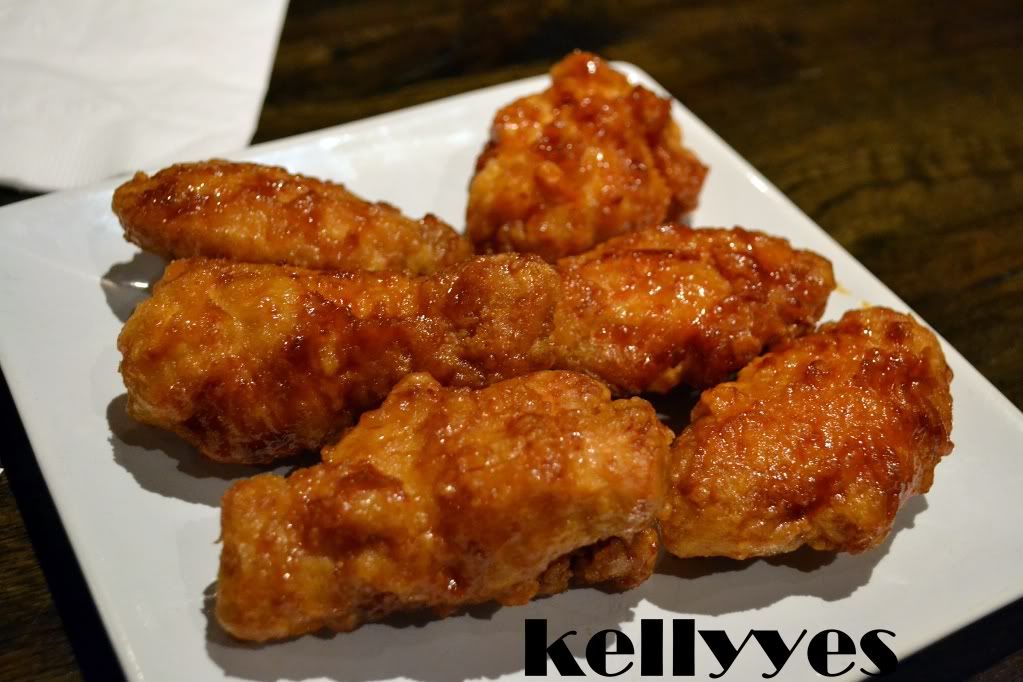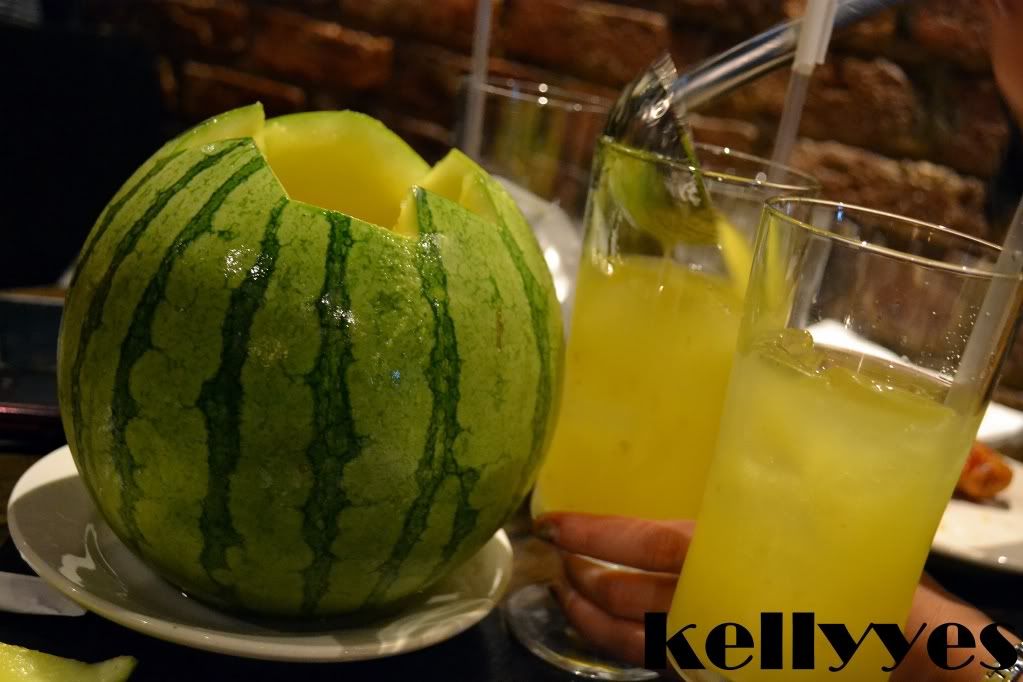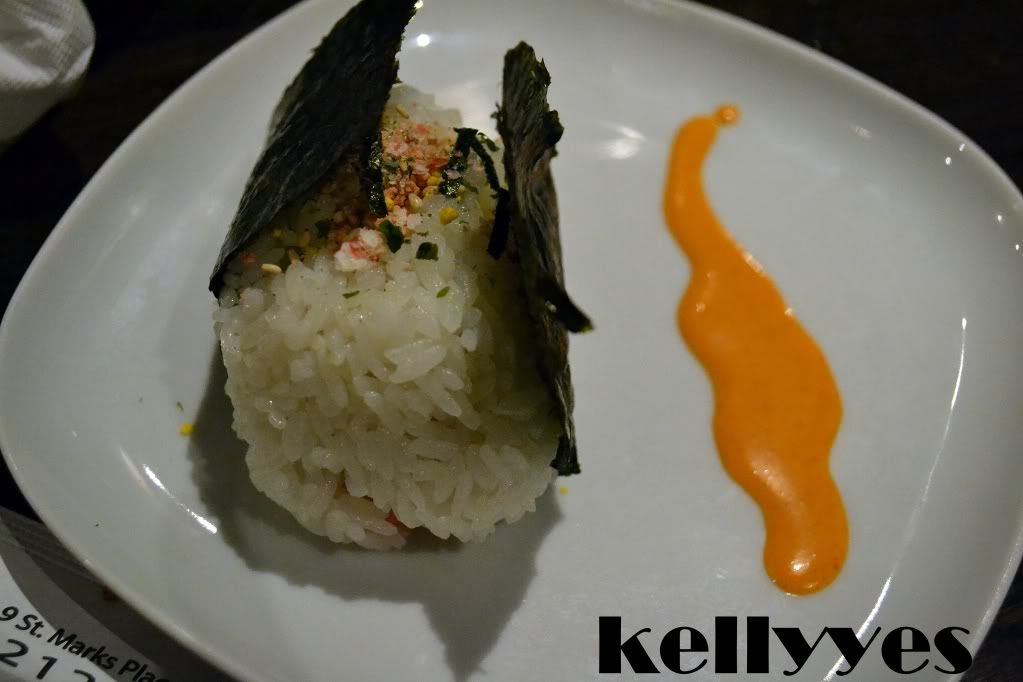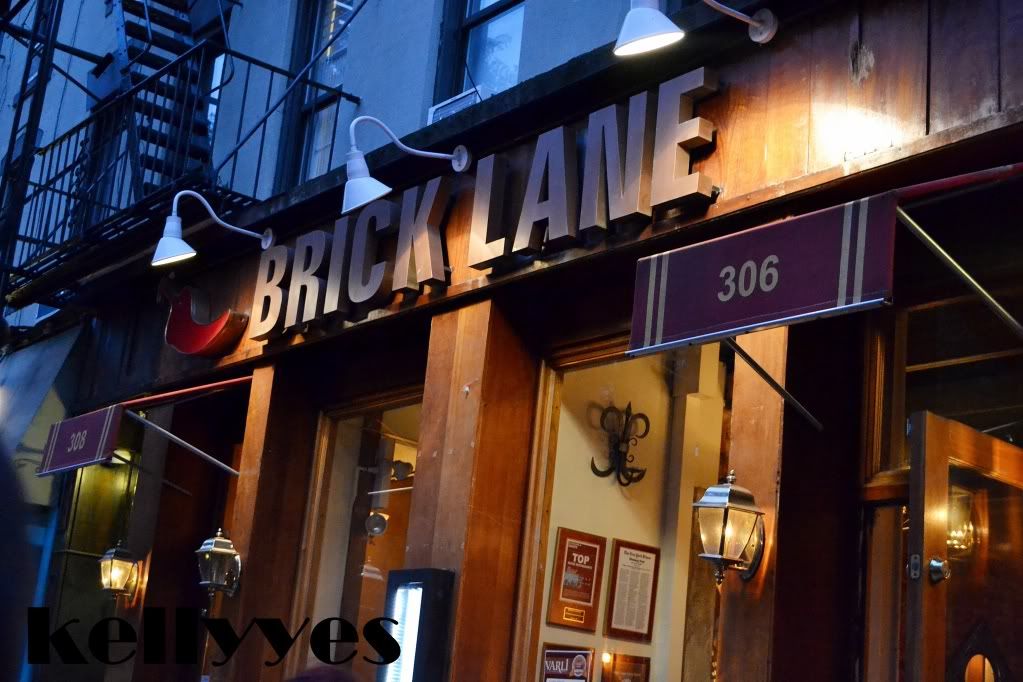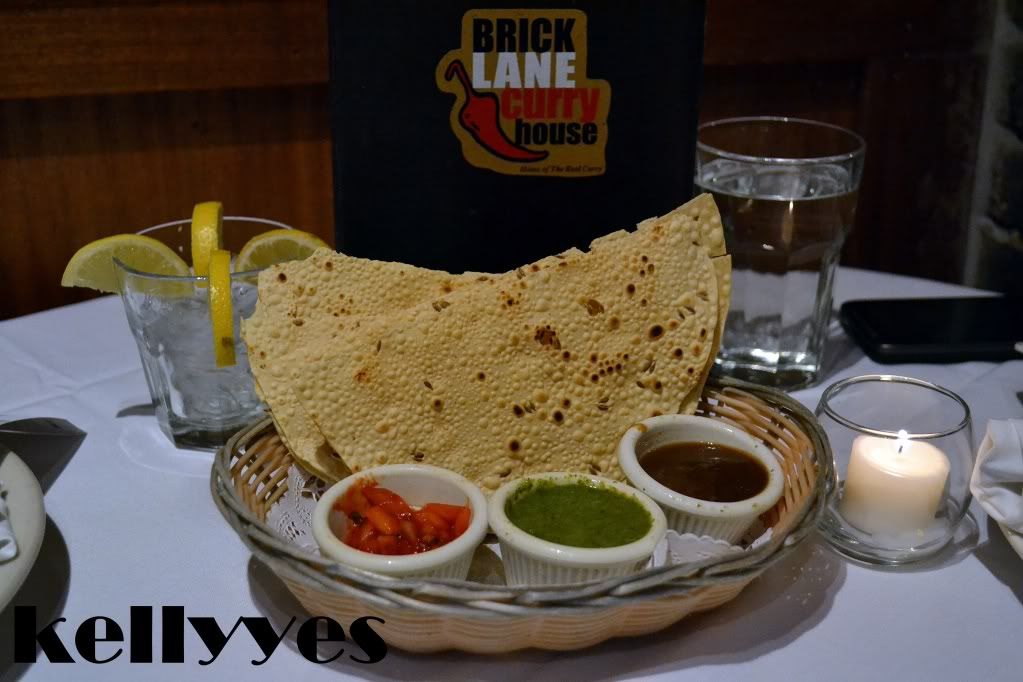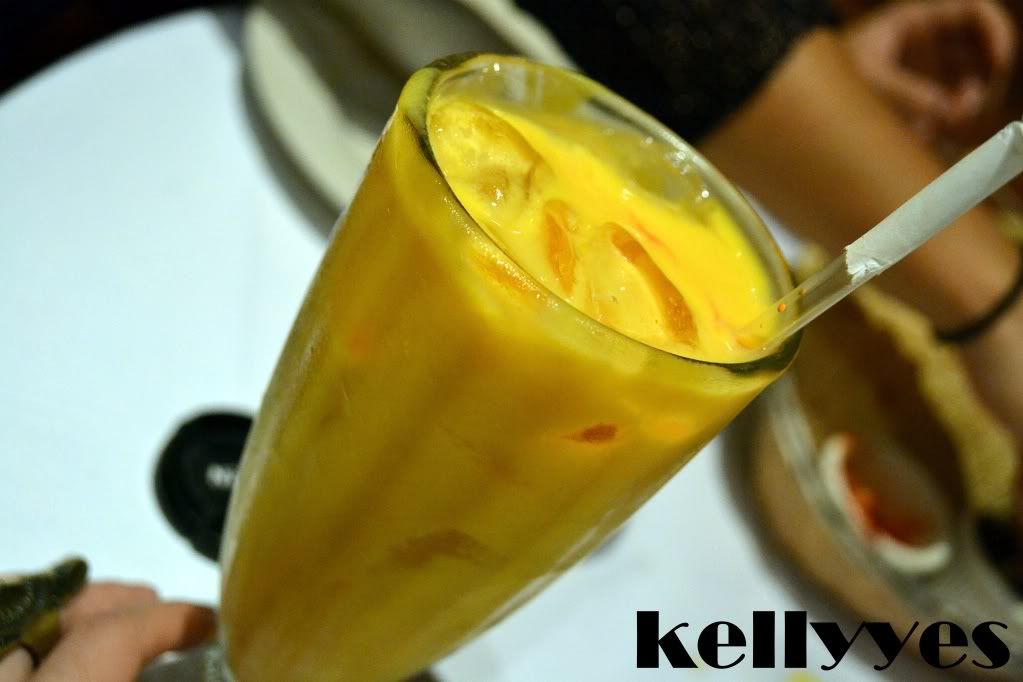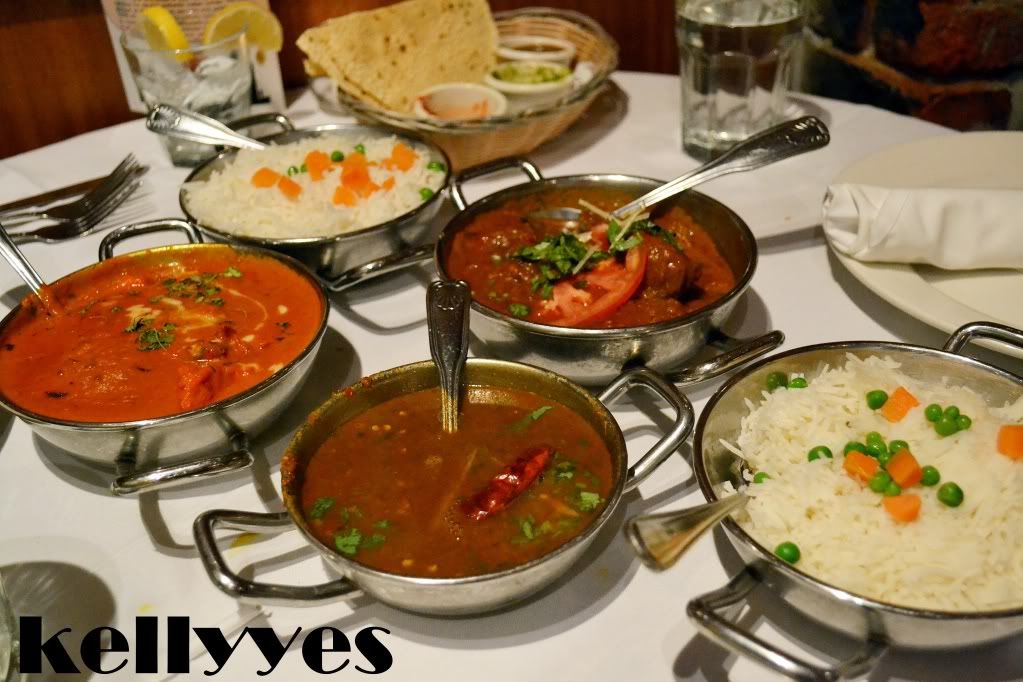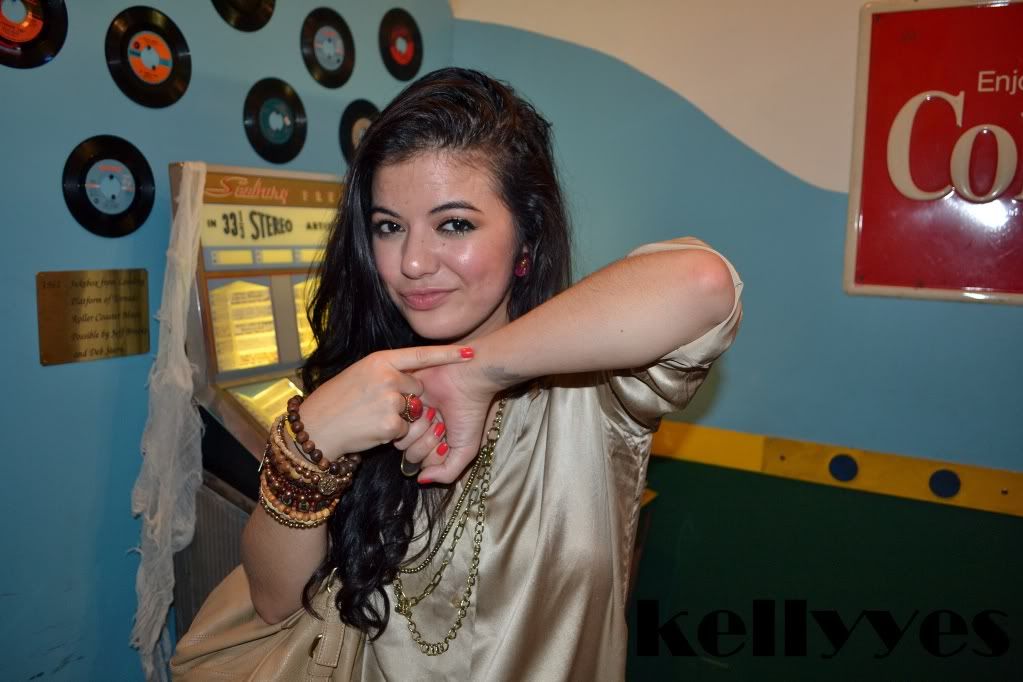 a few things:
+ i finally got to check seeing a broadway musical off my bucket list. i LOVE musicals (really emphasize that LOVE.) we saw wicked, and i highly recommend it. my sister isnt as big of a fan of musicals as my cousin & i. she fell asleep during defying gravity (who falls asleep at the climax/the reason everyone came to see wicked?!!?!?! we made fun of her the rest of the trip)
+ bar americain is bobby flay's restaurant...and honestly it was just ok. i wouldn't return. the food wasnt memorable enough that would make me return (unlike morimoto's...see ny trip part 2.) i would say if you are a huge fan of bobby flay, check it out. if not, pass. on a more positive note, i DID really enjoy the lamb salad pictured!
+ that hazelnut icecream bar was from a random shop we walked by (i think it's called pop bar?) and it tasted JUST like nutella.
+ any huge comedy fans out there? my cousin is a comedy NUT. we went to the comedy cellar and gotham comedy club. comedy cellar > gotham. the comedy cellar was a blast! i am pictured with judah friedlander (he's from 30 rock)
+ the grisly pear was a bar we stopped by in to kill time before the comedy cellar show (we had to wait for the previous show to be done.) they had a free comedy show (which sucked) and the bartender was VERY snooty/snarky. i dont recommend this bar at all.
+ poor milford plaza...out of all the letters to go out on their sign...why did it have to be the 'o' 'r' and 'd'? people were chuckling in the street and taking phone pics of the half lit sign.
+ the famous magnolia bakery was packed! we passed it on the way to find nbc studios. my sister wanted to try something so she got a vanilla and banana nut cupcake. i tried both and they were good. very moist and not too rich. but...i wouldnt go out of my way to return back (only because im not a huge cake/dessert fan and they both had WAY too much frosting.)
+ nbc studio tour was neat and relatively inexpensive. if you are a fan of SNL it might be worth your while. we were lucky enough to glimpse the SNL set while kristen wiig and alec baldwin were rehearsing a skit. i LOVE kristen wiig so i was very thrilled! she is SUPER SUPER skinny in real life.
+ pomme frites was so great. definitely try this place if you are ever in nyc, i know i will be returning. you get some thick cut fries and your choice of different dipping sauces (we got pomegranate teriyaki, lemon dill, & mango chutney.) dangerous times since almost all the sauces are mayo based. my favorite was lemon dill. mango chutney is the most popular choice according to the worker.
+ boka was recommended to us by my sister's co-worker. i have never had korean chicken wings so i have nothing to compare it to. i REALLY loved the wings (so crispy!) we also got watermelon soju, which isnt on the menu...you have to ask for it. it is fun but expensive and i felt like they didnt put enough soju in it. i wouldnt get it again unless i wanted to impress someone who has never had it.
+ i wanted to try out brick lane for two reasons. 1. adam from man vs food has been here 2. they claim to have the hottest curry ever. we only got a side of the "hottest sauce". it wasnt even that hot and the flavor was awful (it tasted artificial.) i didnt find it that impressive (authentic thai/lao food is the only thing that has made my mouth hurt from heat.) but the other curry dishes we got were decent.
+ we went to a burlesque show in coney island and it was definitely an experience. bizarre stuff!
one more post to go! the end is near....until next time when i take china town and little italy.