are you getting sick of my food porn yet? if you are, i regret to inform you that i have a couple more posts still yet to come. on to the pictures!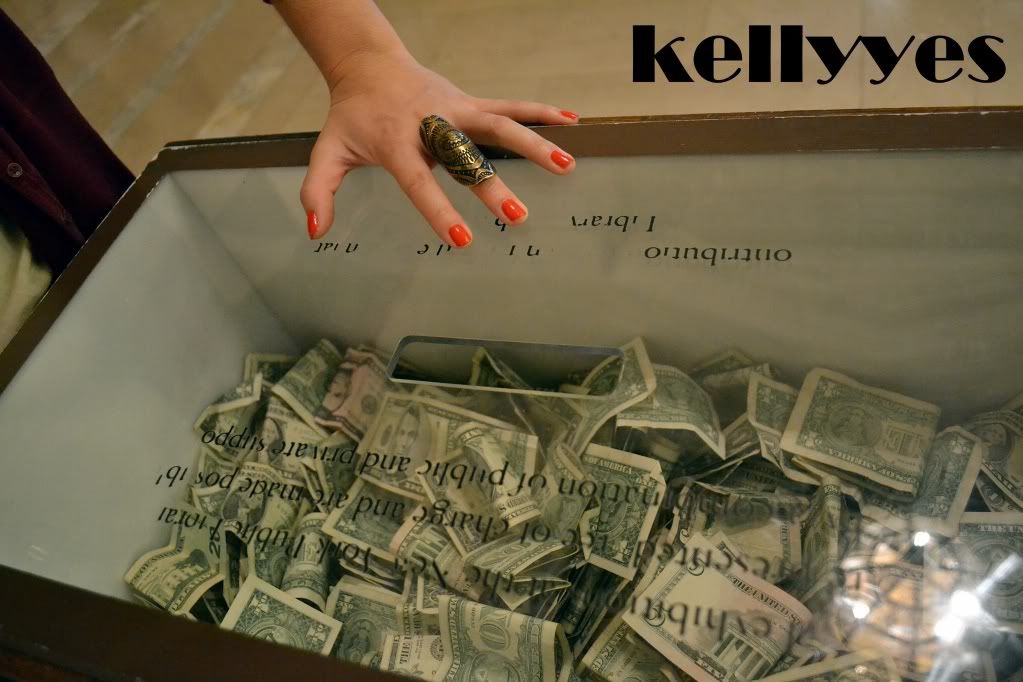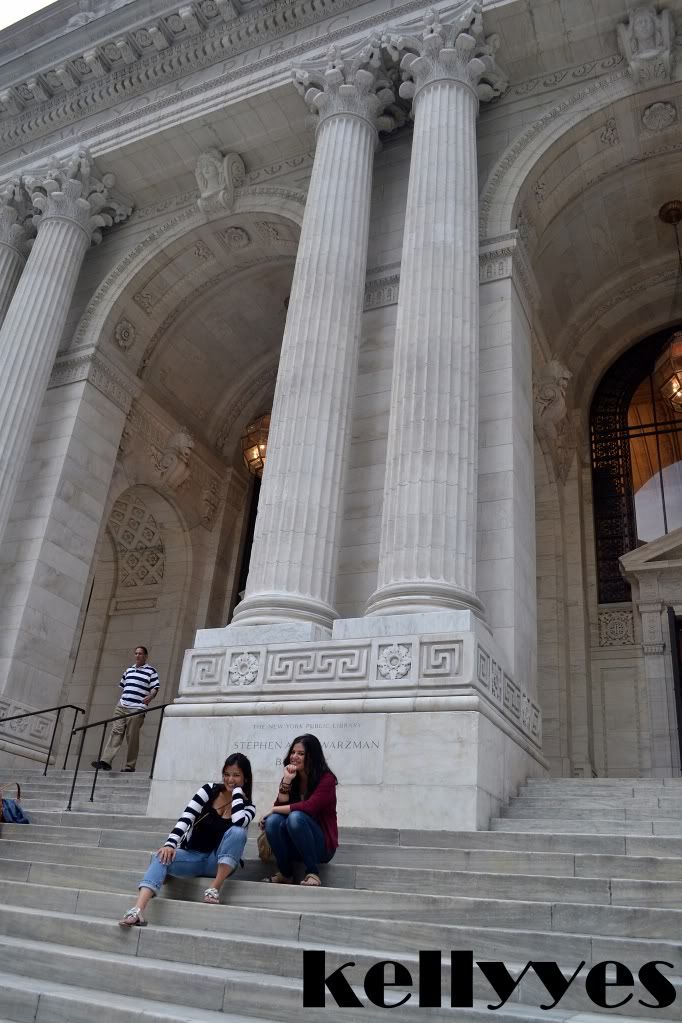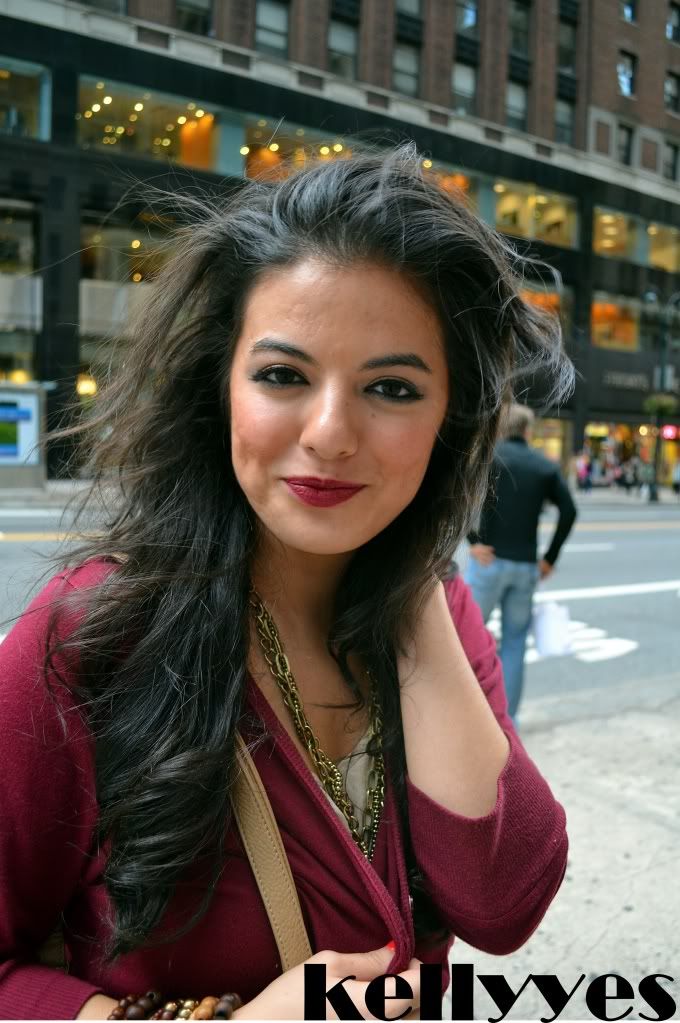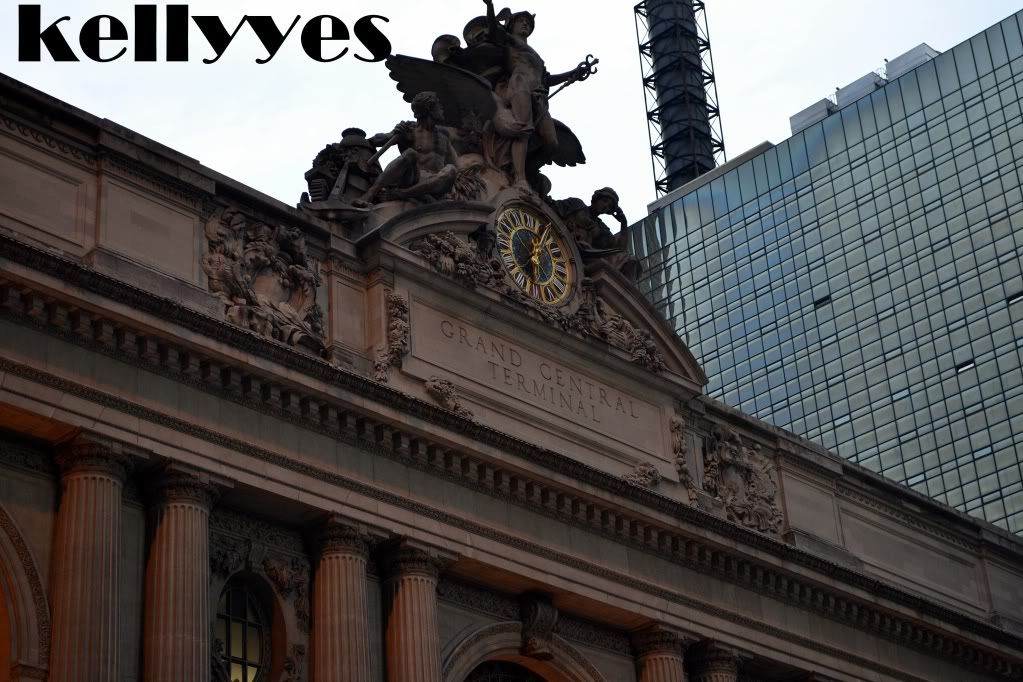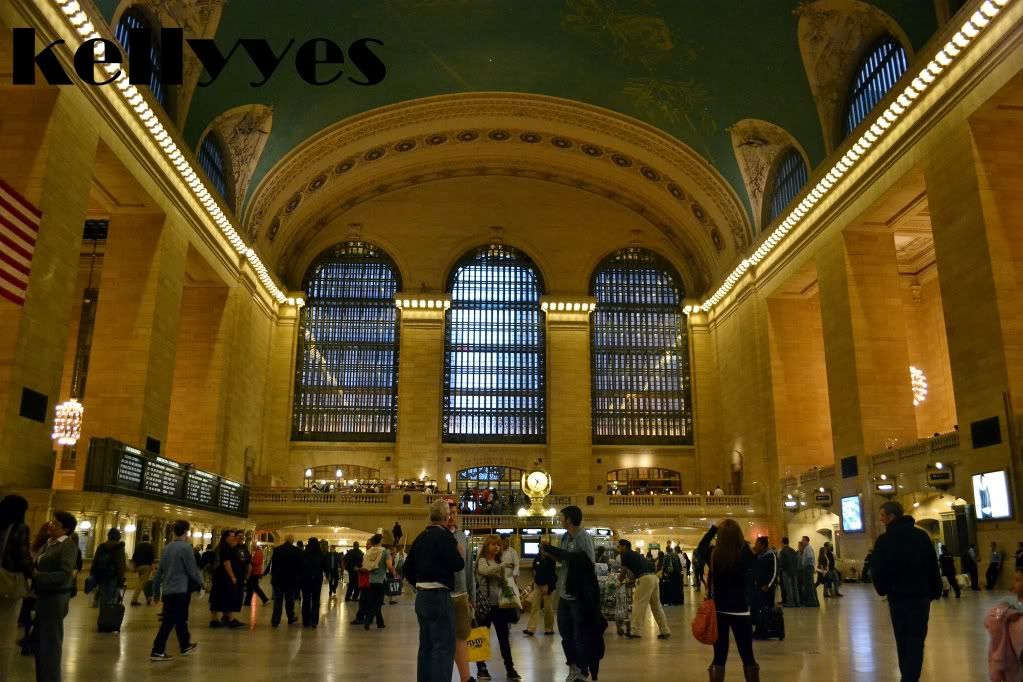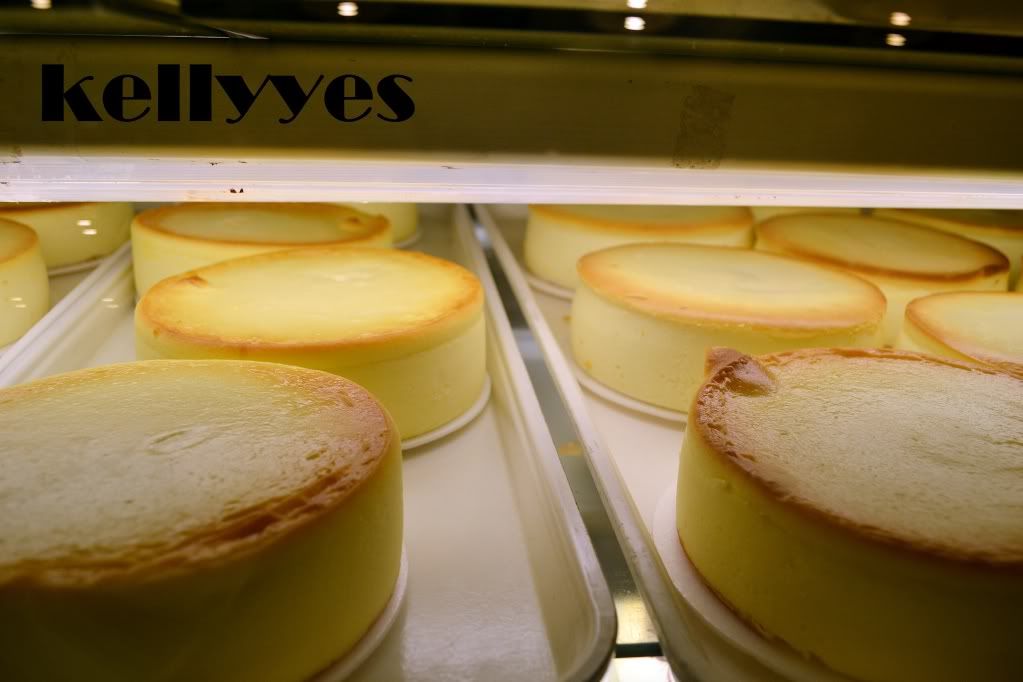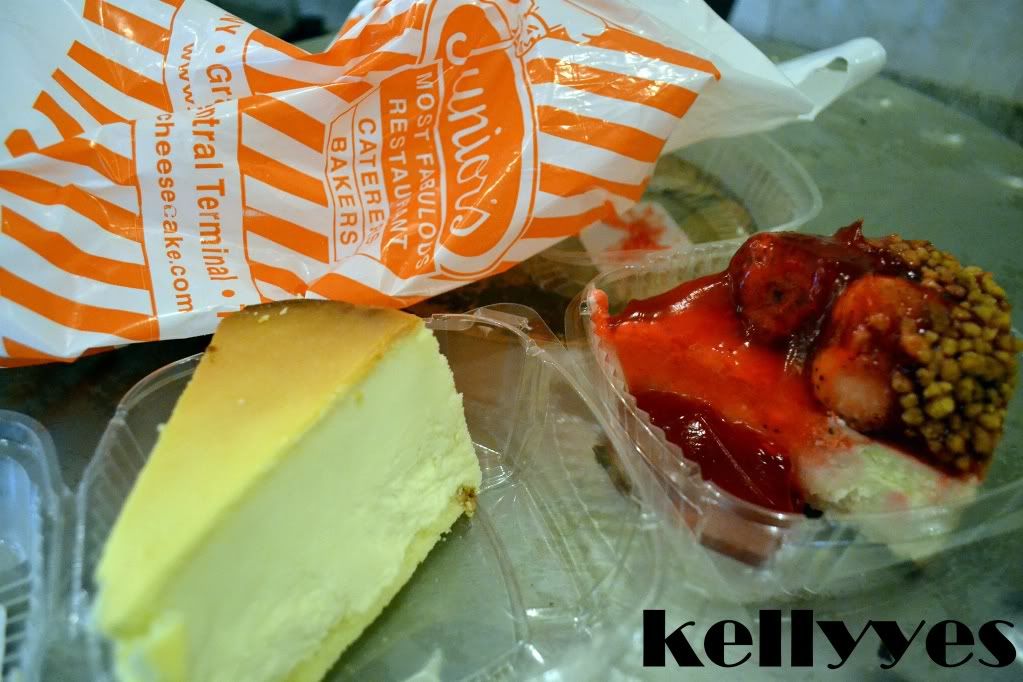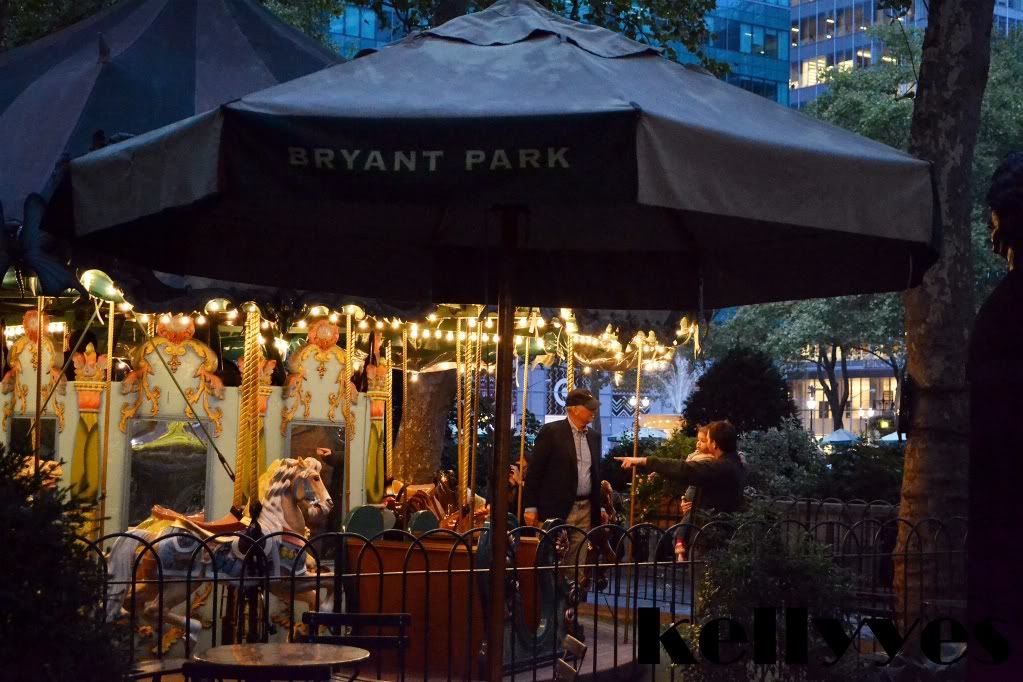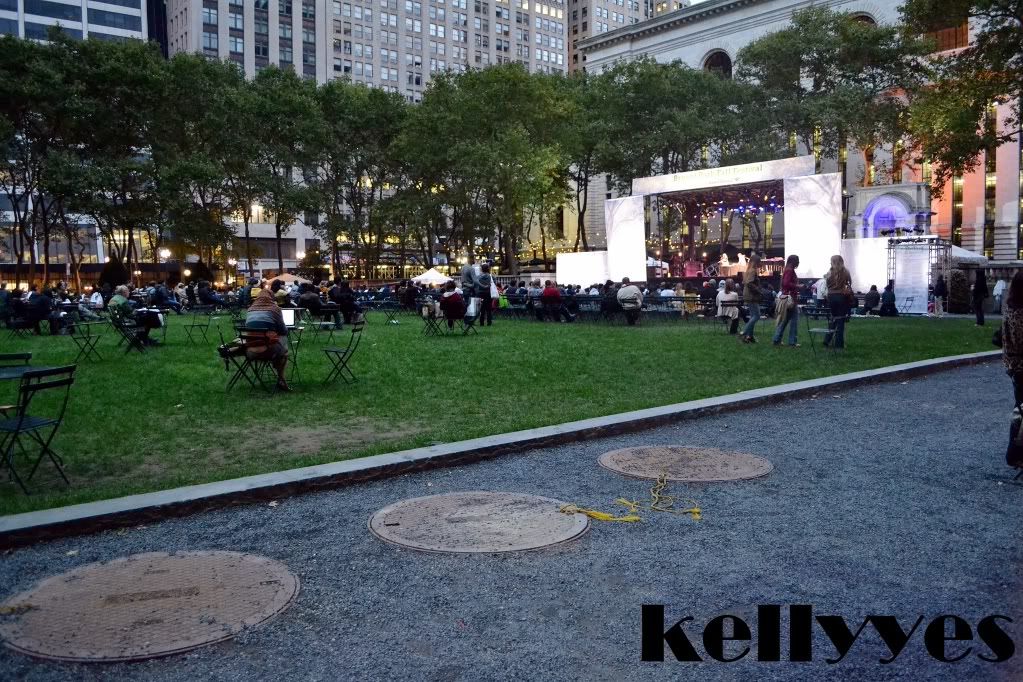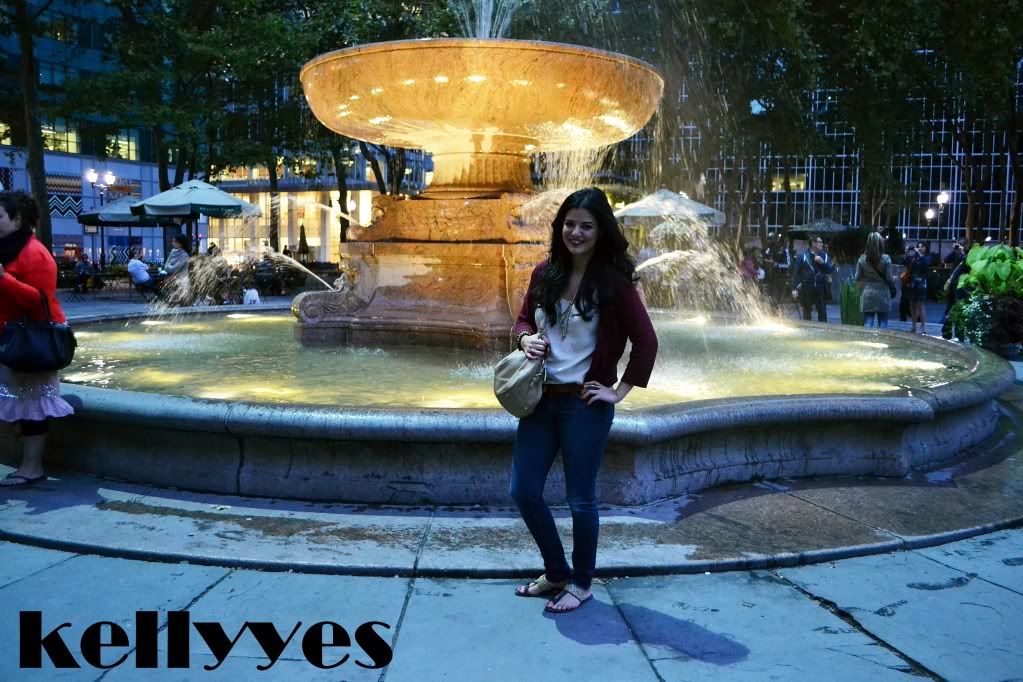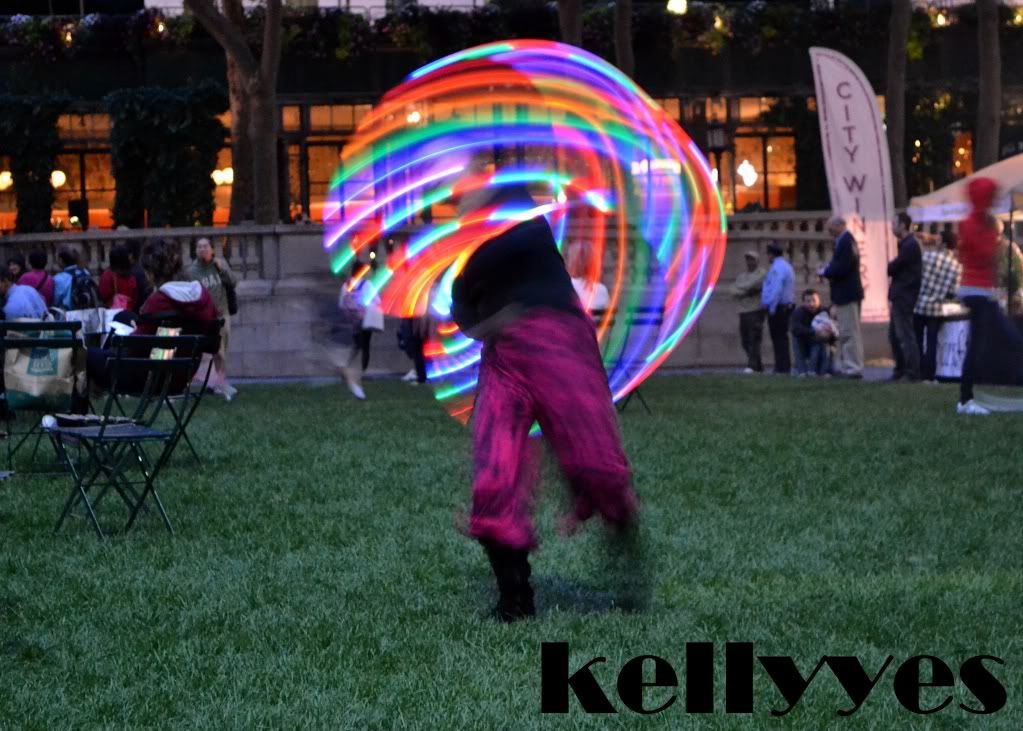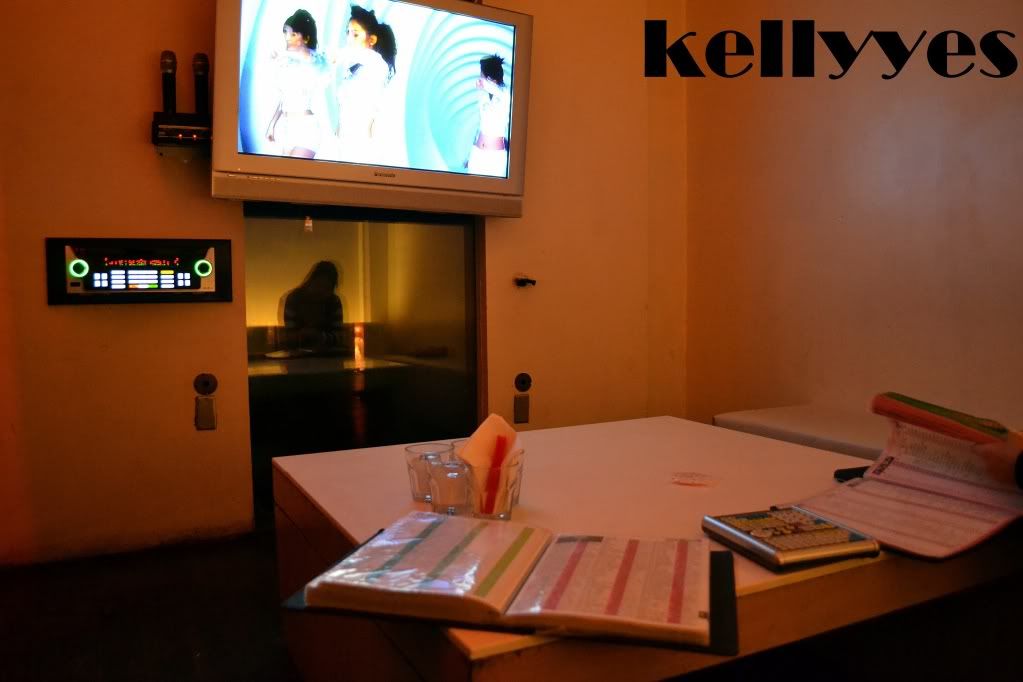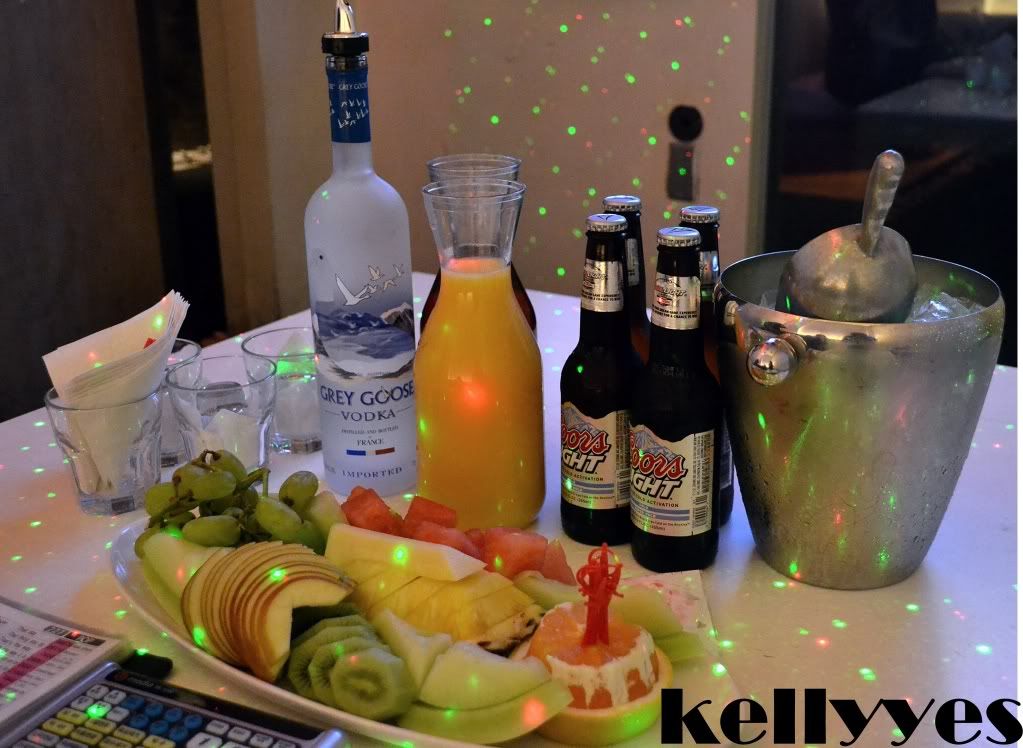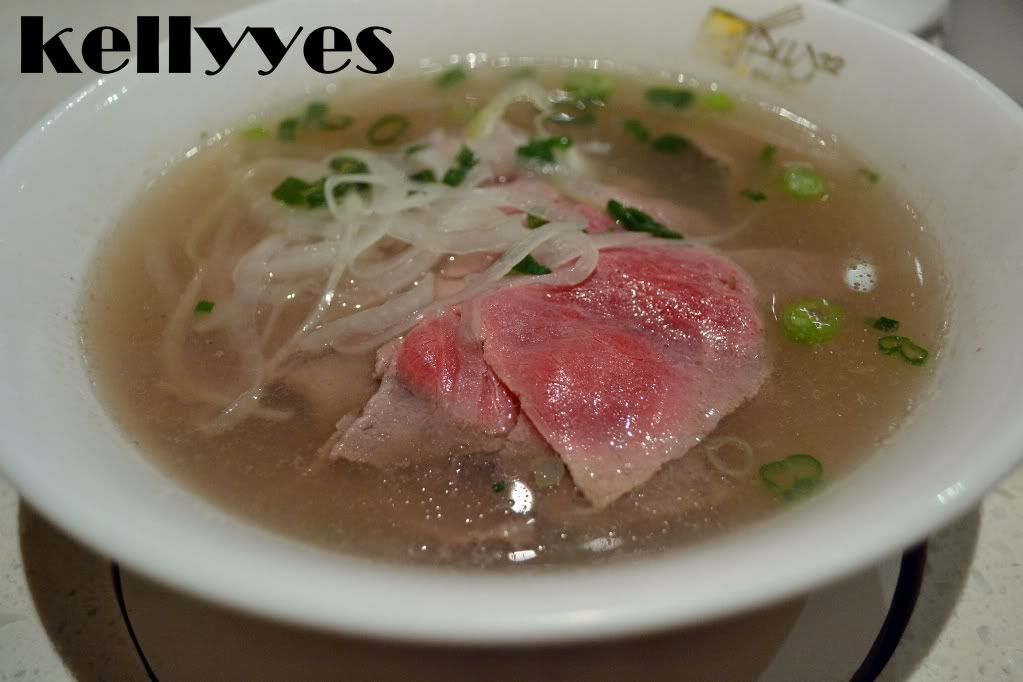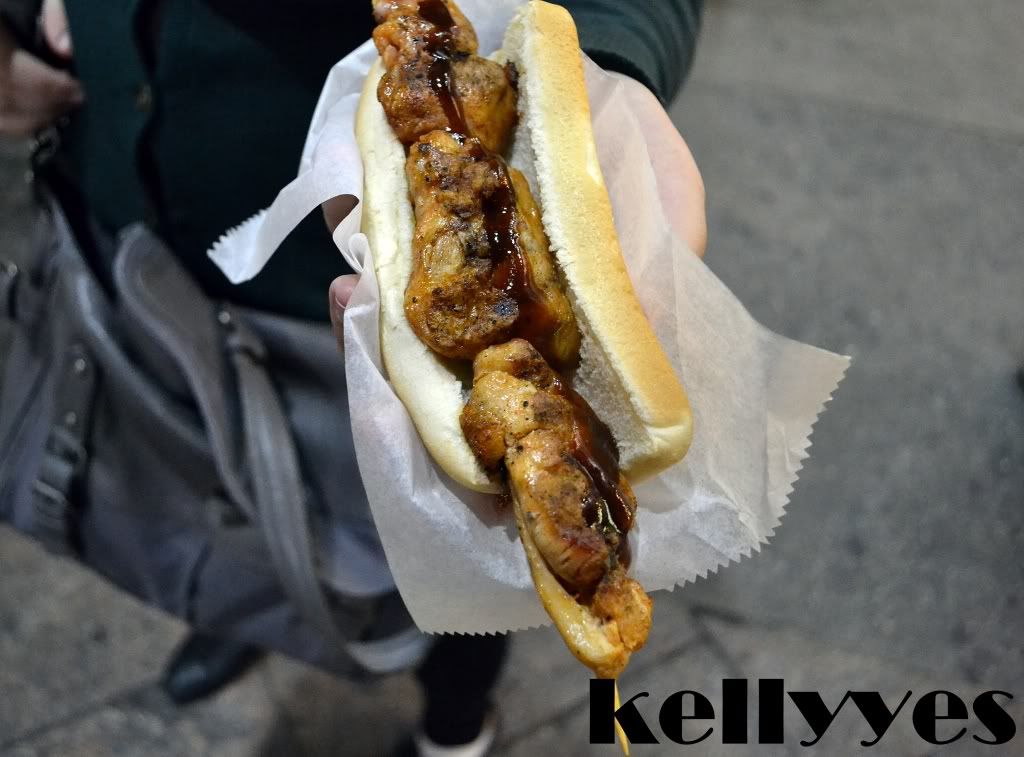 a few things:
+ eataly was incredibly cool. it is a mixture of shop, restaurant, and market. it was super super packed. i am guessing it is always like that? there were so many separate food stations and little restaurants inside (one served mainly fish, another pasta, yet another pizza, etc.) unfortunately we didnt get the chance to try out anything besides the gelato pictured...we were too hungry to wait for a table (1-2 hr wait.) too bad because i really wanted to try out the appetizer area (everyone stands and eats cheeses, bread, sliced meats and such. finger food!) i am definitely returning someday.
+the gelato flavors we got were chocolate, white peach, and pistachio. the pistachio tasted like the actual nut...not like pistachio ice cream.
+ the calexico food stand was AWFUL. we ordered the carne asada and it was so plain and disappointing. not even the hot sauce could salvage it.
+ the oral fix bar in the basement of the museum of sex was neat. i liked the decor (cool light bulbs, brick interior.) we ordered the 'hot sex on the beach' and it was very unusual. it was infused with jalepeno so it really did have a hot kick to it. wouldnt really recommend it though, it was hard to finish, even with us three sharing it (it starts to irritate your throat after a while)
+ we didn't go inside the actual museum of sex, just the entrance with all the gimmicky merchandise. see that weird dog toy with a hole in its butt? costs $500! i wonder if anyone would buy a such a sex toy for their dog?!?
+ korea town was very fun. we returned here about three times within our trip. this was my first time trying korean bbq (we went to miss korea, try the beef over the pork...it is much tastier) and it was really spectacular but OUTRAGEOUSLY priced. so expensive. regardless, i would return back here because the state i am from has no korean bbq! :(
+ we only went to the lobby of the empire state building. if you watch 'how i met your mother' you know that it doesnt really count as going to the empire state building :P we didnt want to pay $50 just to see the building/skyline. maybe someday i will but not this trip.
+ we stopped by a BCBG store because it is my sister's favorite brand. it was so lavishly decorated. i love the black&gold necklace in the display.
+ random beauty note: i wore opi cajun shrimp for most of my trip. it wore like steel! it definitely became a firm favorite of mine. also, we stopped by a sephora and i tried on the dark vampy lipstick pictured (perfectly matches my cardigan, eh?) i dont remember what shade it was, but it was by makeup forever :)
+ when we first got to grand central station, i immediately said "we are!" hahaha. if you have no idea what i'm talking about
CLICK HERE
. also, we tried junior's cheesecake here. DELICIOUS. i loved it. it had the perfect firm texture and right balance of cheese and sweetness.
+ bryant park was SO NEAT. people were just chilling and relaxing while some music played. the lady pictured above was recording herself hula hooping! it looked really neat in the dark since her hoop glowed.
+ it was my cousin's birthday so we treated her to VIP karaoke. it was outrageously expensive and the song selection wasnt the best. i forgot the name of this place pictured, but i dont recommend it. there are cheaper/better options (we went to another one later in our trip. much cheaper, much better selection)
+ lastly...almost everything we did this day (yes we went to all these places in ONE day!) we stumbled upon on accident! we really only planned eataly, miss korea, and karaoke. everything else we just ran into while we were walking around to our destinations! neat, huh?
until the next post where we explore times square, broadway, and comedy clubs