FINALLY. i am posting pictures from my new york trip i had back in september. i took SO many photos that i will have to post separate entries at a time so i dont overload you guys with so many pictures! for now...enjoy the beginning of my trip...in rockville centre, new york.
my trip started here because my sister is currently based in this town for work (her work requires her to travel all over the USA! cool huh?) and i flew in early while she was working. rockville centre is small and quiet. it does not have much to do besides eating which is why one day i took a trip to long beach, new york to experience a different scene. on to the pictures!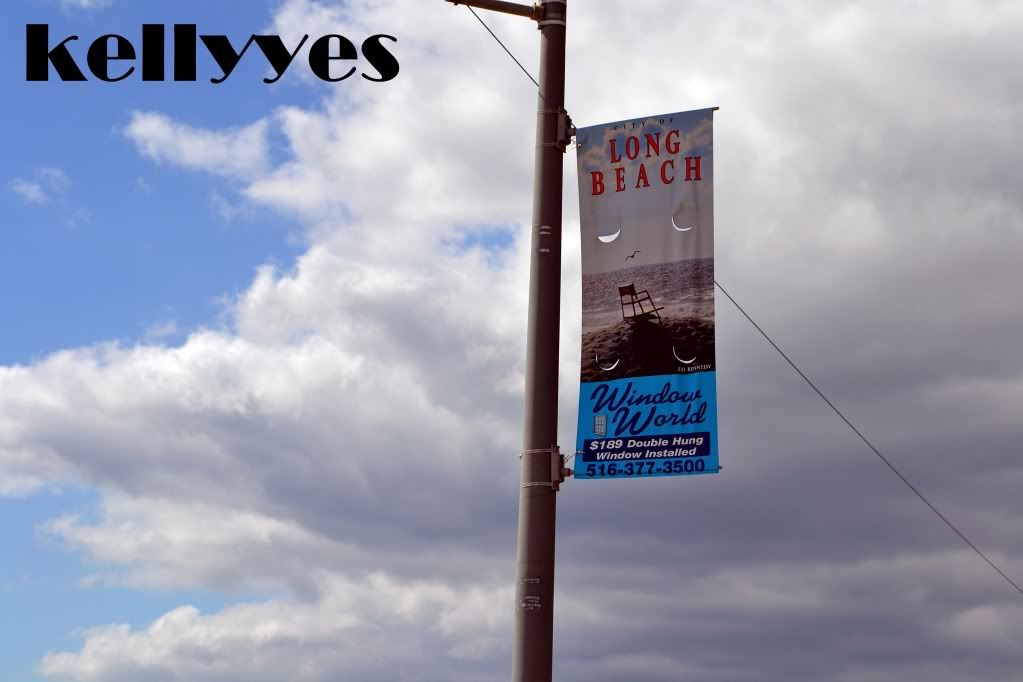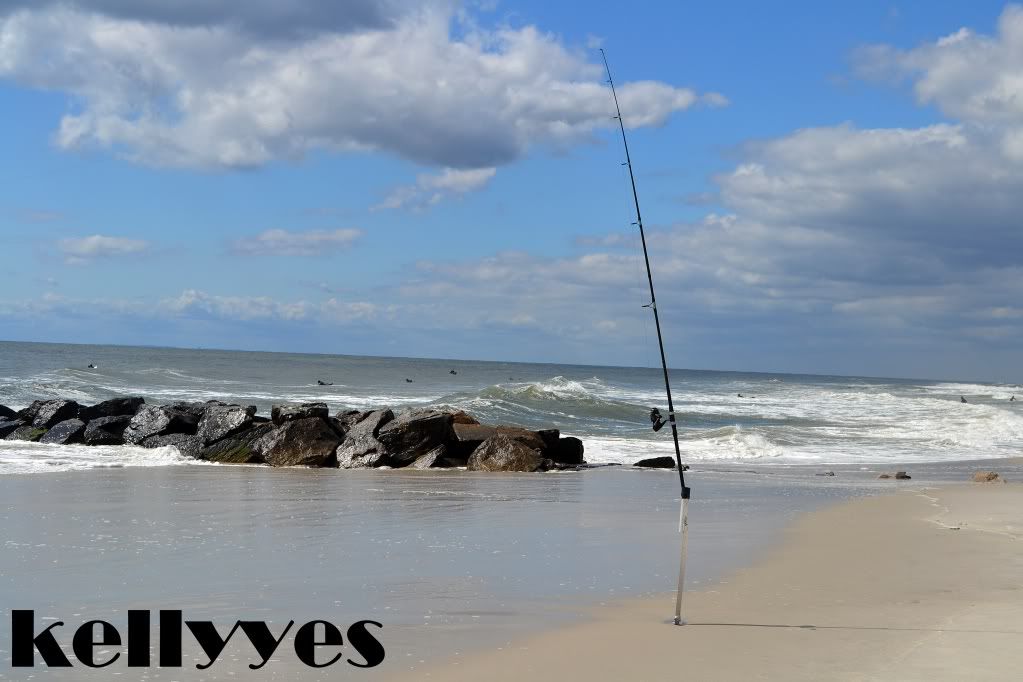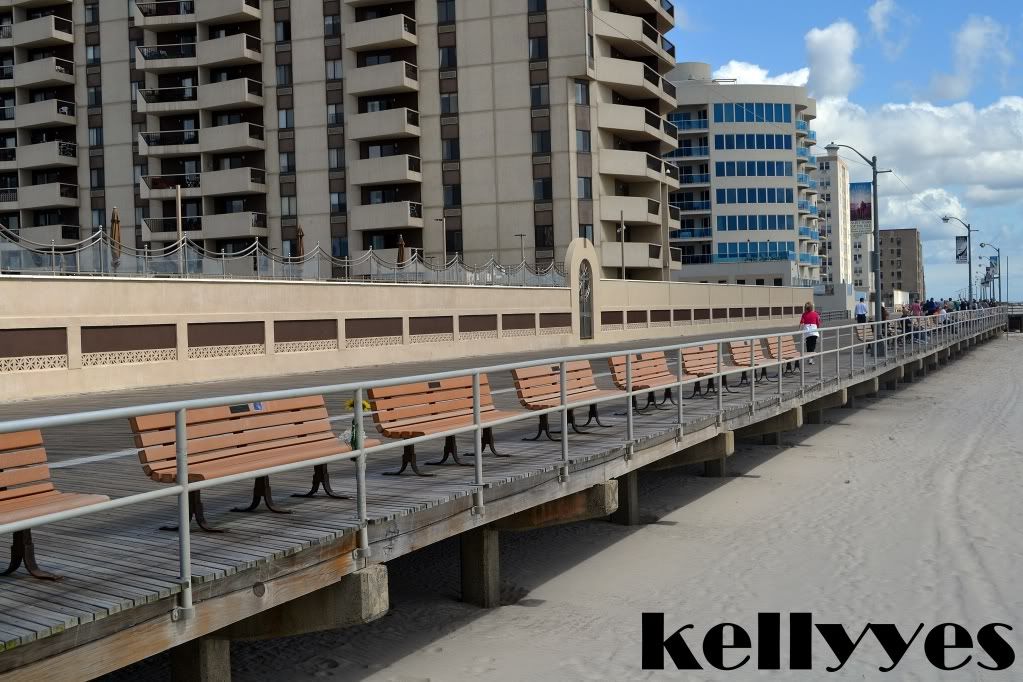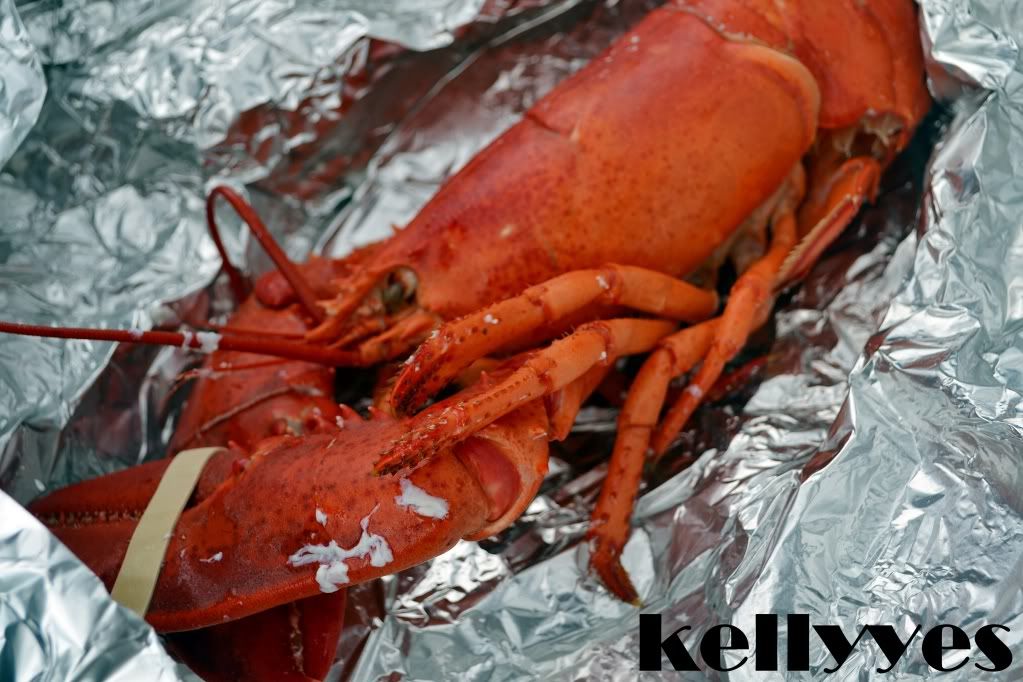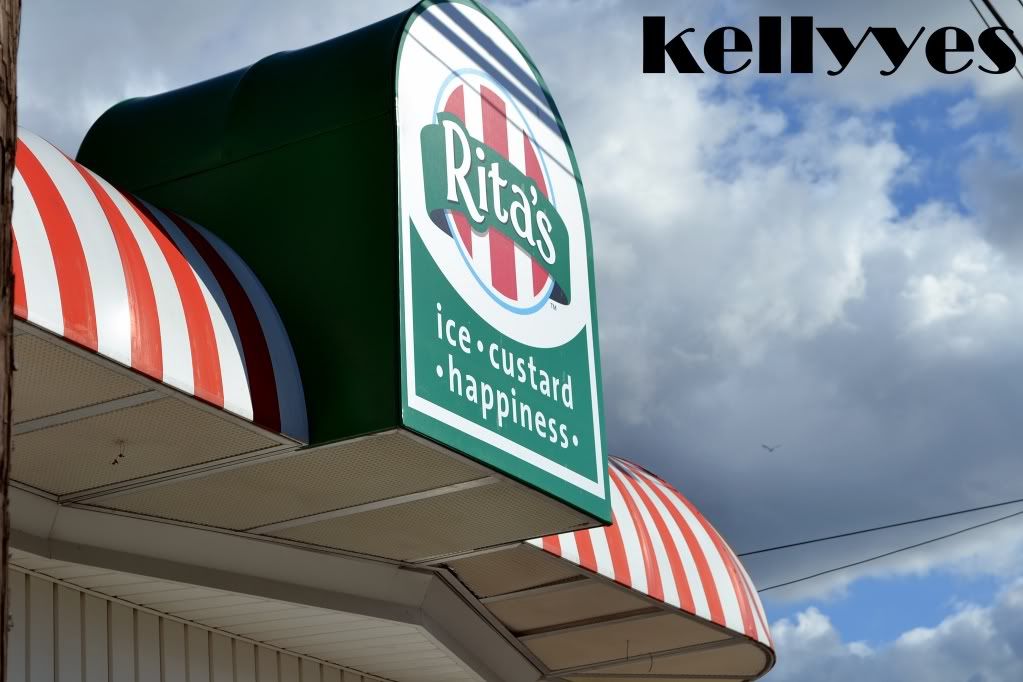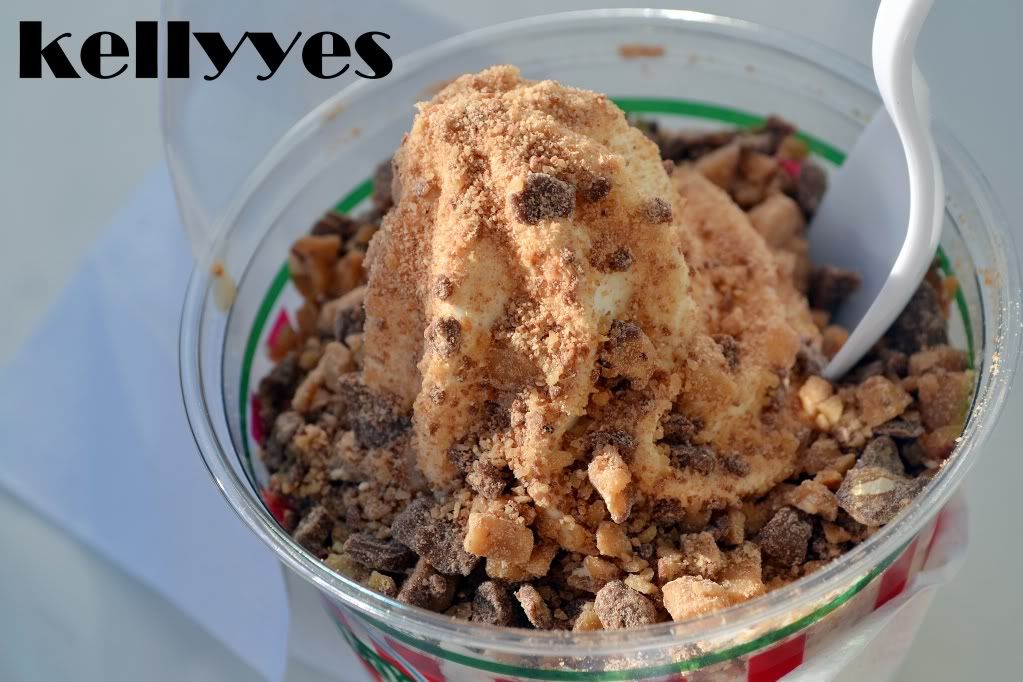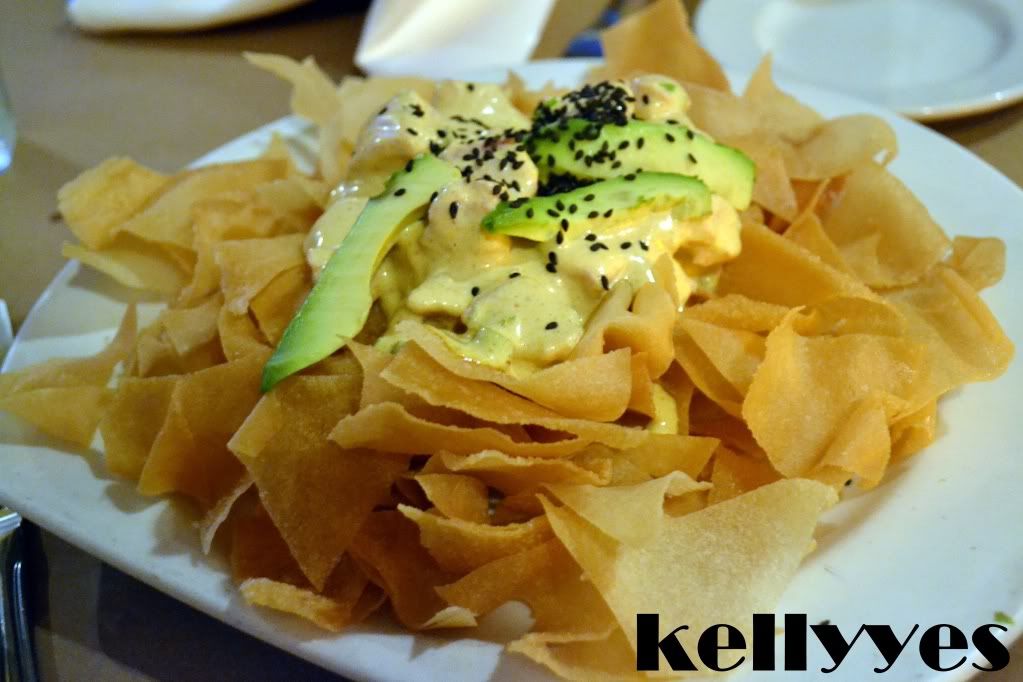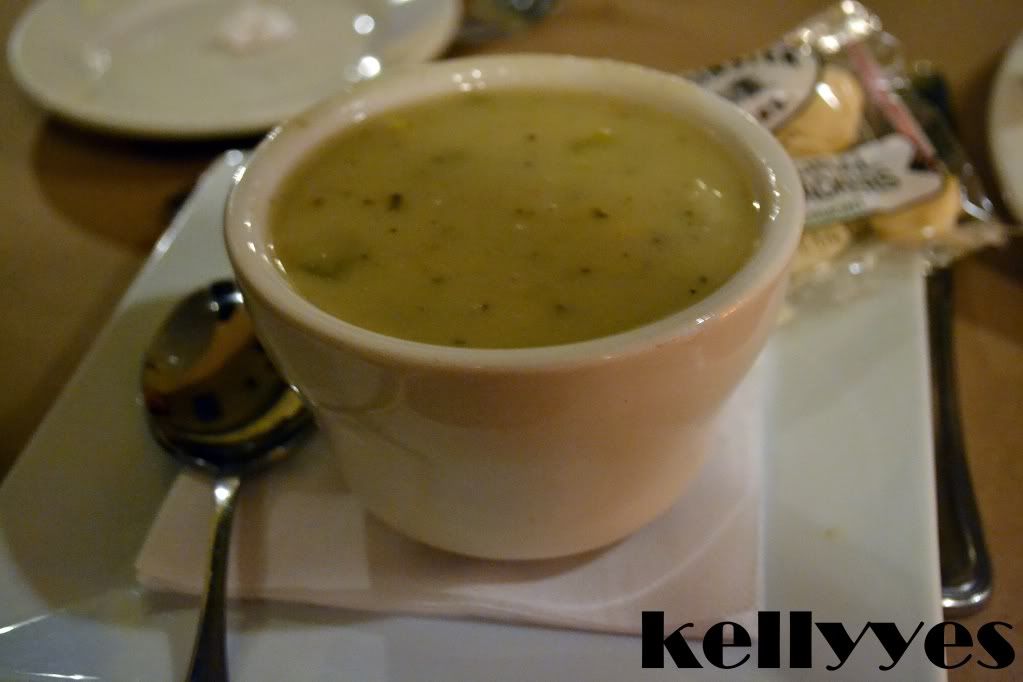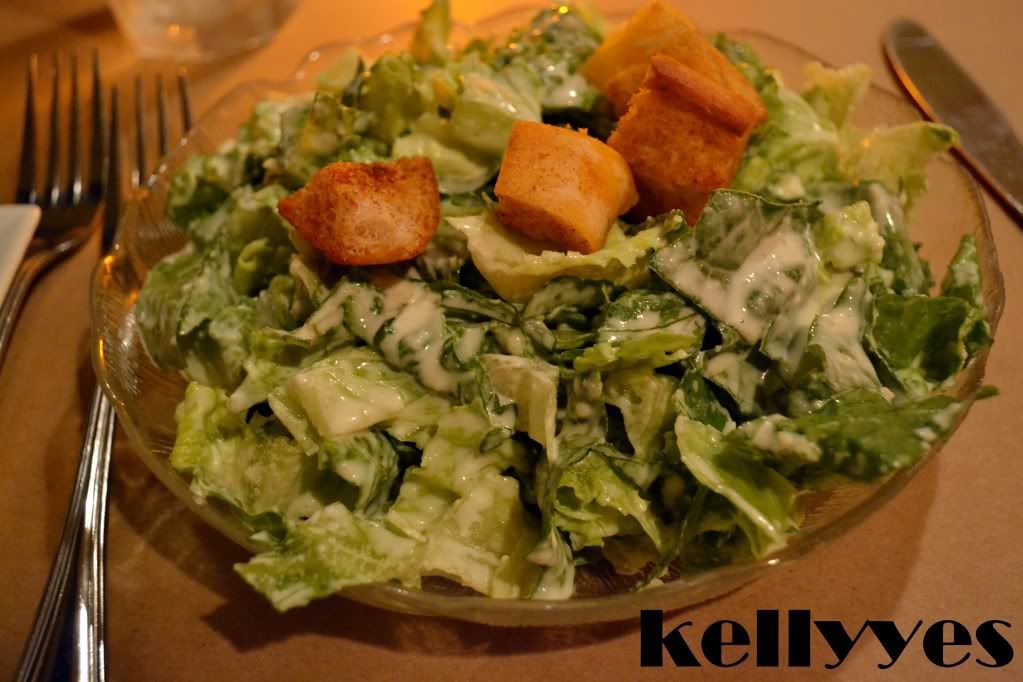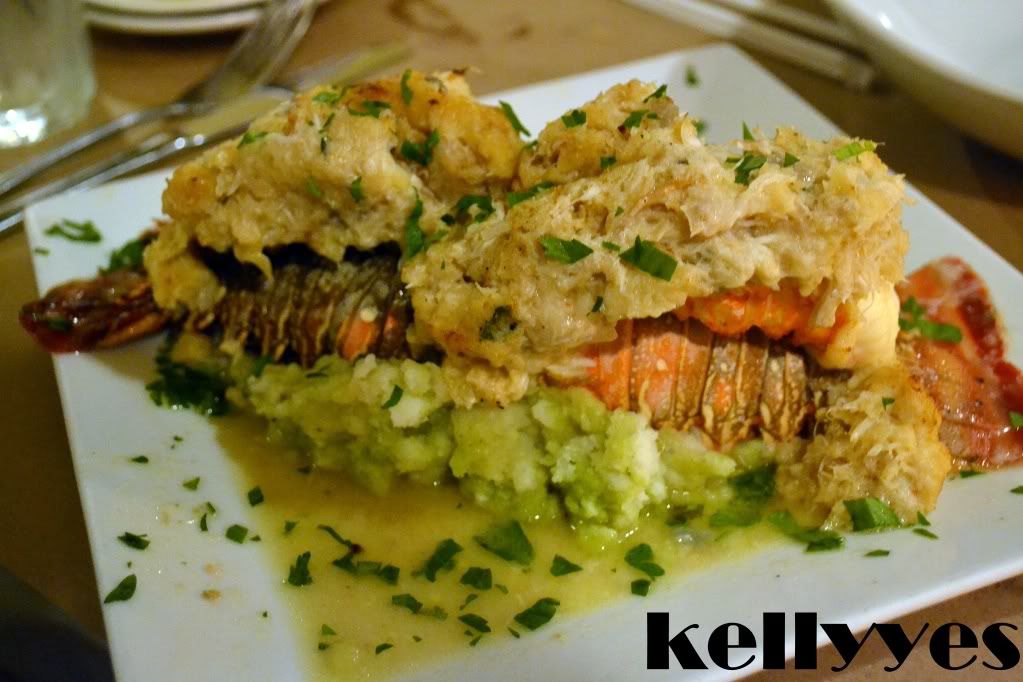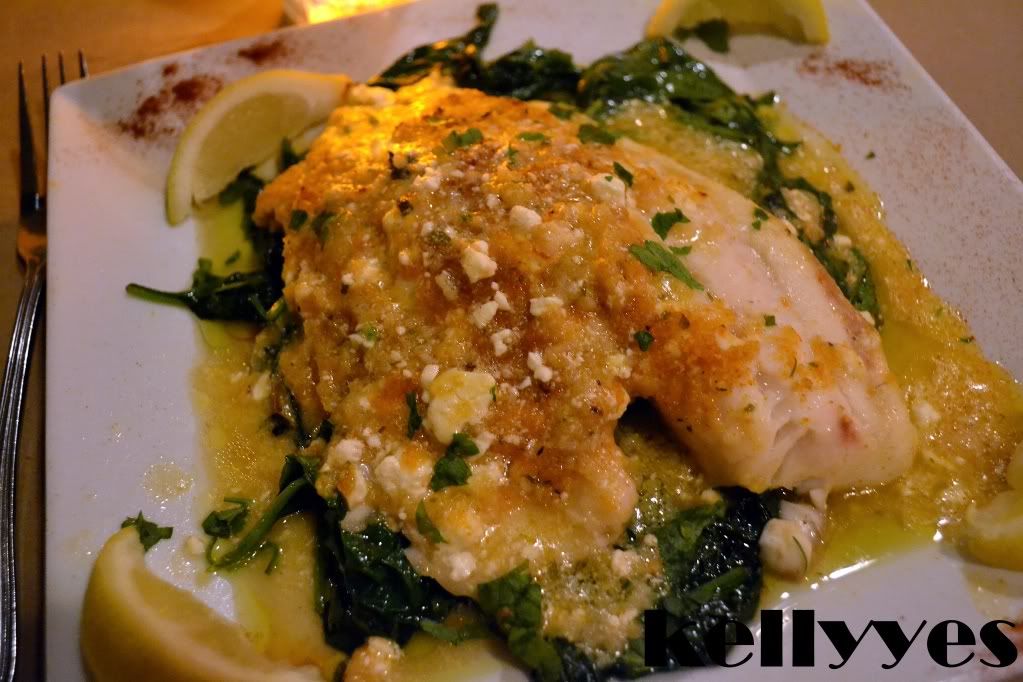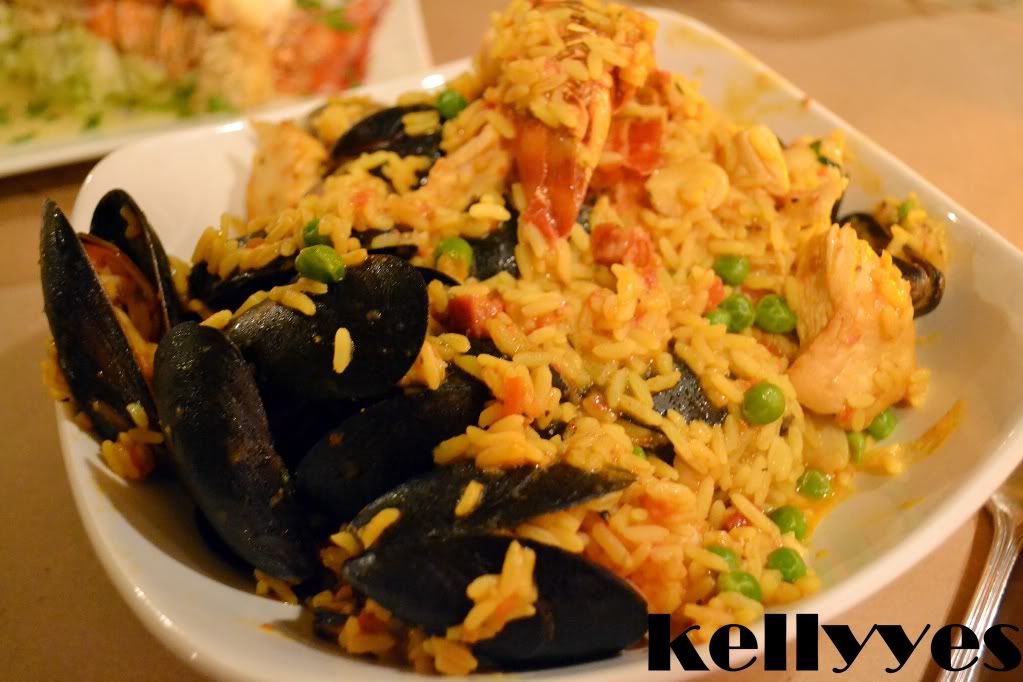 a few things...
+ the first few pictures are from a restaurant called "sole" which actually had great food but they have a no sharing rule! i have never heard of anything like that before. anyway, the cobbler pictured had apples, peaches, and pears in it! it was so divine.
+ this was my first time at the famous nathan's hot dogs. it was alright, i guess. i suppose if i ever had a craving for hot dogs i would go here. see the person holding the corn dog? that's my older sister, cheryl. isn't she pretty? :)
+ this was also my first time at a trader joe's! i know, corny that i documented it...but the frozen bananas were so yummy! and i am not a huge mac n cheese fan but this frozen dinner was SO good. try it if you get the chance!
+ the spare ribs pictured tasted as gross as they look. we couldn't even finish it! on the plus side, the cucumber wrapped sushi was yummy.
+ i hear rita's custard is a chain (i never heard of it until this trip!) but it was really good! especially mixed with the mango slushie.
until the next part...where i explore brooklyn and the meat packing district!