next up in my new york trip is brooklyn & the meat packing district. i should mention that i went to new york with my sister AND my cousin (she joined us later in the trip). when my cousin showed up we decided to take a day trip to brooklyn while my sister was still working...we had no idea what to expect and had a loose plan on which places we wanted to visit. as for the meat packing district, all three of us went together since my sister finally was in vacation time!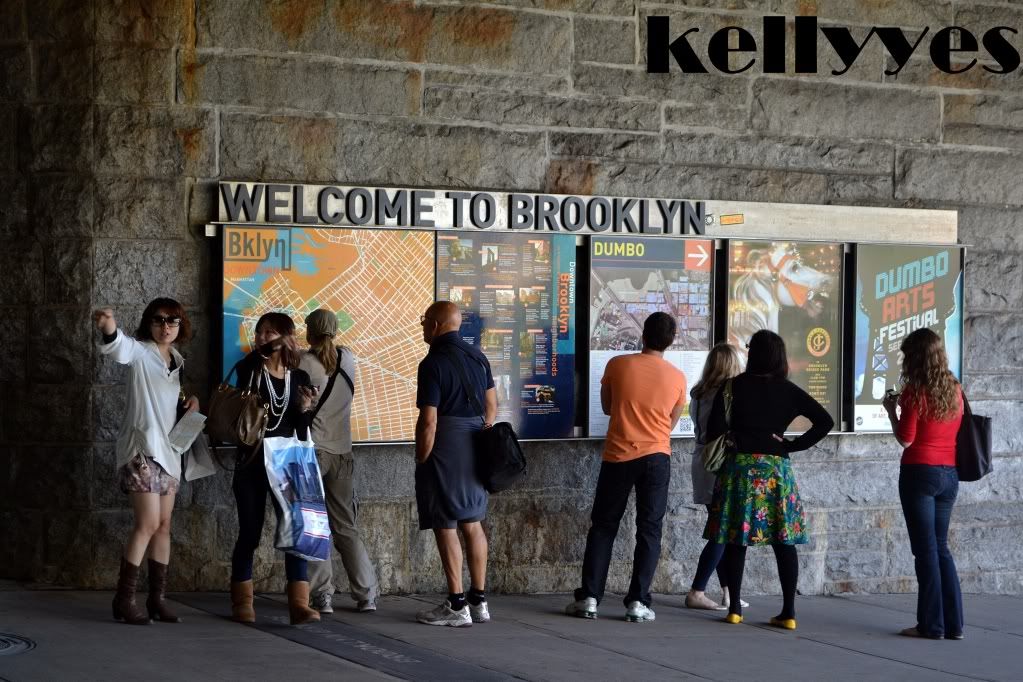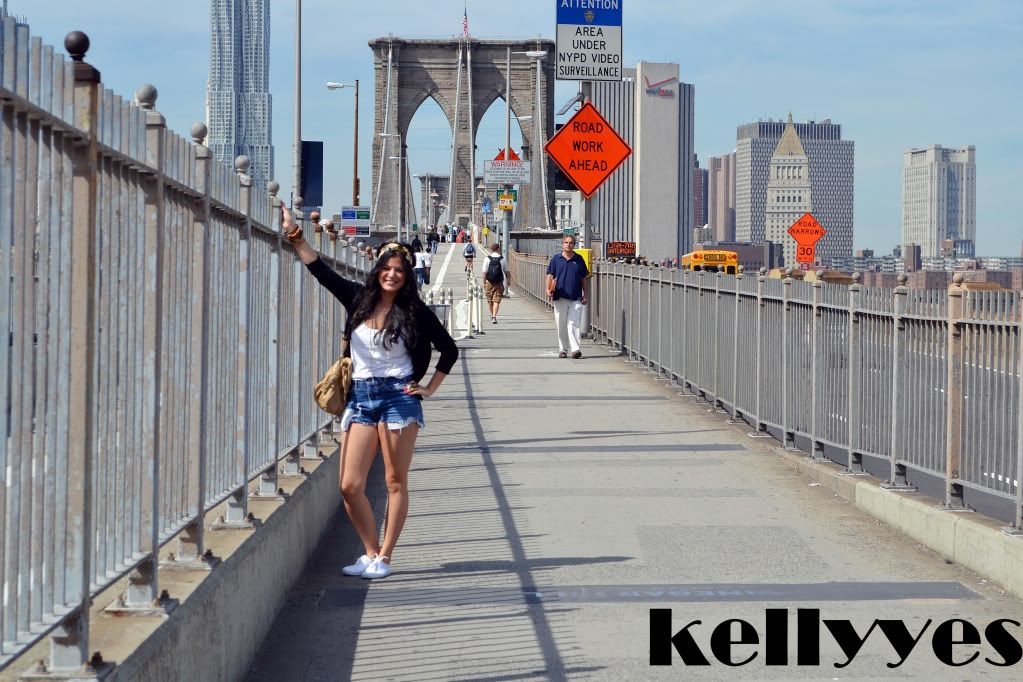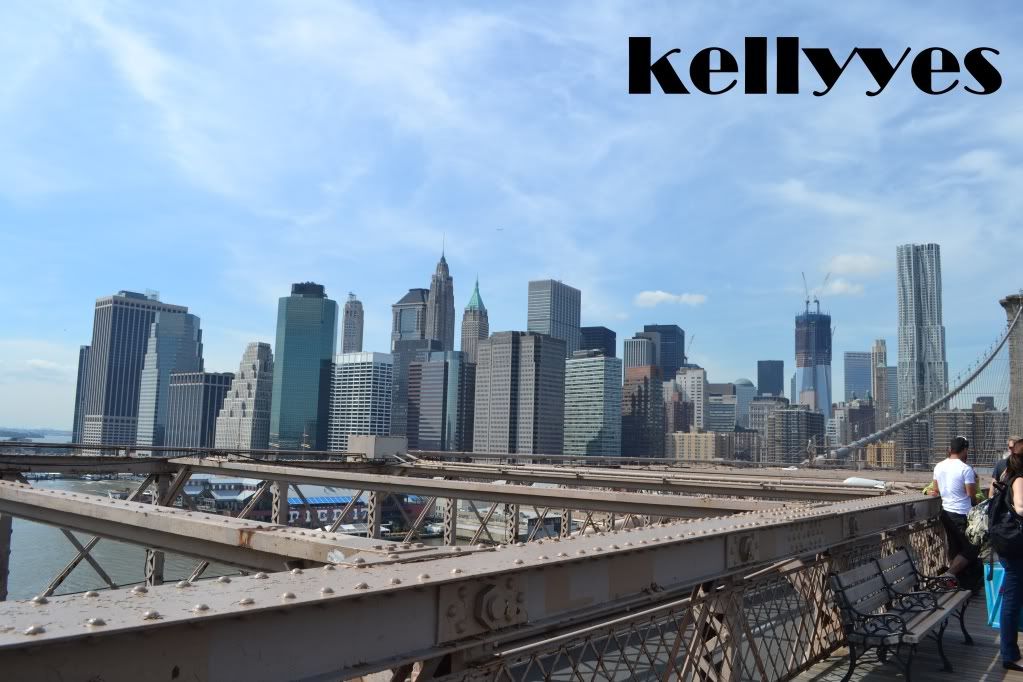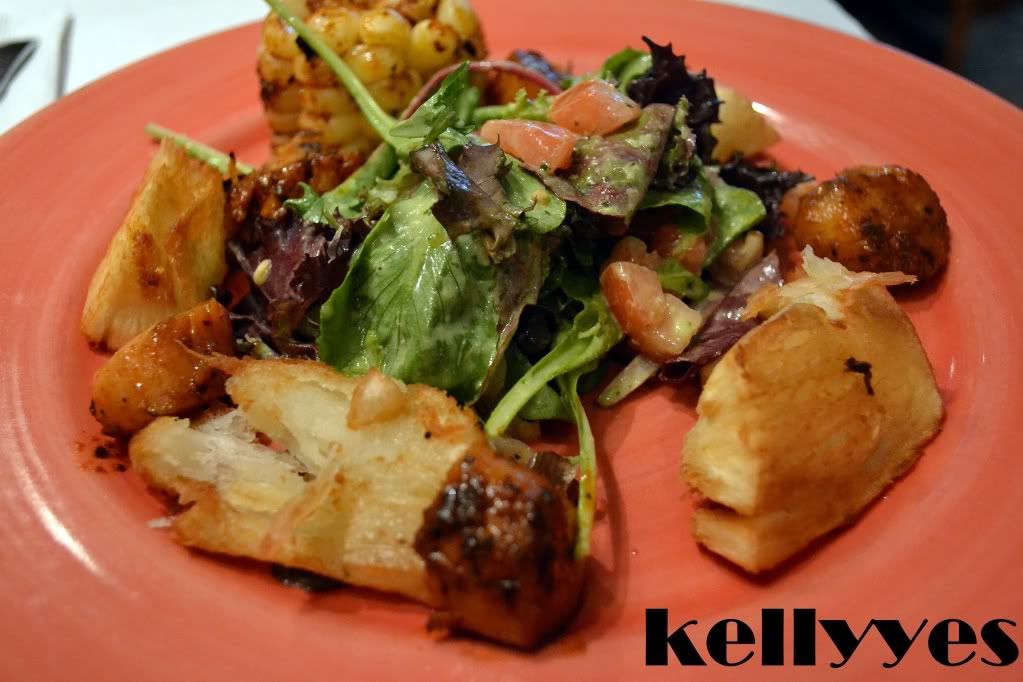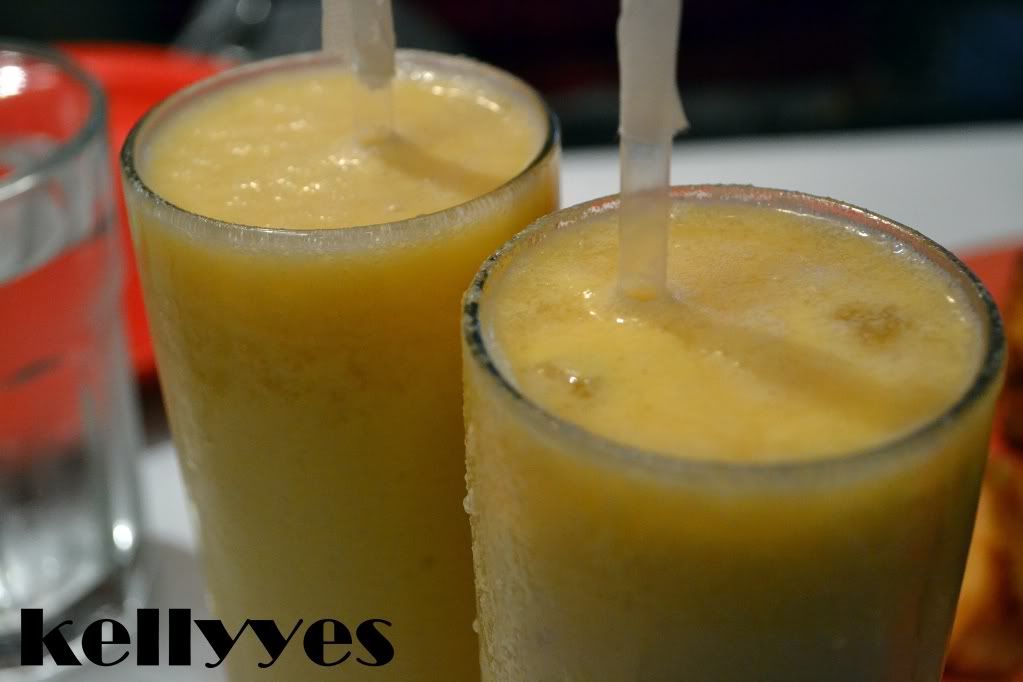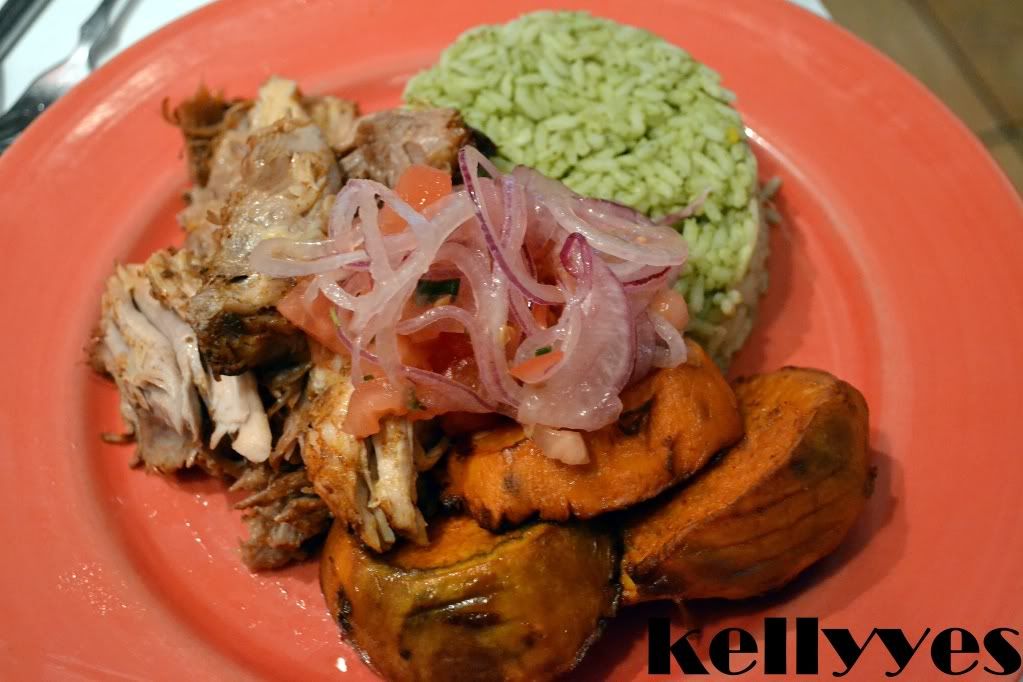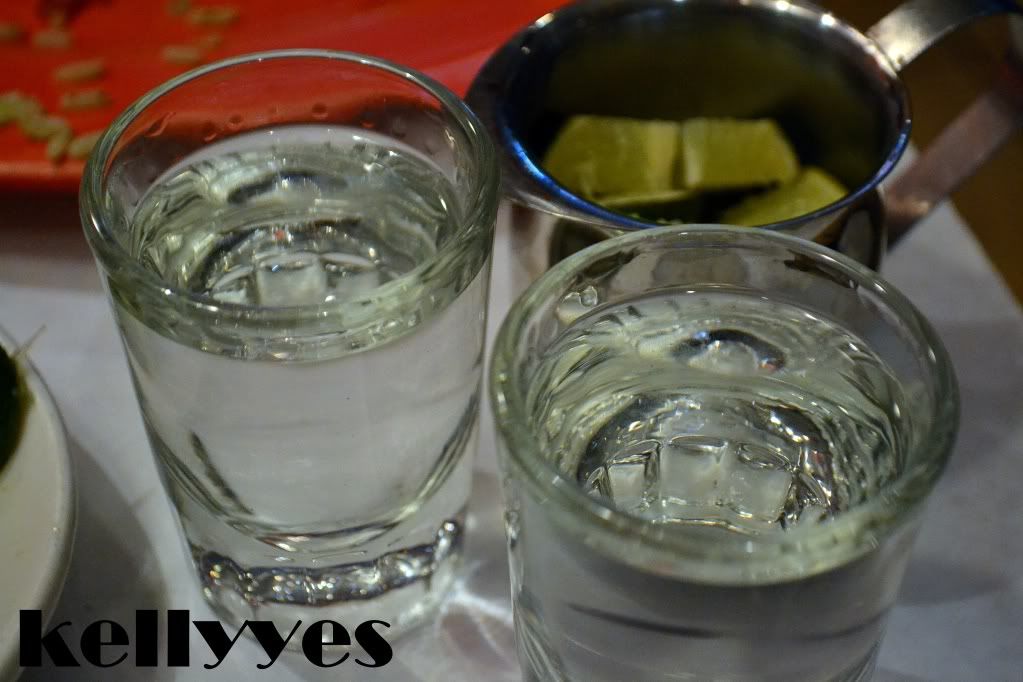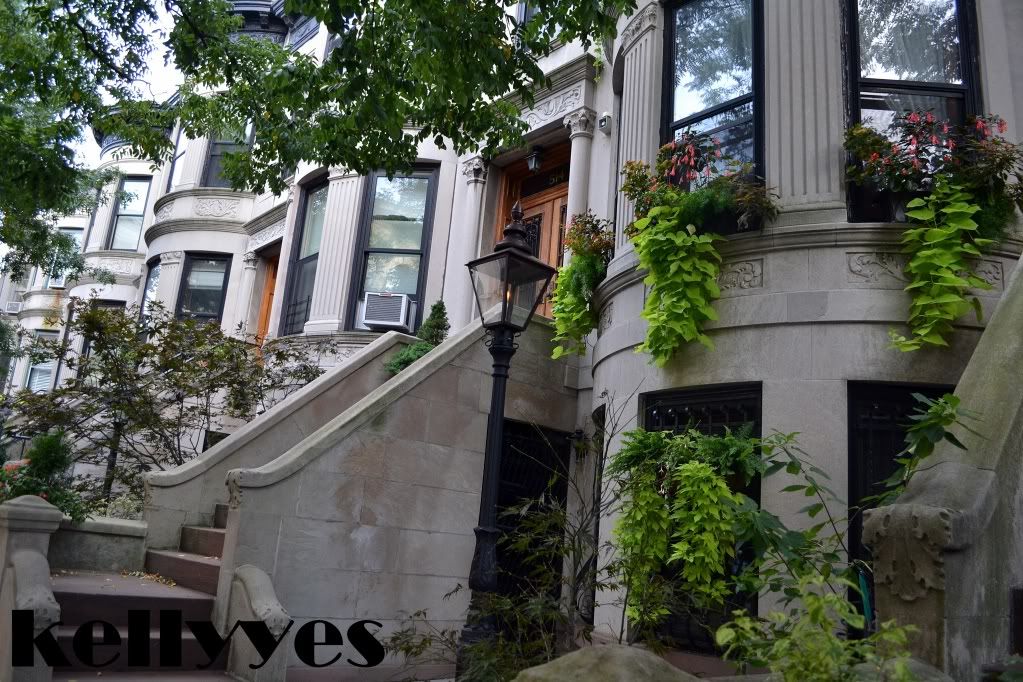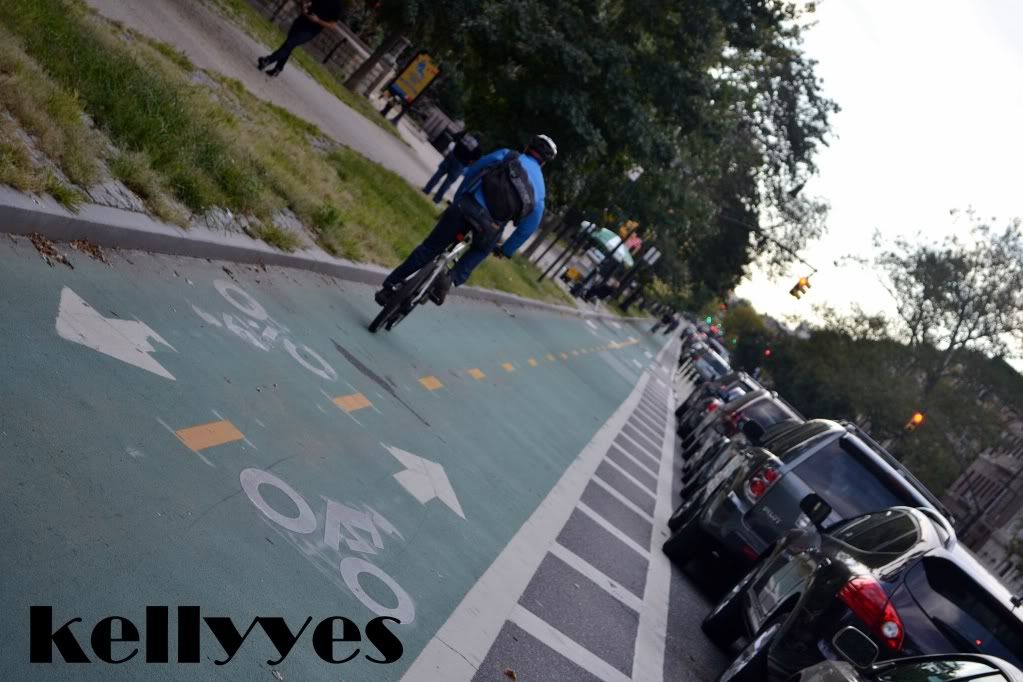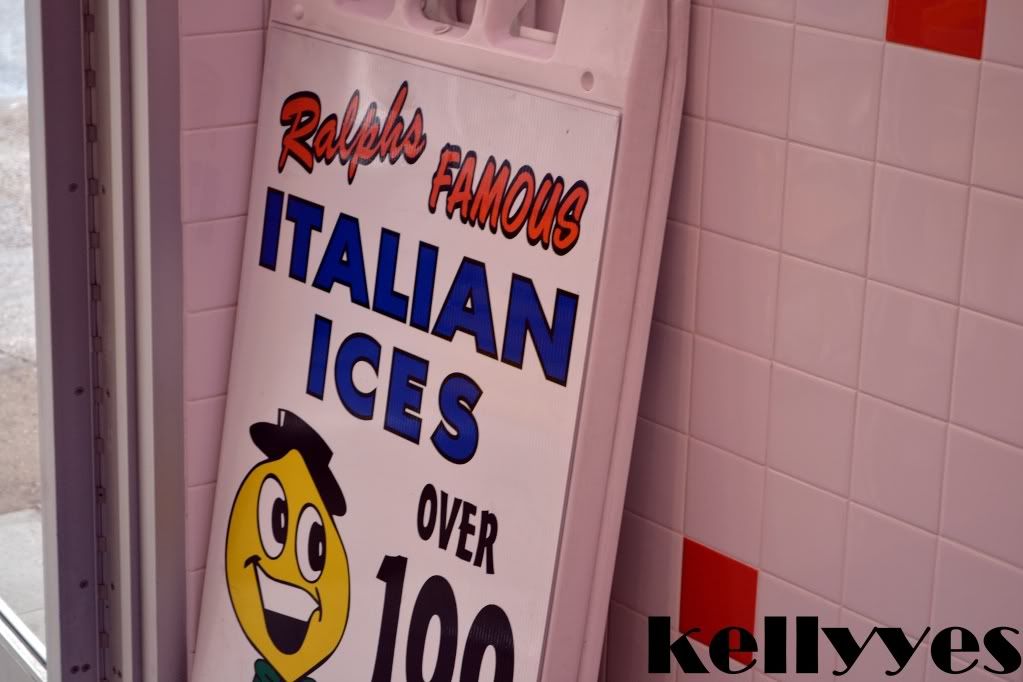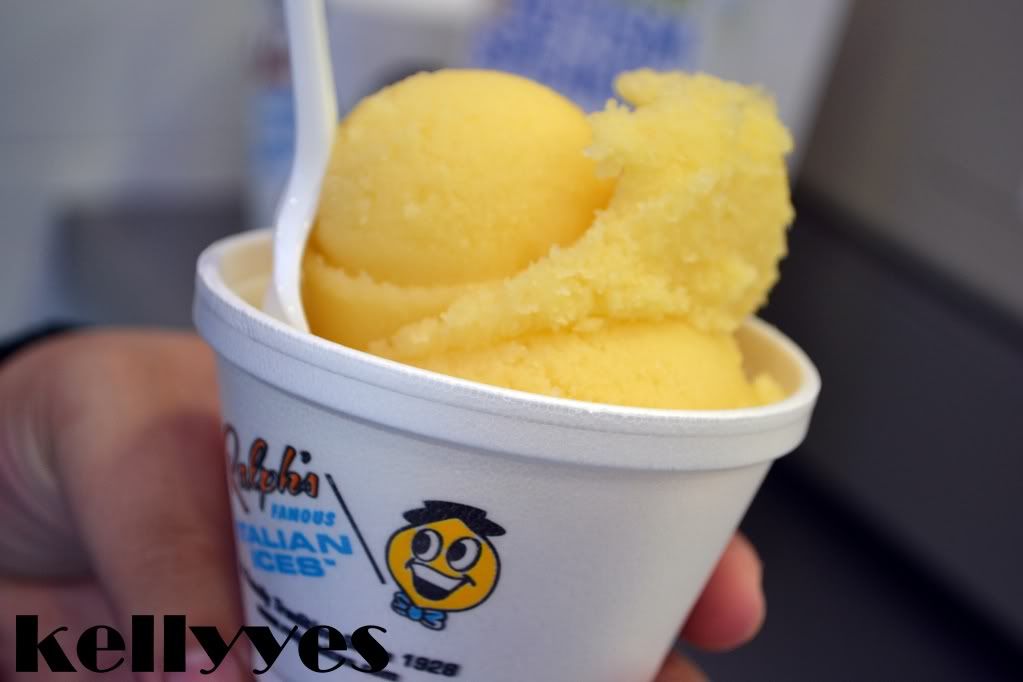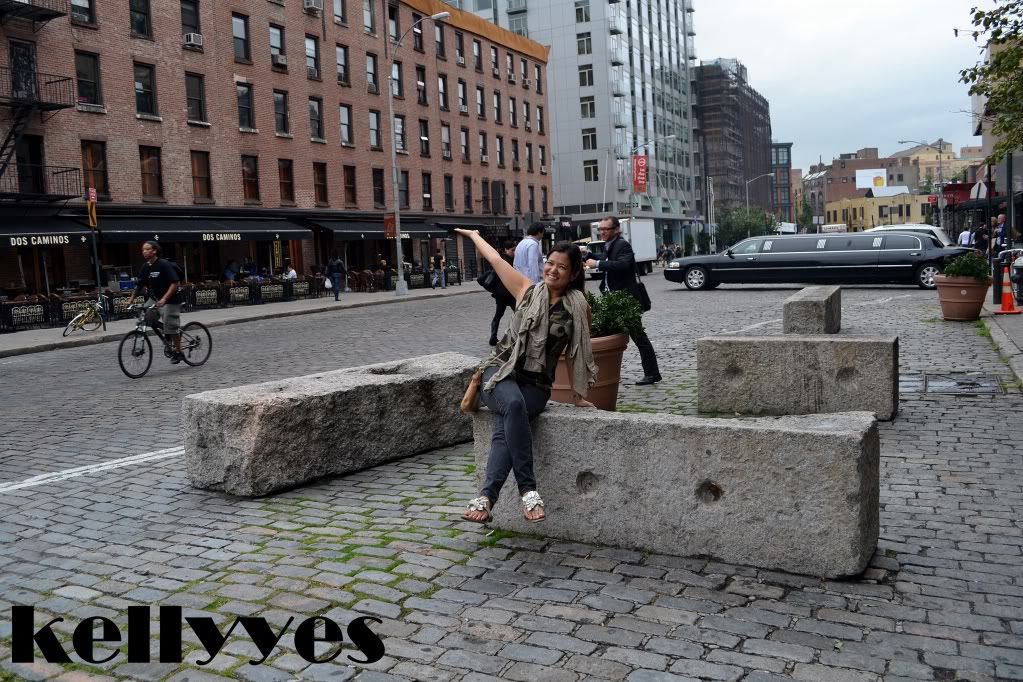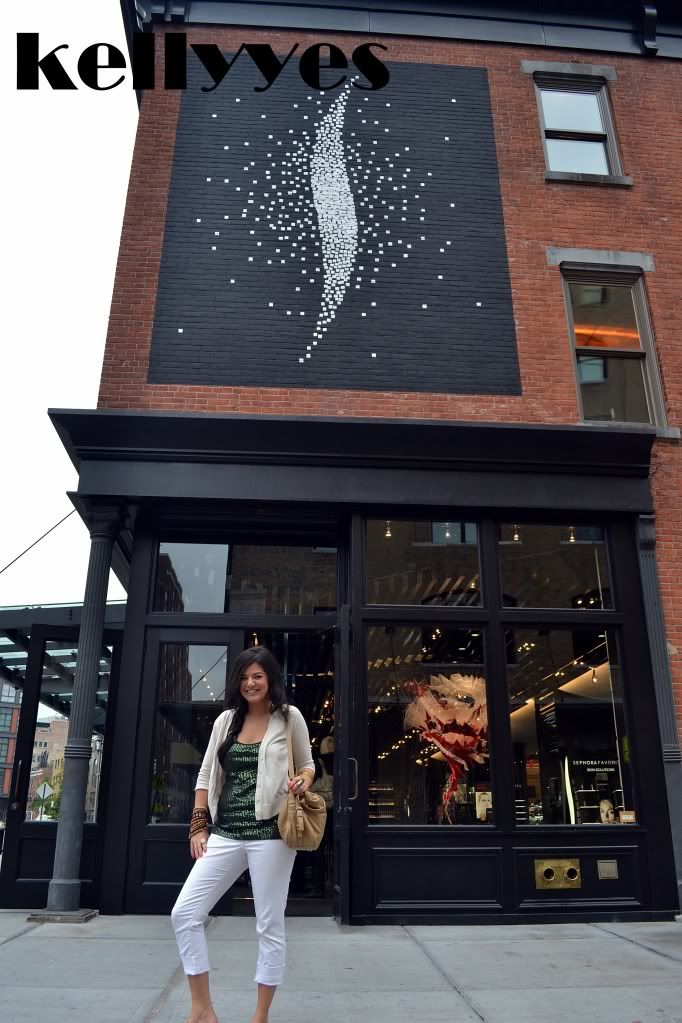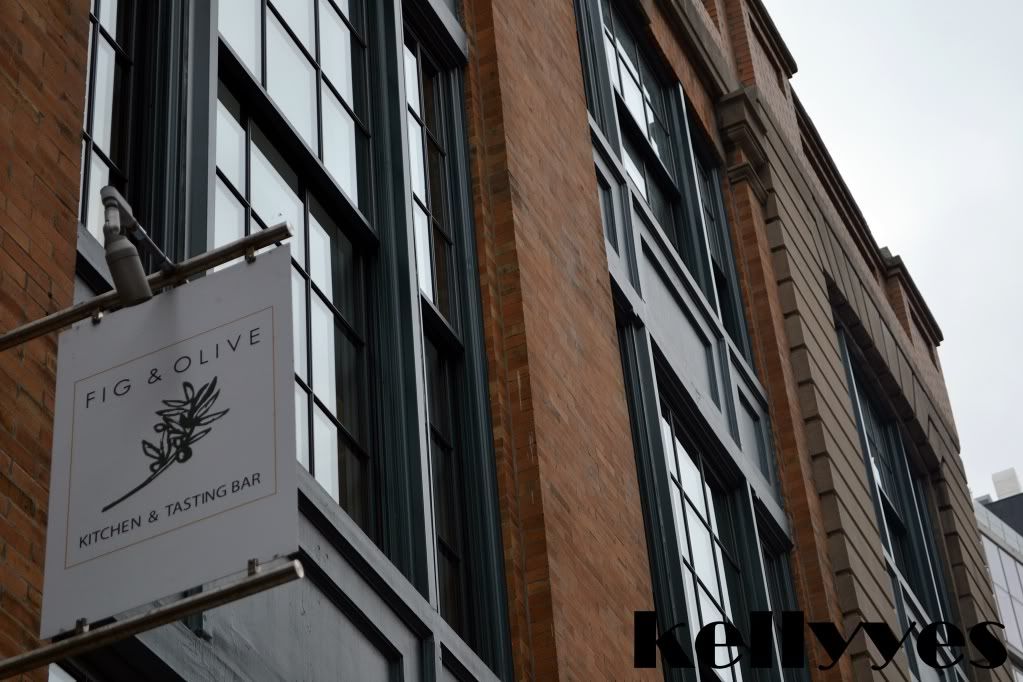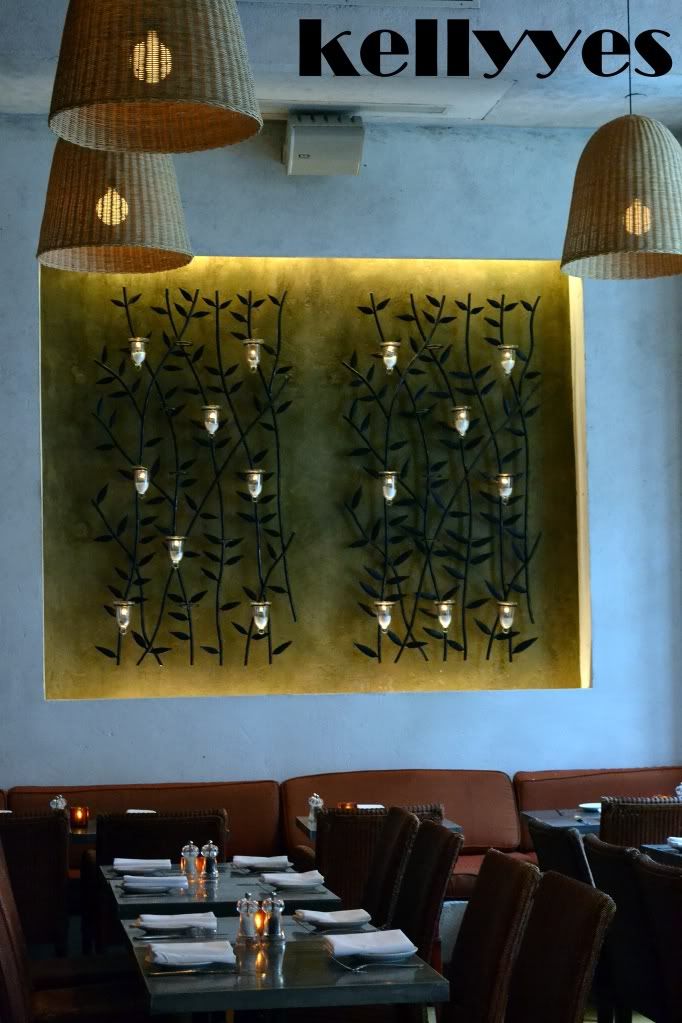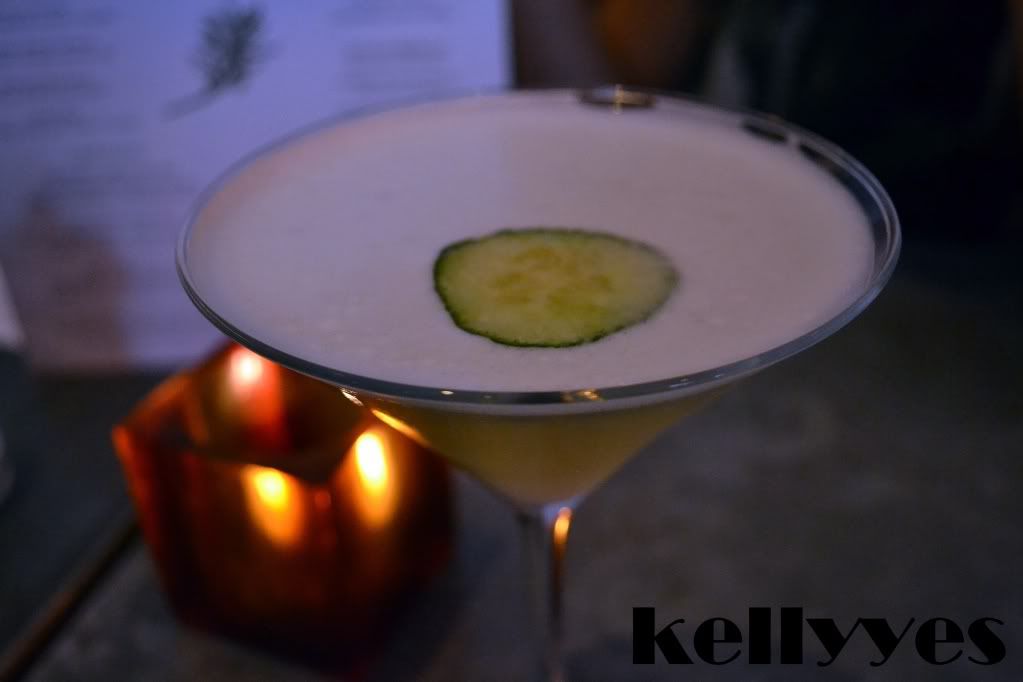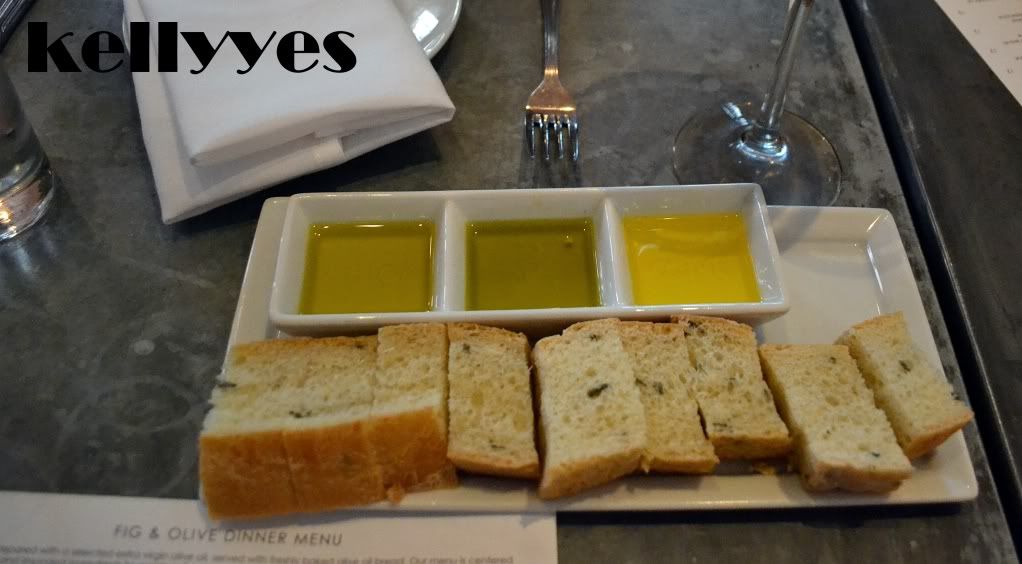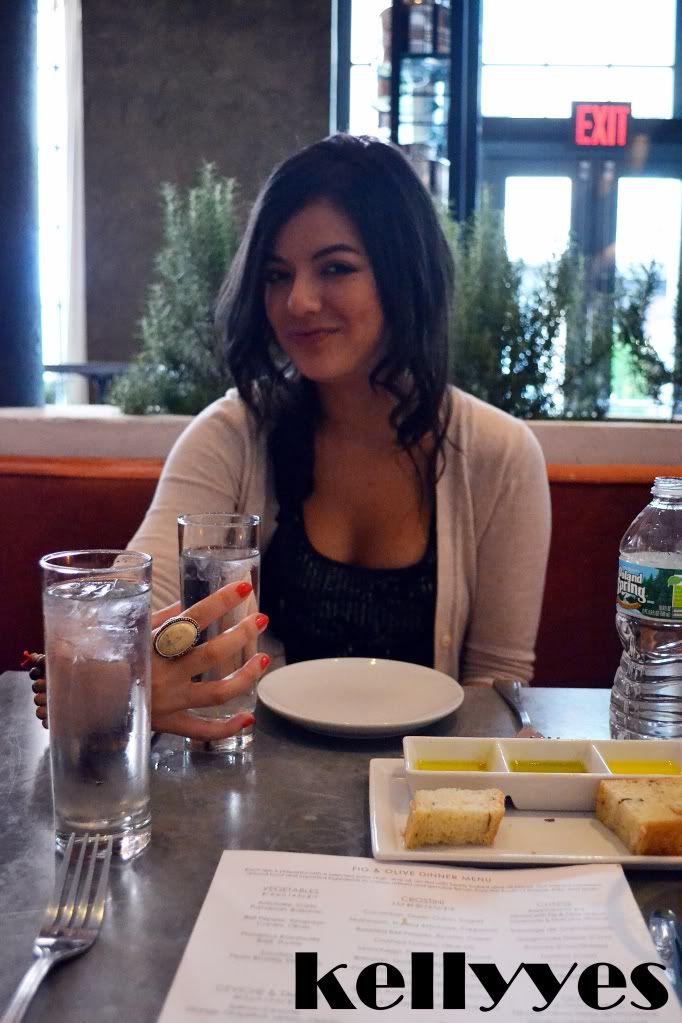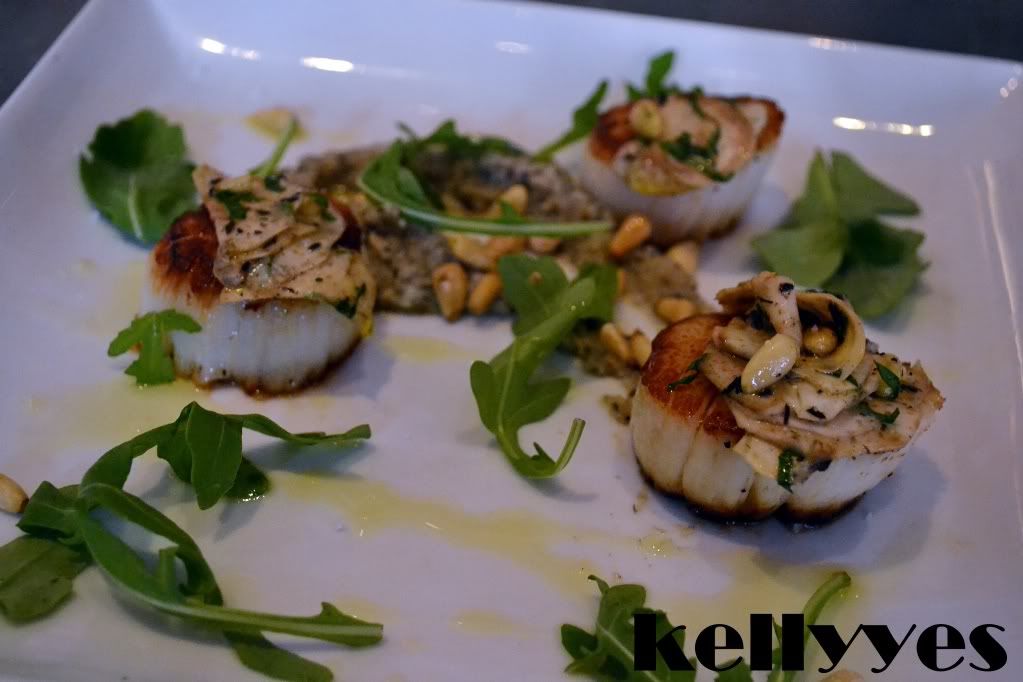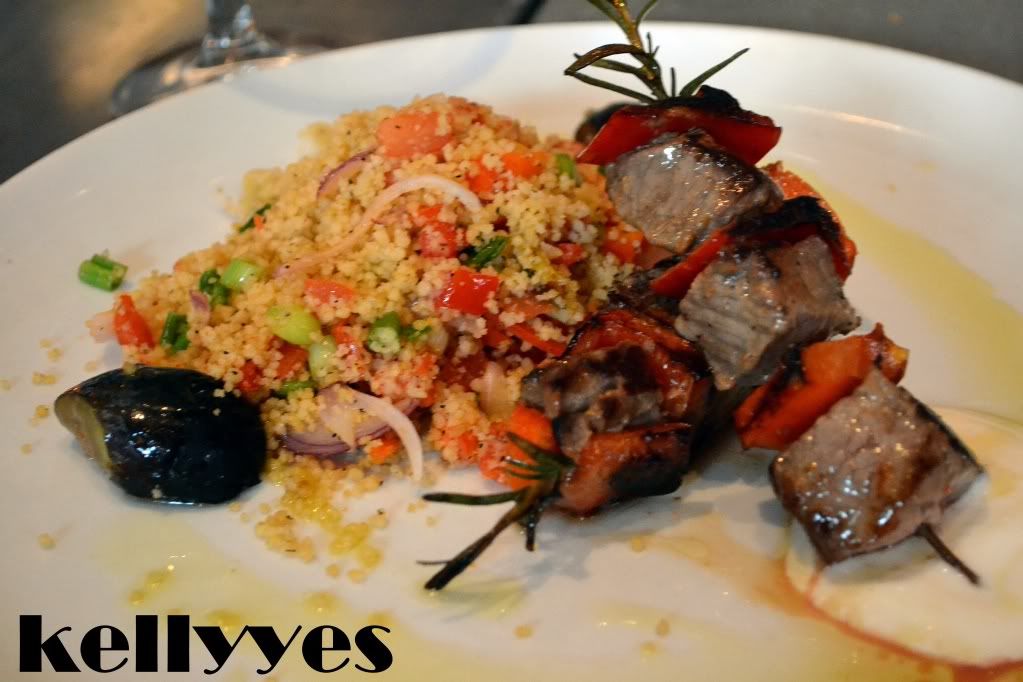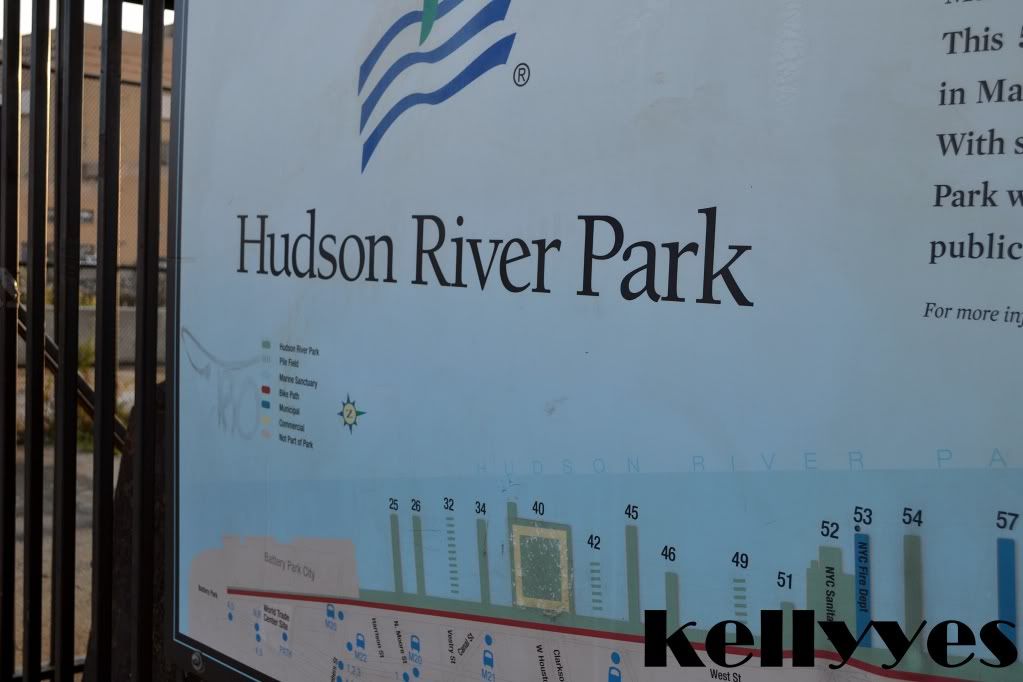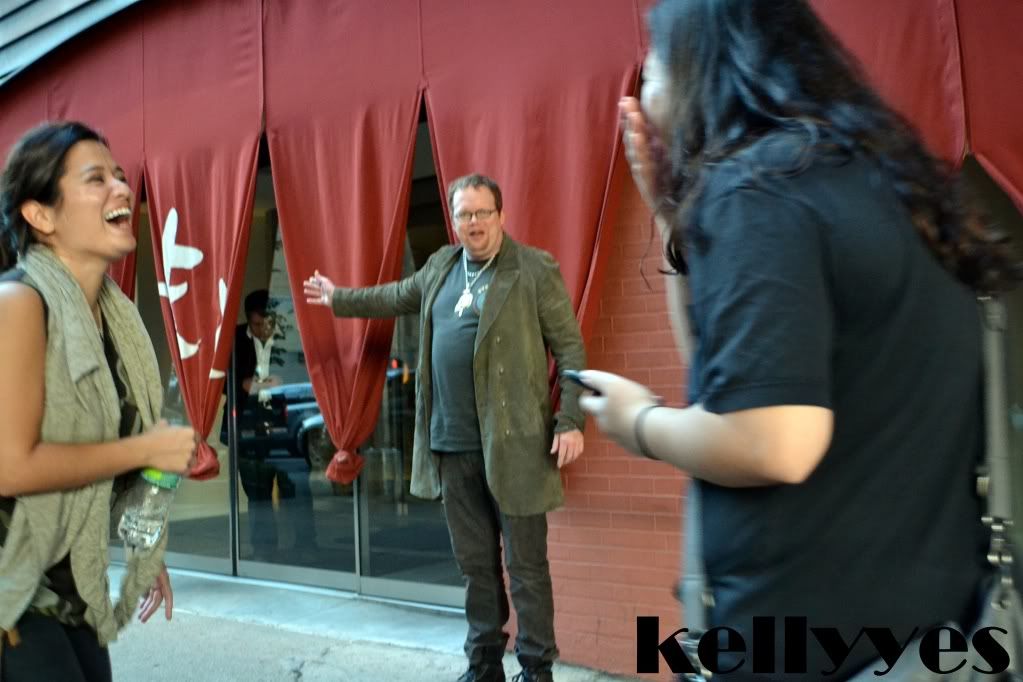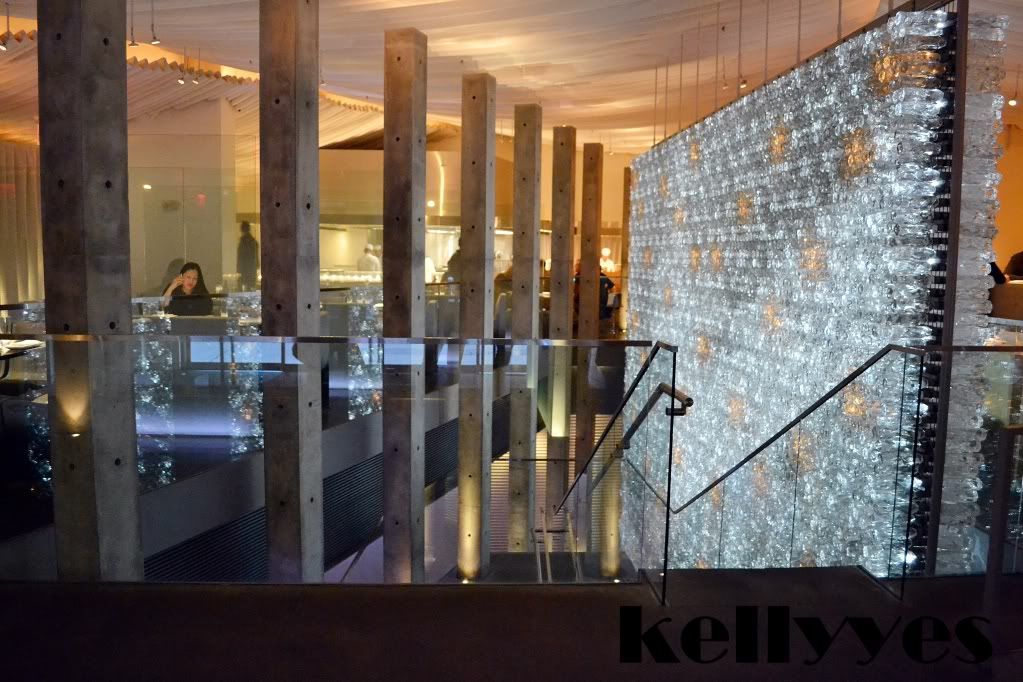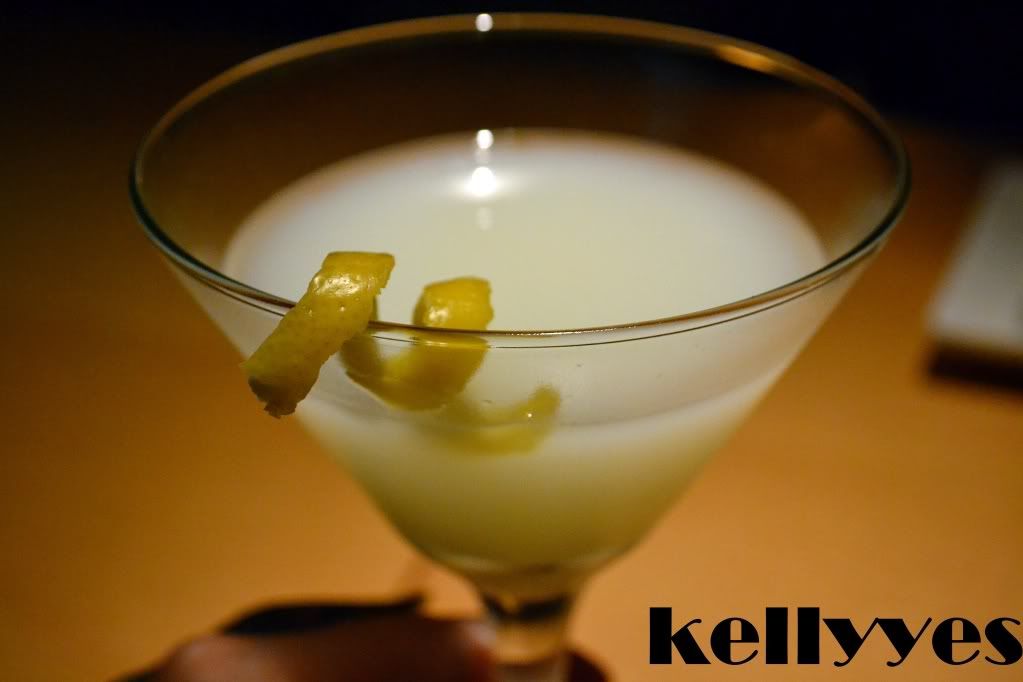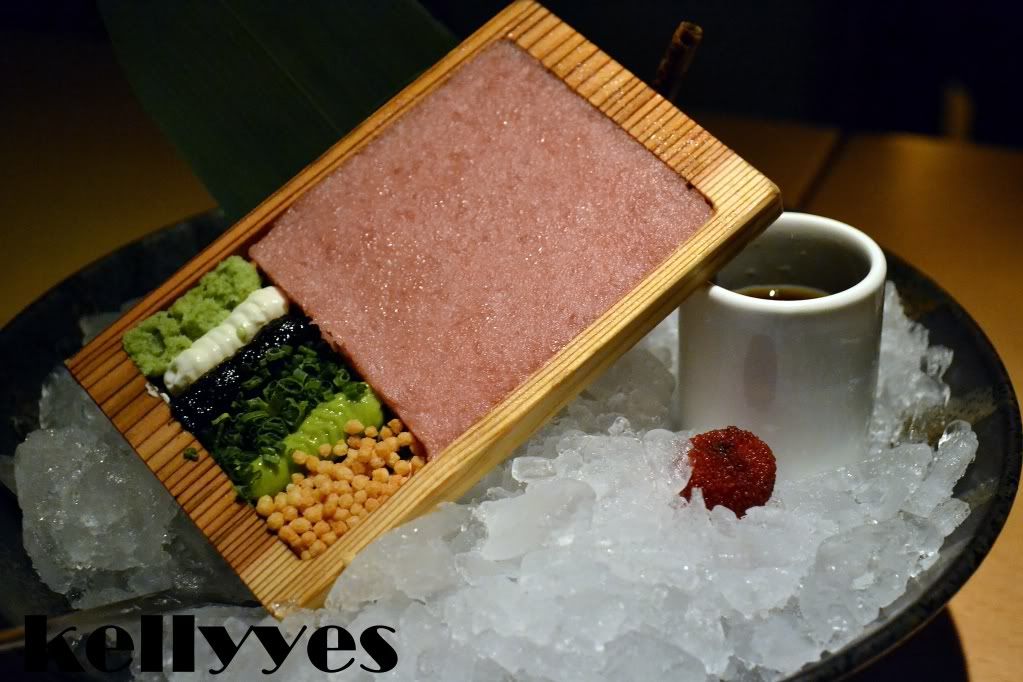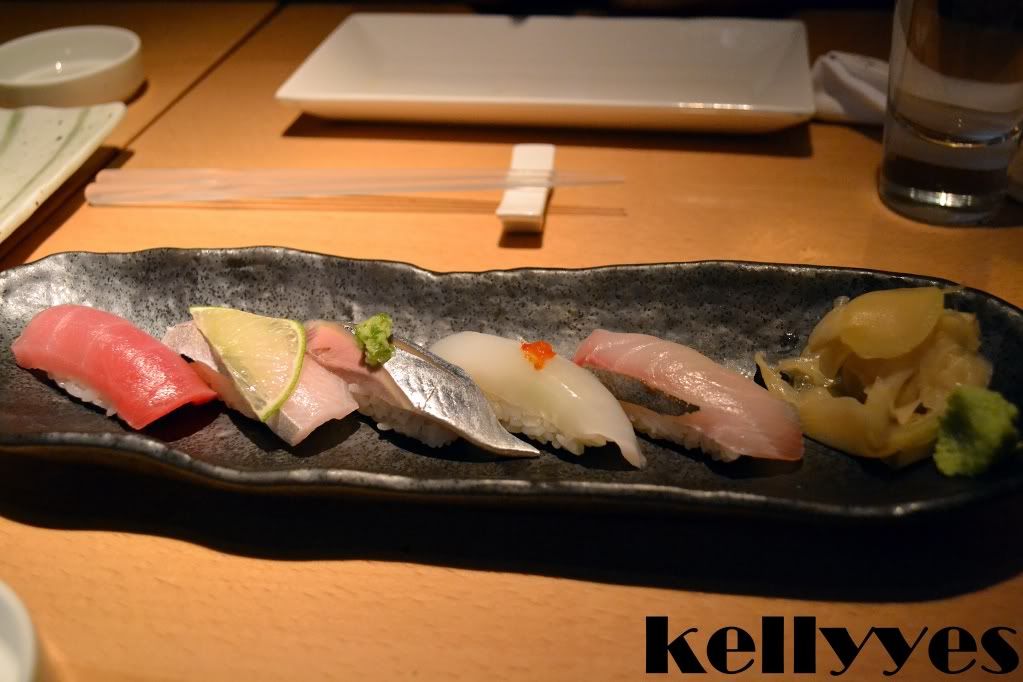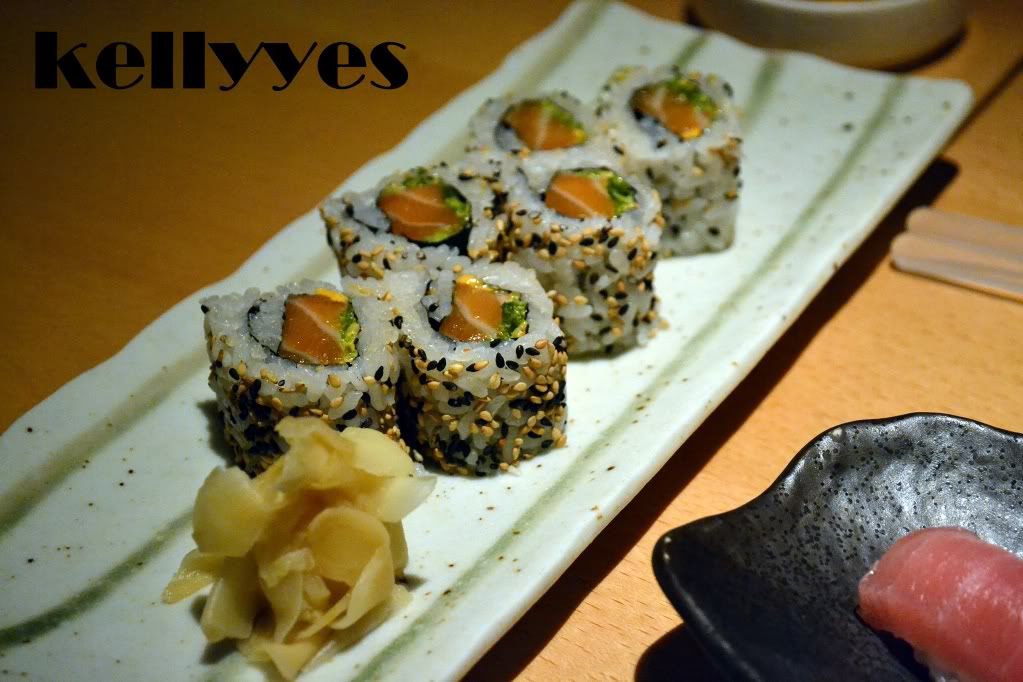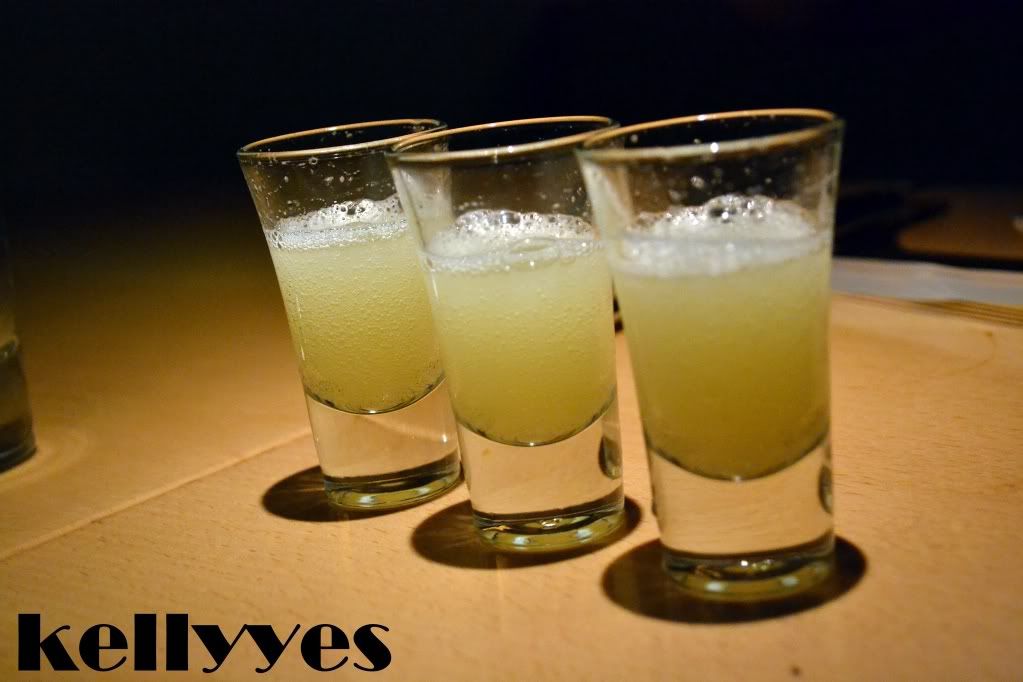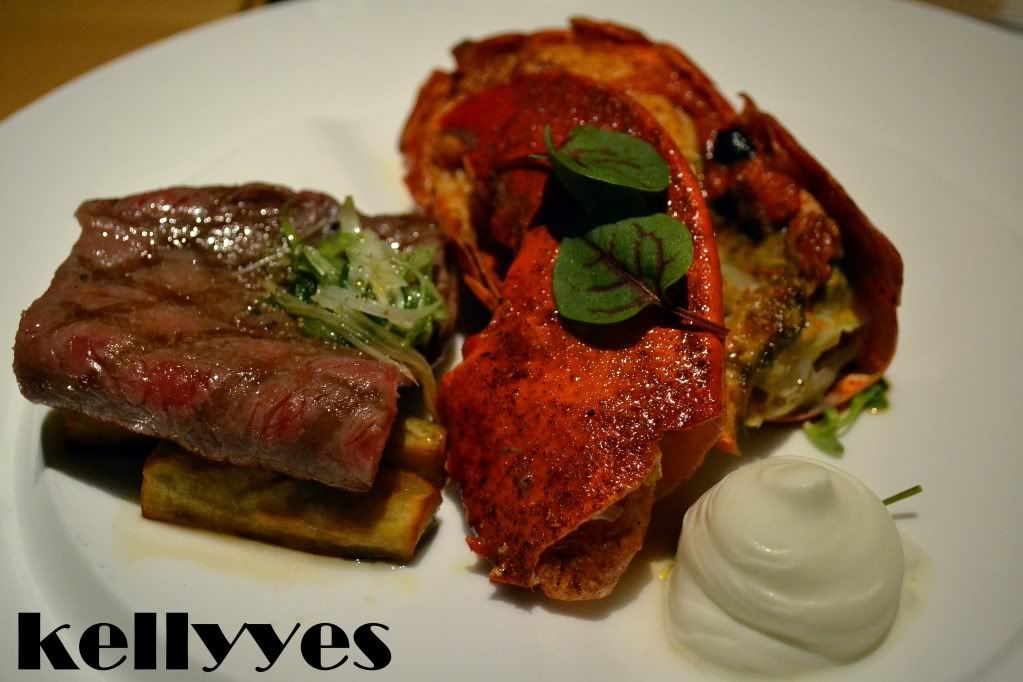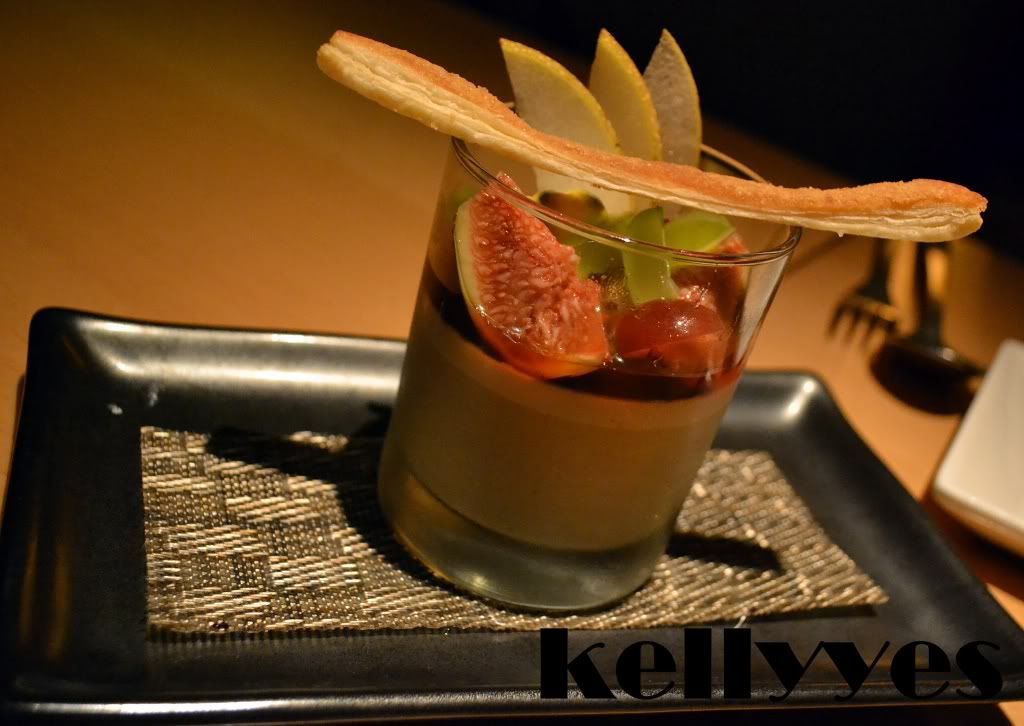 a few things:
+my cousin and i decided to walk the brooklyn bridge. it was probably the most touristy thing we did our entire trip (didnt do statue of liberty, art museums, ground zero, and technically didnt do the empire state building...more on that in another post.) it was shorter than i thought (shorter than the mackinaw bridge) and it was very pedestrian accessible (i wasnt aware!)
+ the first restaurant pictured was called "coco roco" and they boasted peruvian food. the food was ok but i would mainly go back just for the passion fruit pina coladas (pictured)!! if you are ever in the area, stop by just to try the drink! it is that good.
+ we stopped by prospect park briefly, but check out mr. biker. he is going the wrong way on the biking path hehe
+ rita's (see
ny part 1 post
) is better than ralph's italian ice!
+ i REALLY enjoyed fig & olive. they gave us three olive oils to try from different regions: autralia, spain, and chile. spain was the best and australia was the worst (it tasted like grass!) the dessert was also very tasty, the shortbread cookie was so buttery and not overly sweet.
+ the picture w/ my sister, cousin and the man makes me laugh every time. we were trying to find the morimoto restaurant....while we were pacing back and forth RIGHT in front of it. we finally asked this man and he gave us a funny look and said, "it's right here!" i love how this picture captures his disbelief, my cousin's embarrassment, and my sister's amusement. the red curtains cover the entrance (which is why we had a hard time finding it). cool huh?
+ if you are ever in new york, i highly recommend stopping by morimoto (he is the japanese iron chef, heard of him?) the food was EXCELLENT, although expensive. we three split his 7-course meal option which is meant for 1 person, but we wanted to try everything in snack size so we could eat at other places later. when i go back to NY i definitely will be returning to try out more things on his menu, i was having major food envy to the tables near us!
+ i really enjoyed the meat packing district. if i had more money and if we had arrived earlier (we came around dinner time) i would have loved to shop around since they had so many cool/expensive boutiques.
until next post...