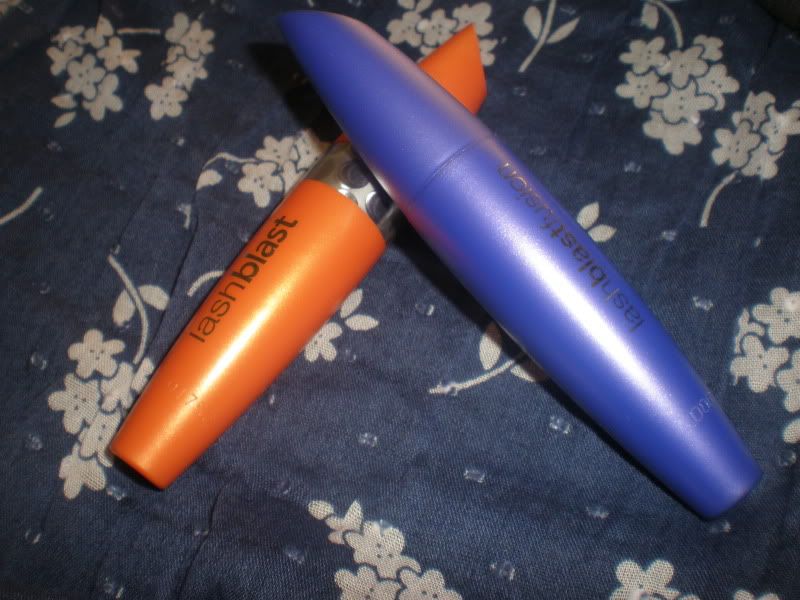 i am a fan of covergirl's original lashblast. i think its a good mascara, it doesnt clump, it volumizes my lashes, i see results that i like (i prefer mascaras that are dramatic and make my lashes look very black and noticable). with that being said, i was at kmart a little over a week ago when i saw the display for this new lashblastfusion mascara. the original lashblast claims to volumize your lashes, while this new lashblastfusion claims to volumize AND lengthen. well i was sold on that idea and i checked out with it in hand.
after using it for a bit over a week, i have to say...i prefer the original formula over this new fusion formula.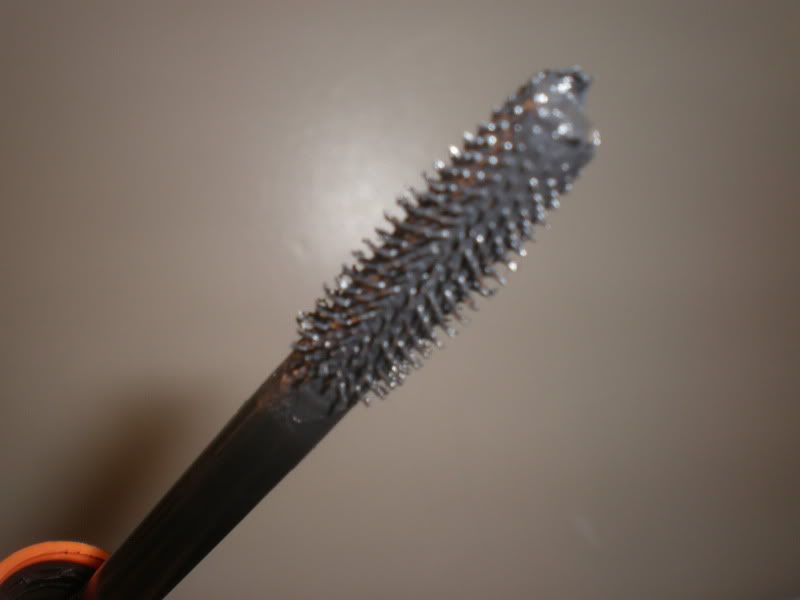 original lashblast bristles
the original lashblast and the lashblastfusion both have the same plastic applicator with the plastic bristles. the lashblast's bristles are closer together compared to the fusion, but the fusion has slightly longer bristles than the lashblast. both formulas do not clump on me.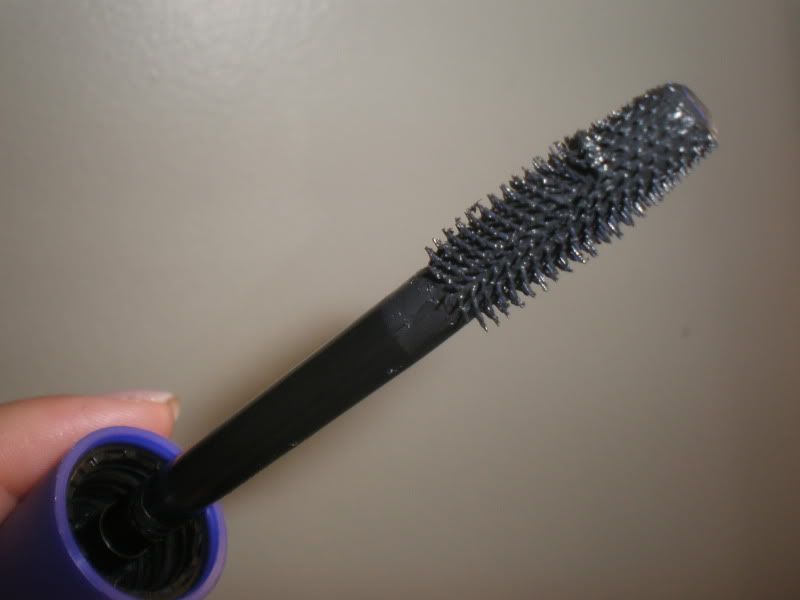 lashblastfusion bristles
lashblastfusion does not show up on my lashes as well as the original LB. for some reason, it doesnt appear as black. with the original LB, i can get away with applying only two coats (even though i usually apply more because i like it better that way :)) but with the LBF i have to apply many coats to achieve the look i like. which is a bummer.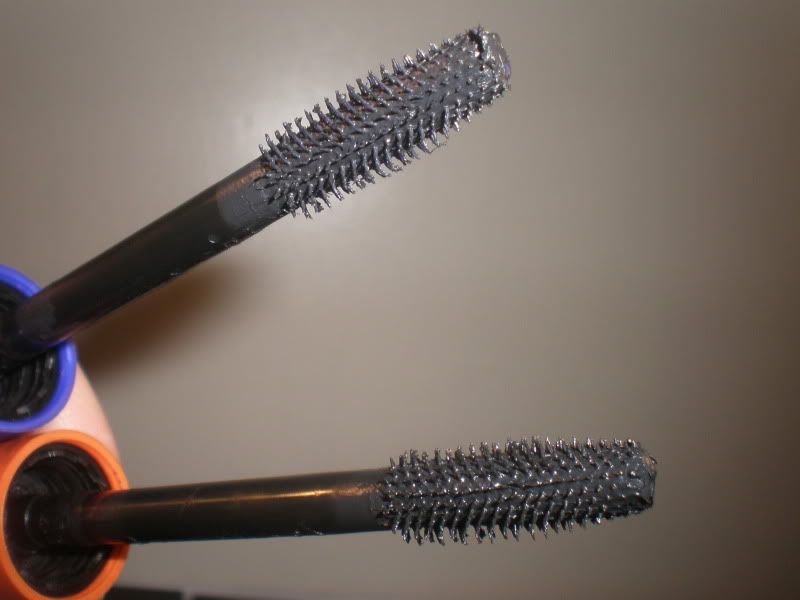 LBF on top, LB on bottom
overall i would not recommend this product. i bought it at kmart for about $9. its not worth that price to me, i would not repurchase. i would rather repurchase the original lashblast as i am happy with its performance.
have any of you tried this out yet? what are your thoughts?