i went to the drugstore a while ago and i bought a few things i would like to mention because i enjoy the products :) here they are: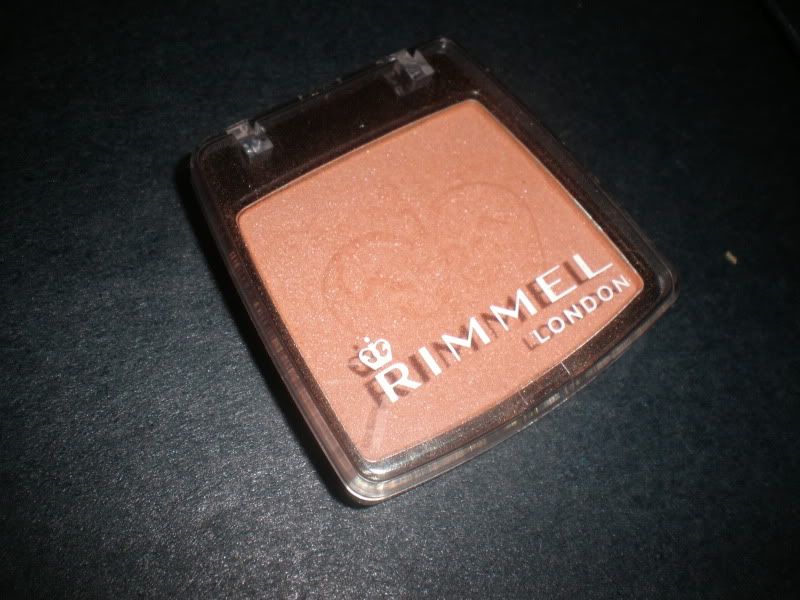 rimmel blush in peach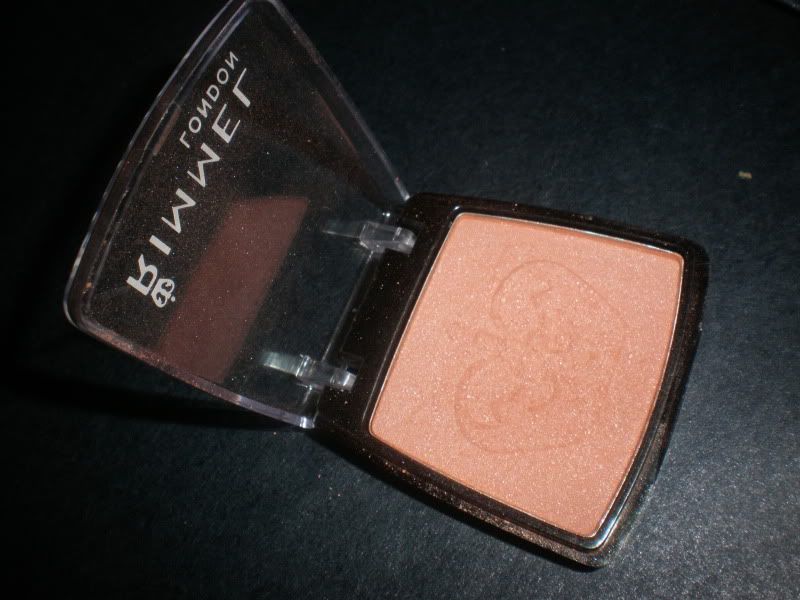 i bought this at target (when i bought my
all over color stick in clove
:)) for about $2. it was on sale because i think rimmel was in the process of redesigning the packaging for the blushes. peach is a shimmery light peach color. it reminds me a lot of mac's style but not as orange.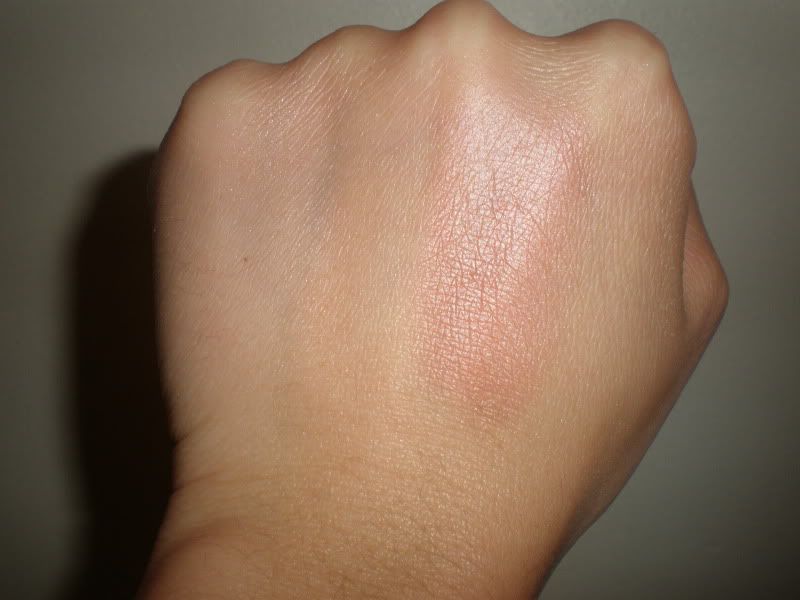 it is very soft and blendable. you do need to apply a bit more than normal to make the color show up but for the price i dont mind. this actually looks excellent on top of the all over color stick in clove by No.7. i went through a whole phase of pairing these two together for about three weeks straight because i loved the look so much :)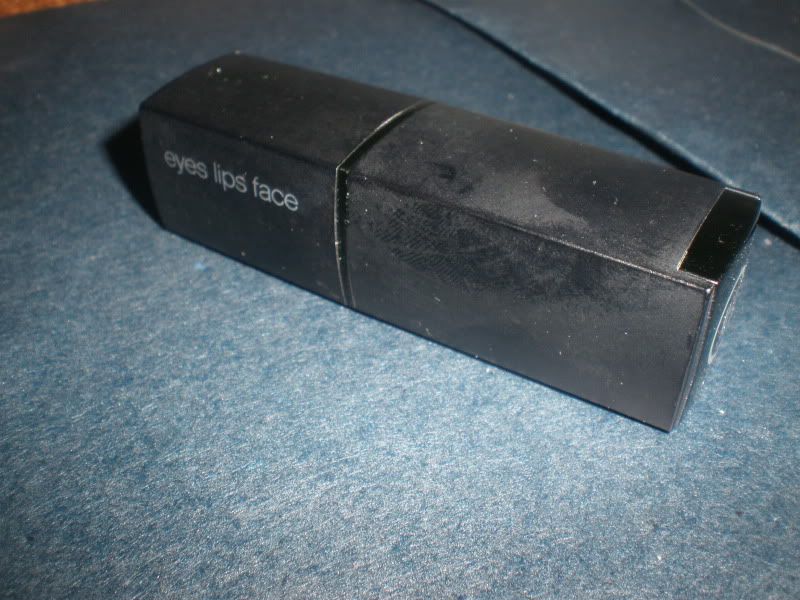 elf mineral lipstick in natural nymph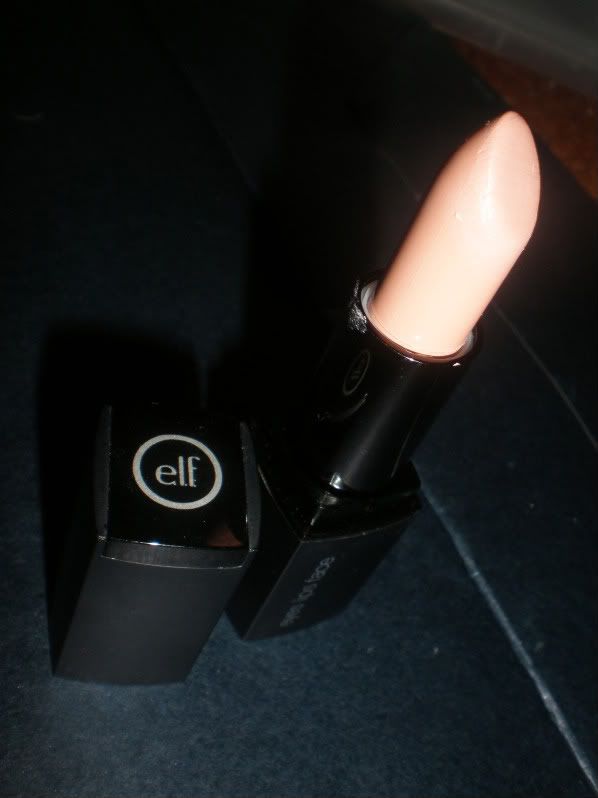 natural nymph is a very light creamy nude lippie. it reminds me of mac's myth but less pinky. on me it DOES give the concealer lip look if i do not pair this with ANY type of gloss. it applies smoothly and evenly and feels fine on my lips. the color DOES bring out your dry spots so you need to keep your lips in shape to wear this if you decide to use no gloss.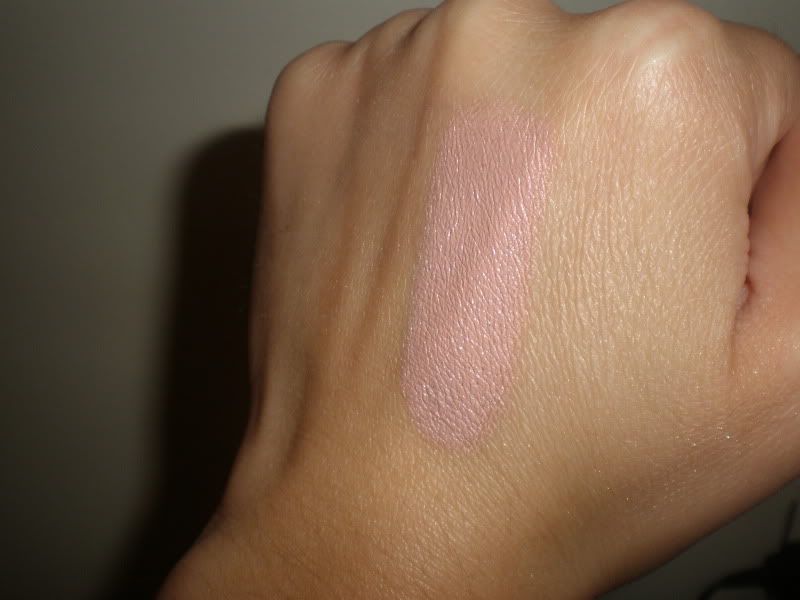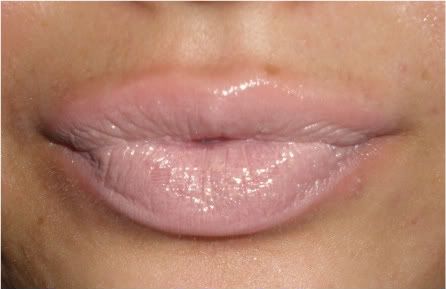 elf mineral lipstick in natural nymph. i DID pair this with a bit of clear gloss.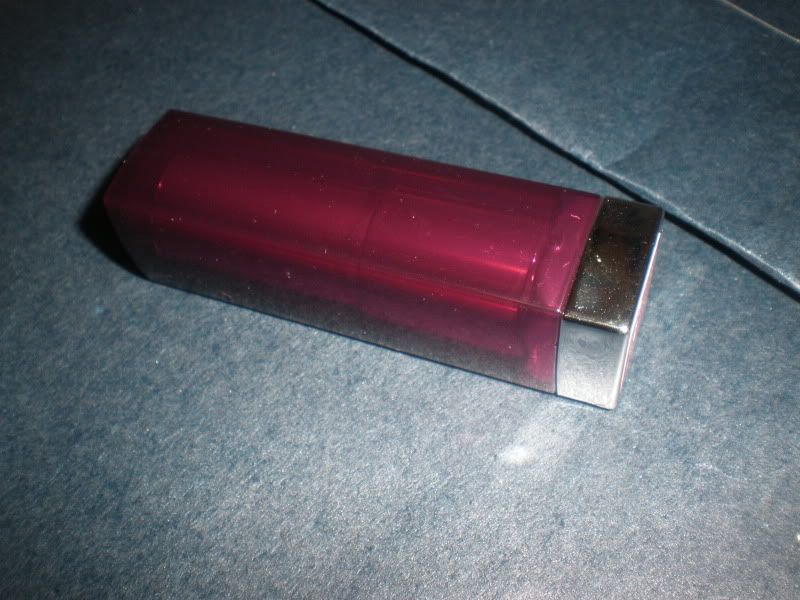 color sensational lipstick in born with it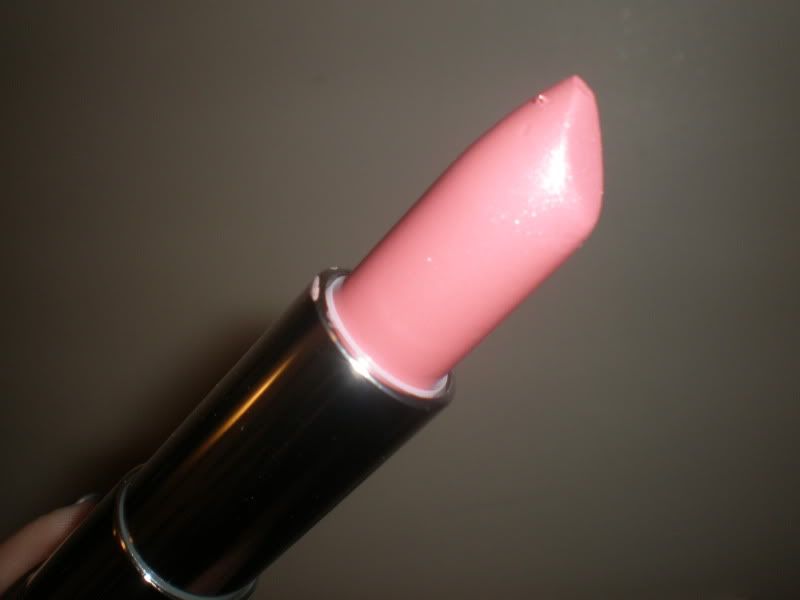 born with it is a wearable light natural pink with slight shimmer. the shimmer isnt too noticeable when worn on. it is a very girly color. it applies smoothly and lasts for a while. no gloss is necessary for this lipstick, it wears well alone. it does go on a bit sheer for me, i have to apply a few coats to make it completely cover my lips.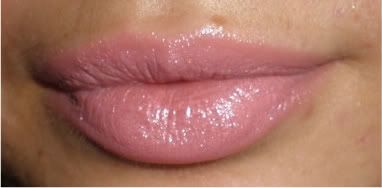 born with it by itself, no gloss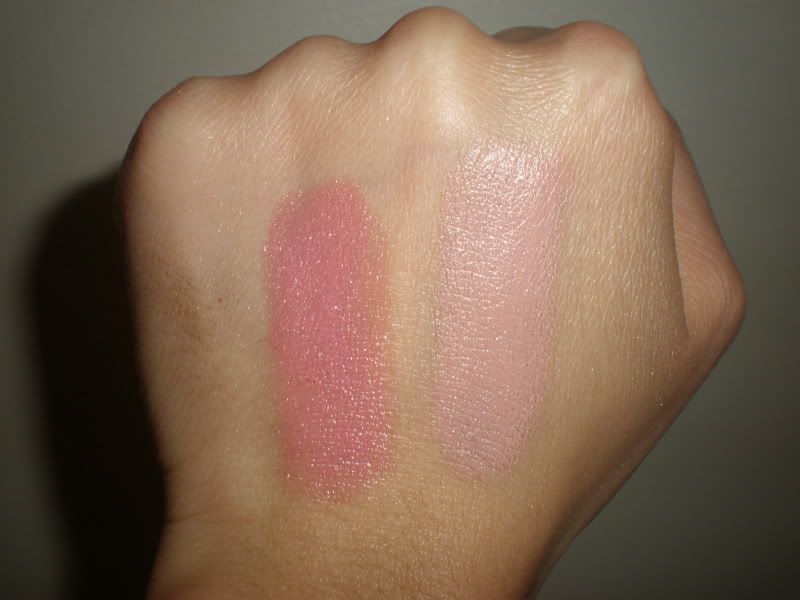 left: born with it, right: natural nymph
i really like both of these lipsticks but i wouldnt wear them everyday just because i am not a huge lipstick wearer. the colors suit me fine, i am happy with my choices. i know some people have been hating natural nymph but i really like it a lot. i like it more than revlon's smooth nude and nude attitude since those are more of peach nudes rather than pinky nudes.
do you guys like the natural nymph or born with it lippies?