hey guys! back in november i ordered some more r&r blushes from hautelook (if you dont know what hautelook is, click
HERE
). i picked up every color they had up online (i got some for my sister as well for her birthday) because 1. i love their blushes and 2. i am a collector of them. if you didnt see it, click
HERE
for my previous review on these blushes. this time i picked up four new colors: lust, tease, bedroom, and immoral.
lust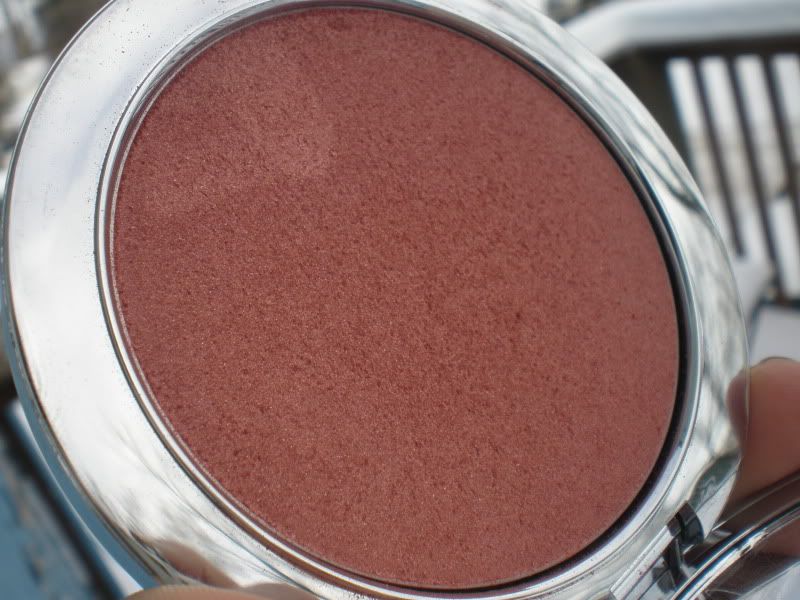 lust is a shimmery browned dusty rose. it definitely makes my skin glowy every time i wear this. out of all the blushes, this color is the softest (meaning very finely milled, product tends to fly about if you arent careful). it is a beautiful color.
tease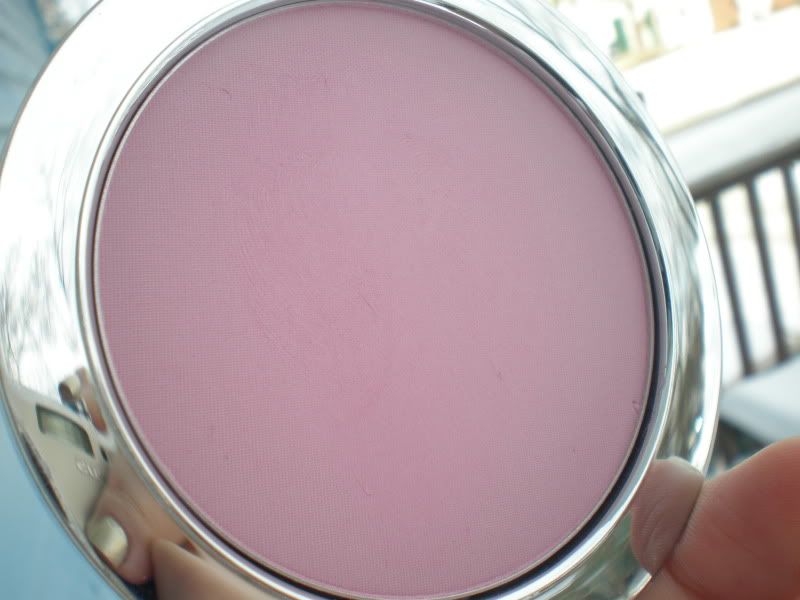 tease is a matte lilac/baby pink color. it is very cool toned. i have nothing like this shade in my blush collection. i havent worn this yet because i envision myself wearing this when i have a tanner complexion, and at the moment i am paler (since it is winter time.)
bedroom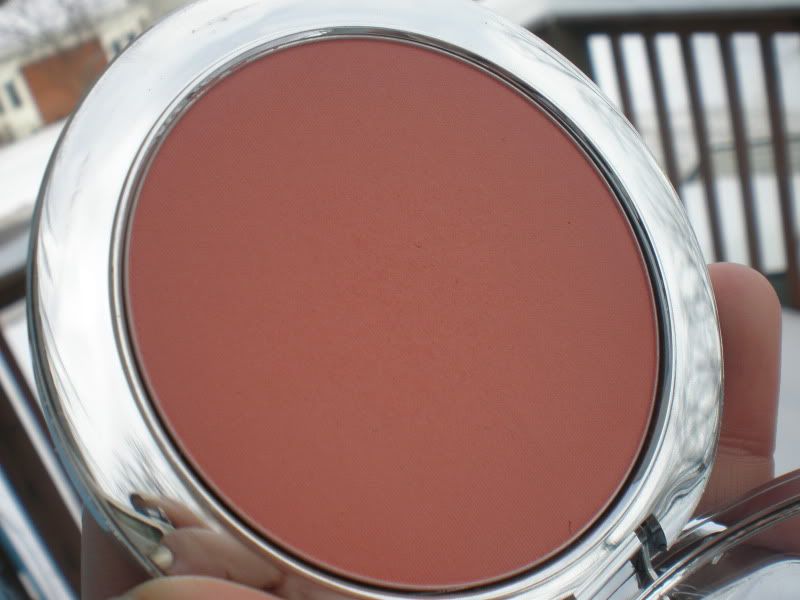 bedroom is a matte peachy pink (more peach than pink). out of the four blushes i bought, this is my absolute favorite. it looks unremarkable in the pan, but whenever i wear this shade, it just makes my skin look so radiant and healthy. ive gotten many compliments from this blush. the color reminds me a lot of nars amour, but amour has more pink than peach to it.
immoral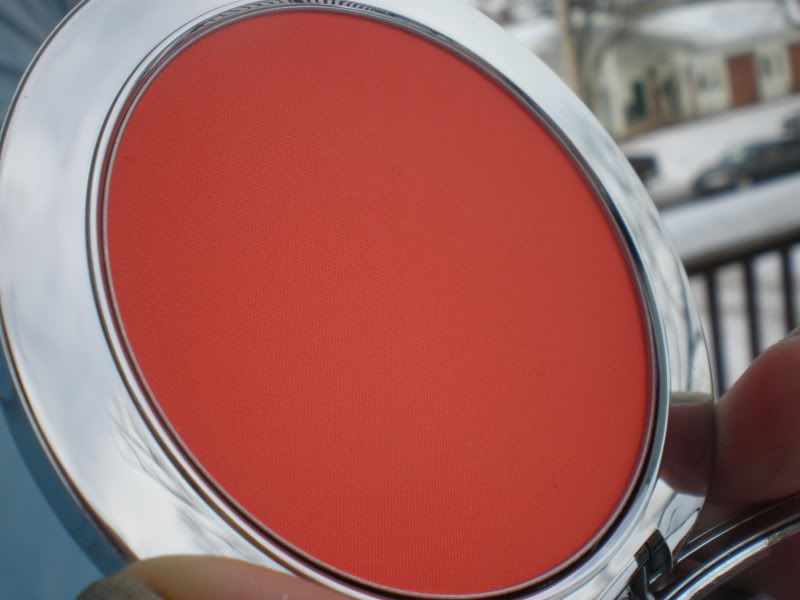 immoral is a matte orange with pink undertones. when i first saw this, i was immediately reminded of cargo's laguna as well as a matte version of r&r's blush in all-nighter. i feel like i keep buying blushes from the same family of orange shades!
comparing immoral, all-nighter, and laguna
(from left to right) all-nighter, laguna, immoral. as you can see, laguna is a bit more orangey whereas all-nighter and immoral are slightly pinker. i would say if you have one of these blushes, you dont need any of the others (unless you want a matte and a shimmery, since all-nighter does have a slight shimmer). all give the same effect on my skin, a nice peach color. but i do have to say that all-nighter is my favorite!
swatches of all the blushes:
(from left to right) tease, lust, bedroom, immoral
have you tried any of these shades? i still want to snap up the other colors r&r has to offer, but they are never available for me to snatch :) these blushes retail normally for $40, but hautelook had them for $20.