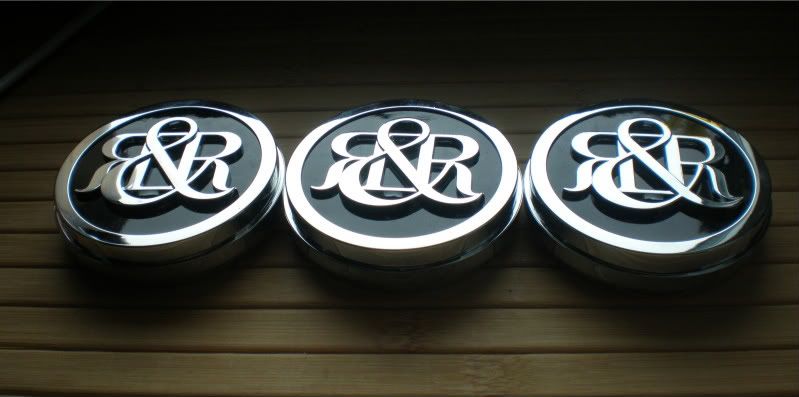 i recently bought three rock & republic blushes. i heard there was a 50% cosmetics sale on the rock&republic website when you use the code ROCKCOSMETICS at the checkout, so i took this as a chance to try out their blushes since i heard the quality is that of nars (my fave). the blushes normally retail for $40, so i got each of these for roughly $20. i decided on three blushes: foreplay, all-nighter, and x-rated.
foreplay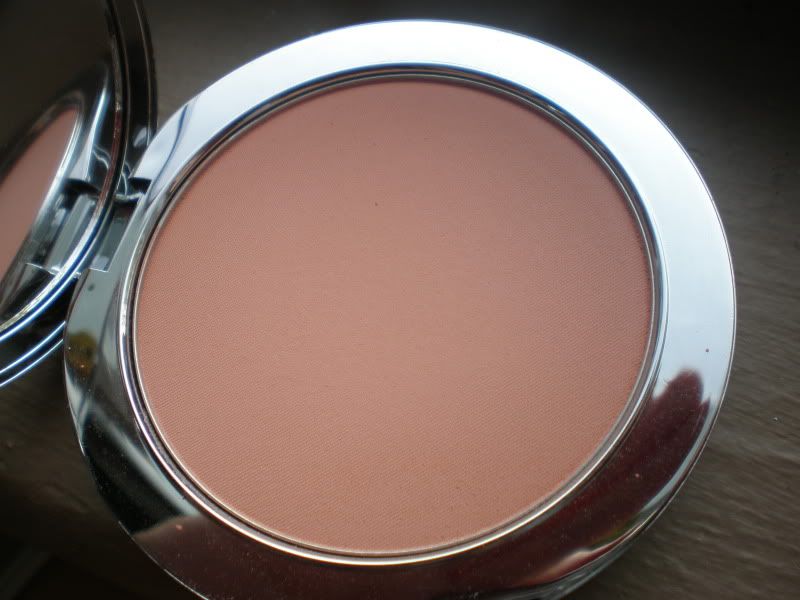 foreplay is definitely a neutral blush. i would describe it as a nude peach with brown tones. usually subtle colors like this requires many layers of application in order for it to show up on my skin, but with this i dont have to use nearly as much as i thought.
comparing R&R foreplay (right) to mac's melba (left)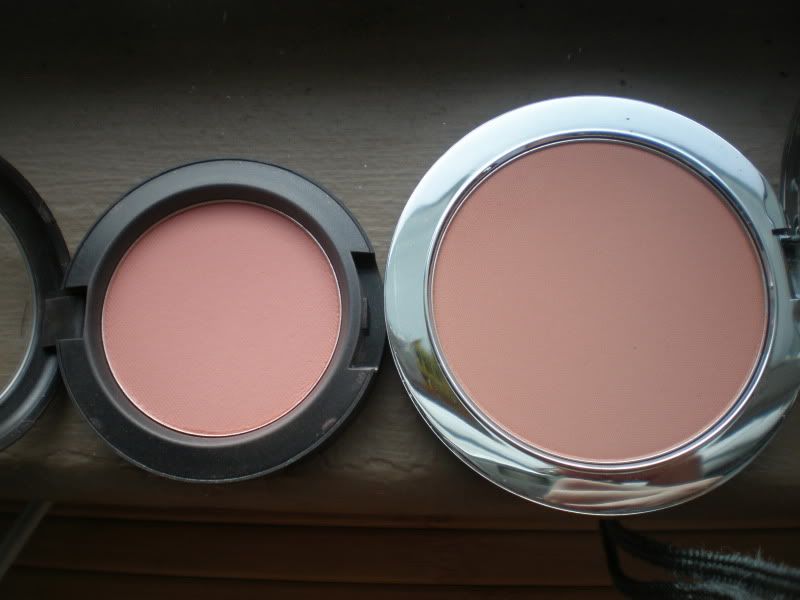 in the pan, melba has more peach to it than foreplay. you can see how foreplay has more brown/tan tones to it compared to melba.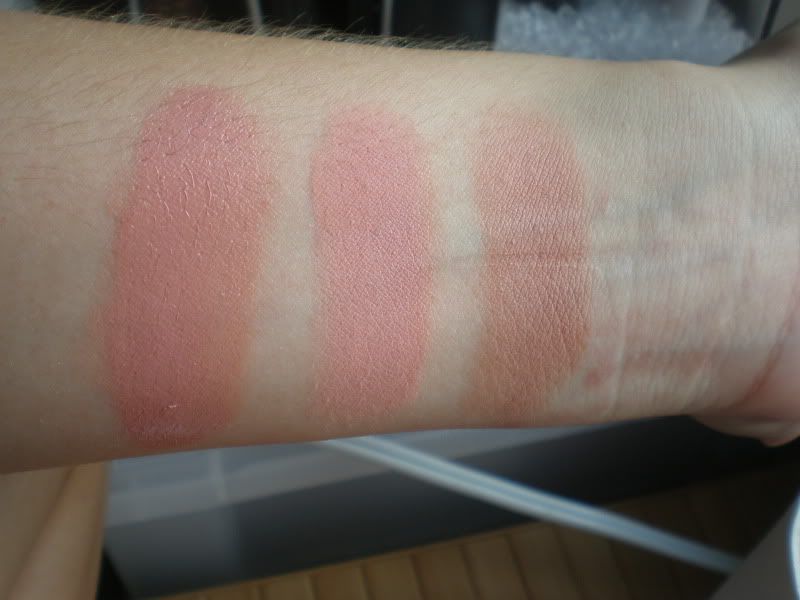 here i swatched (from left to right) mac's lilicent, mac's melba, and R&R foreplay. again, the brown/tan tones in foreplay are more apparent when swatched to the more peachy pink tones of lilicent and melba.
all-nighter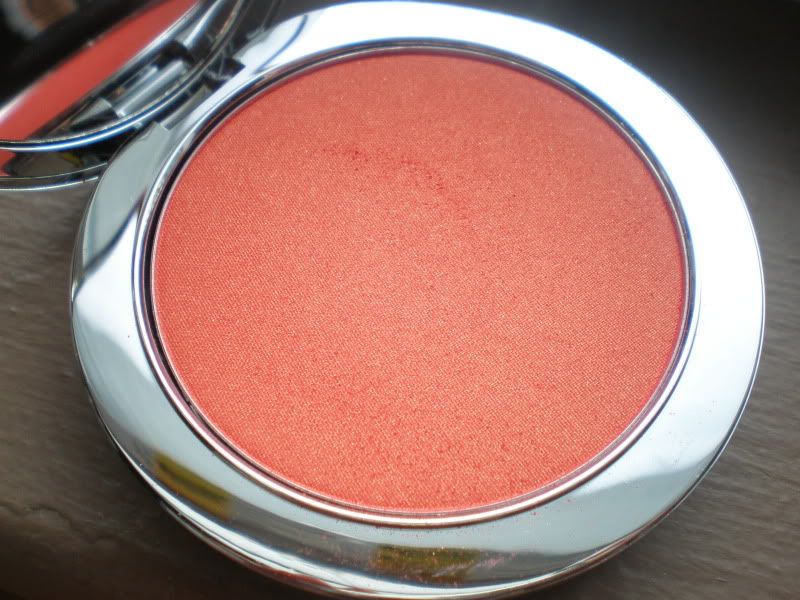 all nighter is a deep orange with slight pink tones and dusted with tiny gold flecks. but when worn on the skin, the pink tones come out so it looks a bit like coral. when i first saw this, it reminded me of cargo's laguna.
comparing R&R all-nighter (left) and cargo laguna (right)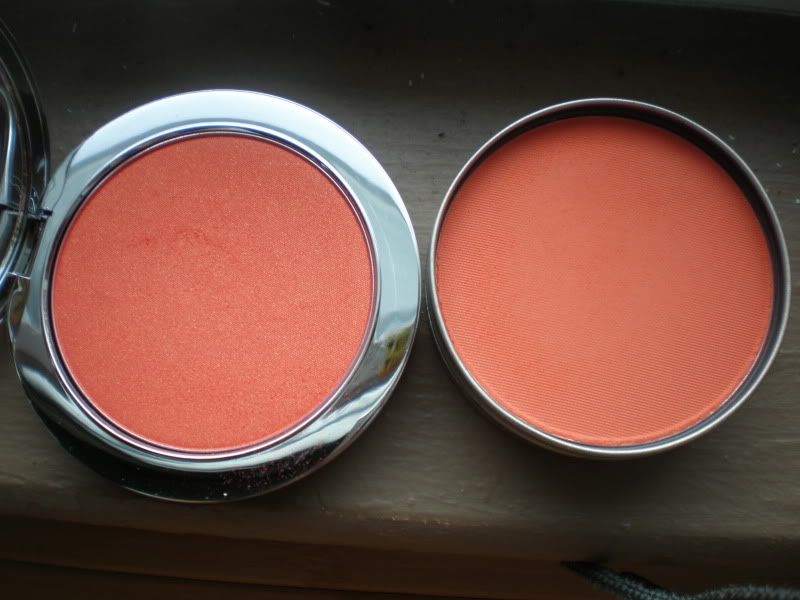 as you can see, the color is extremely similar in the pan besides the obvious fact that all-nighter has the gold shimmers. if you looked really closely, you can see that all-nighter has more of a pink/red tone compared to laguna.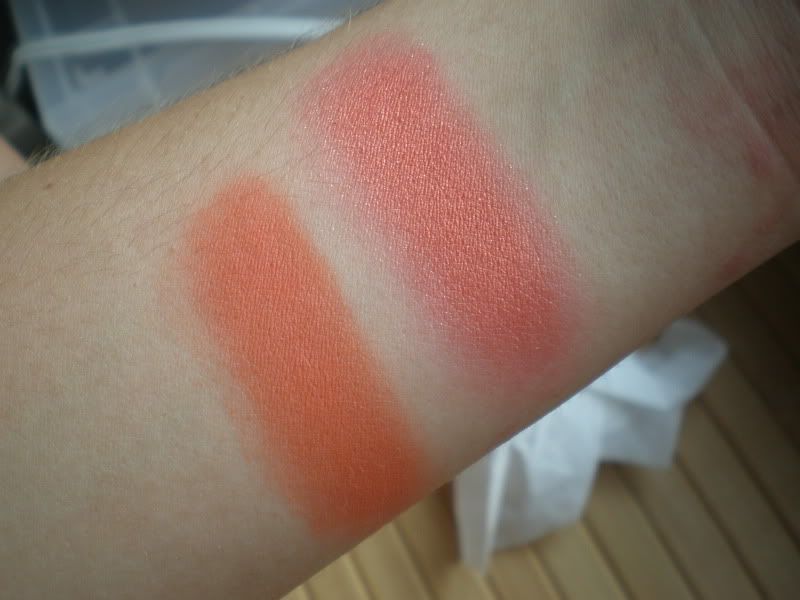 when swatched, the differences in the blushes show up better. you can see how all-nighter(right) has more pink tones to it that almost makes it coral whereas laguna (left) is defintely more orange.
x-rated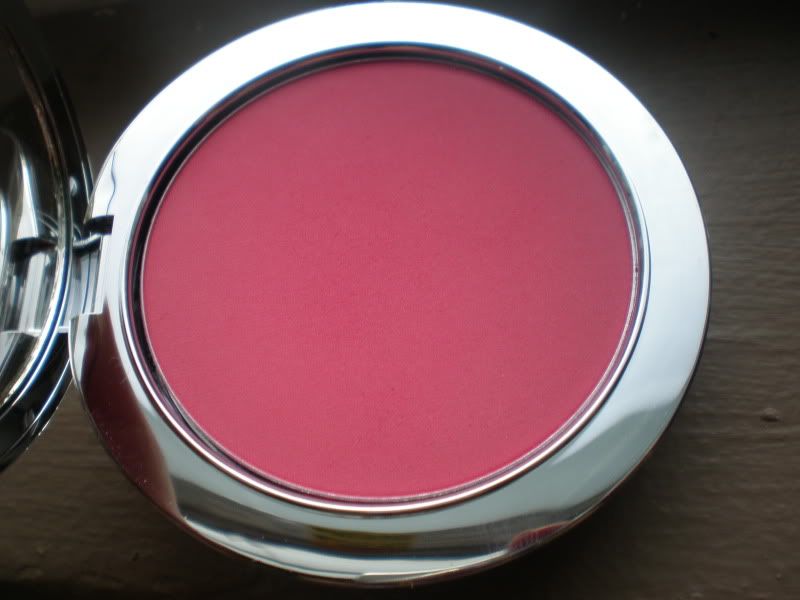 x-rated probably is my favorite out of the three i got. it is a deep pink/fuschia color that is matte. it is gorgeous on, giving an appearance of a nice healthy flush. the application process i use for nars desire also applies to x-rated, where i only have to tap my brush lightly into the pan to get enough product.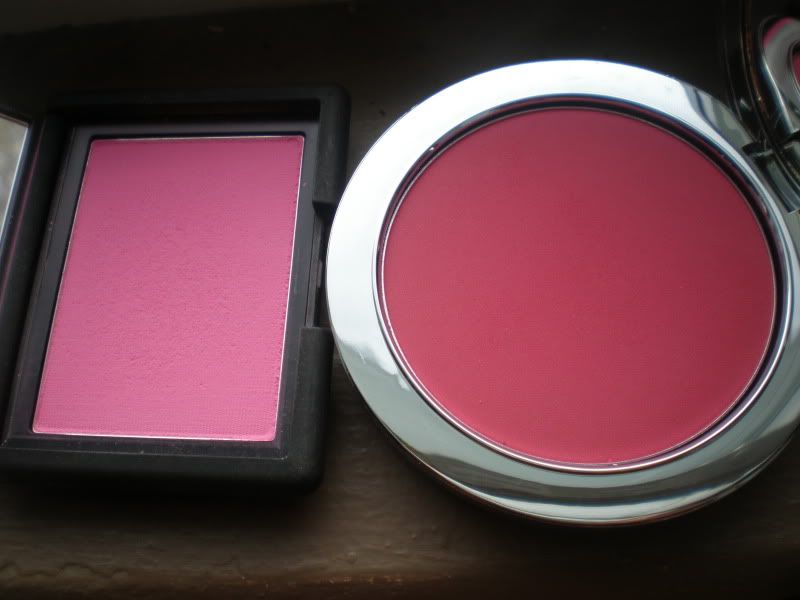 comparing nars desire(left) to R&R x-rated(right). the color is not similar at all since desire is more of a hot pink and x-rated is a dark pink.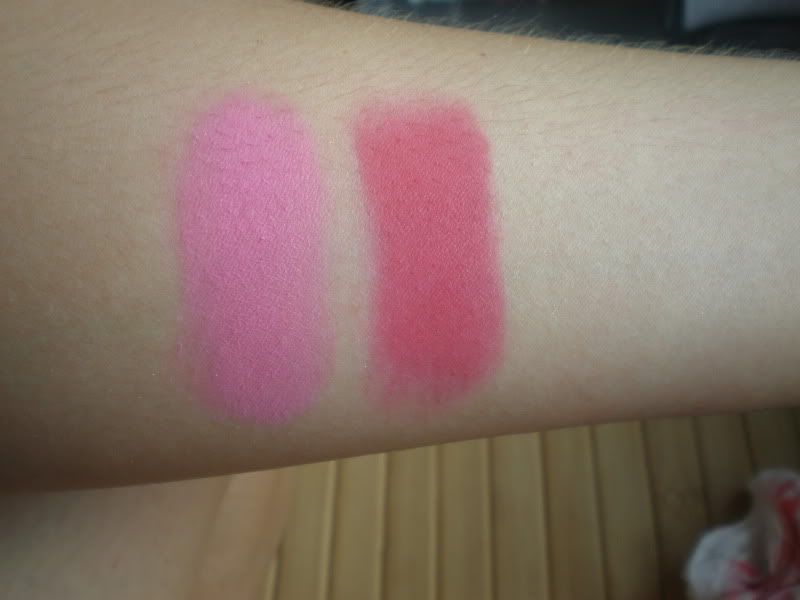 desire(left) x-rated(right) the differences in the two are even more apparent when swatched.
overall i am very satisfied with these blushes. they are exactly as i expected in quality, where they are super pigmented, long lasting and the packaging is so luxurious. you get quite a lot of product too, much more than mac and nars, even more than cargo as well. for the $20 each i paid, i think it is well worth the price for the quality. i wish more colors were available or else i would have gotten more!
do any of you own and R&R blushes?