i miss warm weather. i really wish spring were here! in honor of my feelings towards the weather, i decided to paint my nails with a malibu barbie pink color: OPI's elephantastic pink.
this is the first time i've worn this color and i have to say that i love it! the color is so girly and pretty. this color definitely makes me think of spring and summer. i cant wait to paint my toes with this color when i am tanner.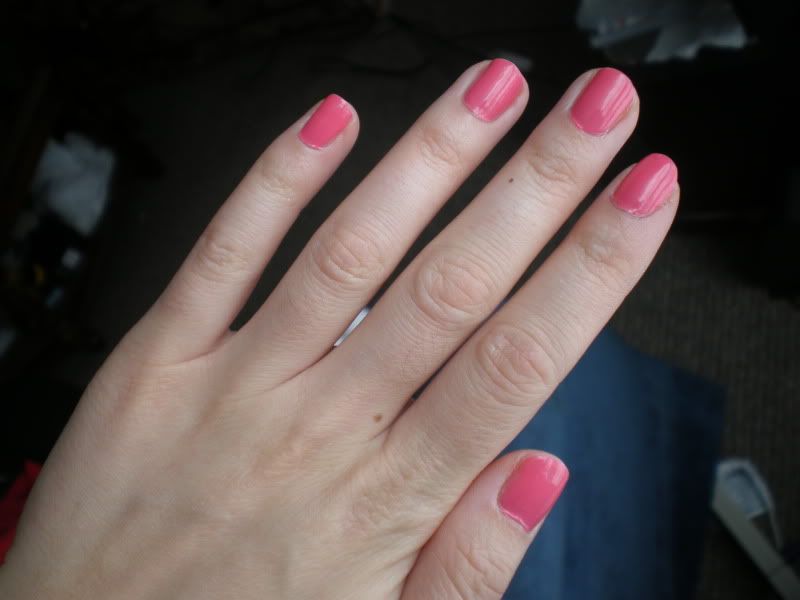 what do you guys think of the color? i actually never used to be a fan of pink...but i gotta say the color is growing on me...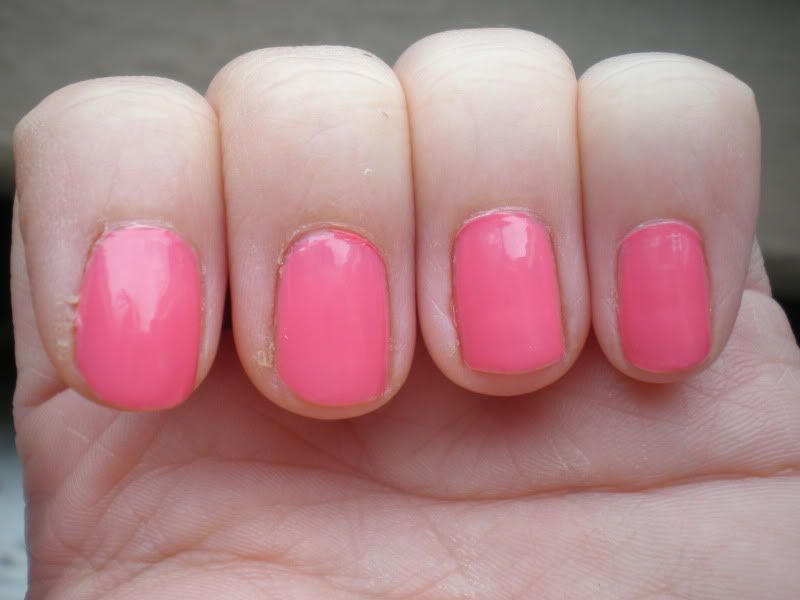 as a side note, i will also mention that i cut my nails into a round shape instead of my usual squoval shape. i dont think my little hands can pull off the squoval because i like the rounded shape better on my hands! it makes me a bit sad that the round shape looks better because i definitely perfer square nails.