last month i bought mac's tan pigment. the reason i got it was because of a worker, she was wearing it on her eyes and it was so pretty! those mac workers know how to make me spend money haha.
the look is really simple and easy. you could just wear the pigment on its own but i chose to smoke out my eyes. im really lovin tan pigment though, its so shimmery!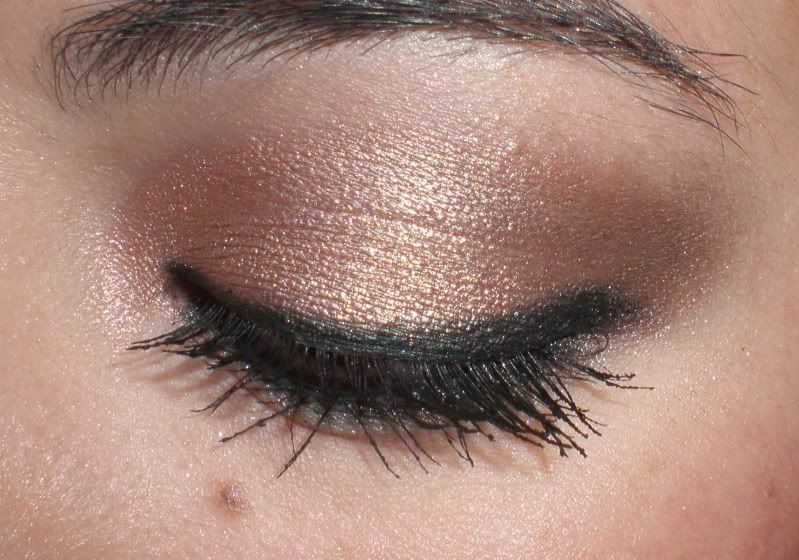 face:
revlon photoready
maybelline dream mousse concealer
mac msf natural med-dark
bonnebell glimmer bronzer
stila bronzing powder #2 shade
mac ccb in shell
r&r blush in bedroom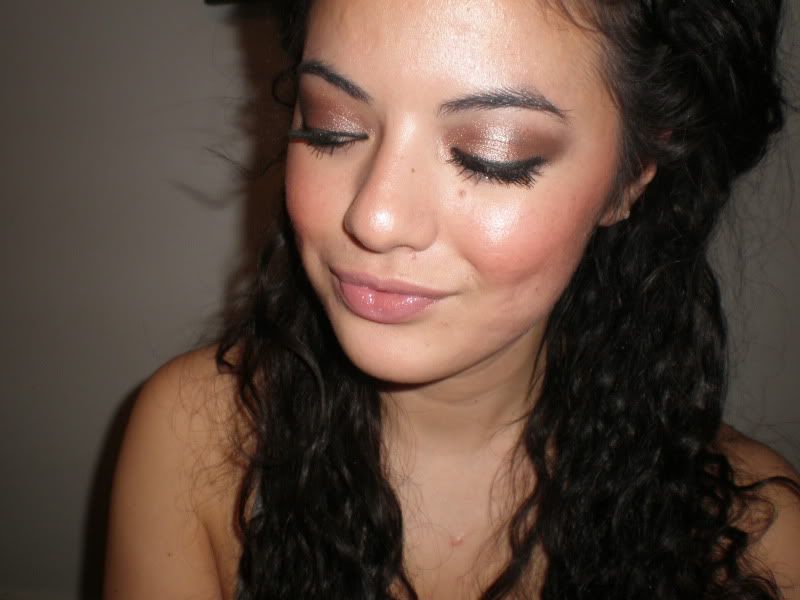 eyes:
TFSI
nyx jumbo eye pencil in black bean
mac's tan pigment all over lid and under bottom lashline
mac's brun shadow in outer v
milani liquifeyed metallic eyeliner in black
mac's feline kohl in waterline
lashblast original mascara
lips:
revlon colorburst gloss in pink ice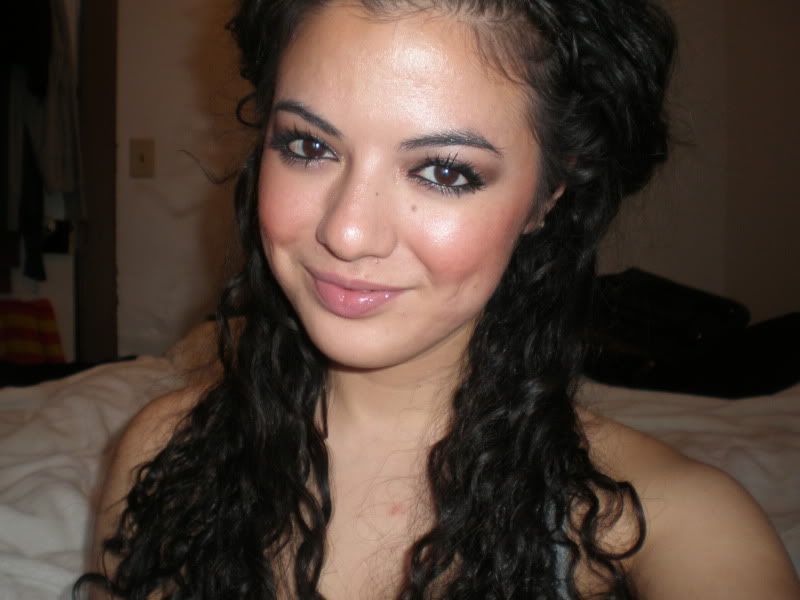 have you tried tan pigment? ive been rockin this look for days because its so simple!