ok so i am not going to recite any poetry for you...but i do really love mac's warm soul blush...so much that i am dedicating a whole post to it.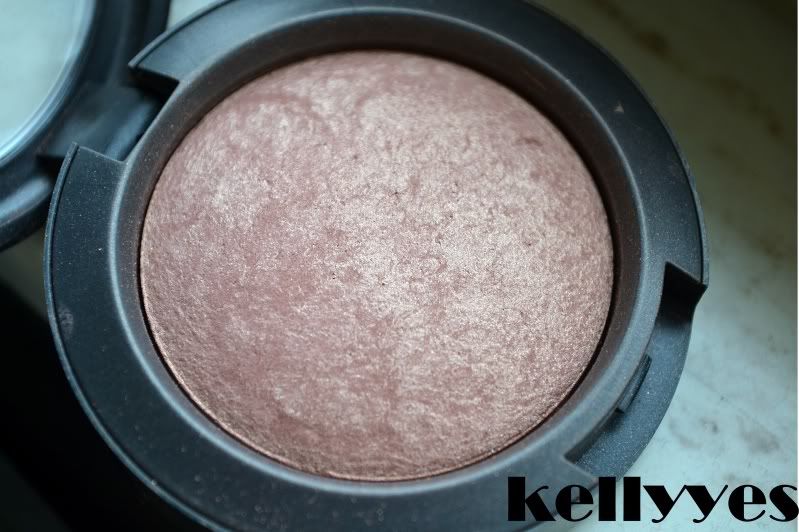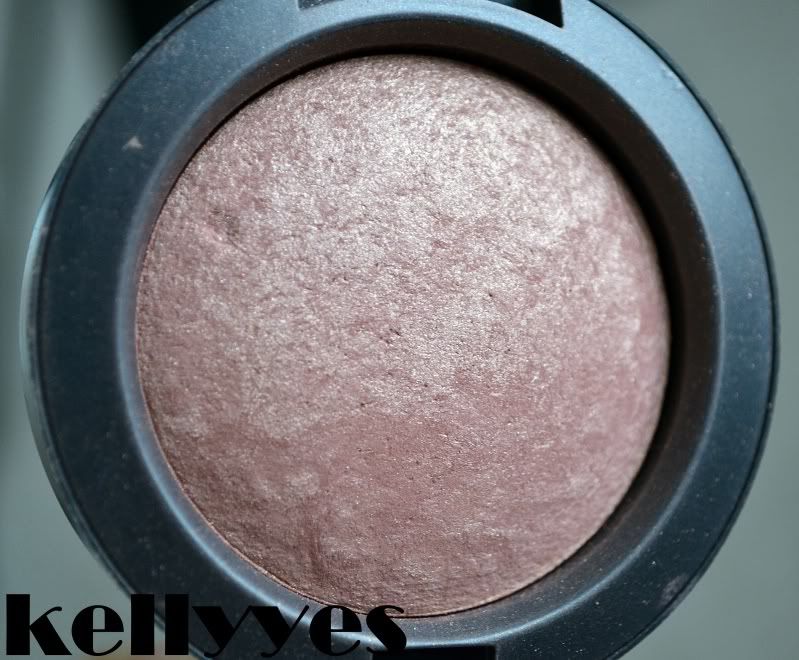 warm soul is one of mac's mineralized blushes. it is part of the permanent line (thank goodness). the color isn't anything loud or bright, but rather neutral and a staple color to have in your collection, in my humble opinion.
swatches from left to right: mac melba, warm soul, nars madly.
warm soul has the perfect harmony of peach, pink, and brown to it. i love when neutral blush shades have tones of brown in it since it seems to pair with my skin tone the best.
it does have a fine shimmer to it since it is a mineralized product, but it isnt noticeable on the skin...it is just enough to add a bit of dimension to the cheeks. apologies for the lack of lighting in this picture, it was a cloudy day so i wasnt able to capture the slight shimmers this normally has.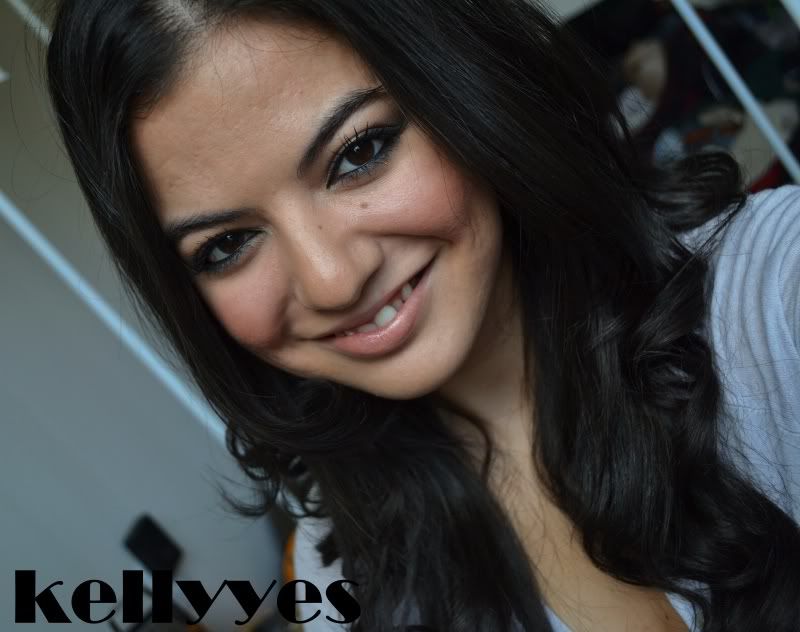 warm soul on me. it gives such a soft, natural flush. warm soul is also pigmented so i dont need to work hard to make it show up (my biggest concern with neutral blushes)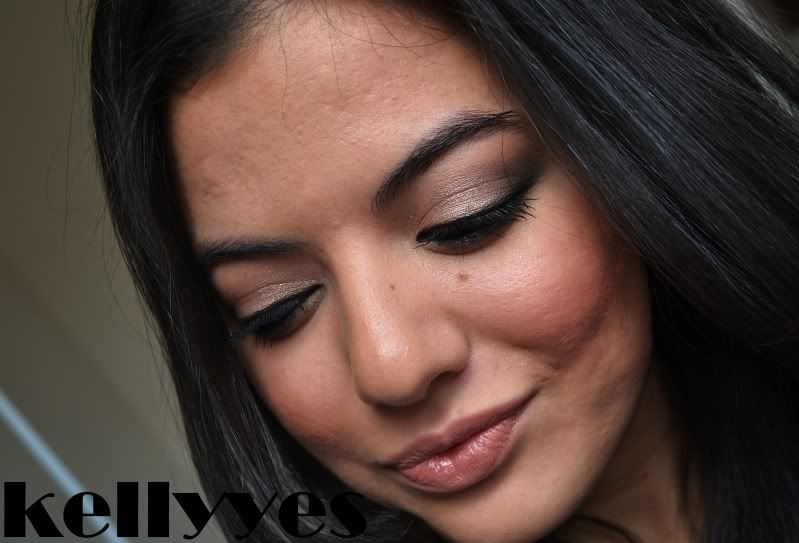 a closer look
would i recommend this? i think you know that my answer is YES. this was one of my first purchases ever from mac and i am still on the same one! i will continue to repurchase this whenever i run out. it should work well across all skin tones because, like i said, the pigmentation isnt a problem.
the only factor of concern that is possible is the lasting power. i honestly dont pay attention to wear time since i have never had issues with this product. i have heard most people get less wear time with mineralized products (around 5-6 hours). if that is something that will put you off, you may want to reconsider.
do you own warm soul? do you love it like i do? any dupes out there that you know about?
in case you were wondering what else i was wearing...
face:
mixture of revlon photoready and neutrogena healthy skin liquid makeup, msfn, thebalm mary lou-minizer
eyes:
jardin aires pigment, cork, brun, feline kohl (all mac), prestige my blackest lashes
lips:
mac shy girl (i hate this on me in person but love how it photographs...weird?)