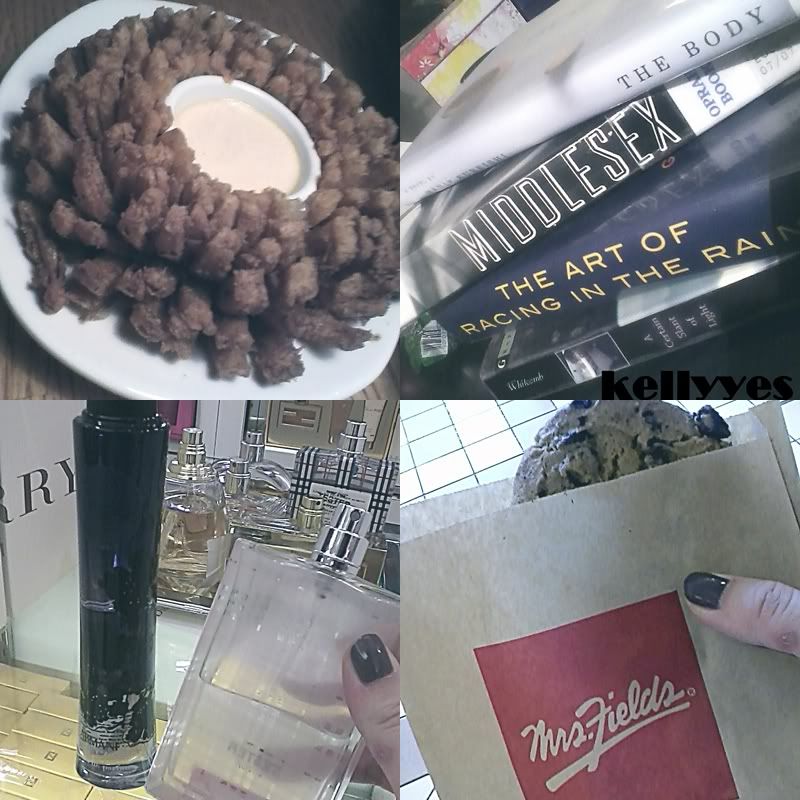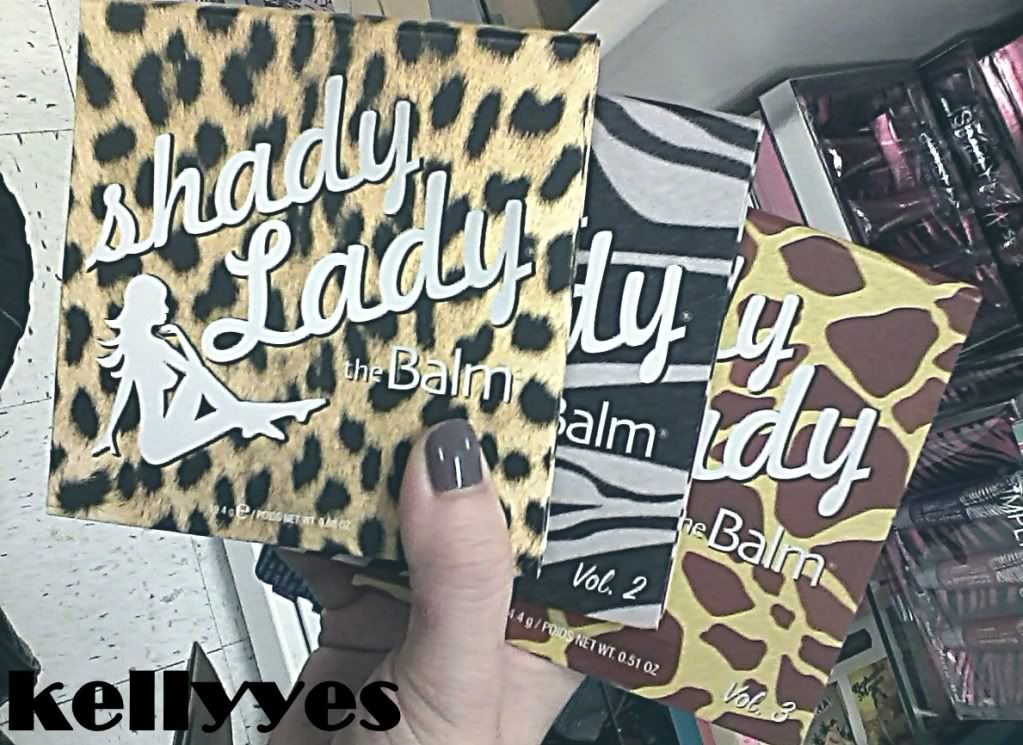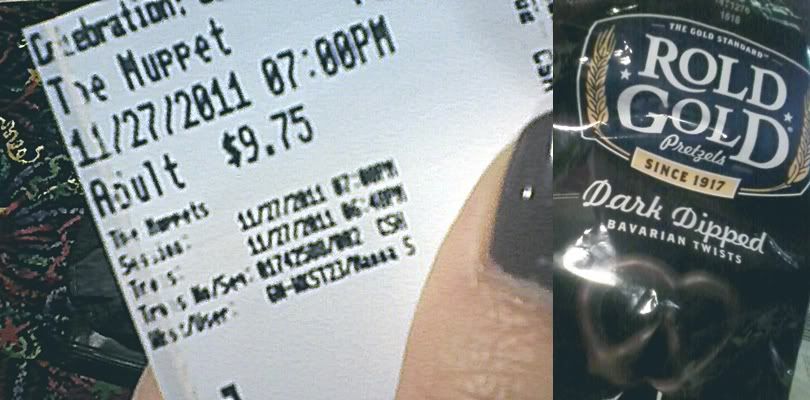 just a few photos to show you what ive been up to: eating, reading, and playing. mmm mrs. field's chocolate chip cookies...i wish i knew the recipe for these(does anyone?)!
i went black friday shopping (nothing crazy, i went during normal people times) and came across all three shady lady palettes at tjmaxx! amazing. unfortunately volume 3 had huge gouges in some of the shades so i only picked up vol 1 and 2....more on that in another post.
i love the muppets, but i thought the movie was a bit boring. i dont recommend it. i do, however, HIGHLY recommend these dark chocolate bavarian twists. salty/sweet goodness. totally addicted.
hope you all had a great thanksgiving!