the last post! i forgot a few pictures that i should have put in part 4 so i will include them here...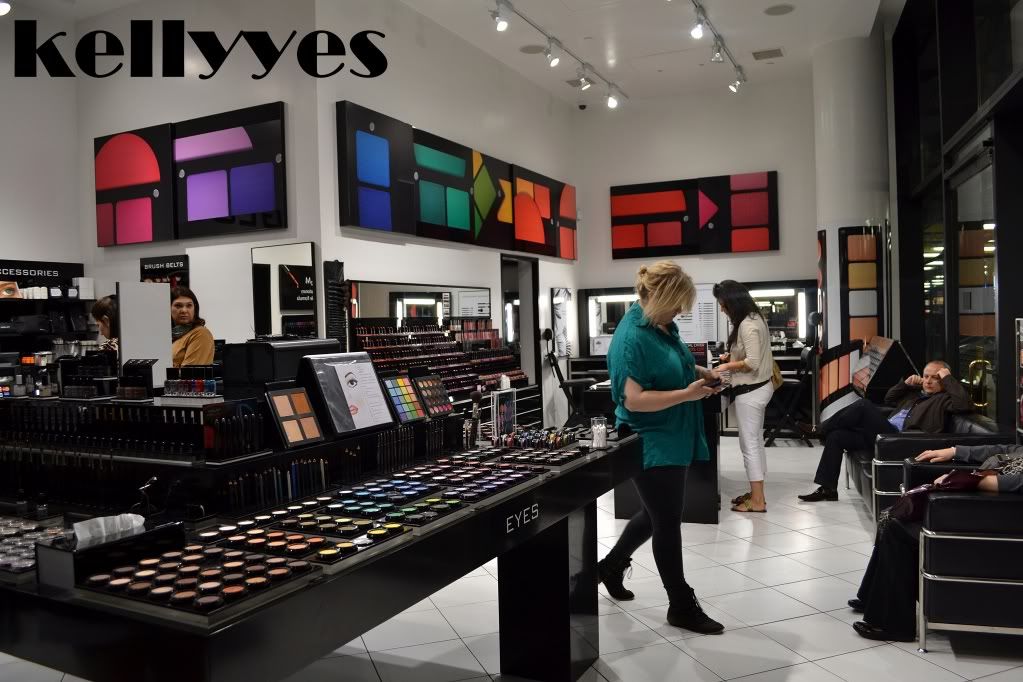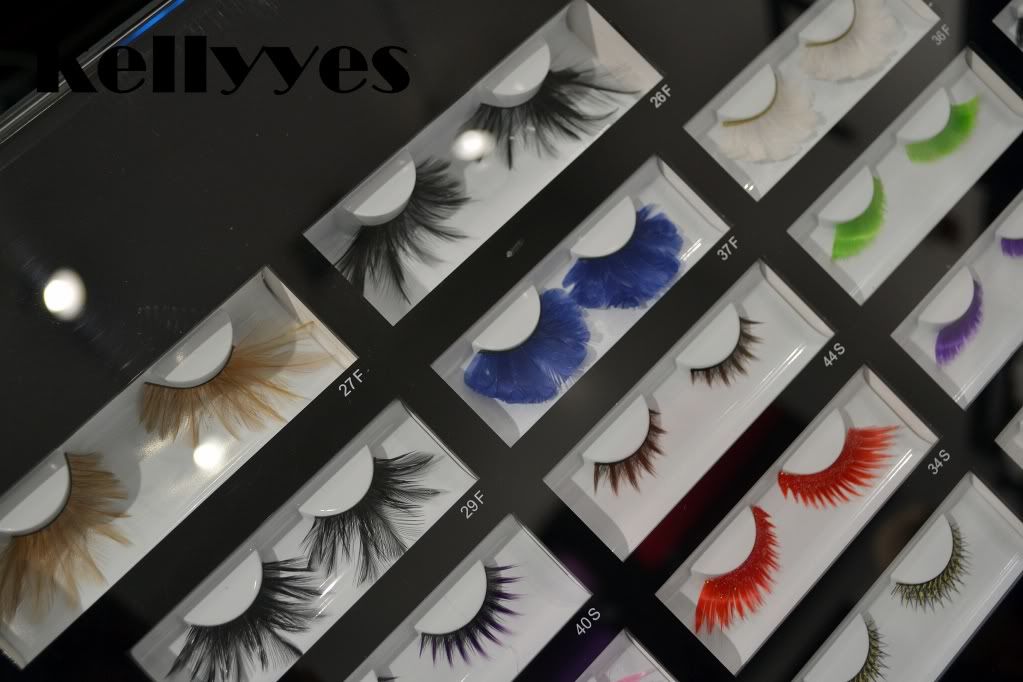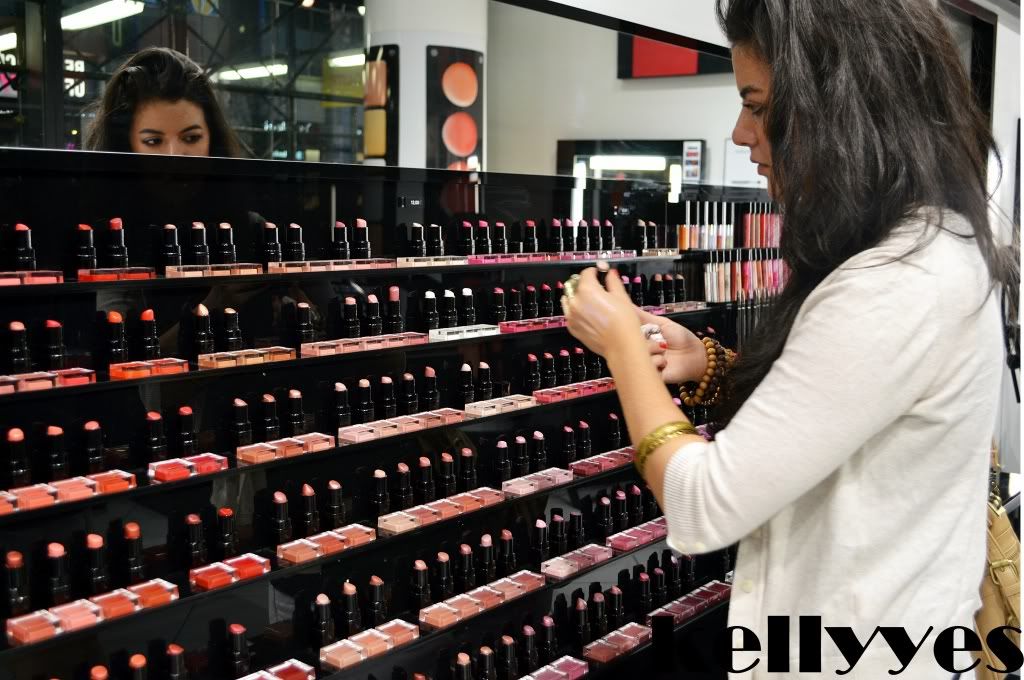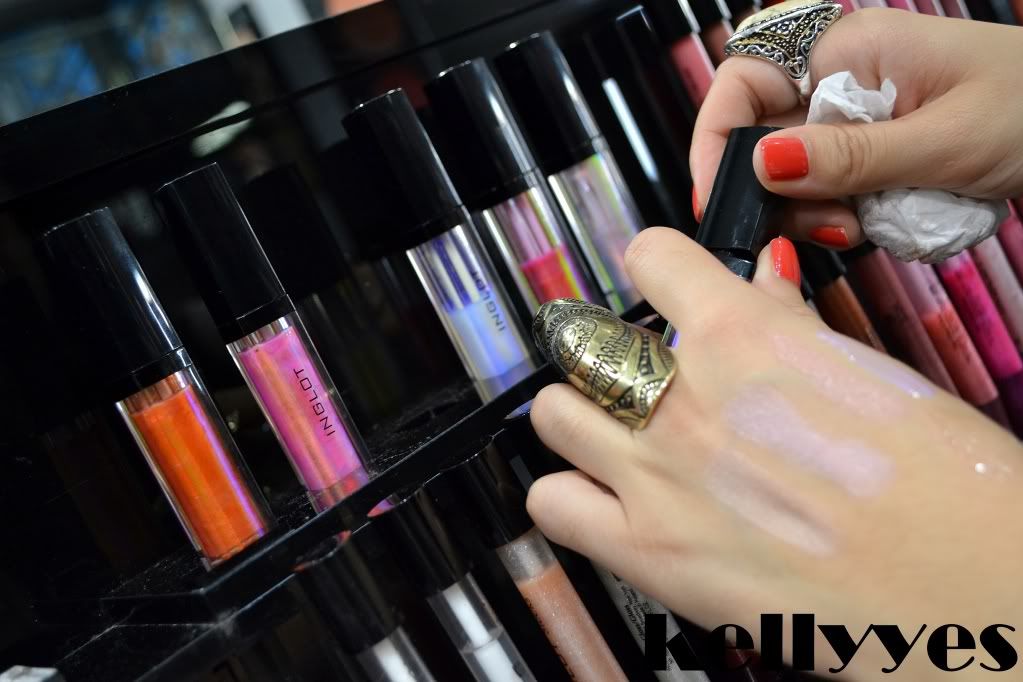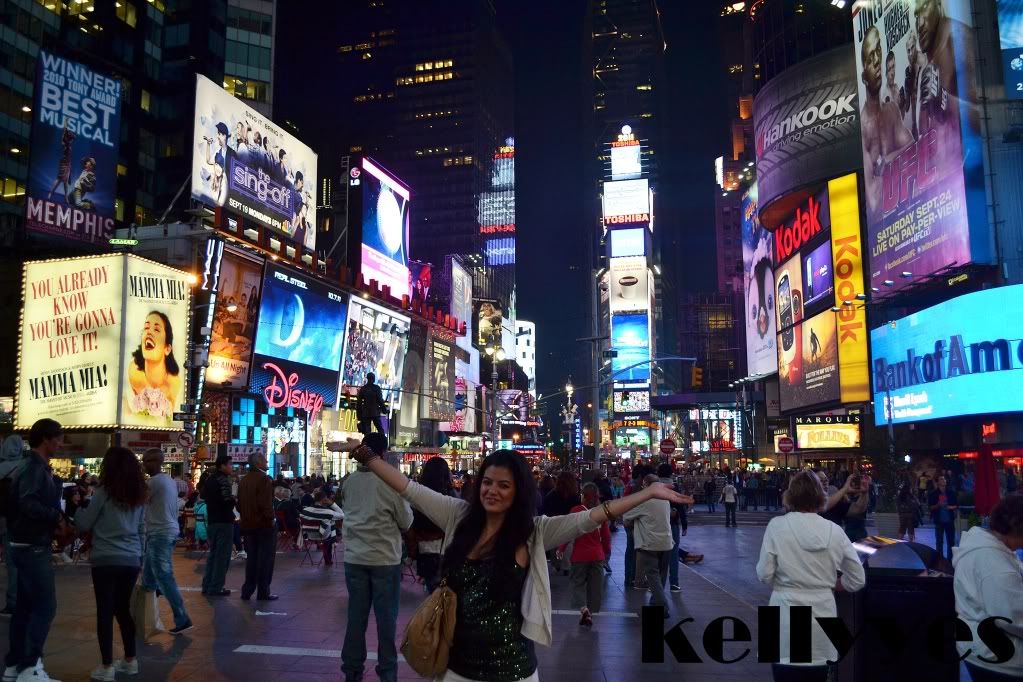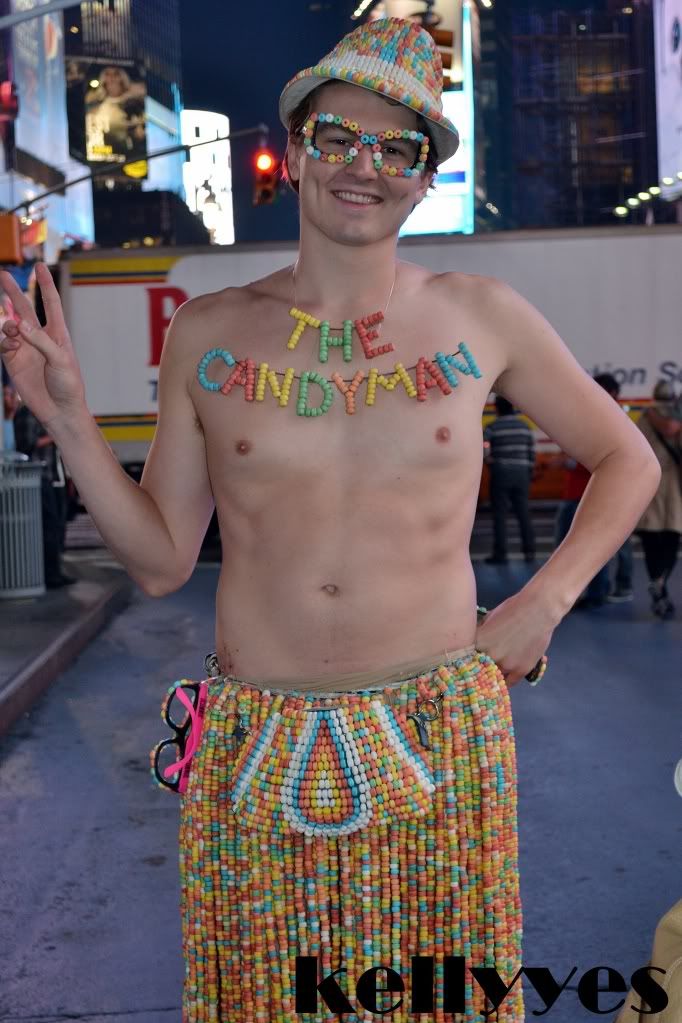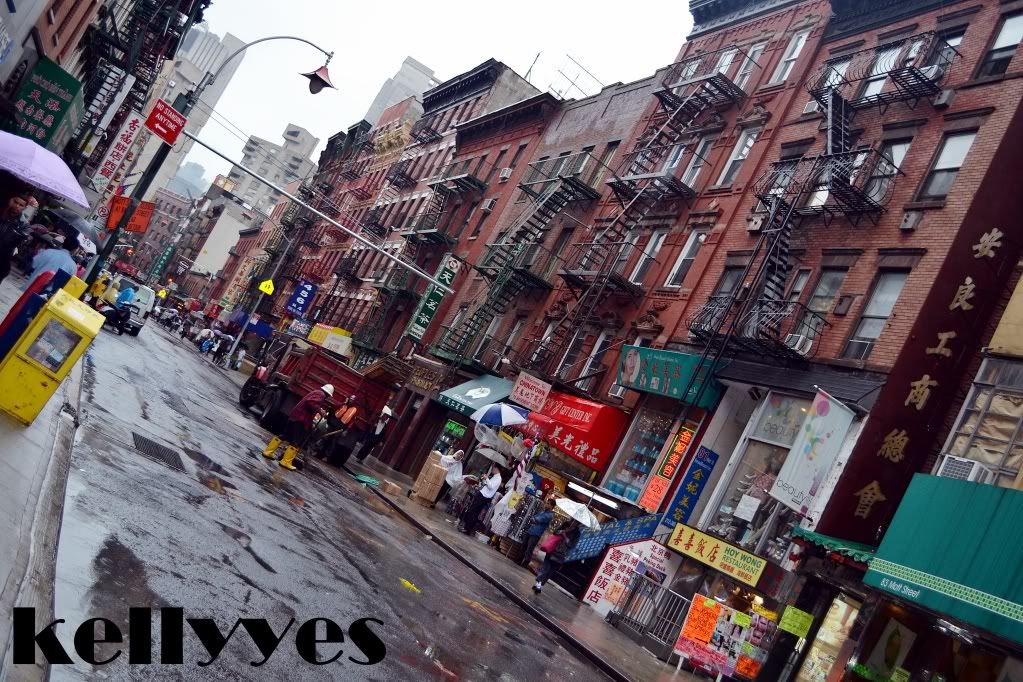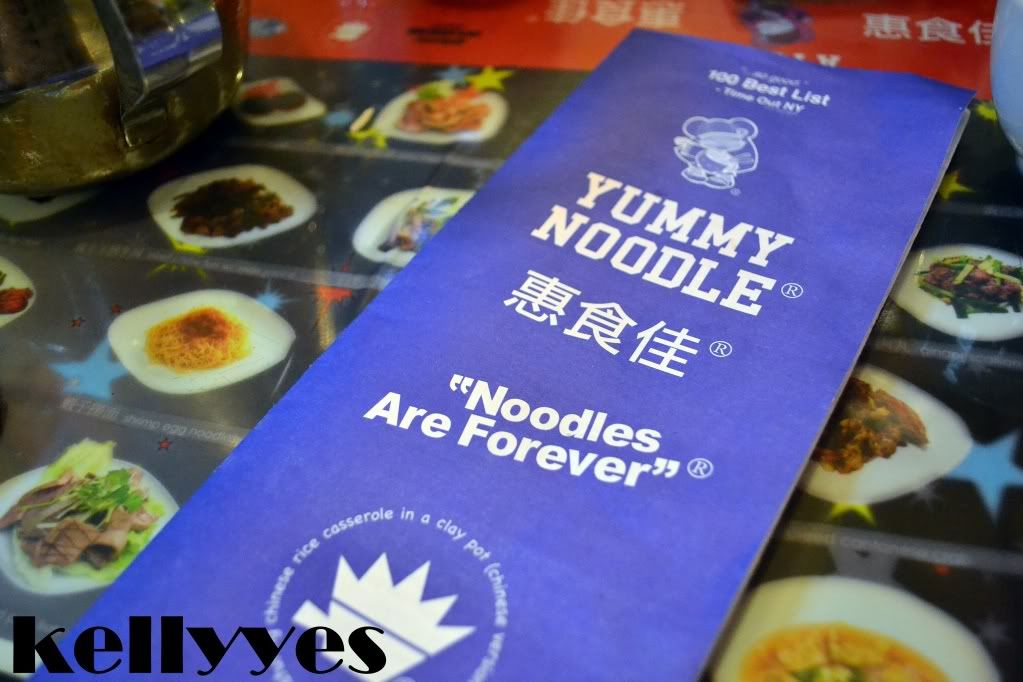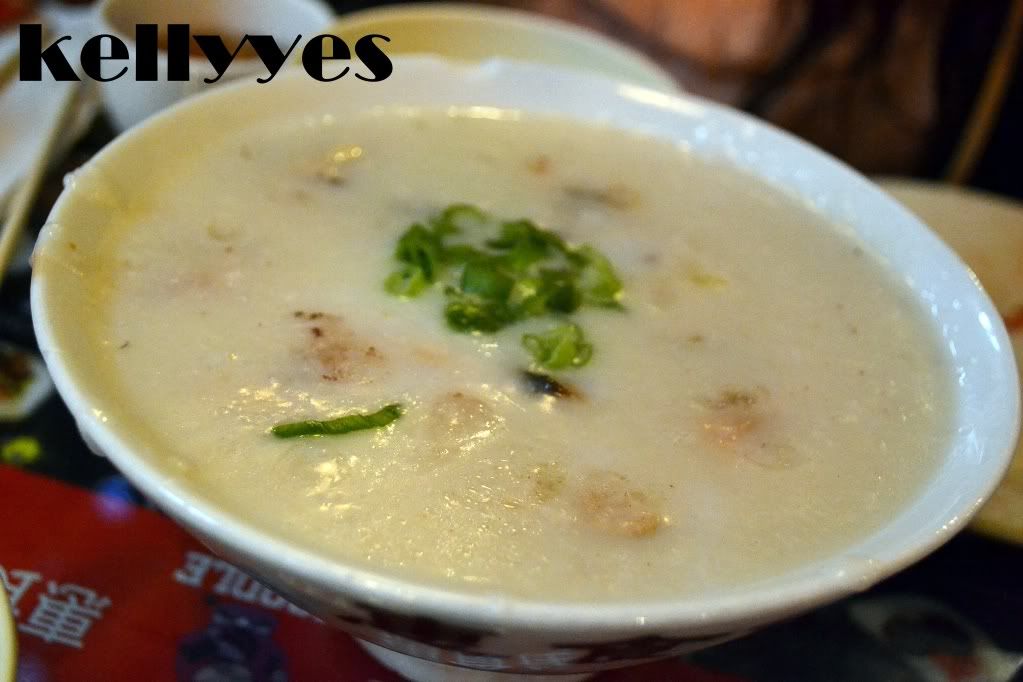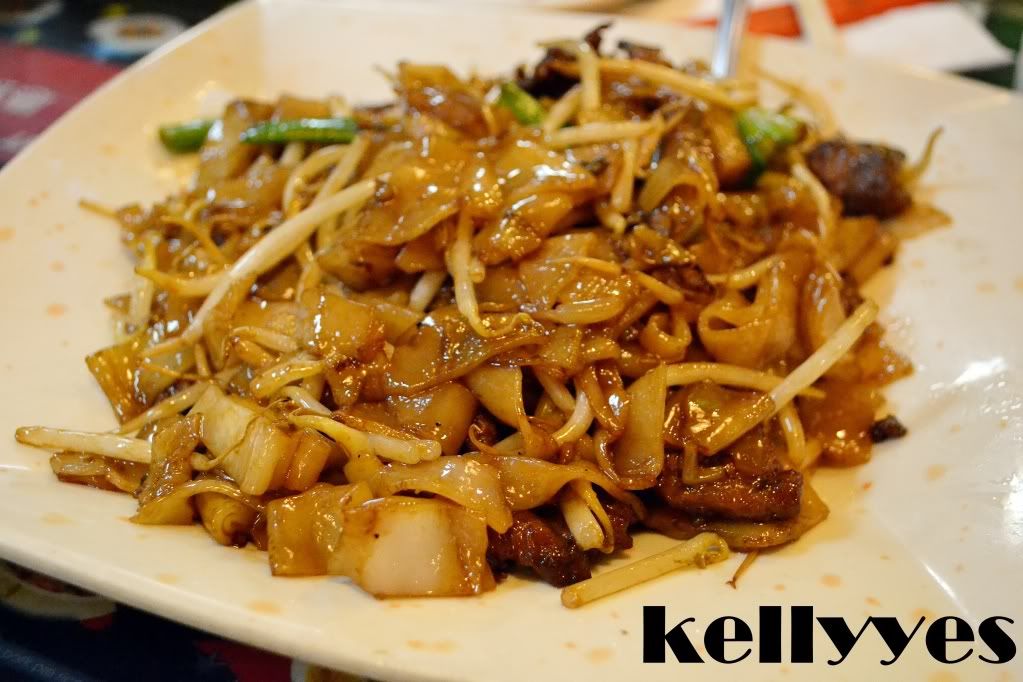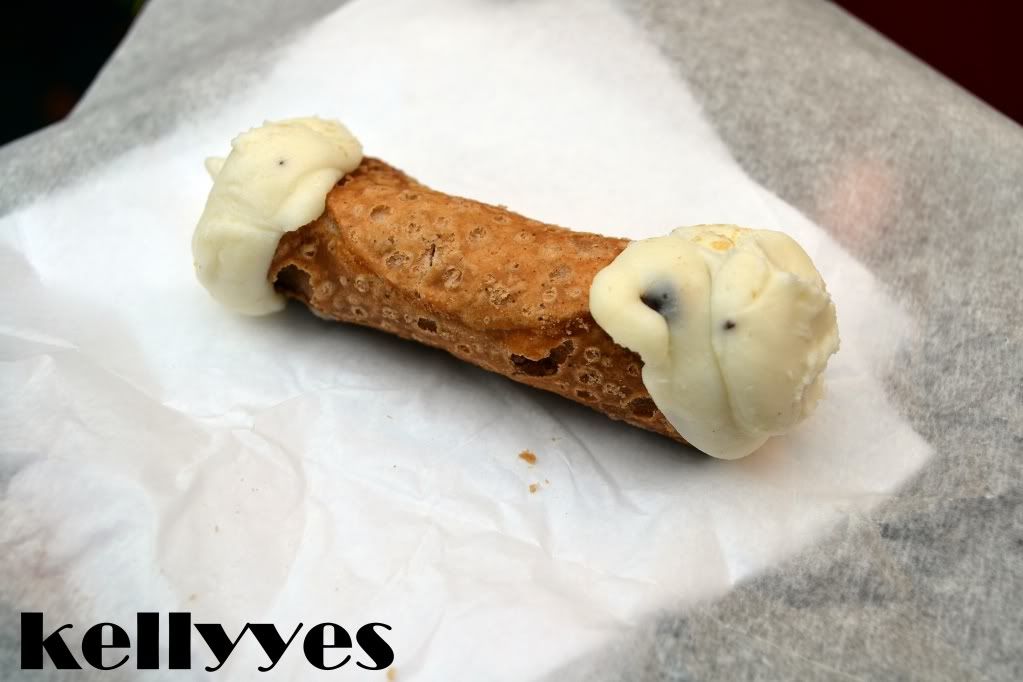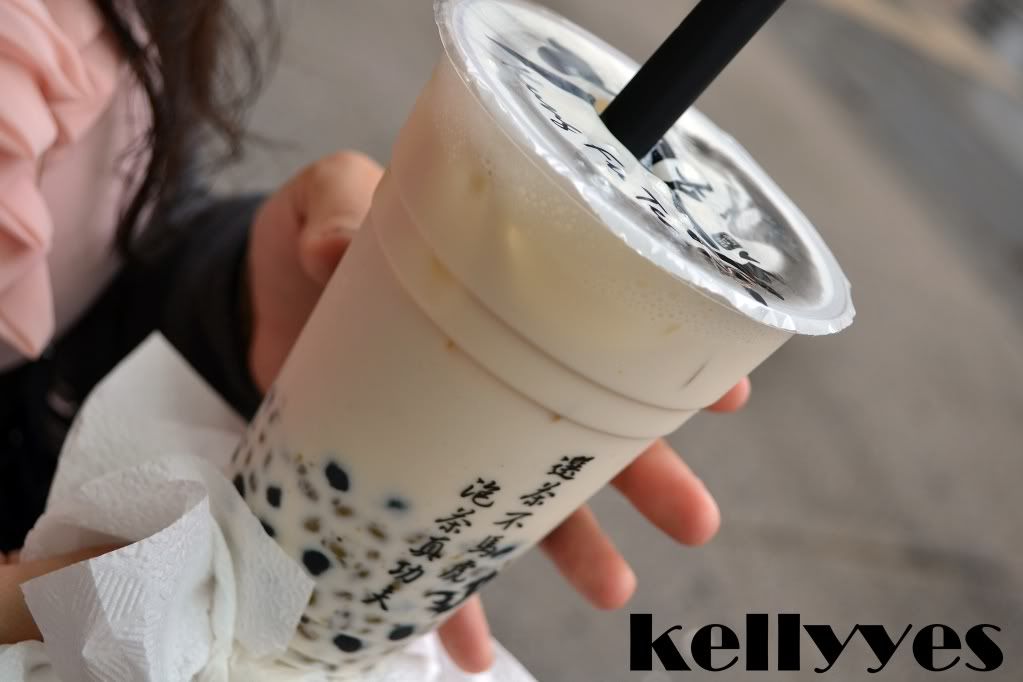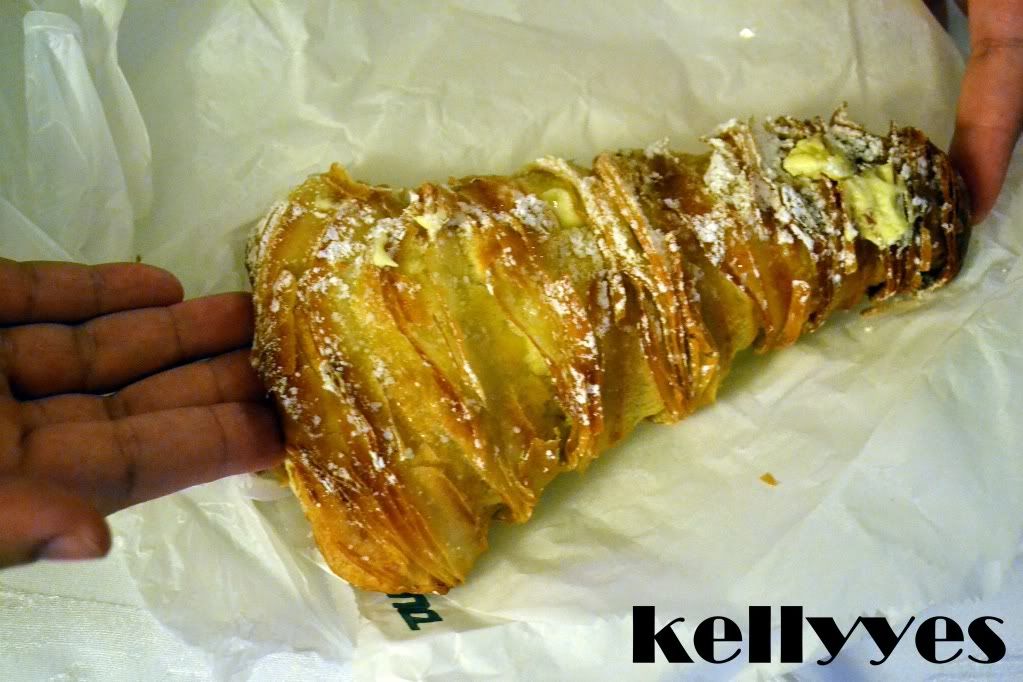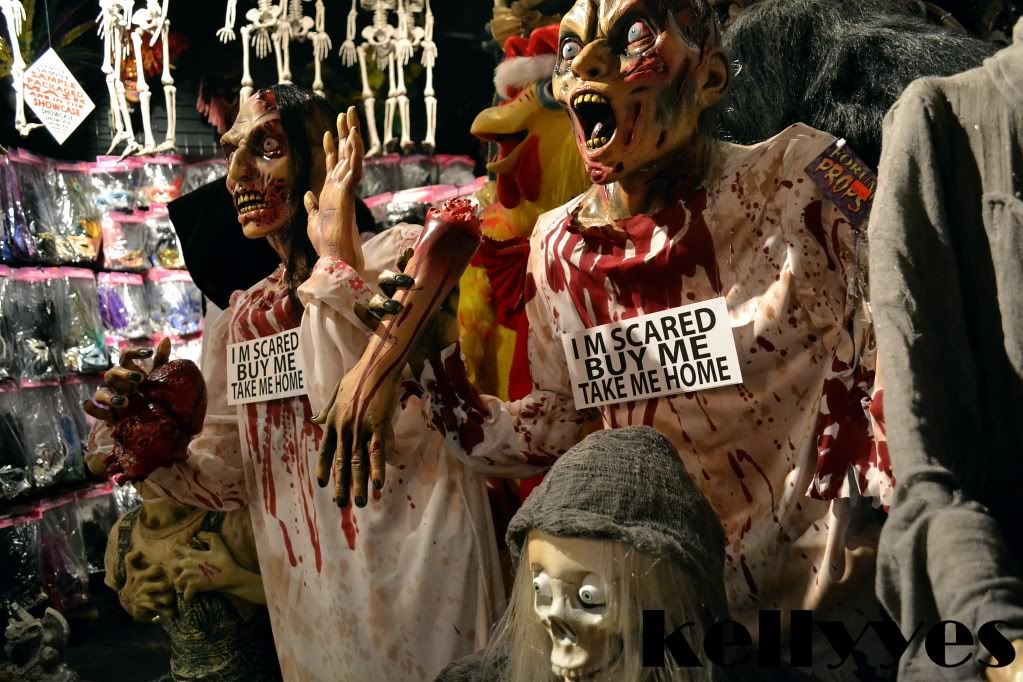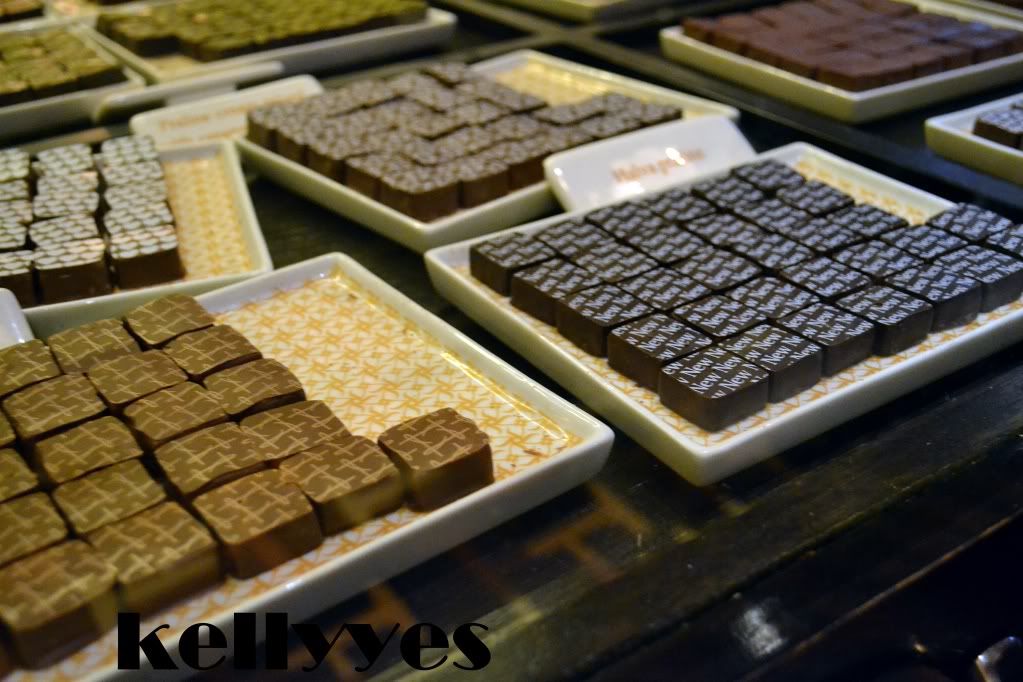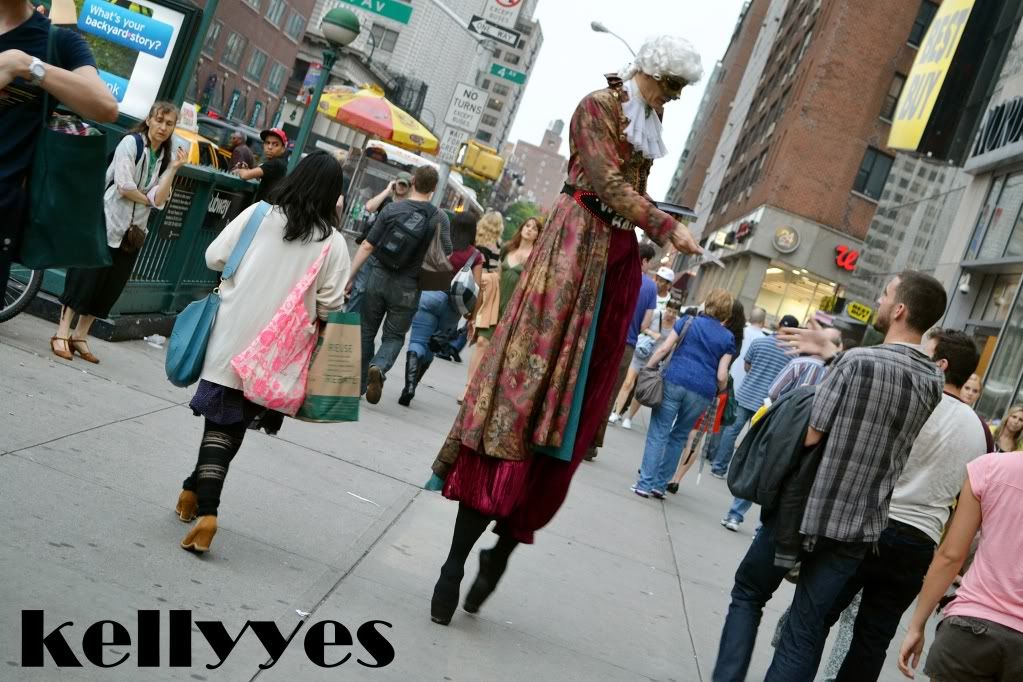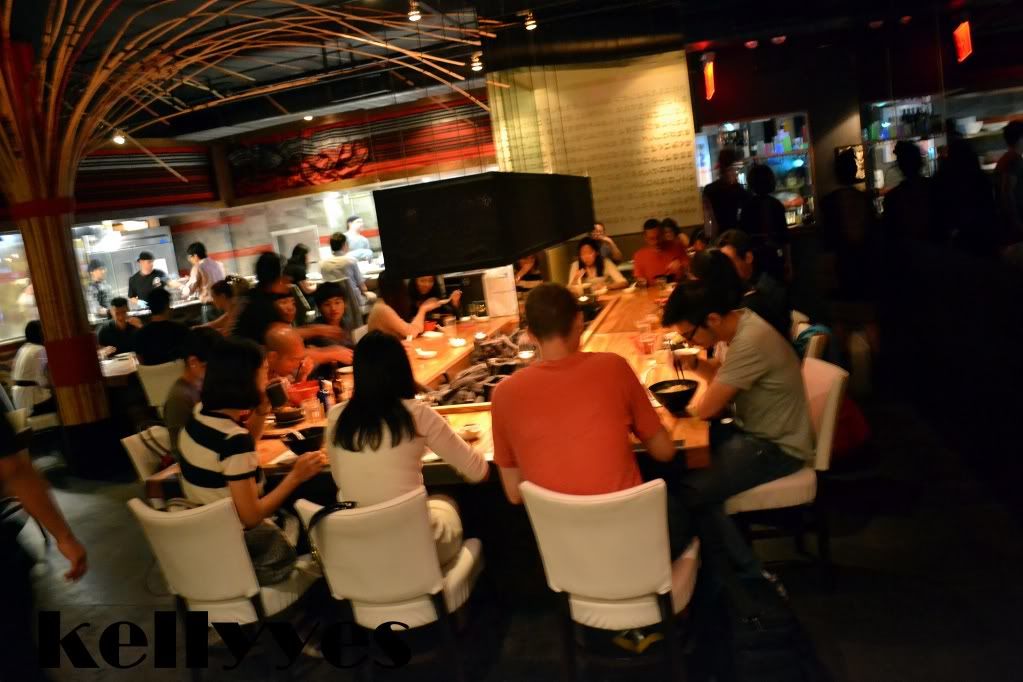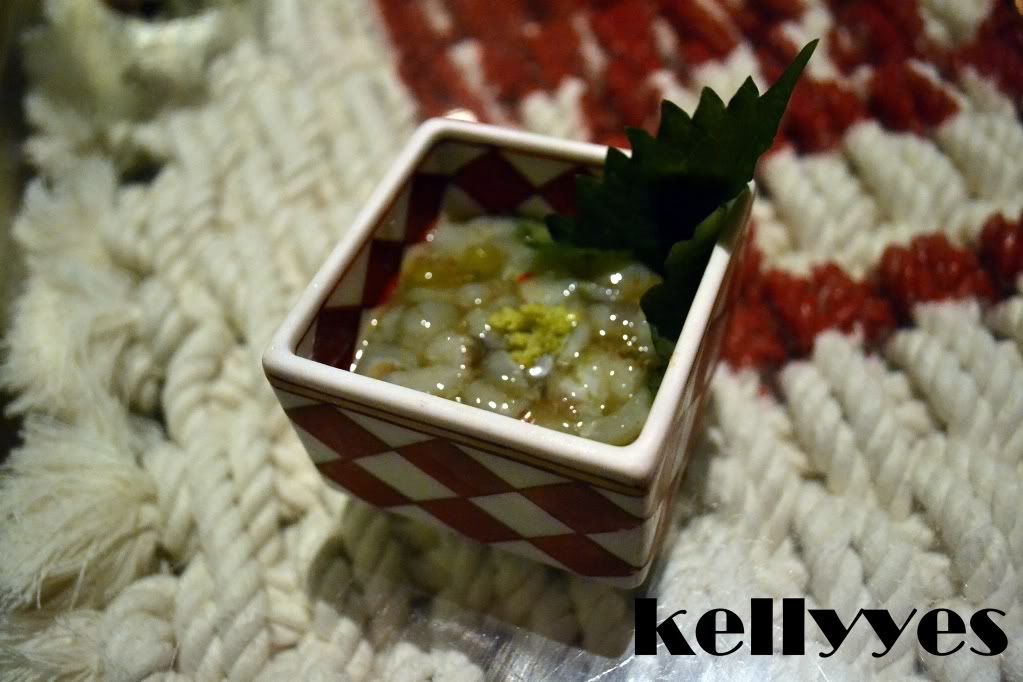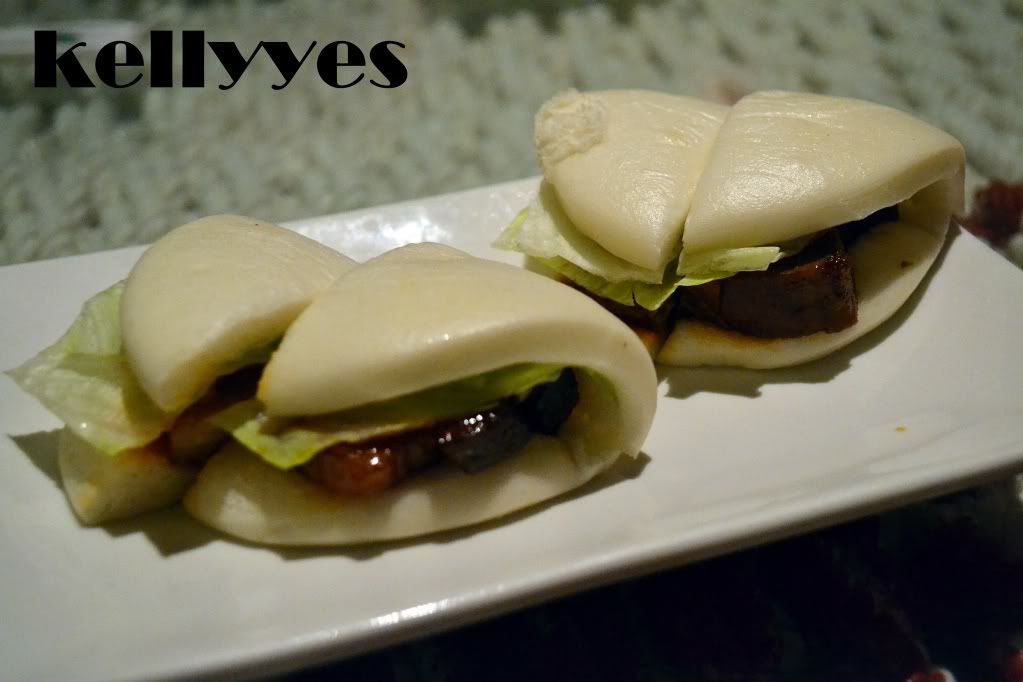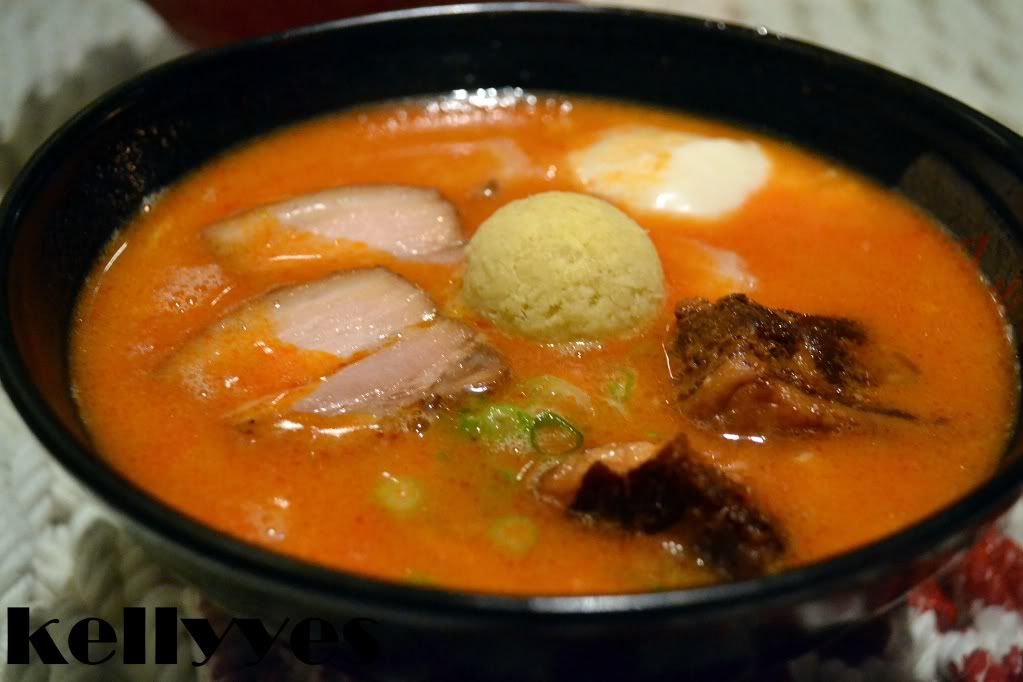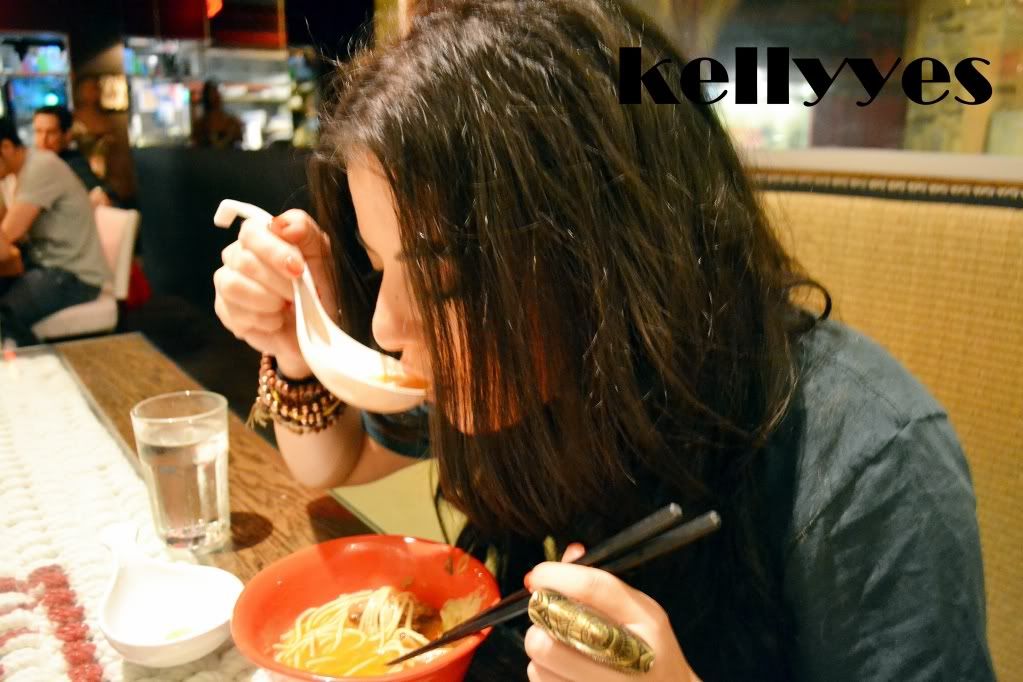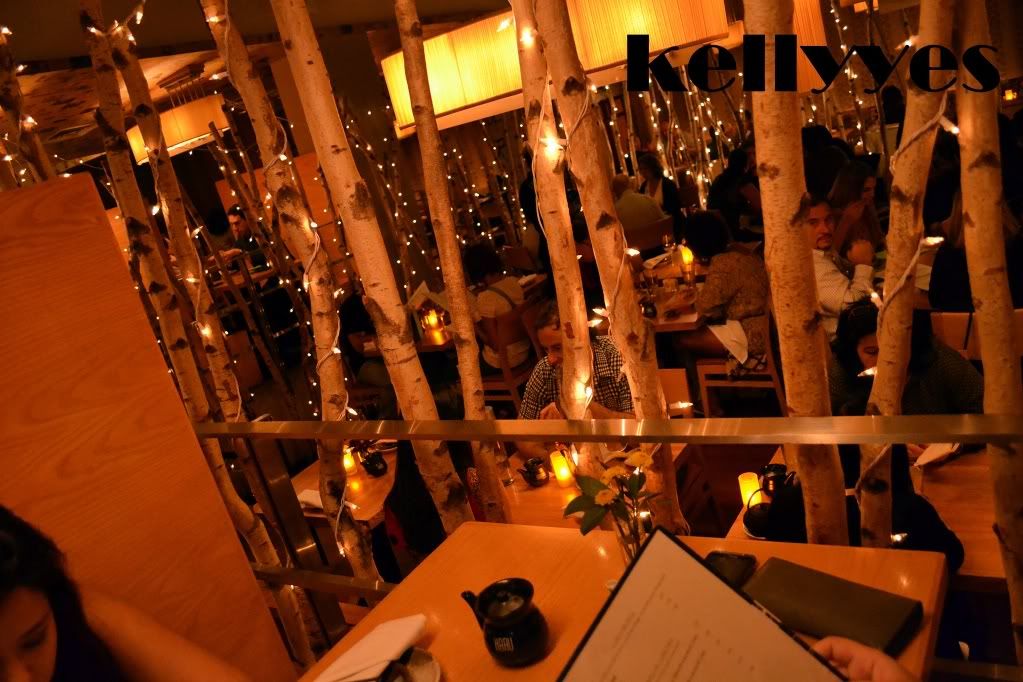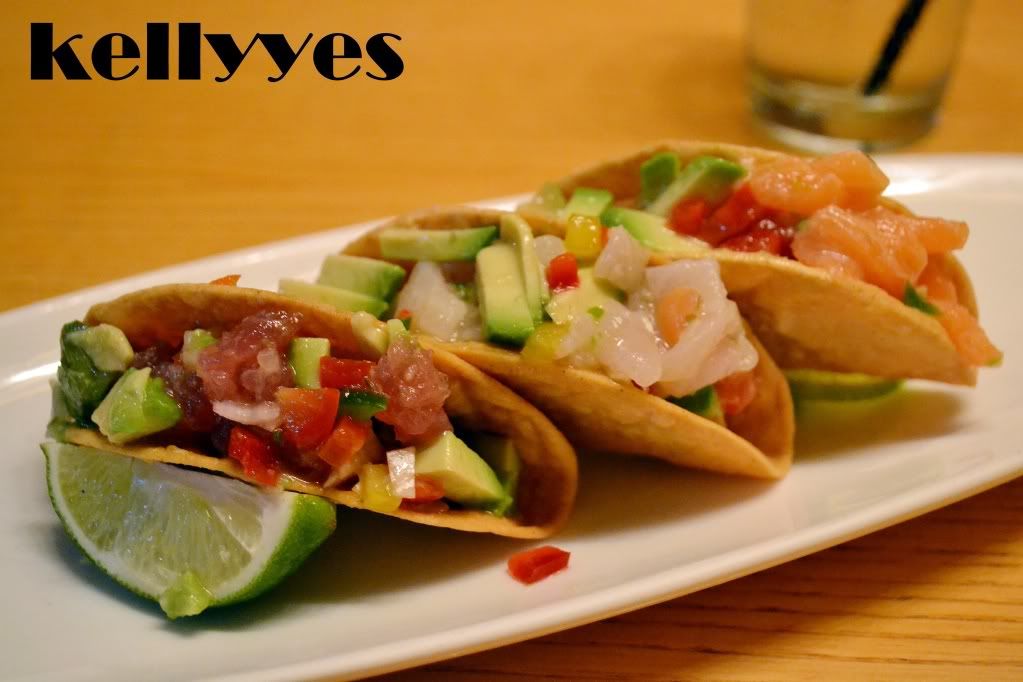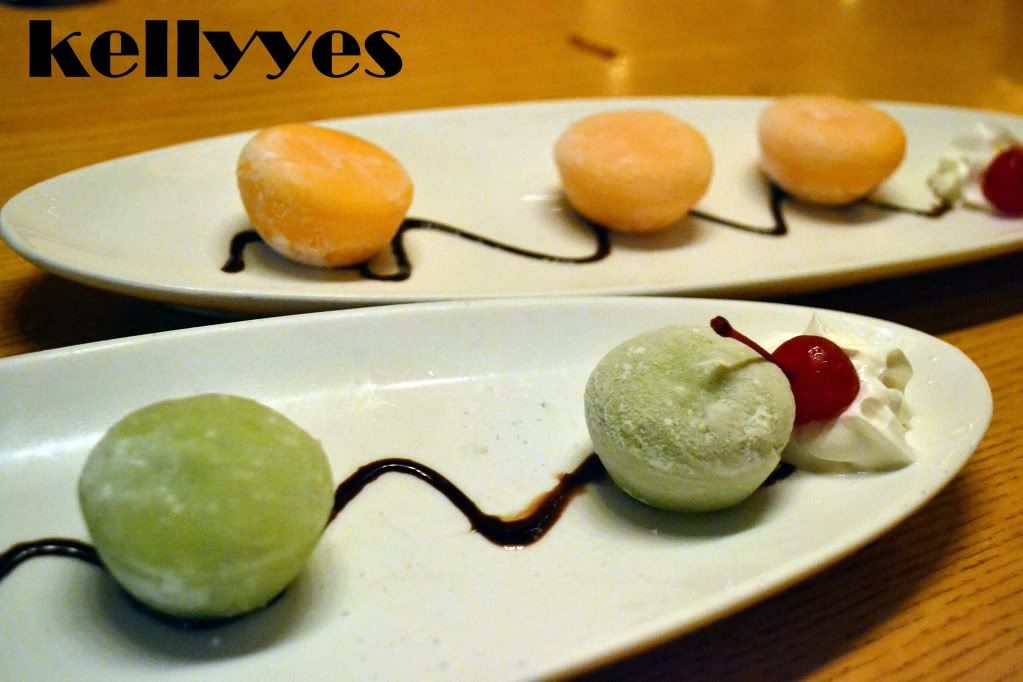 a few things:
+ times square is always full of tourists. i understand why new yorkers shudder and probably avoid this area. but...it IS pretty & cool if you have never seen it. especially at night. it is full of street performers...like mr. candyman here.
+ we HAD to stop by inglot. i actually didnt know there was a location right in times square, another accidental find. i ended up picking up an eye shadow quad, you can see which shades
HERE
.
+ yummy noodle...wasn't that yummy. it was rainy and we were hungry so we just picked a random place. the noodles were ok, the squid was bland, and the congee was disappointing (and seriously lacking cilantro.) i hate when congee isn't good because i love congee!
+ is little italy always outdoors like this? when we stopped by it seemed like a festival was going on. we were so full from the disappointing yummy noodle so unfortunately we didnt get to try out any italian restaurants. we did get a canoli cream, which i thought was just ok. i am part italian, so i am quite partial to my grandmother's canoli creams. i did manage to get sausage and peppers on the go to eat later (which was absolutely delicious!) so at least i got to try SOME food.
+ we only stopped by max brenner's...we didnt buy or try anything. this place was seriously packed so i am guessing it is pretty good? you new yorkers tell me!
+ we went to the famous ramen restaurant, ippudo. this place has so many rave ratings on yelp...and i have NO idea why. i am not a ramen expert but i dont get the hype. we had to wait over an hour for the table since it is really popular...and they don't take reservations. when you go in all the staff greets you heartily by shouting something in japanese (wish i knew what!) and the atmosphere is really nice and modern. we got baby octopus, the pork buns, a spicy ramen, and some pork broth ramen. the baby octopus was really tasty and had a very nice chewy texture. on yelp almost EVERYONE raved about the pork buns, which weren't impressive. it tasted like pork slathered in mayo...so if you like mayo you will like the buns. as for the actual ramen...i wasn't wowed. it wasn't horrible, don't get me wrong, but it just wasn't hype worthy to me.
+ haru was very nice. i loved everything we ate here except the mochi (i am very picky when it comes to mochi.) the fish tacos were my favorite part of this meal!!
-----------------------------------------------------------------------------------
well, if you made it to the end of my trip, i congratulate you! this was a very long series of posts. to close out this series i thought i would give my final thoughts on nyc...
+ food in new york is phenomenal. seriously, phenomenal. i have only been to a few states and countries...but so far in my travels new york food beats everything i have come across. i ate so much good food that when i got home i went on a salad and clear broth diet for over 2 weeks because i indulged too much!
+ although the food was phenomenal...it was also expensive. not even just the fancy places...in general everything is more expensive than what i am used to. be prepared to spend lots of money, no matter where you decide to go. the portions are smaller too which i didnt mind because the small dishes almost ALWAYS had a lot of flavor. ill take small portion w/ big flavor over huge portion and bland any day!
+ you know how they say new yorkers are always in a hurry? it is true. people are constantly moving and you can bet your bottom dollar that their normal walking pace is equal to your speed walking pace. also, new yorkers are the rudest/angriest/audacious drivers in the world! constant honking, yelling, and impatience. avoid driving downtown at all costs, trust me.
+ the metro is your friend. it is cheap and gets you where ever you want to go! taxis are expensive and not as fast. go with the subway.
+ there are people everywhere, anywhere, at all times of the day. you could go out and see a million different people every day. there is no such thing as personal space...or space in general. new yorkers really know how to utilize their space! it is actually impressive how many tiny crammed rooms i saw.
+ new york is so diverse! i knew that already but to actually see so many ethnicities everyday...it was a breath of fresh air. i have always lived in towns were whites are the majority...not the other way around.
+ i already know i need to go back to new york because i miss the food already, i didnt get to see a lot of places i wanted to go to (central park, fifth avenue shops, soho, brooklyn flea market, etc), and i would like to meet up with
Julie
someday!
HUGE MASSIVE thank you to Julie, she recommended about 95% of the things i ate, saw, and explored. this girl knows what she is talking about and has spectacular taste. every thing she told me that was good or overrated she was absolutely right about. thank you, truly, for your outstanding guide and advise Julie!
the end! back to beauty related posts until my next trip...