i thought i'd start a little rambling series here called vain ramblings...they will just be brief little snippets of things i want to mention but feel like dont really need a full post all to themselves...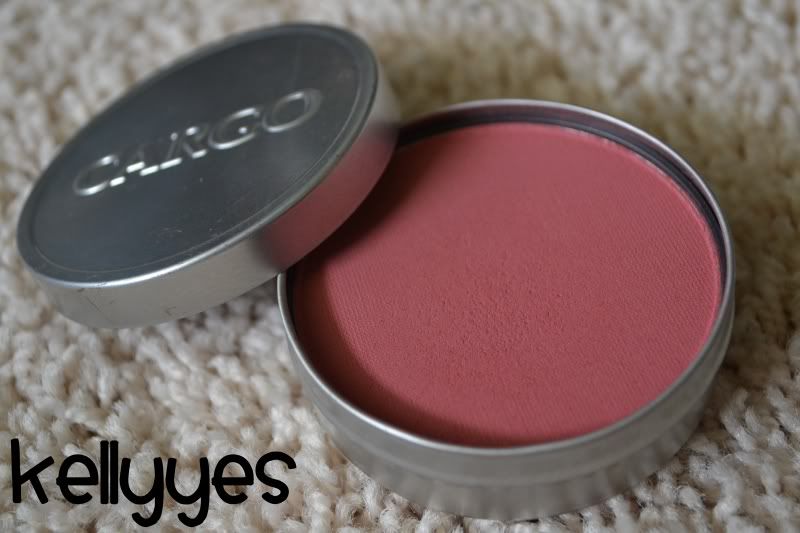 i wore cargo's lyon blush yesterday and i quite liked it. i have been shamefully neglecting my cargo blushes (since i have been so infatuated with my deep throat/bronzer combo if you havent noticed...) so i thought i'd pull them out. reminds me of how much i love cargo's formula (smooth and easy to blend, yet pigmented) and how i want more colors (key largo and rome especially.)
here i am wearing it. i feel like its hardly noticeable in pictures, but i swear in person it shows up. the color is a nice matte muted cranberry. i feel like it is more of a fall color though...
ALSO i wore no liner on my waterline yesterday...which i feel naked without if im being honest since i have an abnormal infatuation with intense black liner. i look at this picture and feel like i look weird...probably just my own thinking though...right?!? haha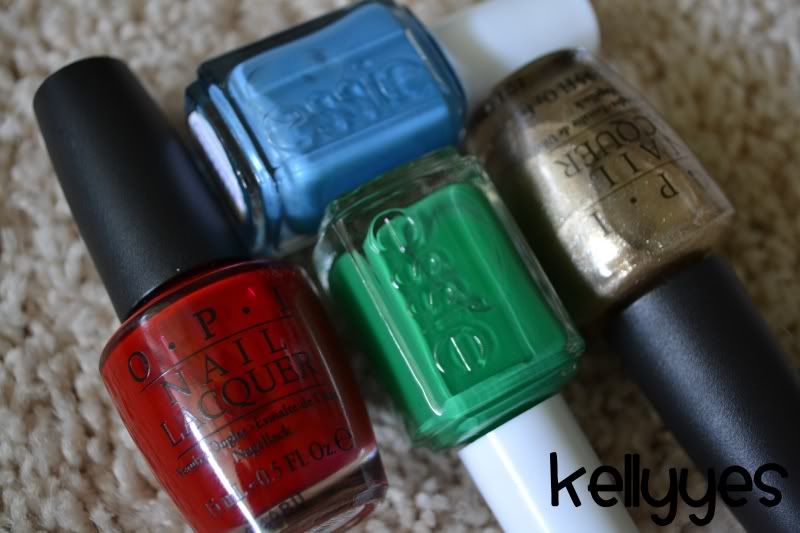 i bought four new polishes the other day. i have already come to terms that i have an unhealthy obsession with nail varnish. danielle from
BLOOMIN BEAUTY
has already pointed out to me that i am easily enabled...especially when it comes to nail polish.
this time i bought them at a salon centric (only beauty professionals can shop here, my friend Hieu got them for me :D) so the selection was MUCH MUCH greater than the little nail supply store i blogged about
HERE.
this time i picked up two opi colors (glitzerland & vodka and caviar) as well as two essie (pretty edgy & coat azure).
i got some samples (again from my friend hieu...he's so good to me) of lancome's hypnose drama and definicils. i have been wanting to try these out but have been very skeptical if the price is worth it. so we will see how it goes!