for my current nail color, i wanted to pick a pastel color to reflect the spring trends going on. so i picked american apparel's summer peach.
natural lighting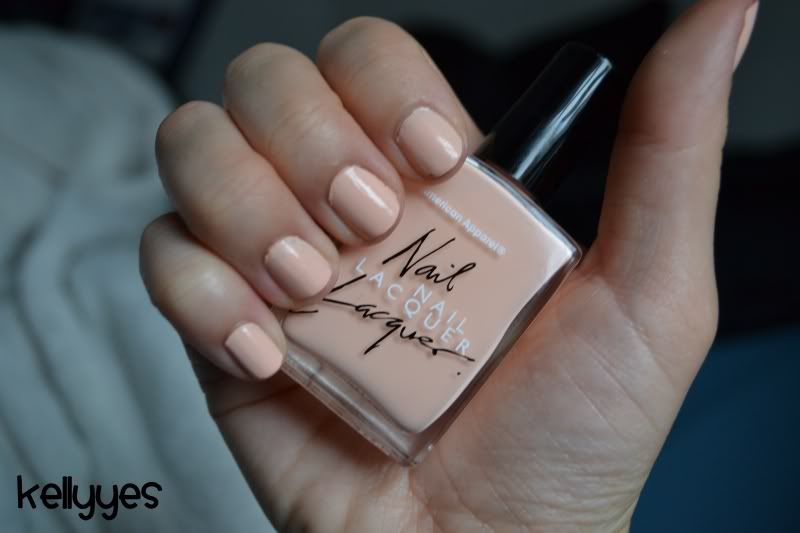 this is my first time using an american apparel polish. though i love the cream finish, this formula was a bit thick to work with. i prefer my polish formulas to be medium in viscosity as for a smooth and even finish. this polish was really difficult for me to smooth out, i had to work harder than i normally do.
with flash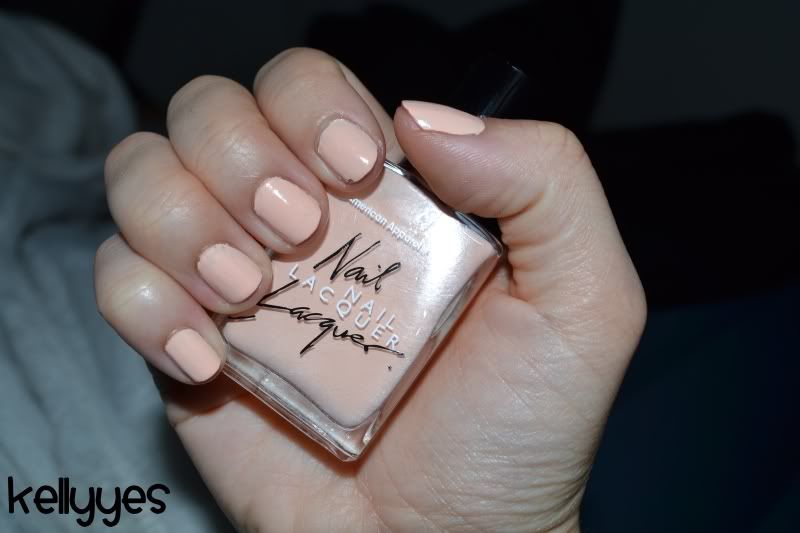 i've been rocking out this polish for a little over a day and it has already chipped on me. but in its defense, i DID wash some dishes today so that is most likely the reason why. as for the color, i like it. i dont love it though. maybe its just because i am not in the mood for peachy colors!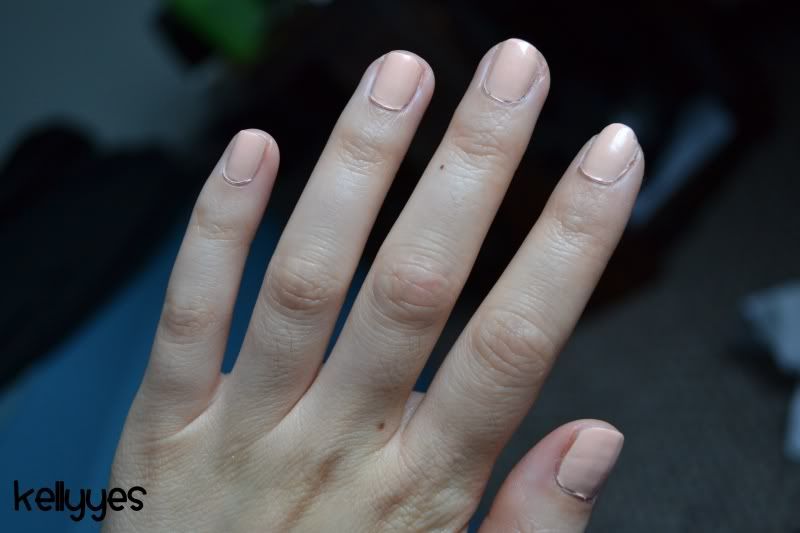 dont mind the little chip i did to my pointer finger :(
have you tried out american apparel polishes? are all the shades from this brand thick in application? i have two other colors from american apparel to test out as well..maybe that will be my next NOTD...