hello everyone! i am sorry for my long absence, but i am back. i took a trip to costa rica for a week and i'd thought i'd share some photos from my travels :)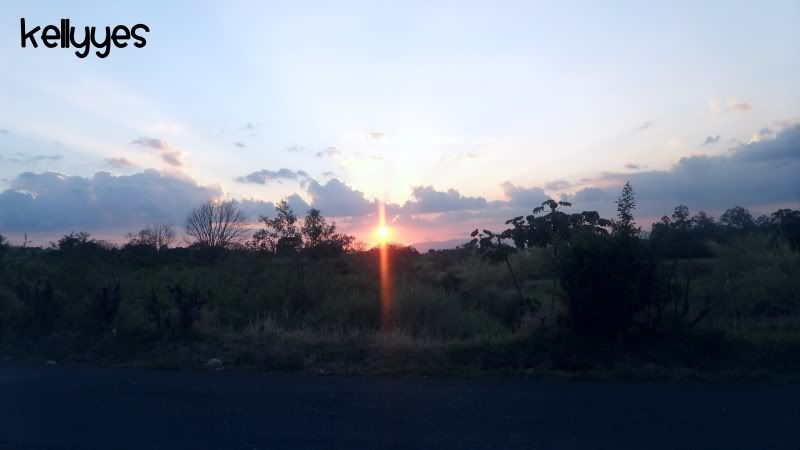 the sunsets were beautiful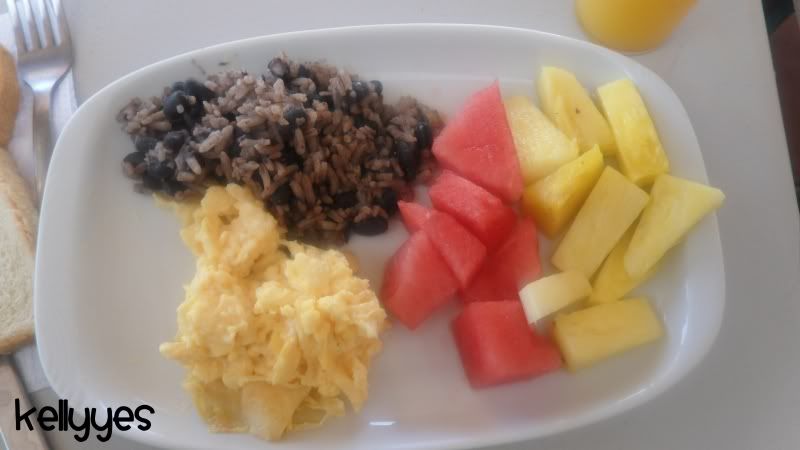 breakfast every morning included fresh fruit, gallo pinto (beans and rice), and eggs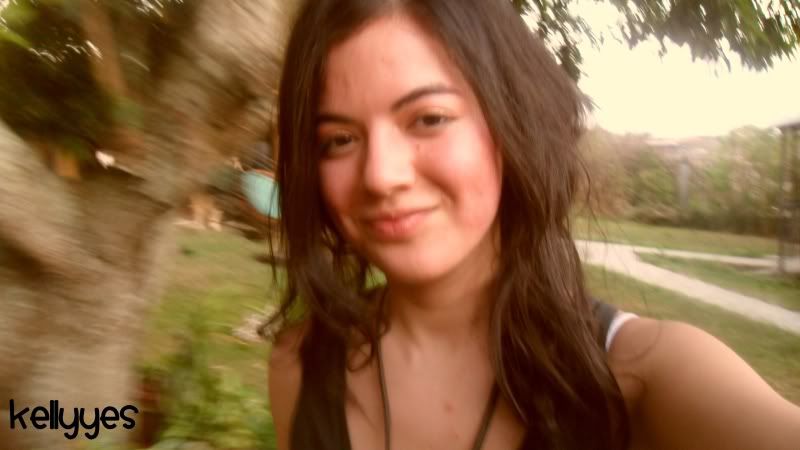 me after playing soccer. for most of the trip i went all natural! only some powder, bronzer, blush and lip gloss.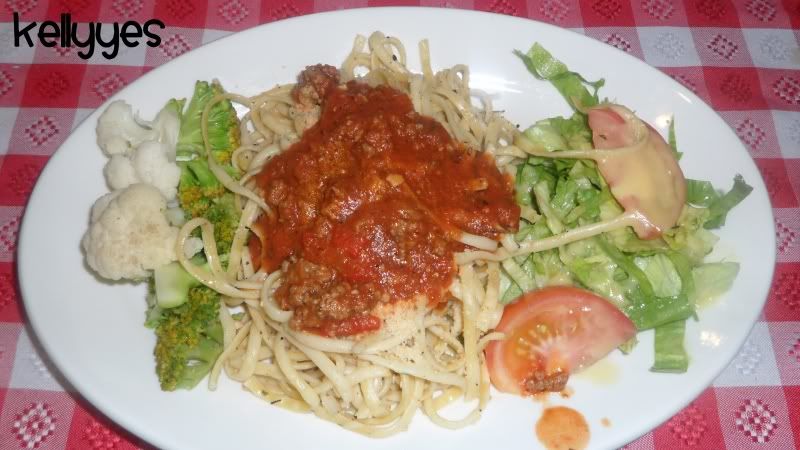 our bed and breakfast tried to make "american" dishes, but the dishes always had a costa rican spin to it
lunch!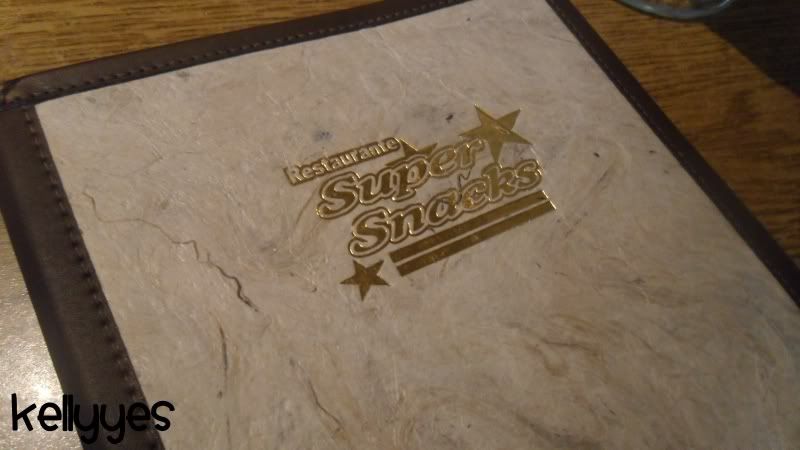 we frequently visited this little place because it was near our bed n breakfast. its an ok place, their drinks and ice cream are good, their food is mediocre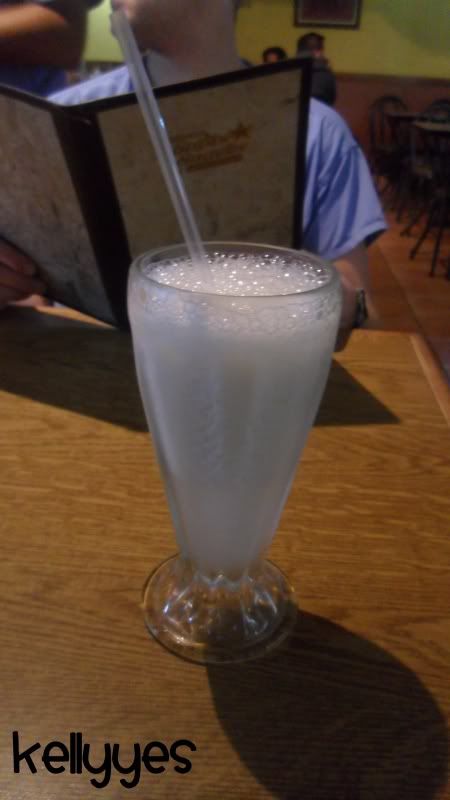 guanabana juego fresca! basically pureed guanabana (or soursop in english) with sugar and water. it was so fresh and amazing. it tastes a little like a strawberry.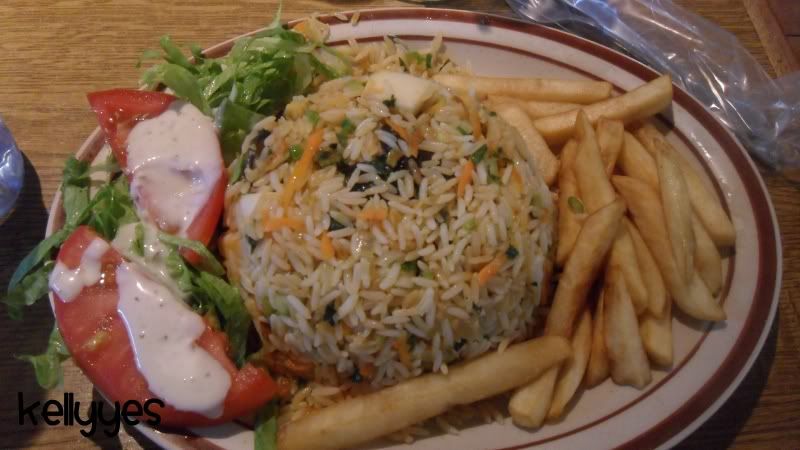 seafood rice. i did not care for this. it has pieces of shrimp, clam, squid, and fish. i hated the squid in this, it tasted like chemicals :(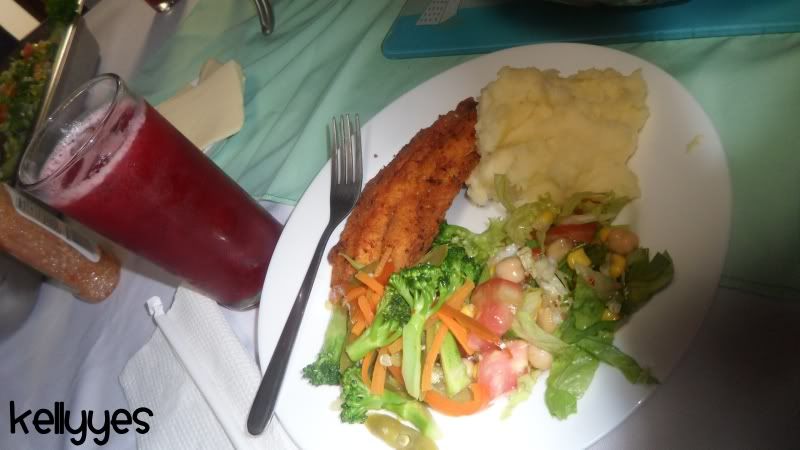 fried fish, veggies, and mashed potatoes with a blackberry juego fresca. same deal, just pureed blackberries, water and sugar! it's amazing i'm telling you.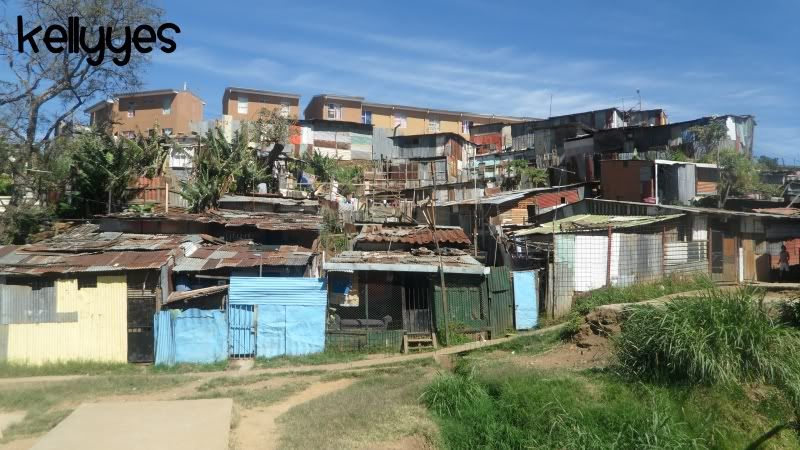 a good shot of the slums of heredia. really opened my eyes to how much i take for granted.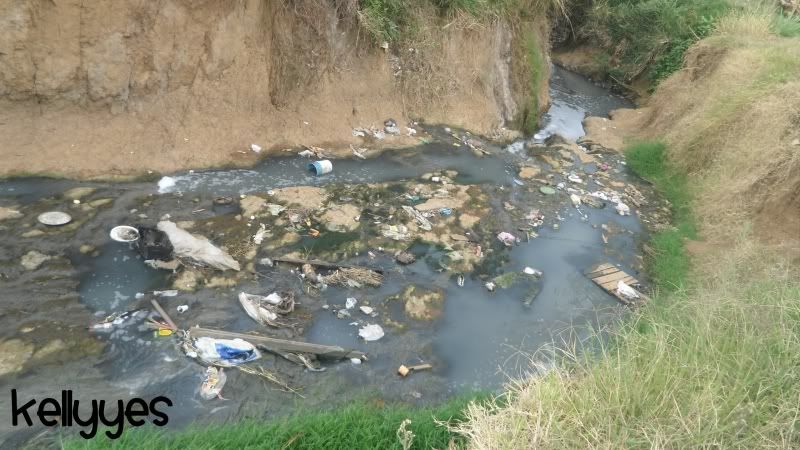 a filthy river running through this slum community. it smelled awful, like 1000 toilets, and kids played in it like nothing. they played hide and seek within it and if their soccer ball fell in it they would run to retrieve it.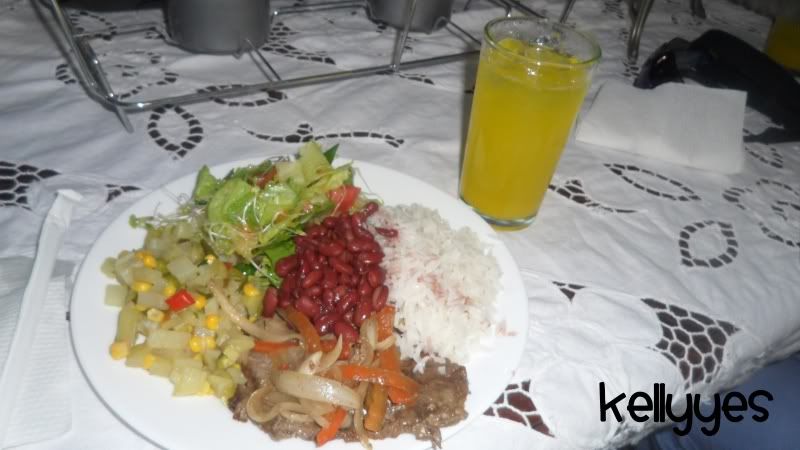 another lunch, beef this time with pinto gallo, more veggies, and pineapple juego fresca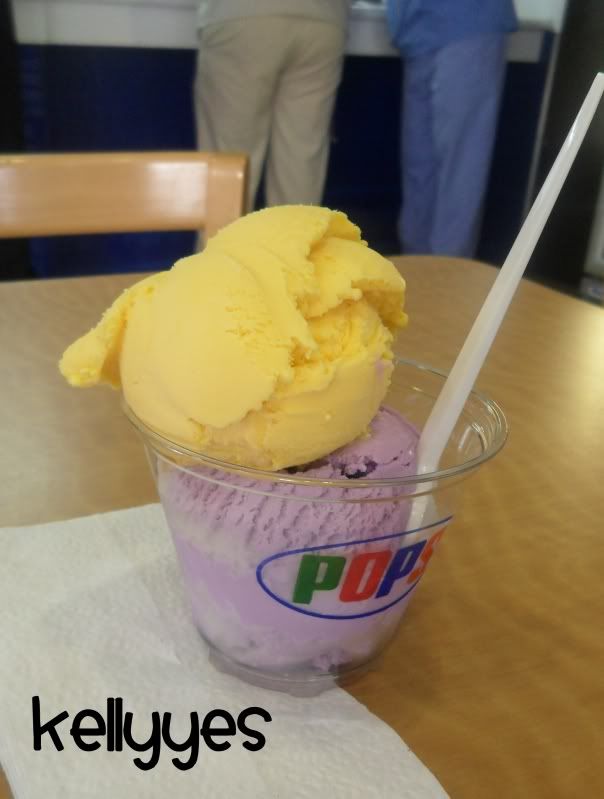 at an icecream shop called "pops". i got the flavors mango and gum. yes, gum. it did actually taste like bubblegum.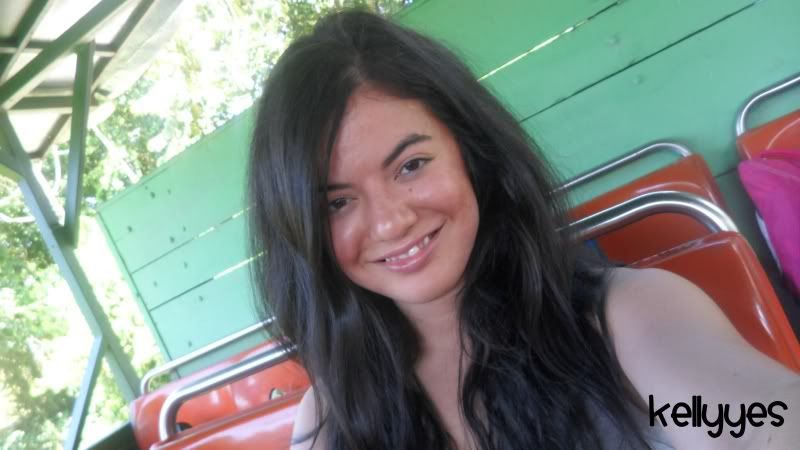 here i am on a bus at a resort while everyone else i came with went horseback riding :( i am allergic to horses unfortunately! again, im not wearing much makeup and i am sweaty! :)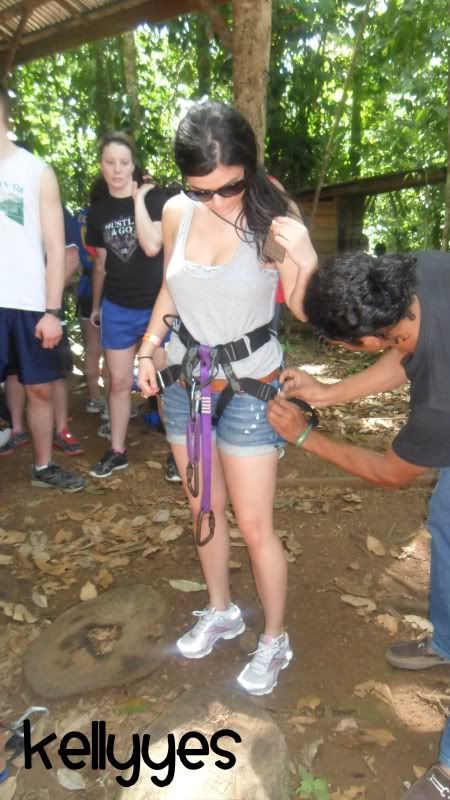 getting harnessed to zip-line through the rain forest!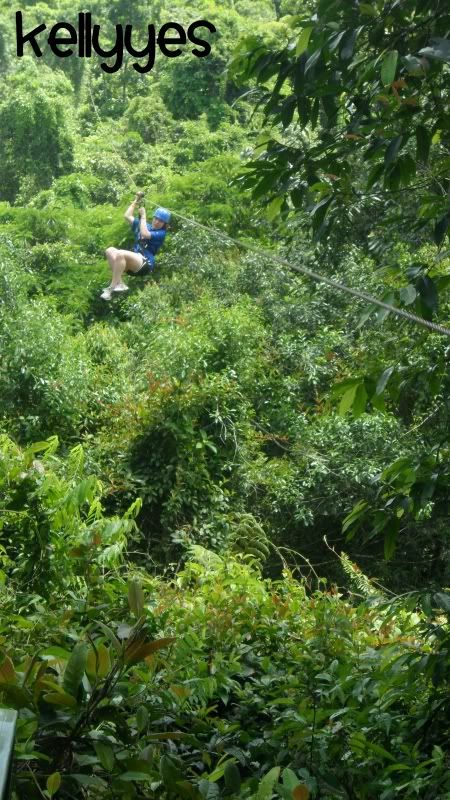 my friend zipping away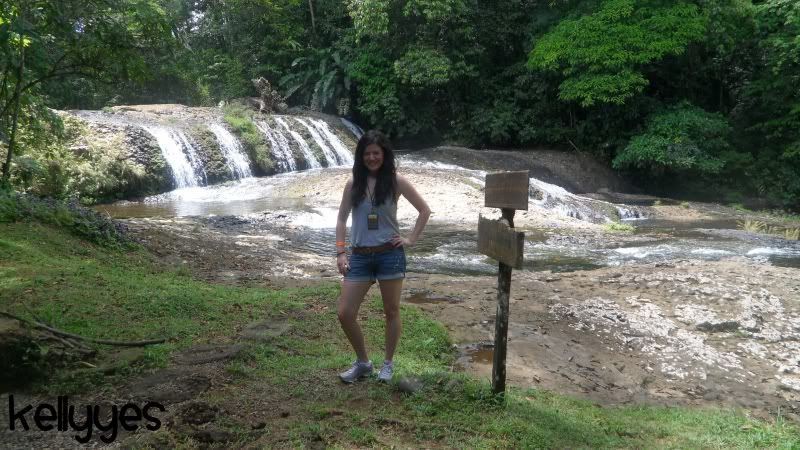 at the waterfalls within the forest. we got to swim in these, it was the best!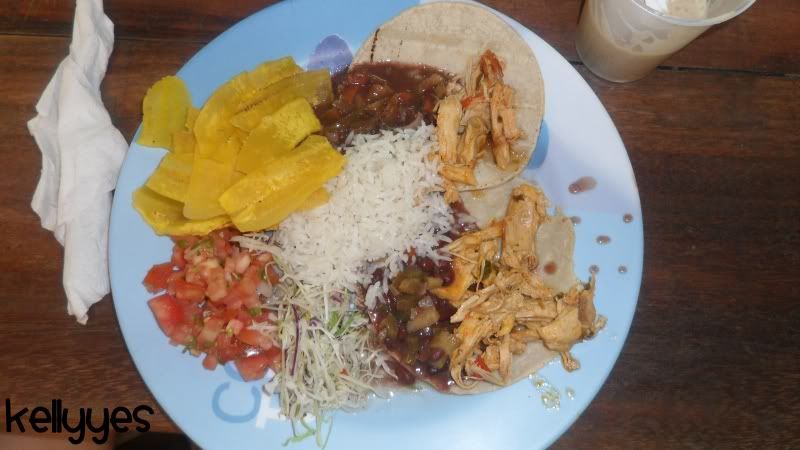 lunch in the rain forest. the dried plantains and homemade salsa were amazing!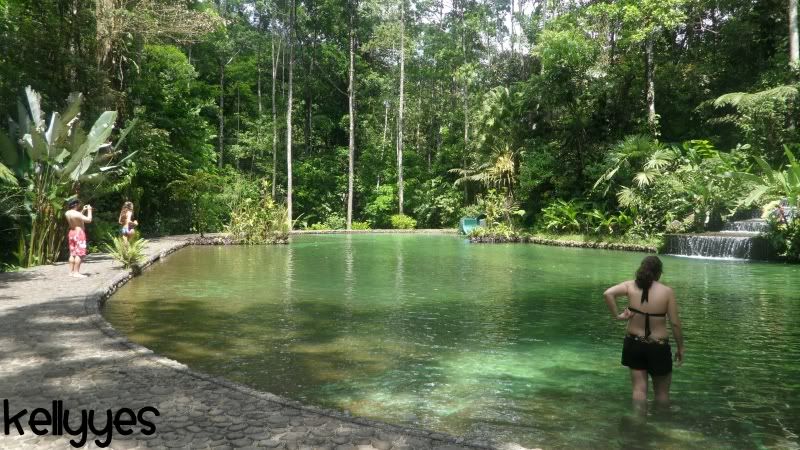 a natural pool. they made the pool and added a slide but the water is from the waterfalls. so peaceful and serene.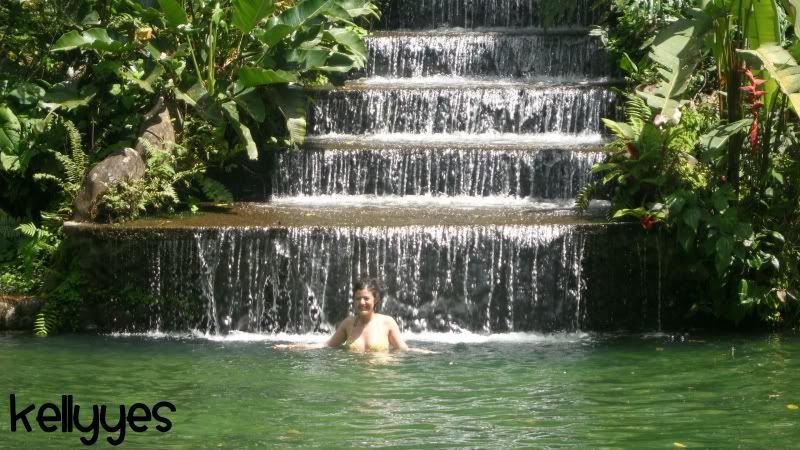 me at a made waterfall :)
chicken with veggies. and a cas (a type of guava) drink this time.
at a bar called "mas tkila". drinking an imperial, a costa rican beer. not a stitch of makeup!
hanging out with kids at a community center. costa rican kids are so adorable! the girls are beautiful, but sadly they start having children around age 14!
me and some bamboo at a souvenir shop
last dinner of the trip
strawberry juego fresca. i love the cute little pitcher!
i forgot the name of my dish, but its basically a steak with jumbo shrimp on top and fries. i didnt care for the seasoning on the steak, but the shrimp and fries were bomb!
me and my team leader. i love this man, he was the type of person who just loved his job. i love that!
i hope you enjoyed the little glimpse of my trip i shared. have you guys taken any trips lately?