spring, its all that everyone has been talking about and anticipating for. like usual, the trends for this spring have been involving bright colors. this was my FOTD a couple days ago. it is really really minimal with a little splash of color.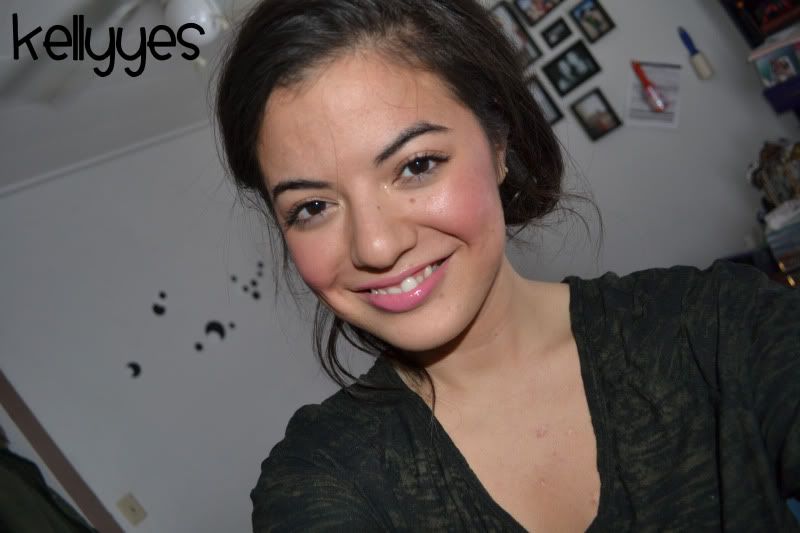 excuse my hair. i just wanted it out of my face so i haphazardly threw it back.
the central idea for this look is a bright pink on the cheeks and lips. i think it just looks so fresh on and wakes up my face. i used mac's posey cream blush and revlon's pink pop super lustrous gloss. i am also wearing a bit of mascara and the physician's formula vegas strip shimmer strip
i blogged about in my last post
as a highlight and eyeshadow.
revlon's superlustrous gloss in pink pop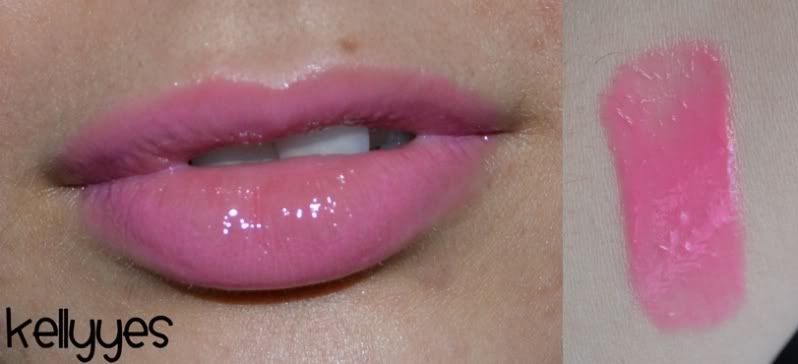 here is a closer look of pink pop. it can be worn sheer or more opaque to your liking. i prefer it in between.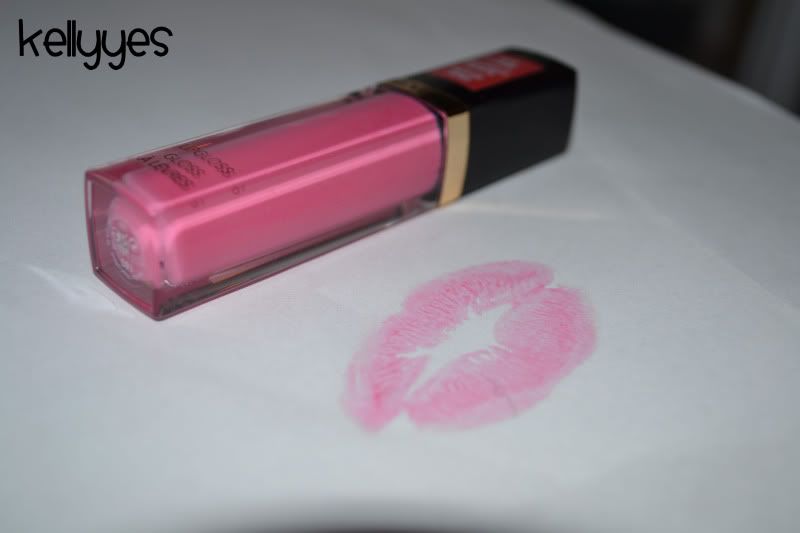 i'm not daring enough to add the brighter colors on my eyelids, so i'll stick with on my cheeks and lips :) are you ready for spring?