here's a look i did yesterday with my UD naked palette. nothing special, it looks like every neutral look ive ever done although i am quite partial to the shadow 'sin'. i love the amount of frost it has (not too much), the ease of the pinky nude color (can use for highlight or all over lid color), and the texture (smooth as a baby's bottom, i kid you not).
awkward posing at its finest :)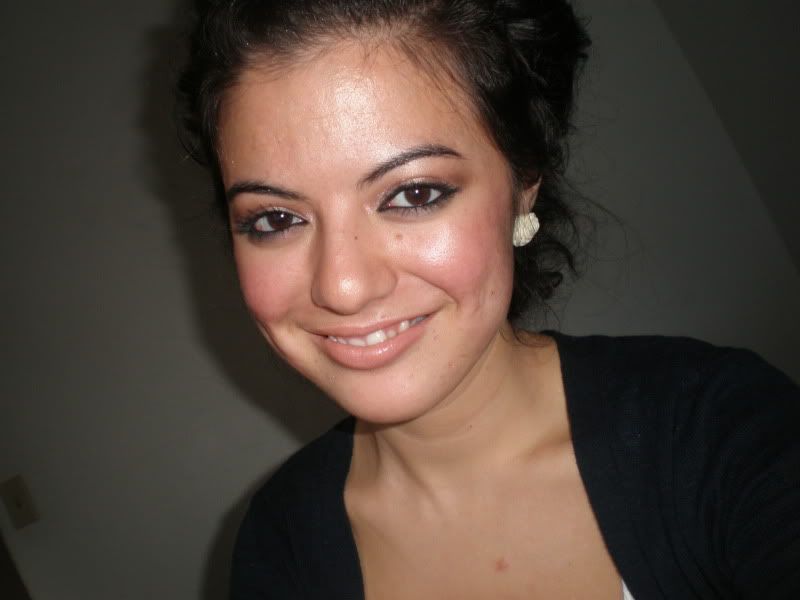 face:
mac MSF in med-dark
bonnebell glimmer bronzer all over
bobbi brown pot rouge in calypso coral (i recently got this, ill post swatches soon)
milani luminous blush
mac CCB in hush
eyes:
painterly pp
UD sin all over, sidecar in crease, smog in outer fourth of lid and under bottom lashes, creep smudged in top and lower lashes
stila kajal liner on waterline/tightline
milani liqu-feyed liner
rimmel volume flash mascara
lips:
revlon matte lipstick in nude attitude
revlon super lustrous gloss in life's a peach
nails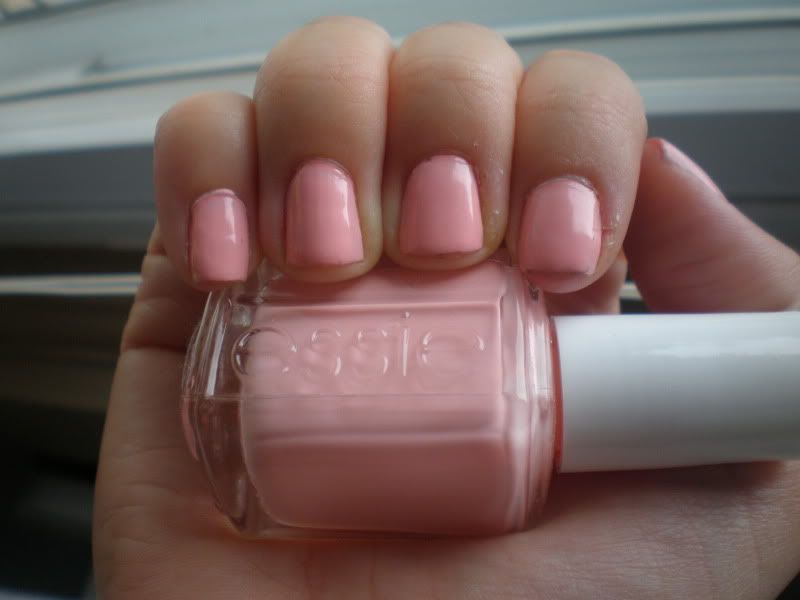 here is essie's van d'go. it is a pale pink with a hint of peach. i actually prefer revlons'
peach petal
over this color since peach petal has a more cream pink finish than van d'go. but this polish wore well and i didnt have any color changes when i applied a top coat.
TGIF everyone!