online shopping may be the end of me....
urban outfitters accessories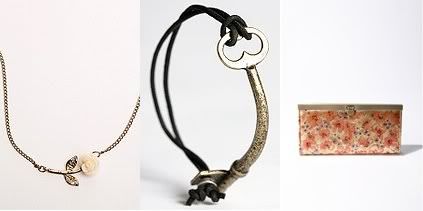 [imgs courtesy of urbanoutfitters.com]
how stinkin cute is the little rose necklace and key bracelet?
asos accessories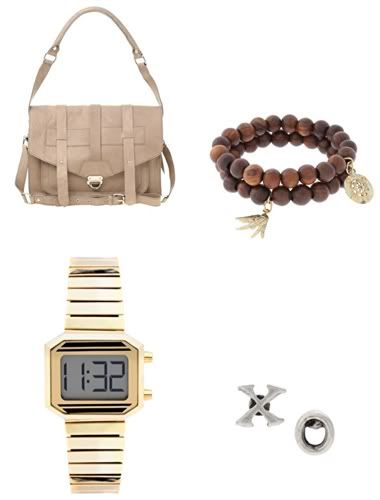 [img courtesy of asos.com]
ive been looking for a new satchel, i think my choice will be this beautiful stone colored one. how cool are the x&o studs!?
miss sixty boots
[img courtesy of zappos.com]
i've come to terms that i have a massive boot obsession. i need to have these. they are so gorgeous.
eventually these will be mine. for now...i will look at them longingly...