revlon recently came out with a new line of glosses; the color burst glosses. from the displays i have seen, all the glosses have a fine shimmer to them and none are a cream finish. there is a decent range of colors from pinks to more berry shades. i picked up two, almost a month ago, in the colors 'gold dust' and 'pink ice'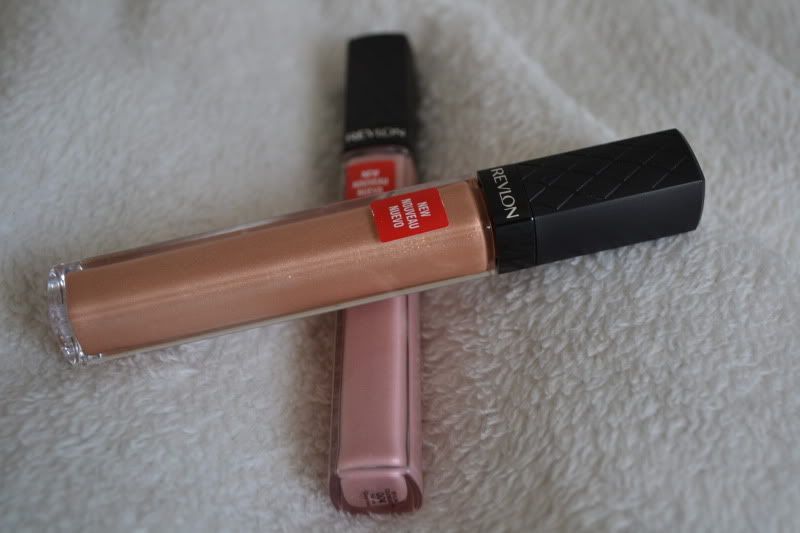 the applicator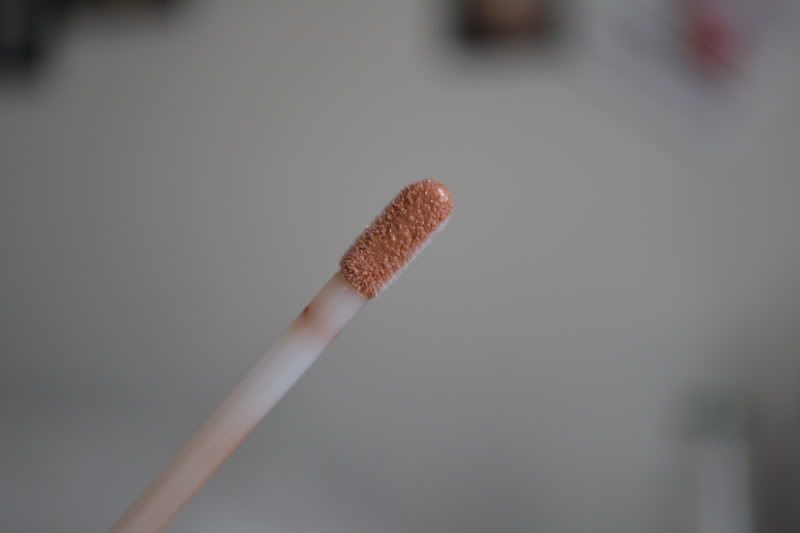 the applicator is different, instead of a doe-foot it is flat and wide. i prefer the doe-foot applicator, since this flat design requires me to keep dipping the wand back inside the pot to get more product.
on to the swatches!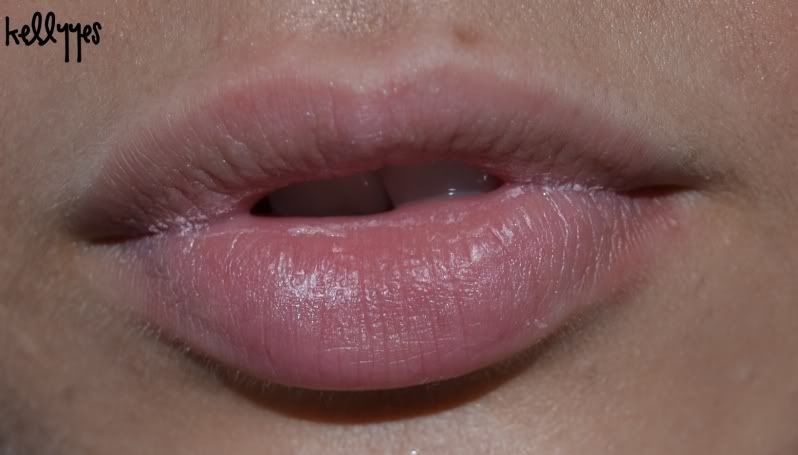 here are my bare lips.
pink ice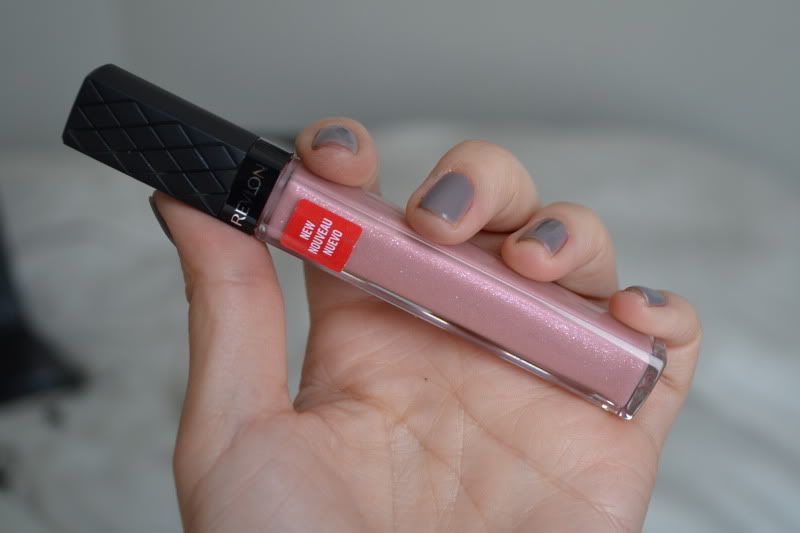 pink ice is a milky baby pink with silver sparkles. i find this shade to be a bit sheer since it mostly gives my lips shine with only a hint of color.
gold dust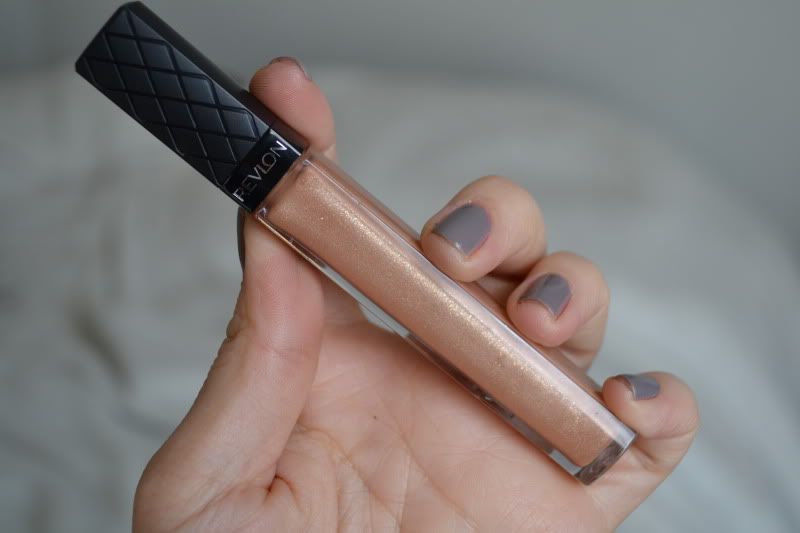 gold dust is a tanned gold with gold sparkles. this color disappointed me, i was hoping it would be lighter and more nude on me but it makes my lips appear brown.
both these shades are weak on their own but can be saved by layering it with a nude or flesh colored lipstick. the lasting power is a couple hours, not revlon's best. the formula isnt sticky and smells a bit like artificial vanilla cake. the shimmers dont make the gloss gritty, and they arent in your face glittery. i find these glosses to be a bit drying, so i dont reach for them that often. i much prefer revlon's super lustrous line over this new one.
i would not repurchase these, since as i said, i prefer the super lustrous line. some of the shades are very pretty but too bright for me! (im very neutral when it comes to lip shades if you couldnt tell by my safe color choices!)
have you tried these glosses yet? or have you been eying the displays? i know i did before i purchased these...