time for another episode of items im lusting after. i wonder if making these posts serve as a shopping list for me...or a way to deter me from getting everything on it haha :)
guerlain blush g serie noire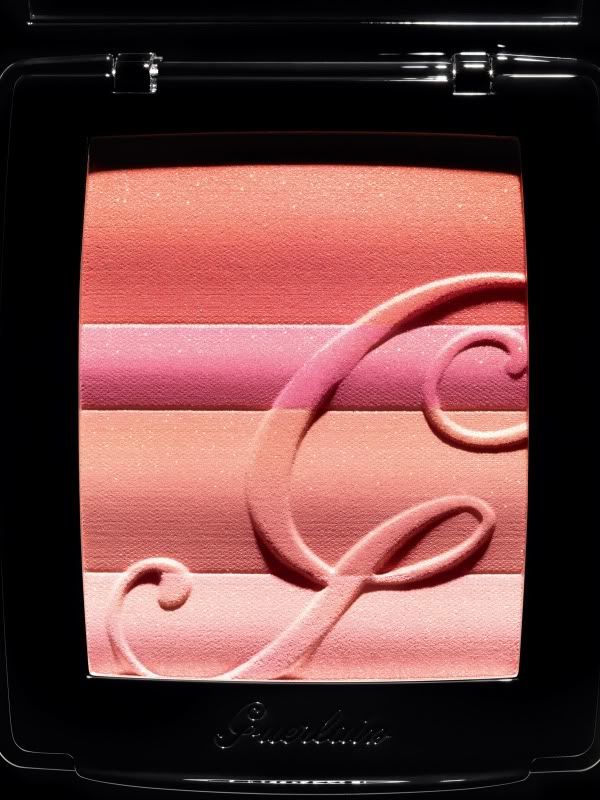 supposed to be the fancy sister to nars orgasm. do i need this? absolutely not. do i desperately long for it? yes, yes i do.
nars e/s duo in cordura (courtesy of onsugar.com)
boring browns but hey it would definitely get some loving from me. i love rich dark shades of brown. does anyone have this duo as well as brousse? i want both but i hear they are similar duos...
golden goose charlye pull on boot (courtesy of shopbop.com)
i absolutely love golden goose boots. i see so many styles by them and i love almost everything they have. but their prices are outrageous! this one retails for about $1300. sigh. if you want to see them in action, search for reese witherspoon or ashley tisdale in golden goose boots. they wear them spectacularly.
now onto a little something i wanted to talk about. some recent trends that have me really scratching my head in puzzlement. here are a couple popular items that i just dont understand why they are!
jeffrey campbell lita shoe (courtesy of thestylester.com)
i just dont understand the craze with this shoe. the lace up part i totally understand, i am all for the lace up boot trend; but the overall shape and exaggerated platform just arent appealing to me. they remind me of a modern twist of the 70's platform...
(courtesy of backwhenradiowasboss.com)
long lost cousin? any resemblance?
crackle nail polish (courtesy of modelbayarea.com)
this has recently has become the hip new trend for this year and i really dont understand it. to me, it looks like chipped nail polish...isnt that something you want to avoid? opi recently released a shatter polish with the katy perry collection, and china glaze is set to release a WHOLE collection of shatter polishes *face palm.
of course these things are just not for me, if you like them rock it! i also want to mention that i have been loving anything studded. i have always had a love affair with studs (alexander wang rocco bag why cant you be mine?!?), so it isnt a surprise to me. what have you been loving (or puzzled by!) lately?