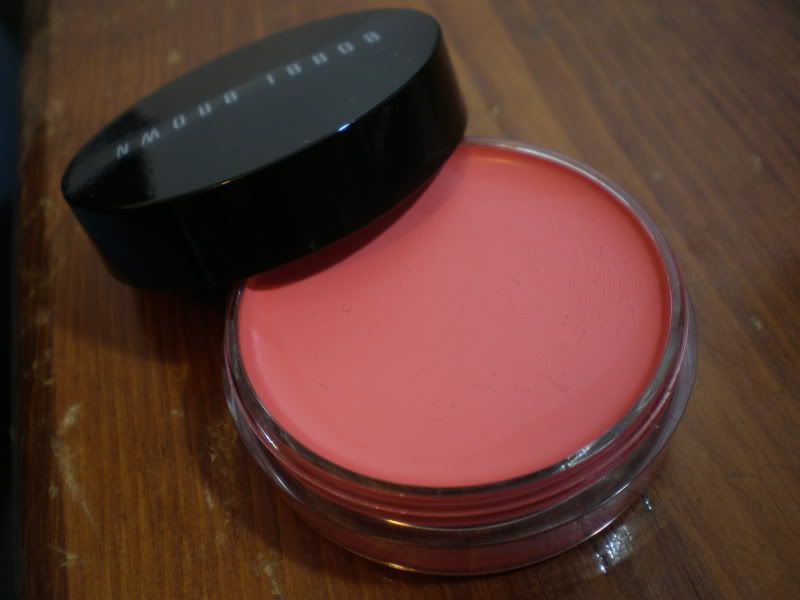 if you follow my blog, then you would know that bobbi brown pot rouges are my absolute favorite cream blushes so far.
here
is my previous post on them. i purchased another pot rouge way back in the summer, i just never got around to talking about it. the color i bought was calypso coral. it's a beaut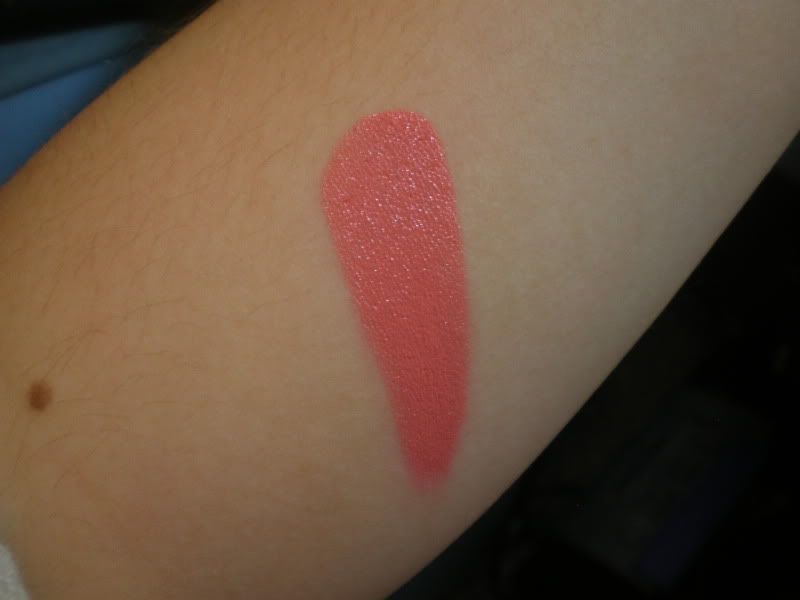 it is a pink-coral that is extremely pigmented. who doesnt love coral, honestly?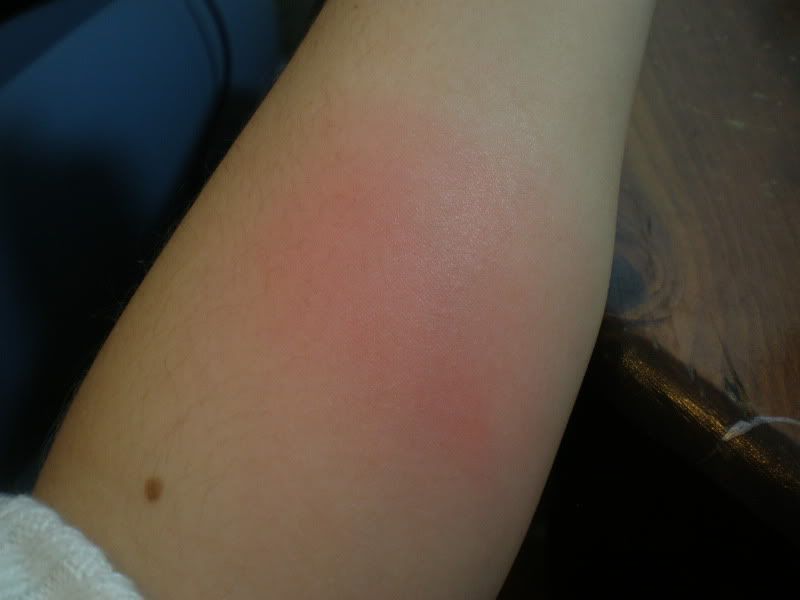 here it is blended out. the finish is satin-like where it isnt fully matte but it isnt dewy either...the effect is quite nice.
of course i love this pot rouge. i love them all. slowly but surely i will own them all! ill try to post up a look with this soon so you all can see it on...