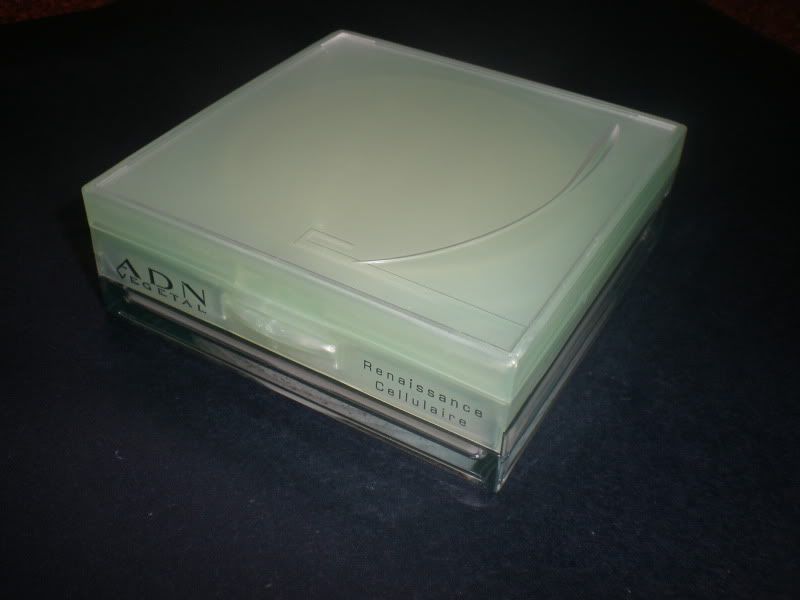 yves rocher ADN cellular renaissance cream claims to keep your skin youthful and make it appear more perfect by renewing cell growth. it is suggested to apply a pea size amount all over your face in the morning and night. i used it at night only. ive been using it for over a month and a half and i have to say...i dont like it very much.
the cream smells good; clean, light and non-offensive. it's a baby pink color that is light and soaks in the skin fast. but it did leave my skin feeling a bit more oily than normal after application. it comes in a cool compact that is easy to store.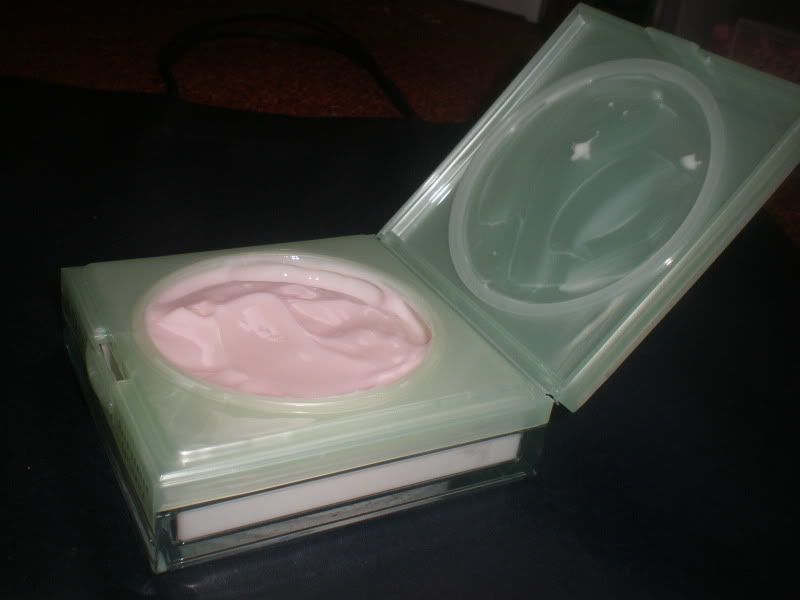 BUT. this product makes me breakout. i liked everything about this product besides that deal breaker. im not sure whats in it that does it, but it makes my chin and upper lip area (weird? i know) breakout like crazy.
my skin type is mostly normal but can be oily. i would say my skin is a snob ha. what i mean by that is it does not accept many products that are normally harmless to the average person. salicylic acid for example, makes my skin breakout in whiteheads everywhere it touches. and cetaphil moisturizer makes my skin turn into grease.
if you have truly normal skin or even dry skin, this probably would be perfect for you. my skin is just very temperamental. i can only use certain products for it to be happy. its not too expensive, i paid about $40 for it and you get a lot of product. as for the product doing what it claims, i cant tell since i was so distracted by the breakouts. i plan i giving this to my sister or mom to try out, since i have so much product left over, as you can see.
anyone try this product?