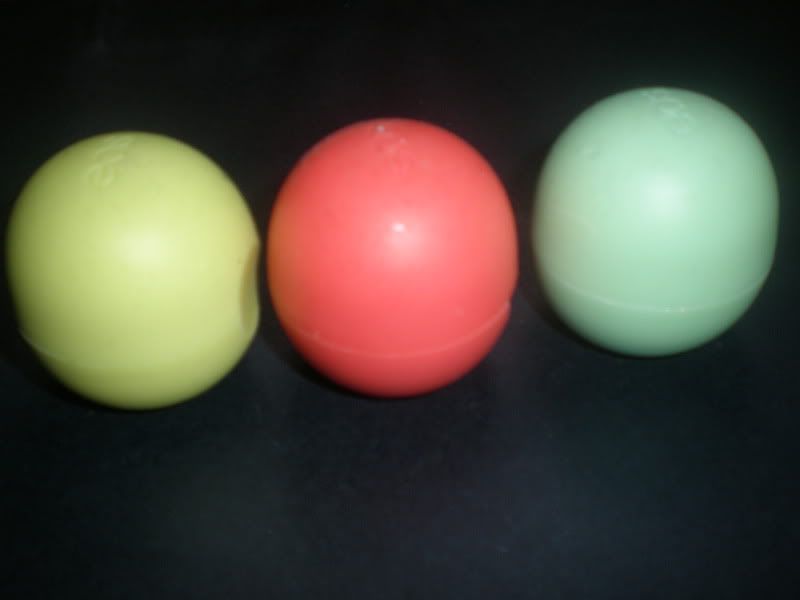 EOS, or evolution of smooth, lip balm comes in a very cute round package that you would think be annoying for application, but it actually is pretty precise. it comes in three scents, honeydew melon, summer fruit, and sweet mint. when applying, a thin amount of product is left on your lips with no stickiness. your lips feel softer and smoother after. my favorite scent is the summer fruit, in the red packaging. i recieved these for christmas from my sister.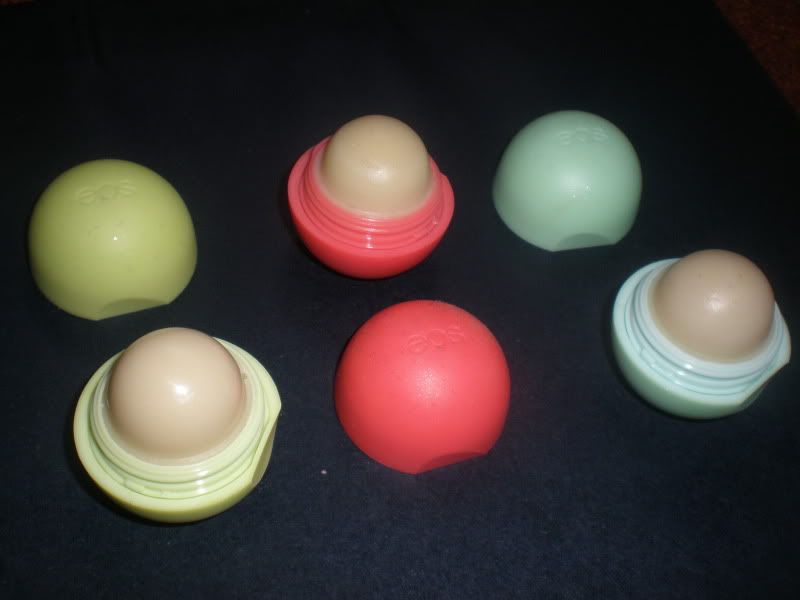 HOWEVER, for me, it dried my lips out bad. the driest and worst my lips have ever ever been bad. i had to nurse a big dried spot on my lip for a month for my lips to turn back to their normal selves.
i liked everything about the product besides the major fact that it dried out my lips! which its job is to do the direct opposite. i really wanted to like the product since it was so cute and unique. but i cant because of the job it did on my lips.
have any of you had a problem with this product?