time for another installment of vain rambling, where i dedicate my rambling of a few beauty products all in one post so i dont have to do many little posts individually for each product.
i went to a beauty supply store with the full intention of picking up the cult favorite opi lincoln park after dark as well as its sister lincoln park after midnight. if you follow my blog you know i tend to never pay full price for polish, i always hit up beauty supply stores for the heavy discount (usually 50% off).
i am still surprised with myself that i dont own lincoln park after dark, being the nail polish addict that i am. i have been in the mood for a deep, dark purple shade and i dont really have anything like that in my vast collection. sadly when i got to the store, they were fresh out of these two shades. i did, however, end up with a few shades i have had my eye on...
essie limited addiction, set in stones, and opi warm and fozzie.
this beauty supply store had a full display of the essie luxe effects collection. out of the collection, 'set in stones' was the only shade i was interested in. i already have sally hansen's hidden treasure so i saw no need to pick up 'shine of the times'. i am glad i picked this shade up, it satiates my need for silver glitter. i originally wanted sephora by opi's flurry up, but i like essie's version better.
limited addiction has been on my list to grab. nothing special, just a dark blood red. i have so many polishes in this shade but i keep wanting to try different versions. i will have to do a comparison post to what i already have.
as for opi's warm and fozzie, this was the only shade i really wanted from the muppets collection. for some reason rainbow connection really doesnt tug at my heartstrings. this bronze shade, however, does. i wonder if this is similar to mac mercenary?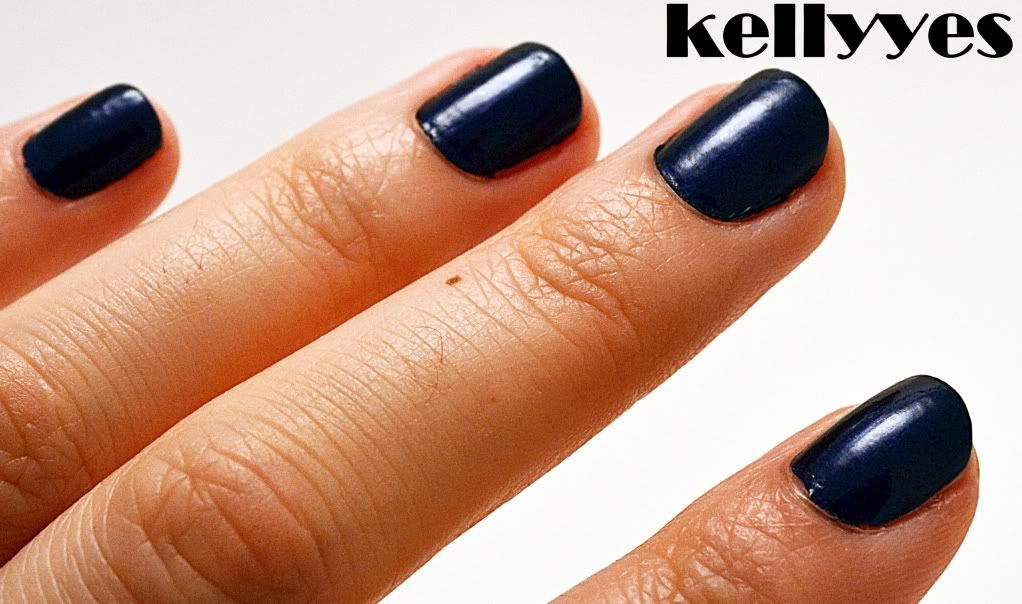 speaking of polish, i am currently wearing opi russian navy. great choice if you love dark navy/almost black shades.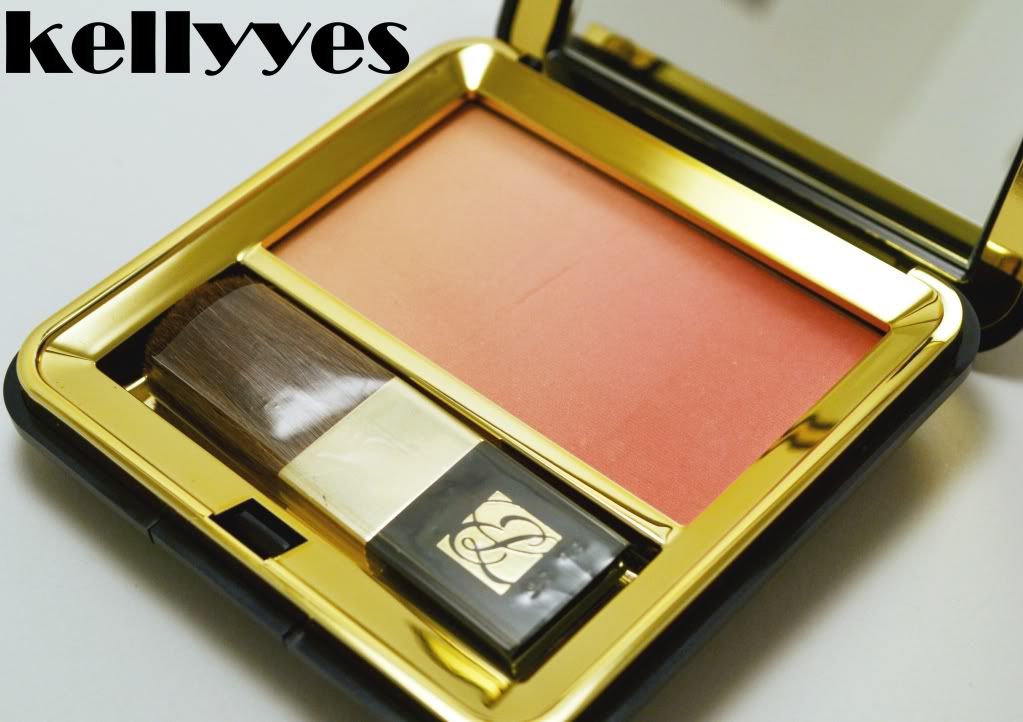 !!!!!
estee lauder peach nuance blush. i have been wanting this for the longest time but i havent had the chance to purchase it myself. this was gifted to me by my wonderful friend,
Hieu
, who i have mentioned a few times here on my blog.
this is supposed to be a softer more fool proof version of mac's 'ripe peach' blush ombre. since i dont own ripe peach (yet!) i am ecstatic i get to try out this blush, especially since this shade has been discontinued as well :/
i believe some counters still have it in stock, but once they run out i believe that is it! if you are interested, ask your nearest counter.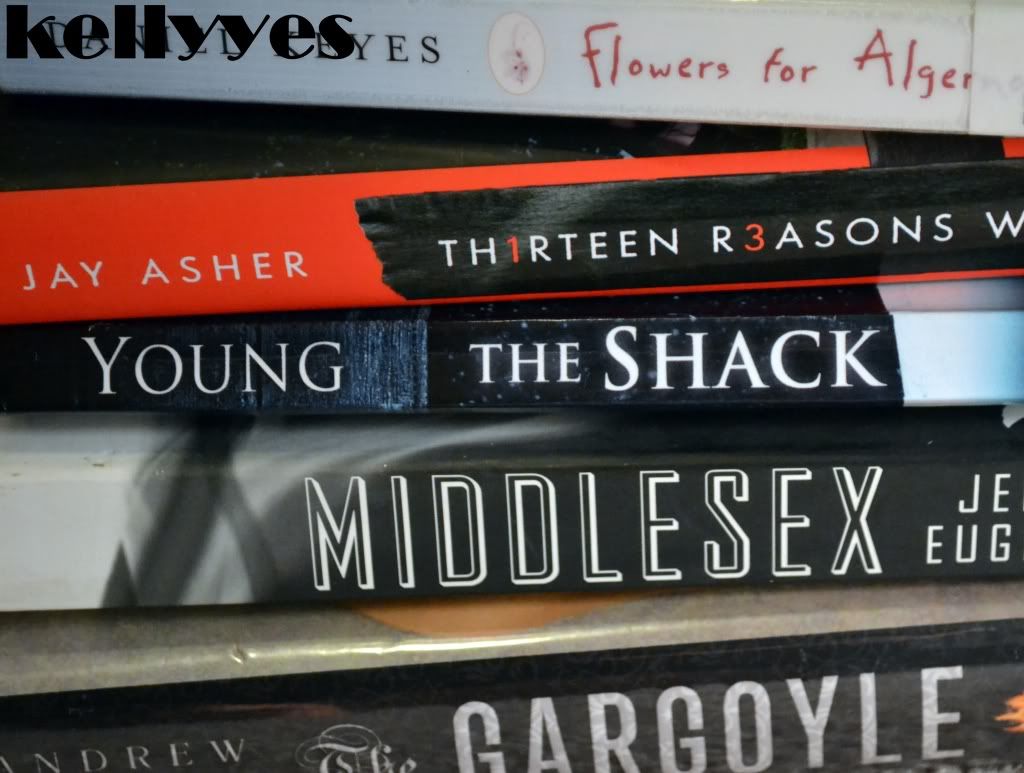 something non-beauty related, but i stopped by my local thrift store and picked up a few books i have been wanting to read for only a dollar each. talk about a bargain. the books i purchased were middlesex, the shack, and 13 reasons why. i am probably giving the latter to my younger sister for christmas since i know she has been wanting to read it. the other two books are ones i currently have checked out from my library :)
what books are you reading at the moment? i love hearing book suggestions :)