here are a couple pictures with cargo blushes on my face just to give you guys an idea of how they look on.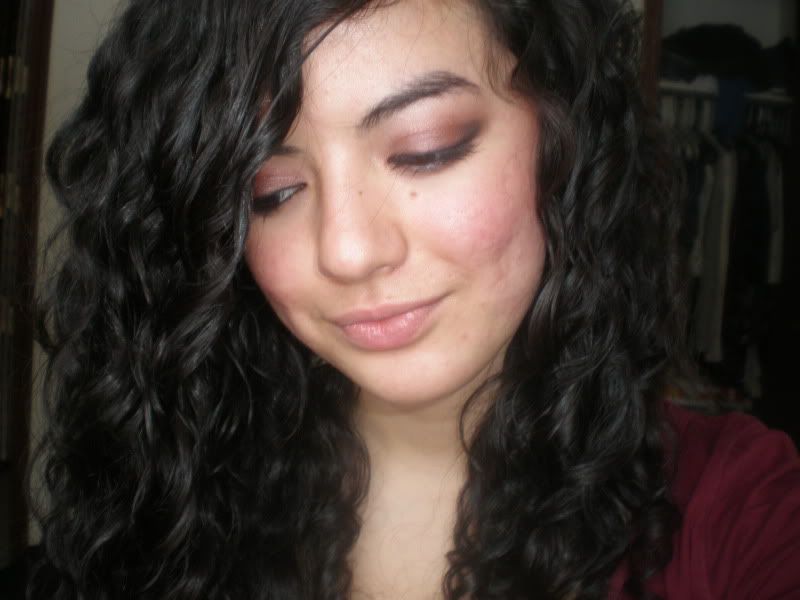 wearing lyon. i didnt put it on too heavily since i was going for a more natural look. it does show up pigmented on my face so i had to tone it down so i didnt look so dramatic. i do love this color.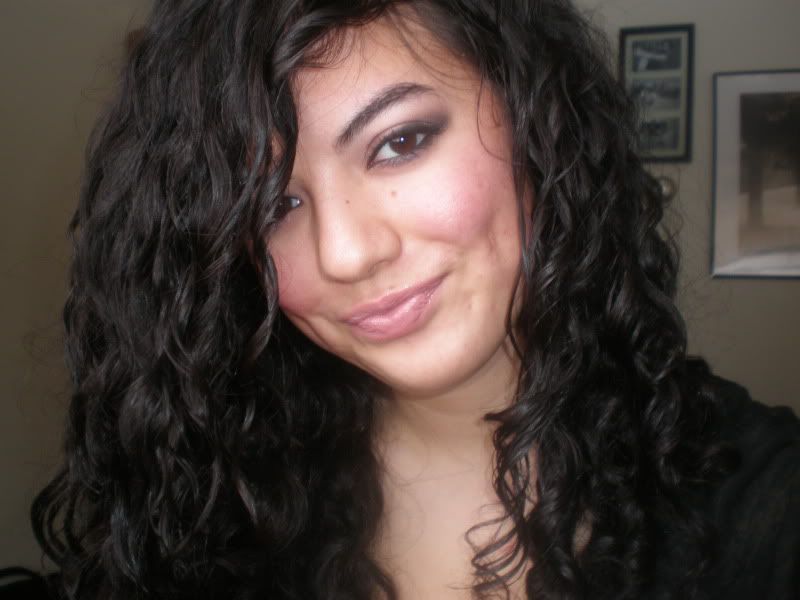 wearing mendocino. i feel like this is more of a night out color rather than for daytime since it made my face look glowy.
those are the only ones i have gotten the chance to wear this week. i have worn the med matte bronzer which has been working well but i didnt take any pics of it on my face. i still have to try out laguna....