sephora is having a 50% off cargo deal right now. i don't know the reason, but needless to say, i was very happy when i found out about it. i kind of went blush happy haha. i previously owned only tonga. i think i found out about this deal late because most of the blushes i wanted to try out were sold out :( oh well i'm happy i at least got to grab some of the blushes.
tonga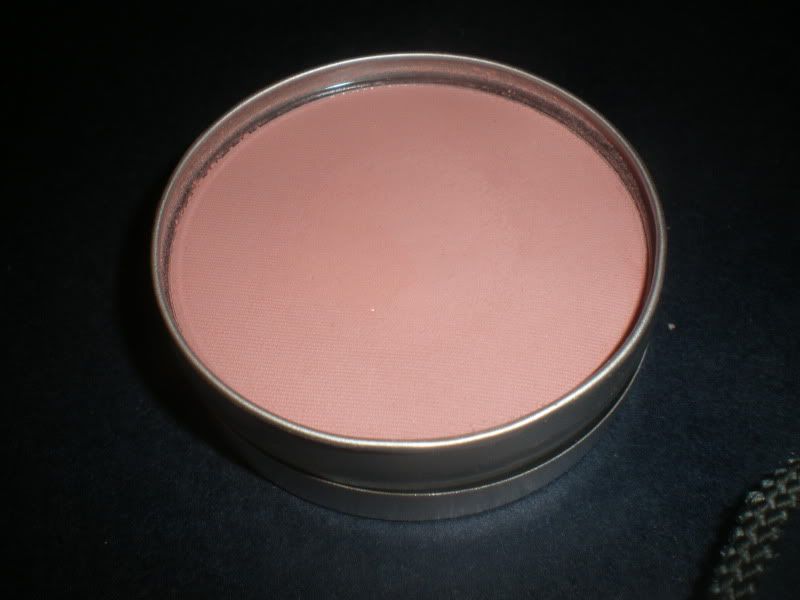 tonga doesnt look very impressive in the pan. its a very soft light pink. i really like this color. it shows up as a soft natural light pink on me.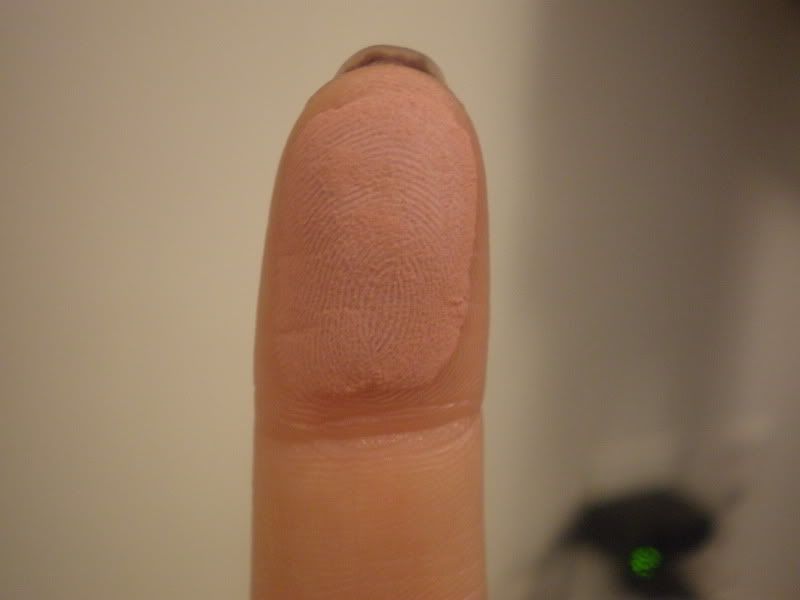 laguna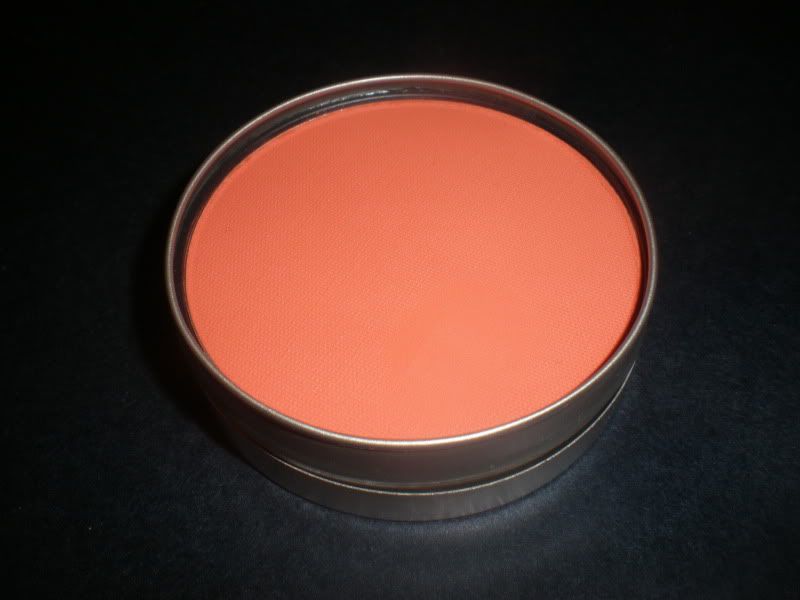 laguna is a bright orange and i think it has a very very slight pinkish tone to it. im very interested to see how this shows up on my skin. it sounds crazy right, i mean who would wear bright orange? but im so curious to try it out. i will do an update on how it looks on my skin and i hope it will surprise me. anyone own this? im interested on your thoughts.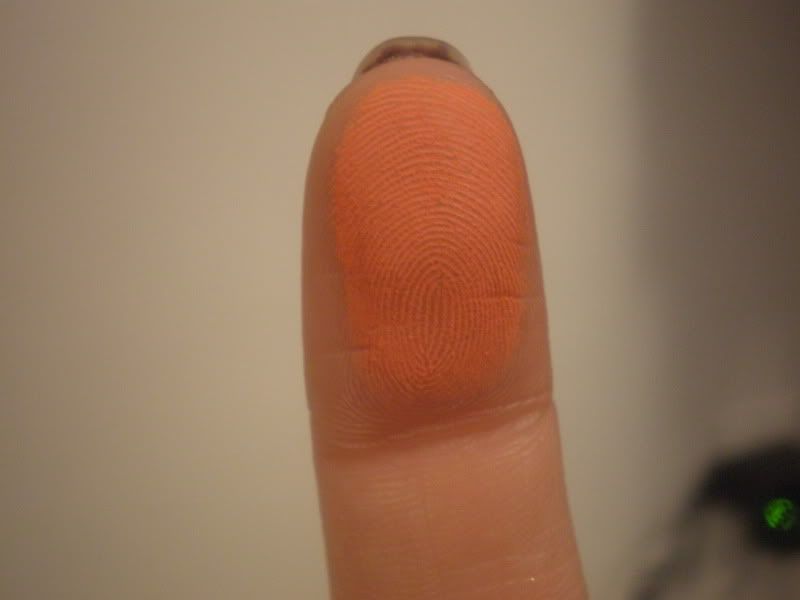 heh it looks like i just ate cheetos
mendocino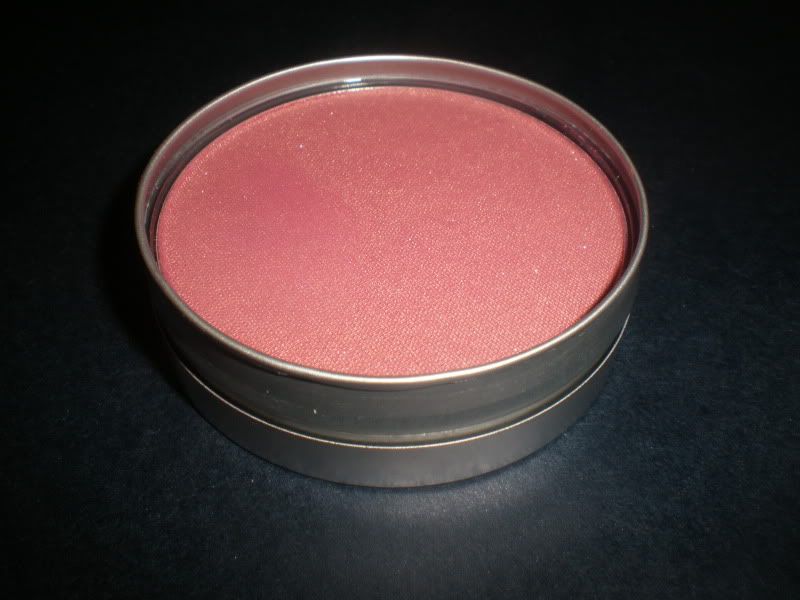 mendocino is a berry plummy color with slight shimmers that come off as a sheen. its very beautiful in the pan and swatched.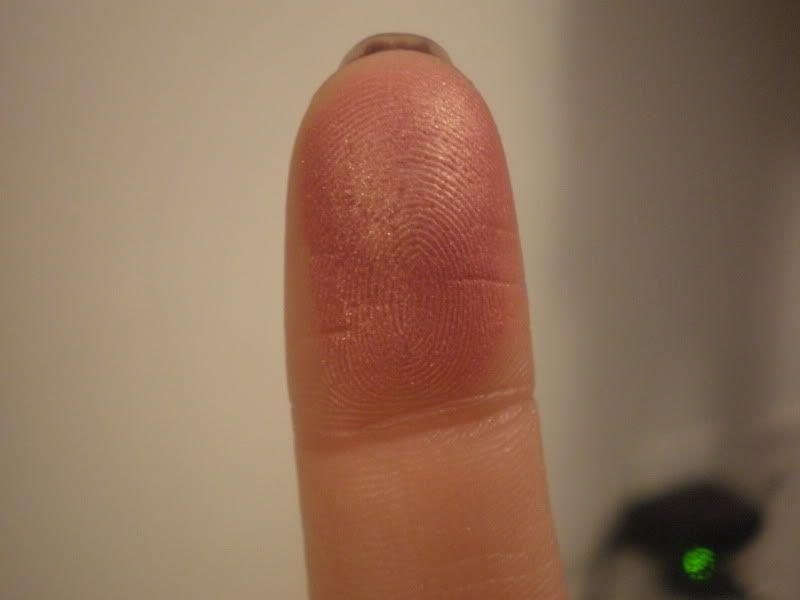 matte medium bronzer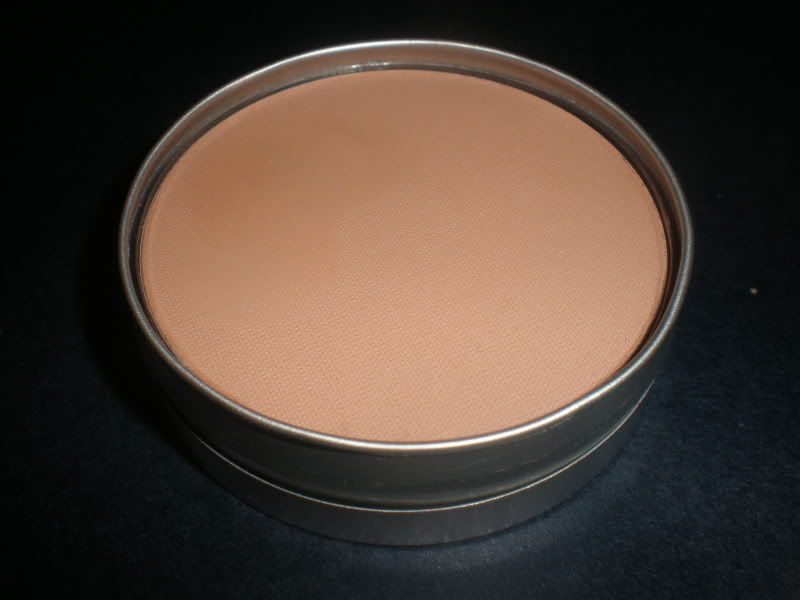 this bronzer is a tan lightish brown. i thought it looked similar to bobbi brown's bronzer in medium but when i swatched them bobbi brown had more reddish tones to it.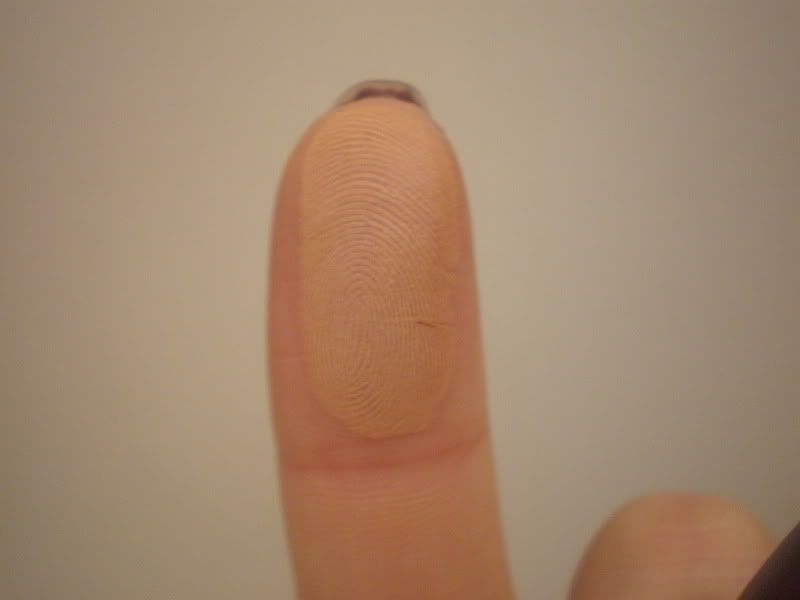 lyon
lyon is a matte dark berry color. its actually darker than i could capture. i think from just swatches this is my favorite of them all.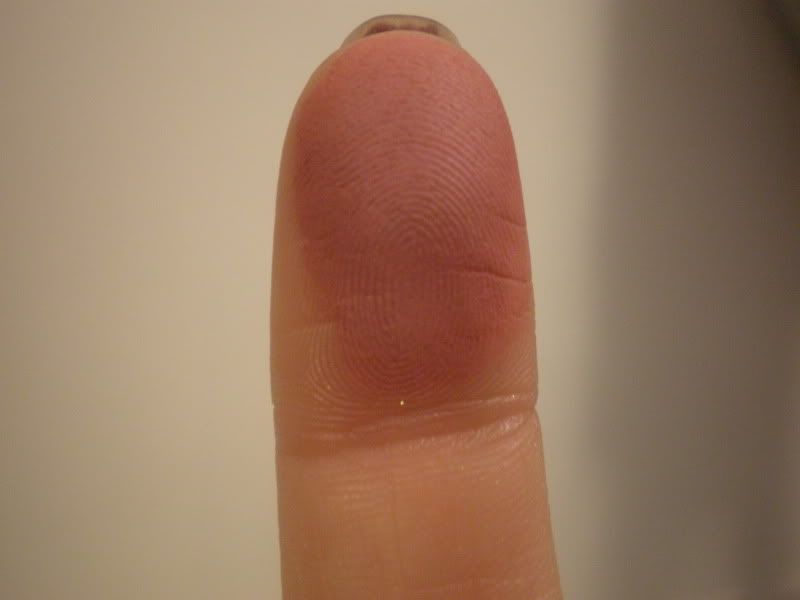 tenerife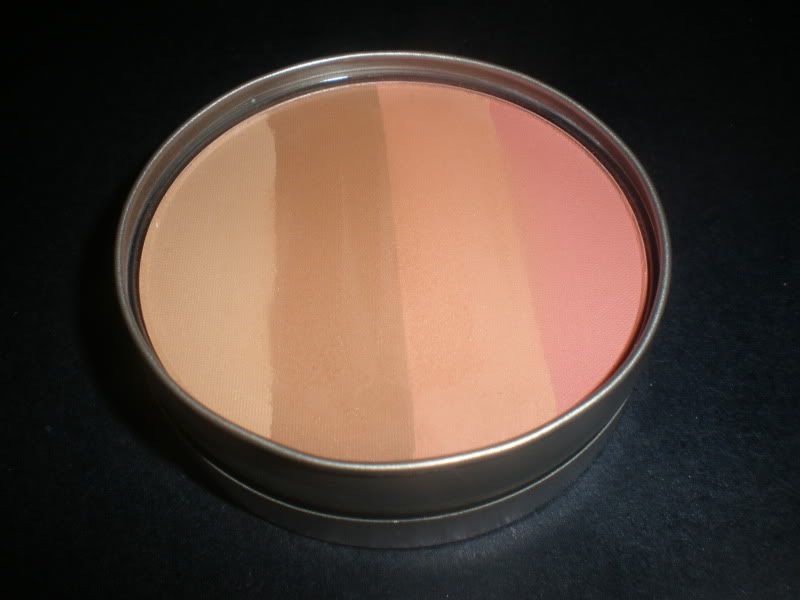 tenerife is a matte beach blush. it has the four colors shown which you can use individually or swirl together. its supposed to come off as a brownish coral when swirled together.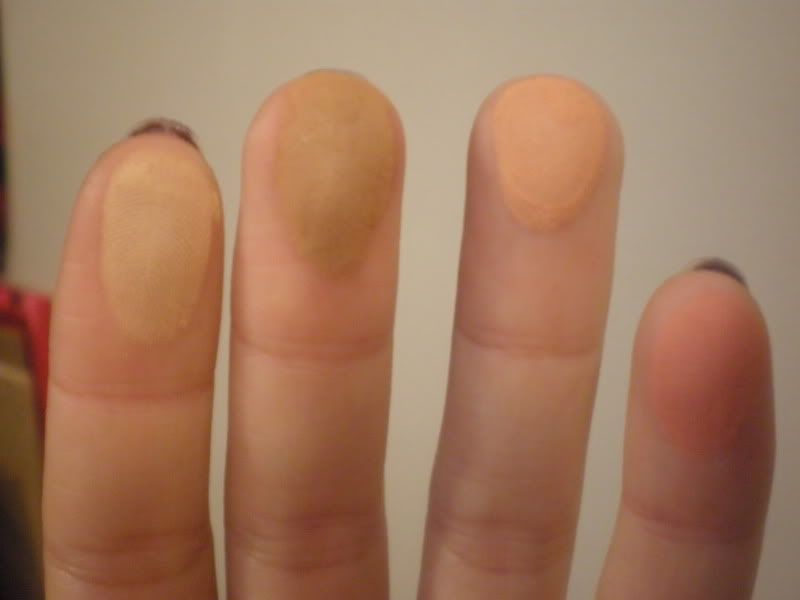 the lightest shade is like a lighter version of the matte bronzer. the second strip is a dark brown, the third is a orange creamsicle color, and the last shade is a pinky coral. the last coral color actually is more vibrant than how it showed up on my finger.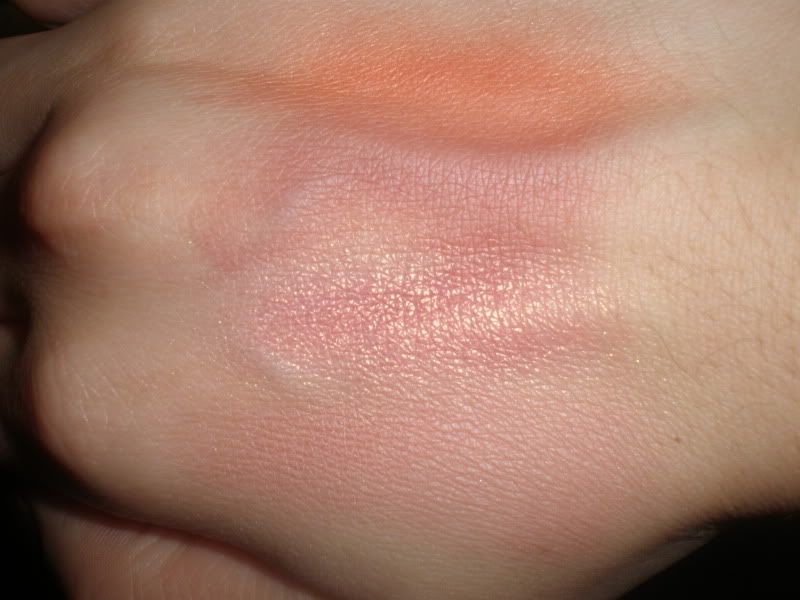 (from down-up) tonga, mendocino, lyon, laguna

all cargo blushes are super soft and very easy to blend. its so soft that when i use it i usually just dab the brush in the pan, i never swirl it because so much product comes up. this doesn't bother me, but i know it bothers others. all of them come in a palm sized tin. again, the packaging doesnt bother me but i've heard others don't really care for it. i will test out the colors this week and see how they appear on my face.

what cargo blushes do you own/love?