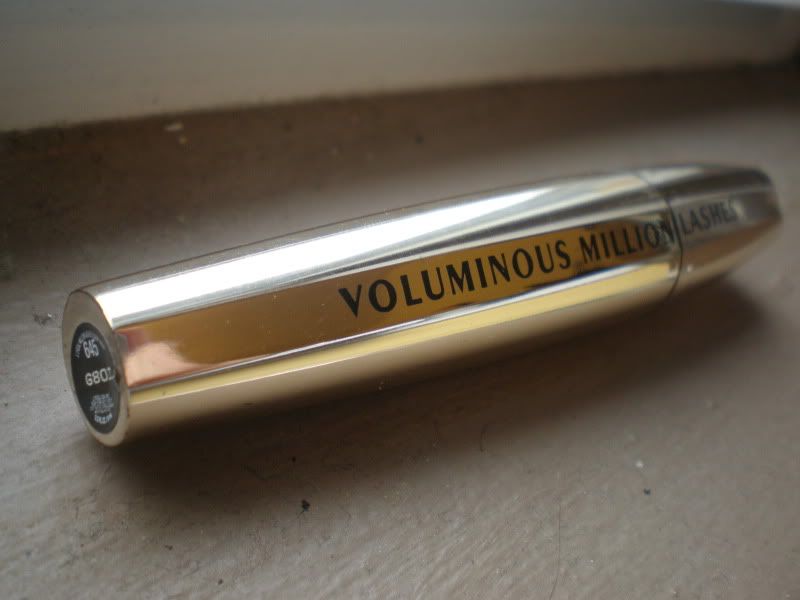 loreal recently came up with a new mascara to add to the "voluminous" family: voluminous million lashes mascara. this mascara claims to thicken your lashes while promising a clean application due to the clean brush wiping system. the packaging is a shiny fat gold tube, the brush applicator is very similar to covergirl's lashblast where the spikes are made of plastic instead of brush material.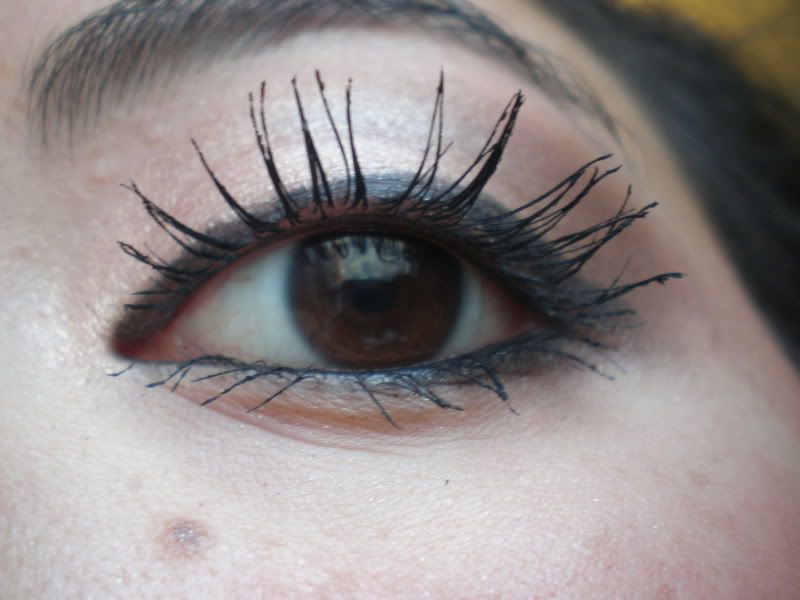 with two coats
the pros:

+ no clumps
+ doesn't flake off over time
+ true black color
+ does have a lengthening effect
cons:
+ formula is a bit thin, making application require more coats than i'd like
+ i see no volume effects, just lengthening
i've been using this mascara for about a month and overall i think this mascara is just ok. i don't hate it because i like the blackness of the formula and it doesnt clump, but i definitely could live without it since i prefer more dramatic lashes. i did find (like the rest of the voluminous line) that this mascara works best over time when the product thickens up a bit. at first, for me, the formula was very thin and required many coats to get the desired look i wanted.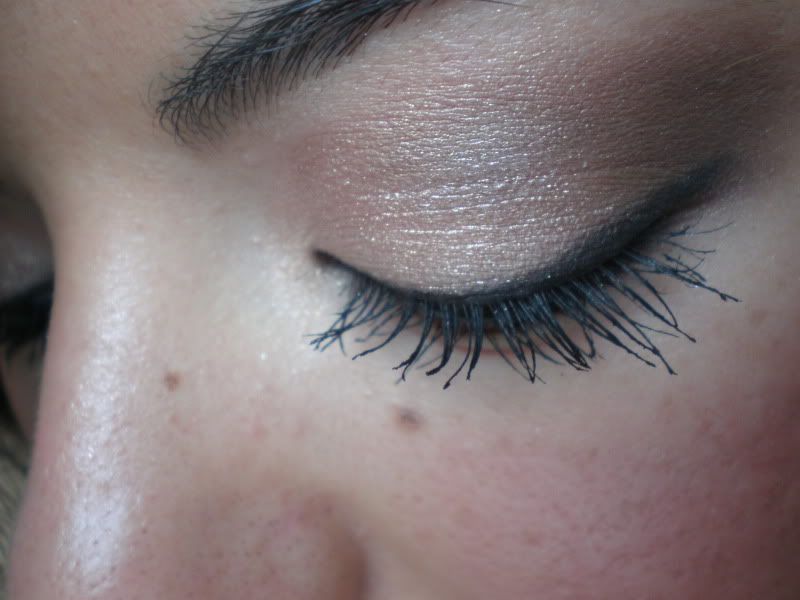 i much prefer loreal's carbon black voluminous over this, the effects are much more dramatic. if lengthening and a more natural look is your motive, this mascara is worth trying out. if you want more noticeable results with volume being your motive, skip out on this mascara. i wouldnt repurchase since i dont think the pros make it extraordinary! you can find this mascara at any drugstore.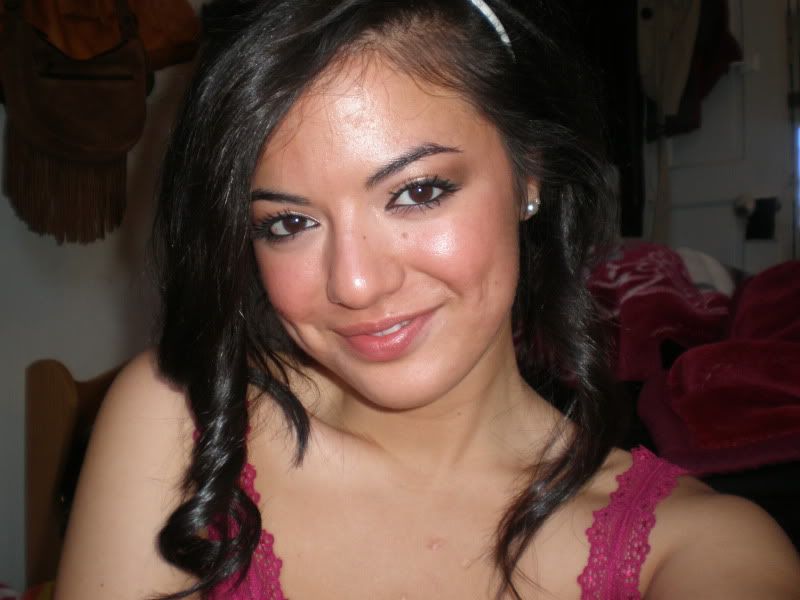 have you tried this mascara? thoughts?